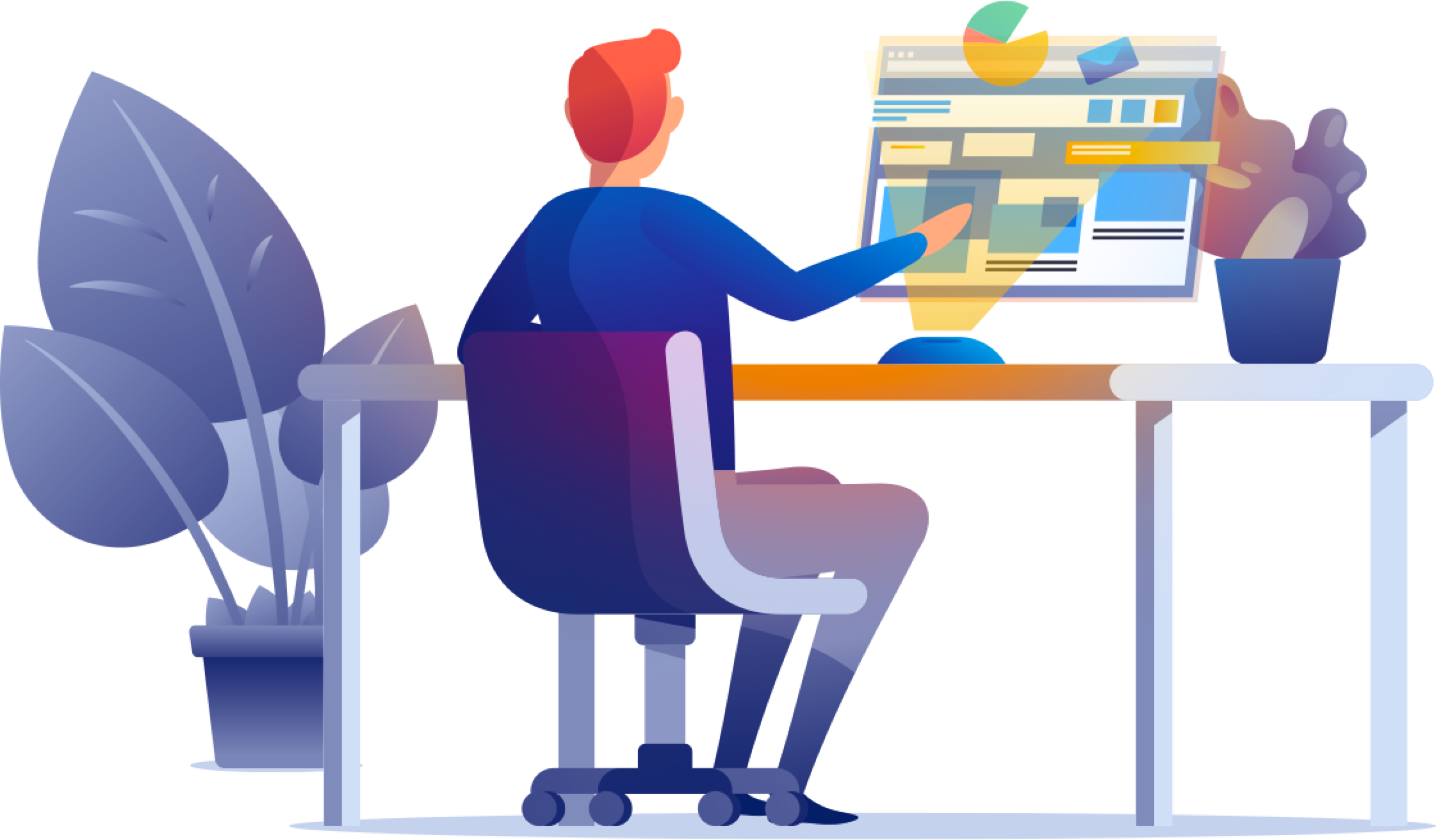 Get exclusive App Marketing News.
Find all blog posts here or join our mailing list for recent article summaries right in your inbox.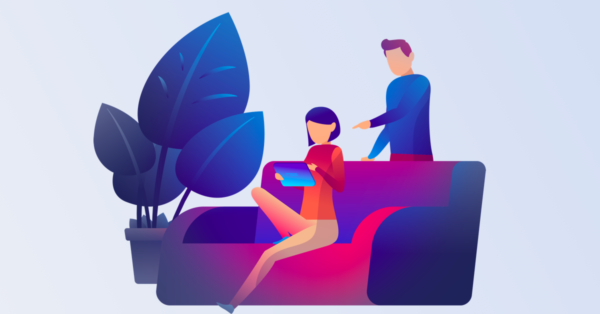 Apple Search Ads, what are they and how can they help you grow your app? Let's find out. Apple launched this ad feature only in October 2016 with the intention of helping app developers get their apps found by more specific audiences.
Read More »