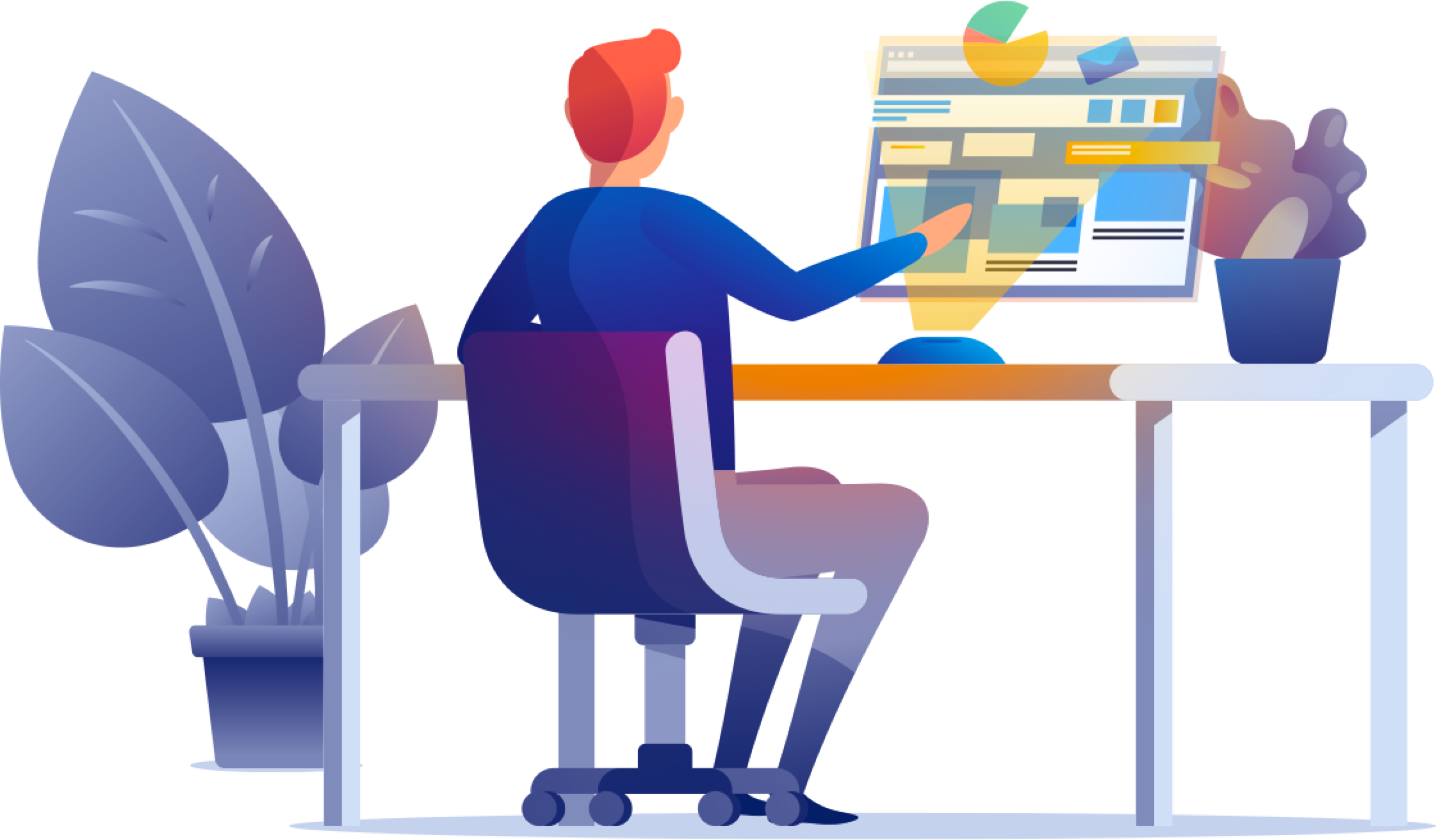 Get exclusive App Marketing News.
Find all blog posts here or join our mailing list for recent article summaries right in your inbox.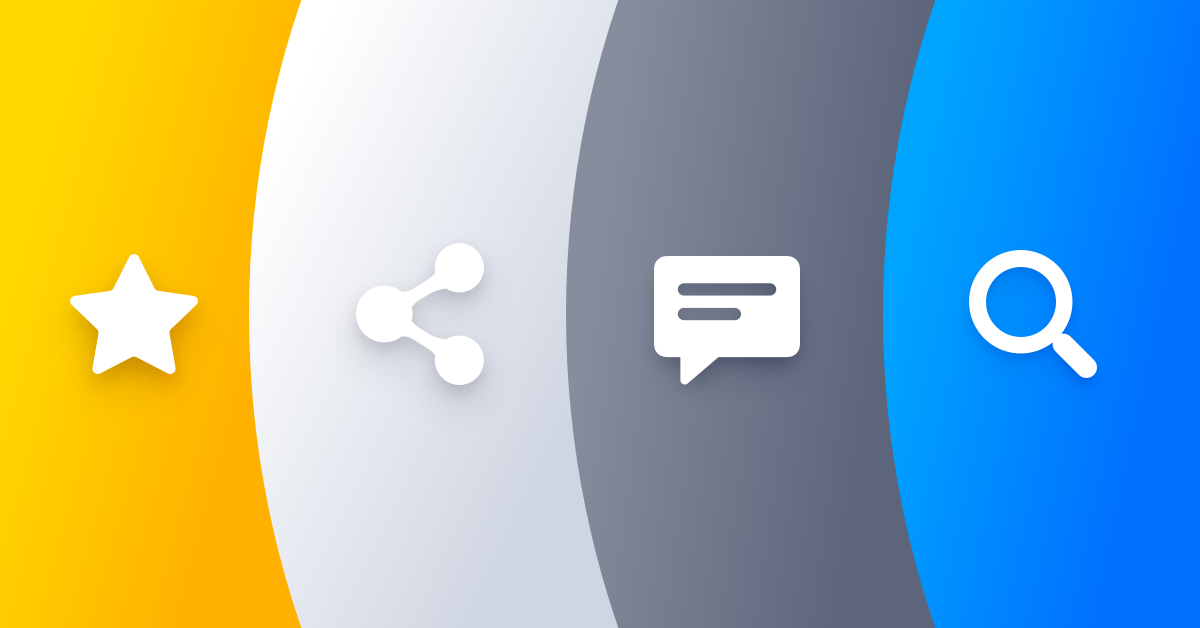 Organic app installs are affordable to produce and pack a punch when it comes to value. I'm giving you 4 ways to boost your organic app installs. You'll surely want to put these methods to use. There's nothing to lose and only installs to gain.
Read More »