iOS App Store Optimization
App Store Ranking Factors for iOS apps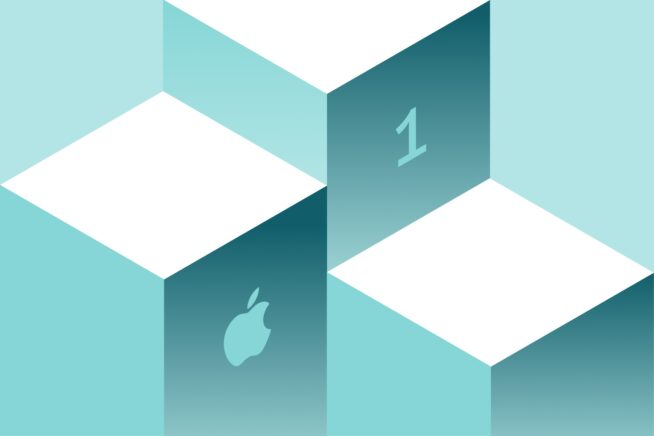 App Store Optimization is the process of increasing both the visibility and conversion rates of your app. In order to become more visible, your app needs to rank high in the App Store for relevant keywords. When your app is ranked first for a keyword it will show up in the first search result spot. Ranking high for relevant keywords allows your target audience to discover your app. And the more easily people can find your app, the more downloads your app will get. But first, you have to understand how the Apple ranking algorithm works and what the App Store ranking factors are.
Direct and Indirect App Store Ranking Factors for iOS apps
There are direct and indirect App Store ranking factors. Let's tackle the direct ones first as those have much more influence on your app's visibility in the App Store.
Direct App Store Ranking Factors
The following factors directly affect your App Store rank because they are where you want to place keywords. Without implementing keywords in these fields, Apple won't know how to categorize your app and what search results to show it in.
App Name
Your App Name is one of the most influential factors of keyword rankings. That's because keywords placed in the App Name have the strongest ranking weight. Along with your brand name, you should put your most important keywords here.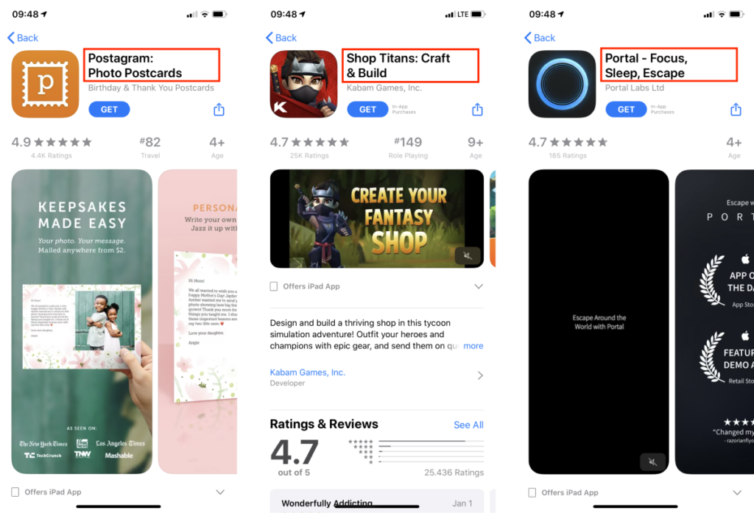 Subtitle
The subtitle has the second strongest ranking power. Keywords that you place in the subtitle should be the ones that you couldn't fit into your App Name.

Keyword Field
iOS developers lucked out. Apple gives you a specific field to input keywords that you want your app to rank for. Keywords you put here will have the third strongest ranking weight. They are also not shown to the public.
Now let's move on to the indirect ranking factors
Indirect App Store Ranking Factors
As I mentioned above, App Store Optimization is also about increasing conversion rates, meaning convincing more people to download your app. Here is where the indirect ranking factors come in. The velocity of downloads and users' opinion of your app also influence Apple's algorithm.
Download Velocity
Download velocity is just a fancy term for the amount of downloads your app gets within a certain period of time. The more downloads you can get, the higher your app will rank. Apple sees your app is popular and will want to showcase it to their customers.
Uninstalls
But, download velocity is not everything. Do not pay for downloads or cast too wide of a net when fishing for downloads. You should always focus your user acquisition strategies on a defined target audience. These are people that will want to use your app for a long time. If you bring in the wrong type of users, they'll uninstall your app rather than engage with it. And uninstalls harm your App Store rank. They signal to Apple that your app is bad quality and people don't like it.
App Store Listing Visuals
The App Icon, App Screenshots, and App Preview Video are the visuals that you can place in your app store listing. They're crucial because they give potential users a sneak peek of your app, letting them try before they buy. You always want to make a good first impression, so ensure that your app store listing visuals are designed to appeal to your target audience. They should be eye-catching but also clean and easy-to-understand.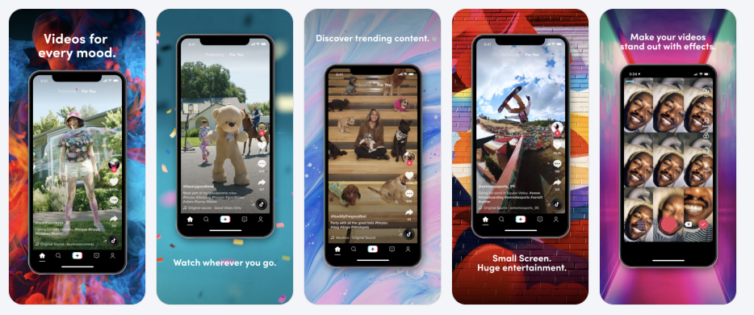 Ratings and Reviews
Your app's ratings and reviews largely influence a person's decision to download. People trust other people's experiences. So when you have too many negative ratings and reviews, people won't bother trying your app out. They'll just move on to your competitors. To make sure that your download velocity increases rather than decreases, strive to continuously improve your app ratings and reviews.
Update Cycle
Apple wants to highlight apps that are high-quality because they are continuously improved. Updating your app frequently shows the Apple ranking algorithm that you're working to make your app better, rather than leaving it in the dust. Make sure you're including feature requests from users and bug fixes in your updates. Your users will be happy that you listened to their feedback.
Description
Apple won't crawl your Description for keywords. That's why it's also not included in the direct ranking factors. However, the Description does play a role in increasing app conversion rate. You should use it to describe how your app can benefit your users and also give them details about subscription or in-app purchase options.
Grow Your Apps with Less Effort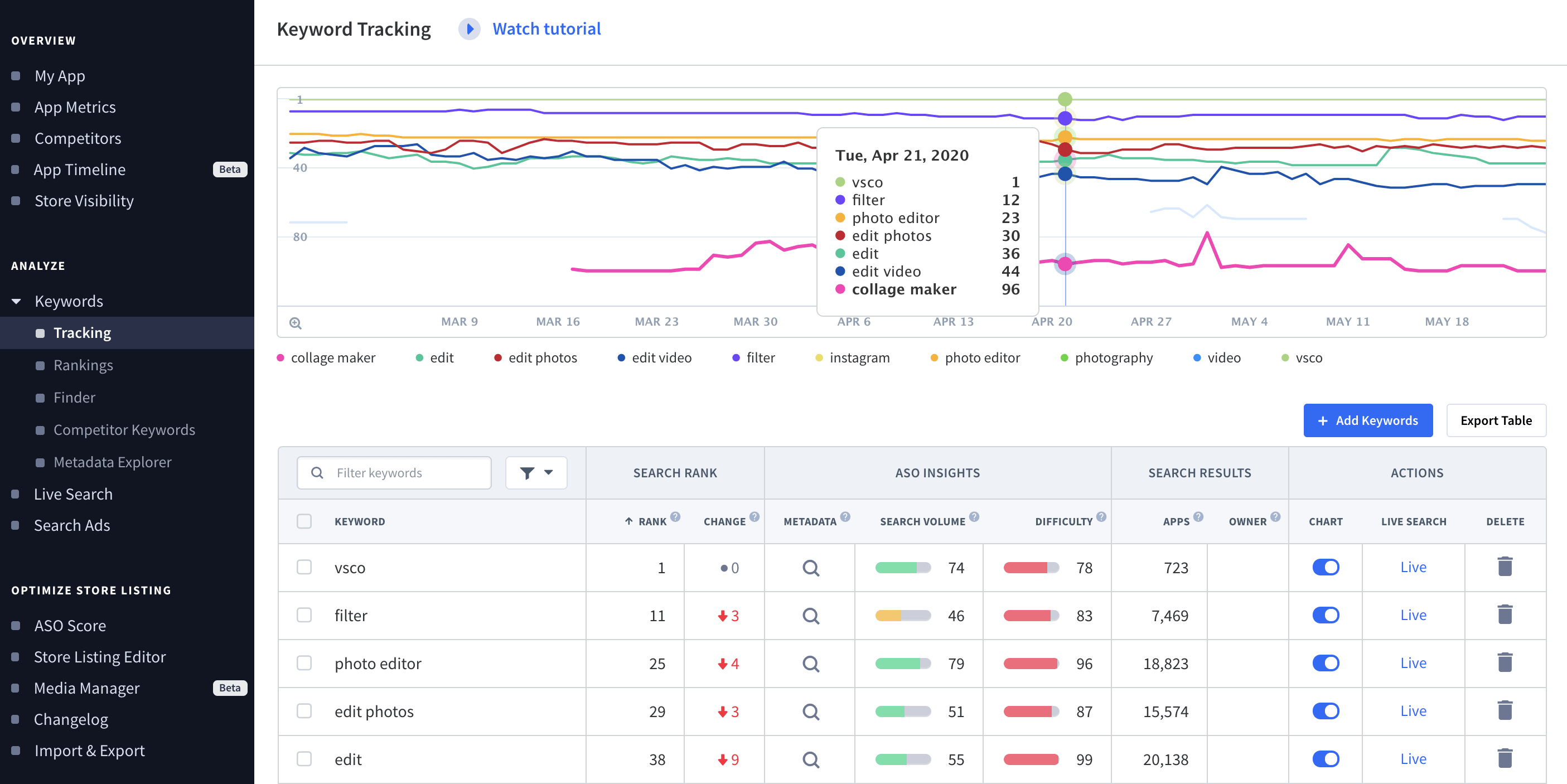 Find new keywords. Optimize all localizations. Spy on competitors. Track ASO changes.
Create a Free Account