App Ratings and Reviews Optimization
Free Online App Marketing Course
App Ratings and Reviews Optimization is an essential strategy for app marketers and developers to improve an app's visibility, credibility, and user acquisition. With the fundamental knowledge and tactics, app marketers can optimize their app's ratings and reviews and build a loyal user base. After 7 online lessons, you will have a confident knowledge of how to encourage users to leave feedback, respond to user reviews, analyze competitor's user reviews, engage with users, and leverage user testimonials. Start improving your app ratings and reviews today!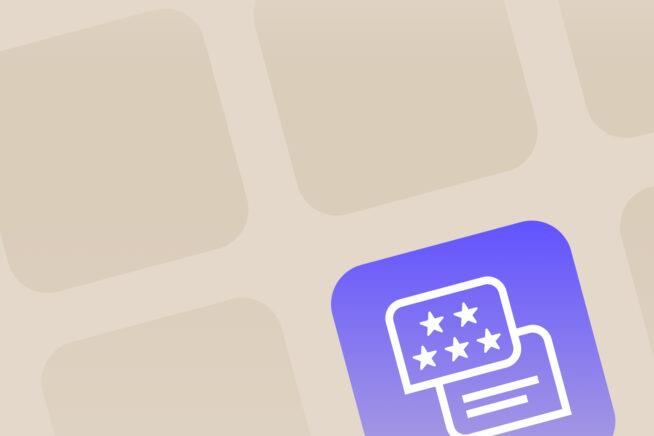 How App Radar Academy can help you
Work with our experts
Want someone experienced to run analyze your performance and run your ASO and ASA? Need more know-how for your team? There are many reasons to hire App Radar as your partner. Contact us to grow your app and mobile games smarter.
Request a quote
Learn more