We're all about apps
We're an international team of developers, data scientists and online marketing experts. We're passionate about using apps and mobile games ourselves, so we build tools to help apps around the world to find their users.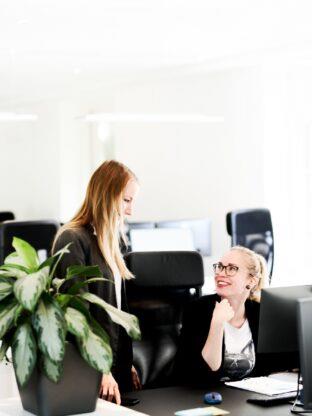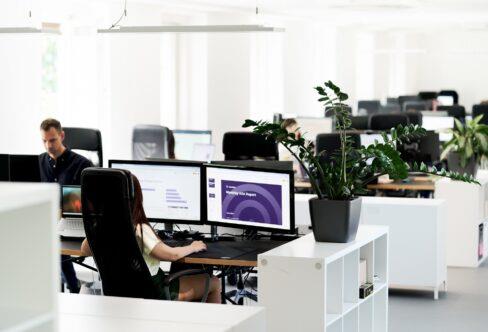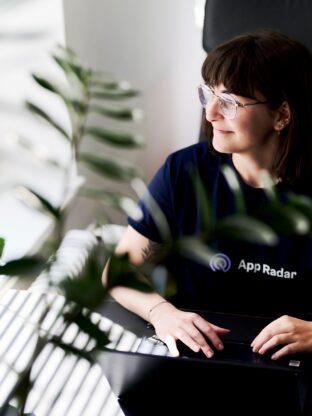 If you want to work together with some of the biggest international brands and companies in the mobile and gaming industry, then join us on our journey.
View job openings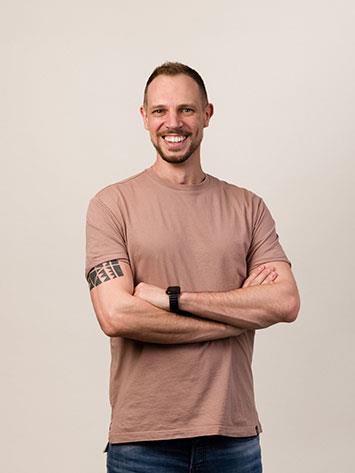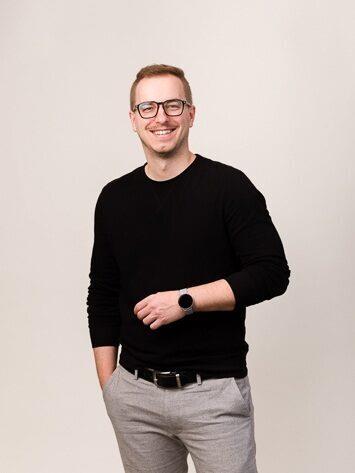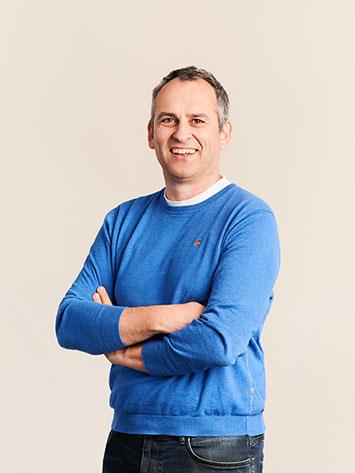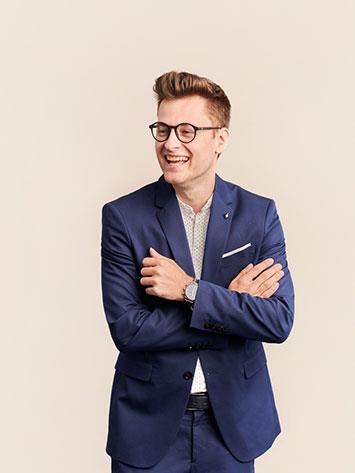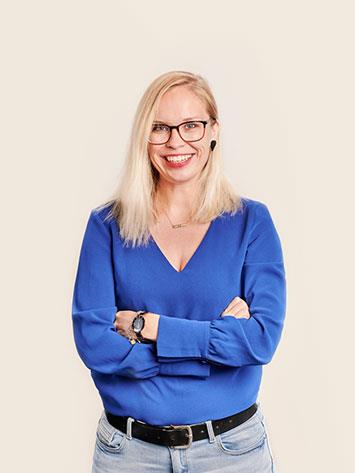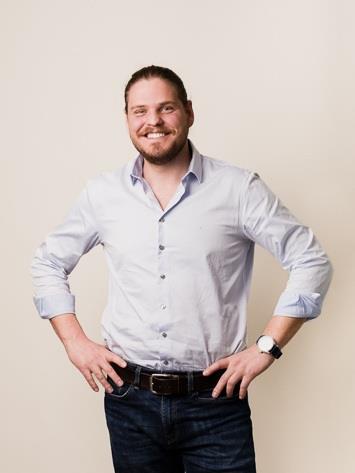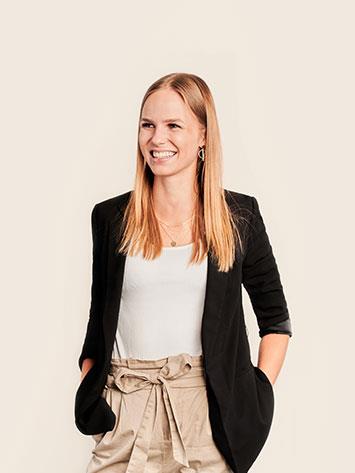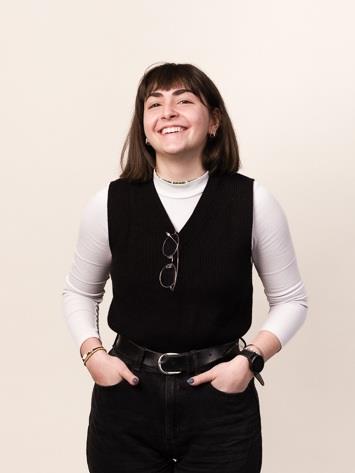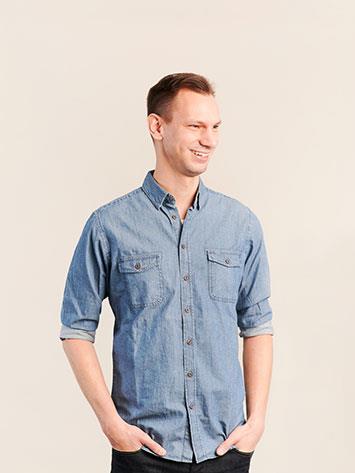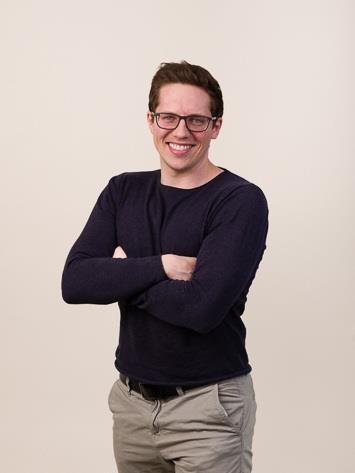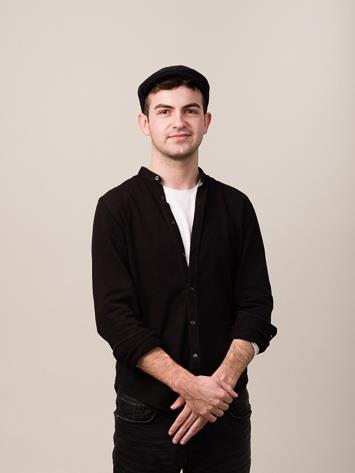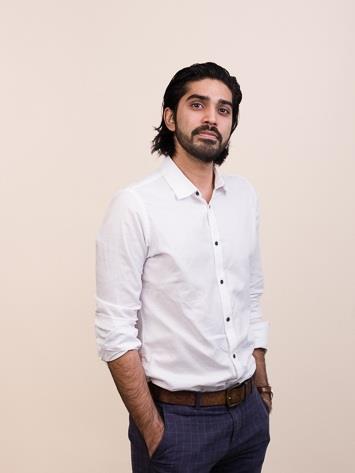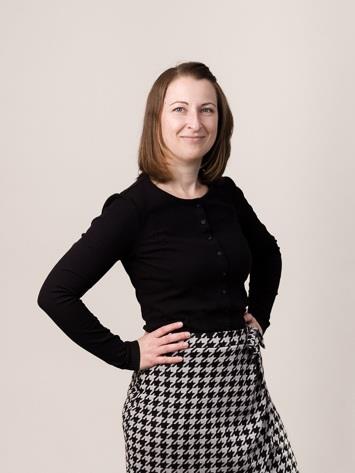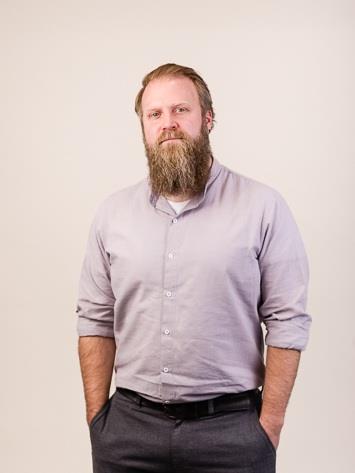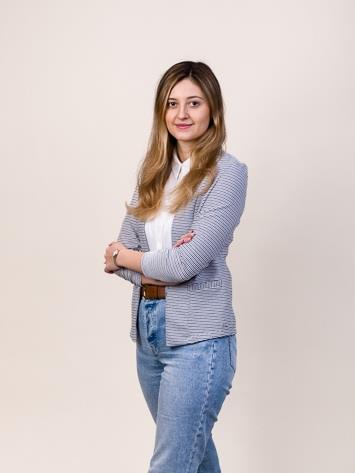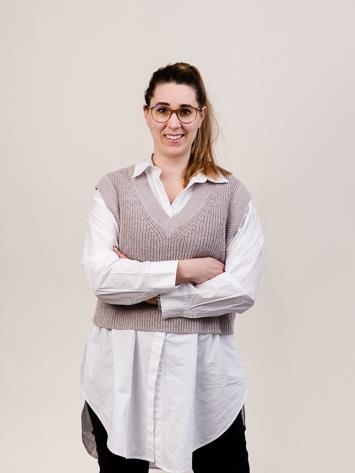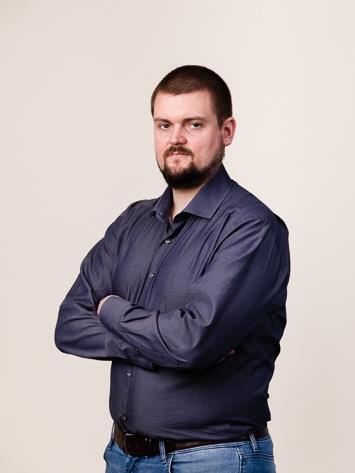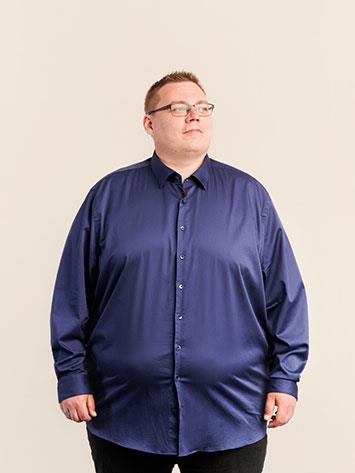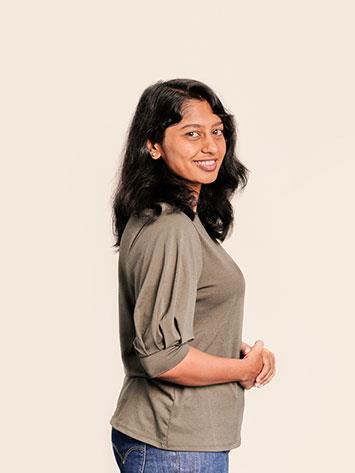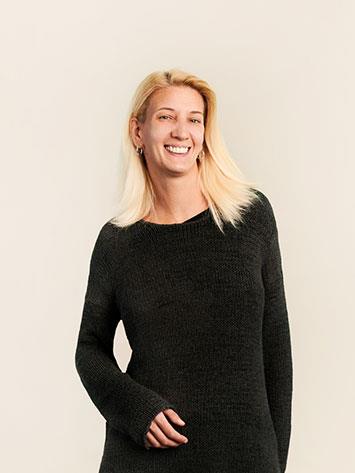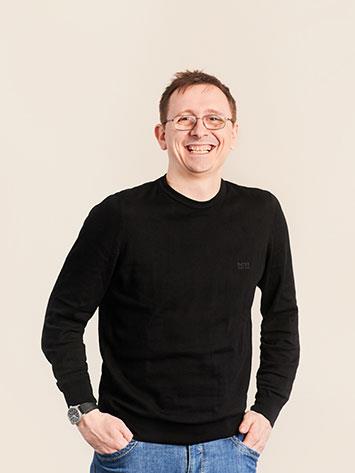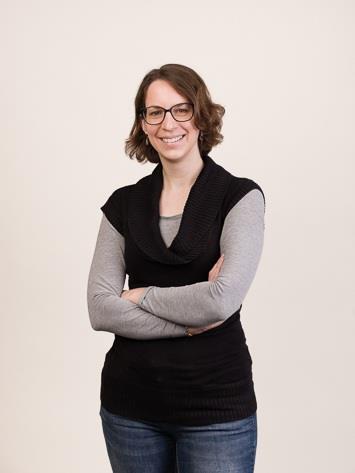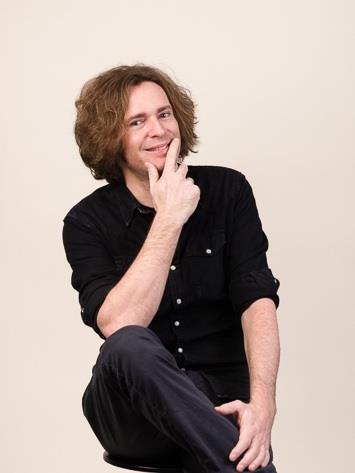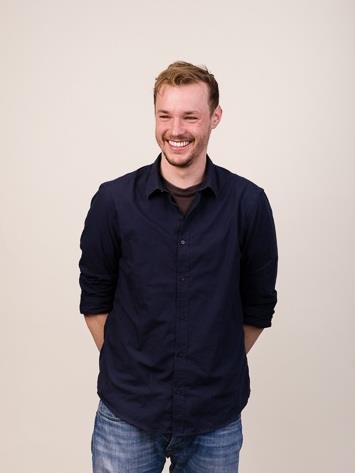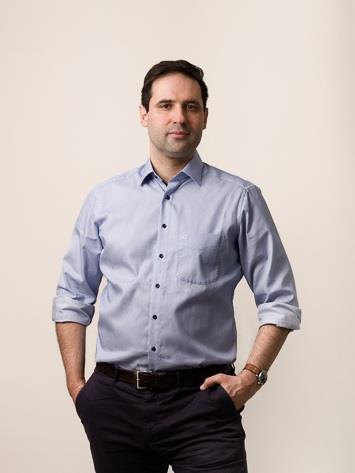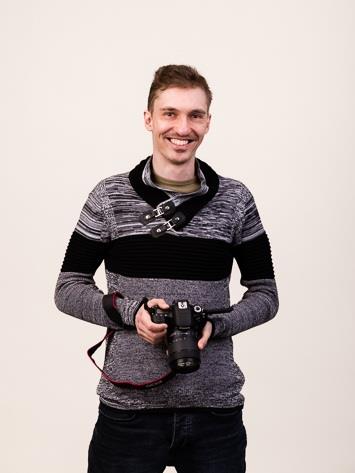 Trusted by game-changers








Happily backed by




As seen on





Recognition