iOS App Store Optimization
App Icon: How to Create an Appealing iOS App Icon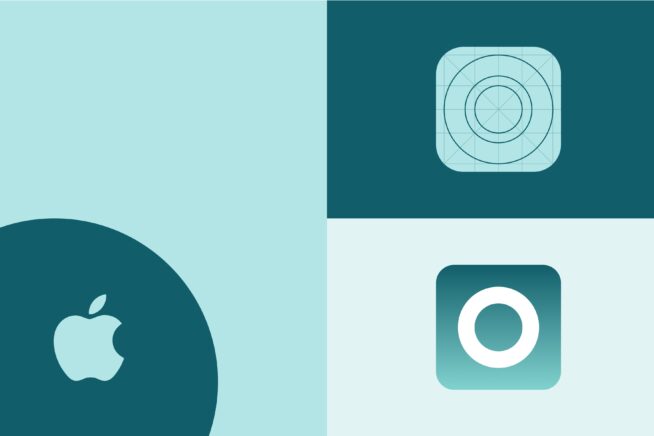 Before you can publish your app, you are required to provide a high-res app icon. It's crucial that you put the time and effort into designing a great app icon because it will become the main representation of your app. Users will see it on the App Store, on their mobile devices, and on all of your marketing campaigns. It's an extremely important visual for Apple store optimization.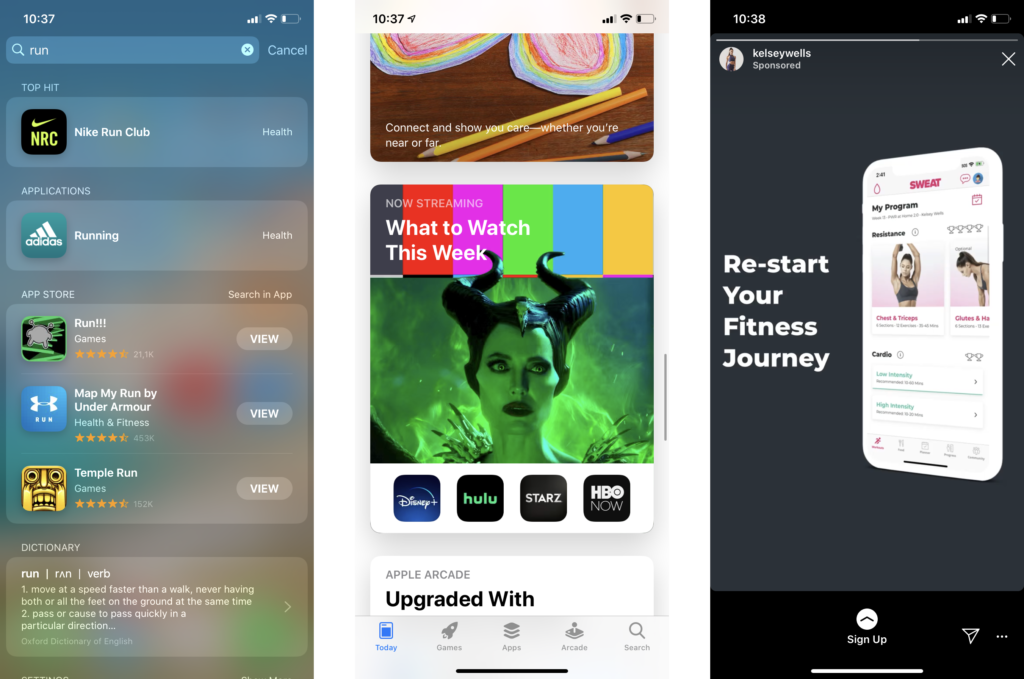 Requirements & Guidelines for App Icons
To ensure the icon is legible in large as well as in small sizes, widely recognizable symbols should be used. Unnecessary visual details should be avoided, including excessive text.
App Icon Requirements on Apple App Store
Normal iOS App Icon Sizes
Due to varying screen resolutions and sizes of iPhones and iPad, Apple has some strict pixel recommendations for app icons:
iPhone:

180px × 180px (60pt × 60pt @3x)
120px × 120px (60pt × 60pt @2x)

iPad Pro:

167px × 167px (83.5pt × 83.5pt @2x)

iPad, iPad Mini:

152px × 152px (76pt × 76pt @2x)

App Store:

1024px × 1024px (1024pt × 1024pt @1x)
Small iOS App Icon Sizes
Apple also requires that you submit a small icon size. These will be used in the settings menu or the spotlight section. The small icon should look exactly like your normal app icon. It needs to follow the specs below.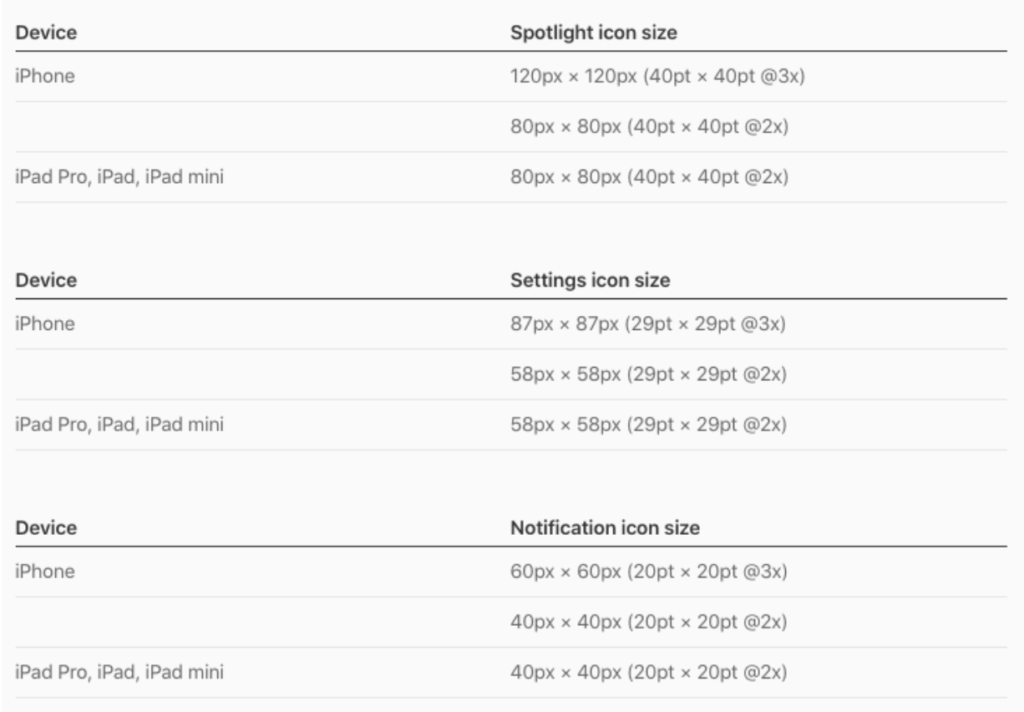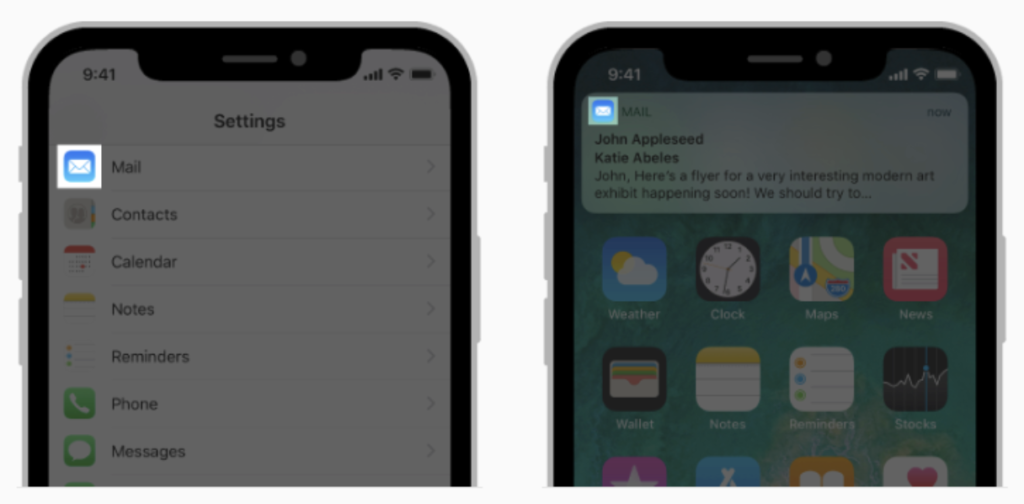 Dive Deeper:
App Screenshots: Designing Compelling Screenshots for the App Store
App Preview Video: Showcasing Your iOS App in App Store
iOS Keyword Field: How to Take Advantage of iOS Keywords
Best Practices for iOS App Icons
Apple suggest that your app icons retain a clean and easy-to-understand design. Make sure you're not putting excessive text in the icon. Tiny text is hard to read and does not look appealing in the App Store. Instead, opt for a design that incorporates shapes and colors. Determine what sort of color scheme best matches your app brand and use that color palette to design your icon.

In addition, you want users to understand what your app is about when they look at the icon. Come up with one that is memorable and that says something about what your app does. You want to make a good first impression. A confusing or unclear app icon will certainly confuse App Store visitors. Whereas a clear, memorable, and understandable one will further convince users to download your app.
Other factors to remember when designing an iOS app icon are:
Keep the background solid. Transparency doesn't work well because you'll lose control over what your app looks like on each individual user's phone.
No photos or screenshots. App icons are too small for people to actually make out intricate details.
Do not round corners. Apple will apply a rounded corners mask for you. So when designing keep your icon's corners square rather than rounded.
Test what kind of icon works the best. Use Apple's Product Page Optimization A/B testing tool to get more insights.
Get a reward for your enthusiastic education!
Use coupon 'STUDYBONUS' to get 30% OFF on any plan at App Radar's app growth platform for one whole month.
REDEEM CODE