iOS App Store Optimization
App Name: Writing iOS App Names that Drive Downloads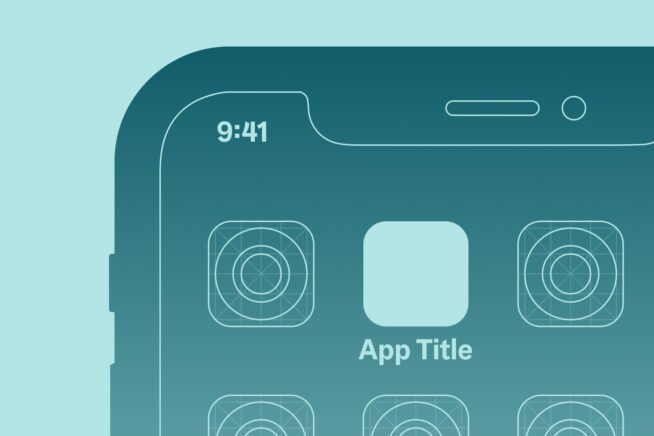 It comes at no surprise that the app name you choose is pertinent to your app's success.
App Names Contribute to Brand Awareness
First, let's go over the most obvious reason why the App Name is such an important part to your entire app growth strategy. Your app's name is also its brand name. This is how people will recognize your app and the words they'll use when they tell other people about your app.
If you haven't yet decided on a name for your app, that's great! That means you can double check these following points:
No one else has an app with the same name
The URL for your app's website is not yet taken
The social media handles for your app's name are not yet taken
Once you have a few ideas for what your app's name could be check these following points:
Is it easy to pronounce for your target audience
Is it understandable and culturally relevant for your target audience
Is it spelled correctly? (It's better to use "shoes" and not "shoez")
Then run it by people who would be in your target audience. These can be your friends, family and work colleagues.
Having a unique name can only help your brand awareness efforts. It makes your app not only more memorable but also more searchable. When people search for your app on a search browser or a social media platform, your app rather than other random results will show up.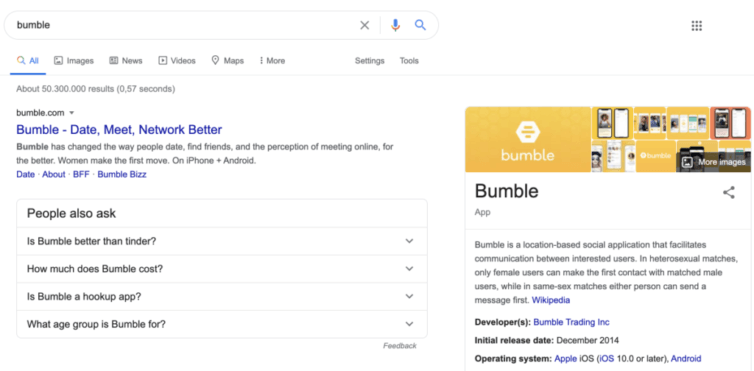 Tell Users What Your App is About
Secondly, your app name tells potential users what your app is about. The name should be related to your app's niche or features. And now this is where keywords and App Store Optimization comes in.
Add Keywords to Your iOS App Name
In the previous chapter, you learned that keywords placed in the App Name have the strongest ranking weight. This applies for any words in the App Name field. So a successful keyword strategy involves placing additional terms after the brand name.
When you're planning out your app's name, you have to keep it under 30 characters. That's the limit set by Apple for App Store. But, it's a better idea to keep it even under 20 characters or what about 15. Why am I saying this?

Well the shorter your app's name is, the more room you have in the App Name field for other keywords. This is especially helpful for new apps who are still working to establish brand awareness.
In the beginning not many people will know the exact name of your app. But, you better believe they're searching the App Store for an app like yours. They're searching using keywords!
Place your most important and relevant keywords in the App Name to drive more traffic to your app. Let's look at an example.
Keywords in App Name Example for iOS Apps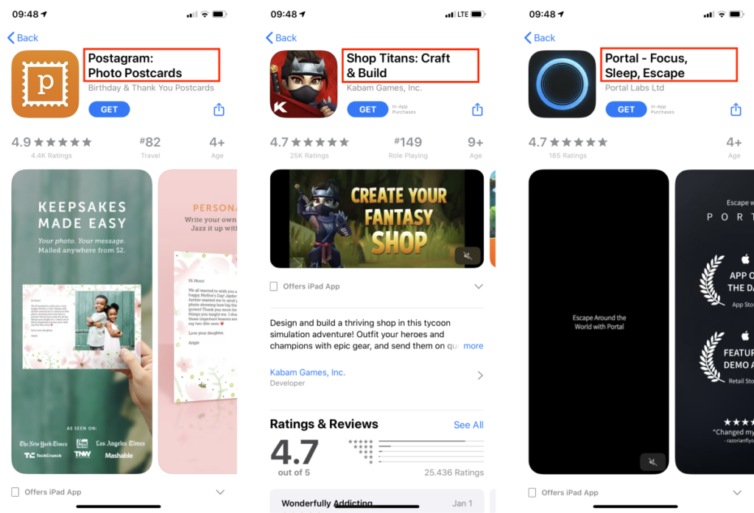 The apps above all have keywords in their App Name.
Postagram with "photo" and "postcards"
Shop Titans with "craft" and "build"
Portal with "focus, sleep, escape"
The keywords all correspond to the app's niche and features. They also tell users right away a little more about what the app does. That's never a bad thing! These apps now have a good chance at ranking for not only their brand name but also the additional words, increasing their App Store visibility.
Grow Your Apps with Less Effort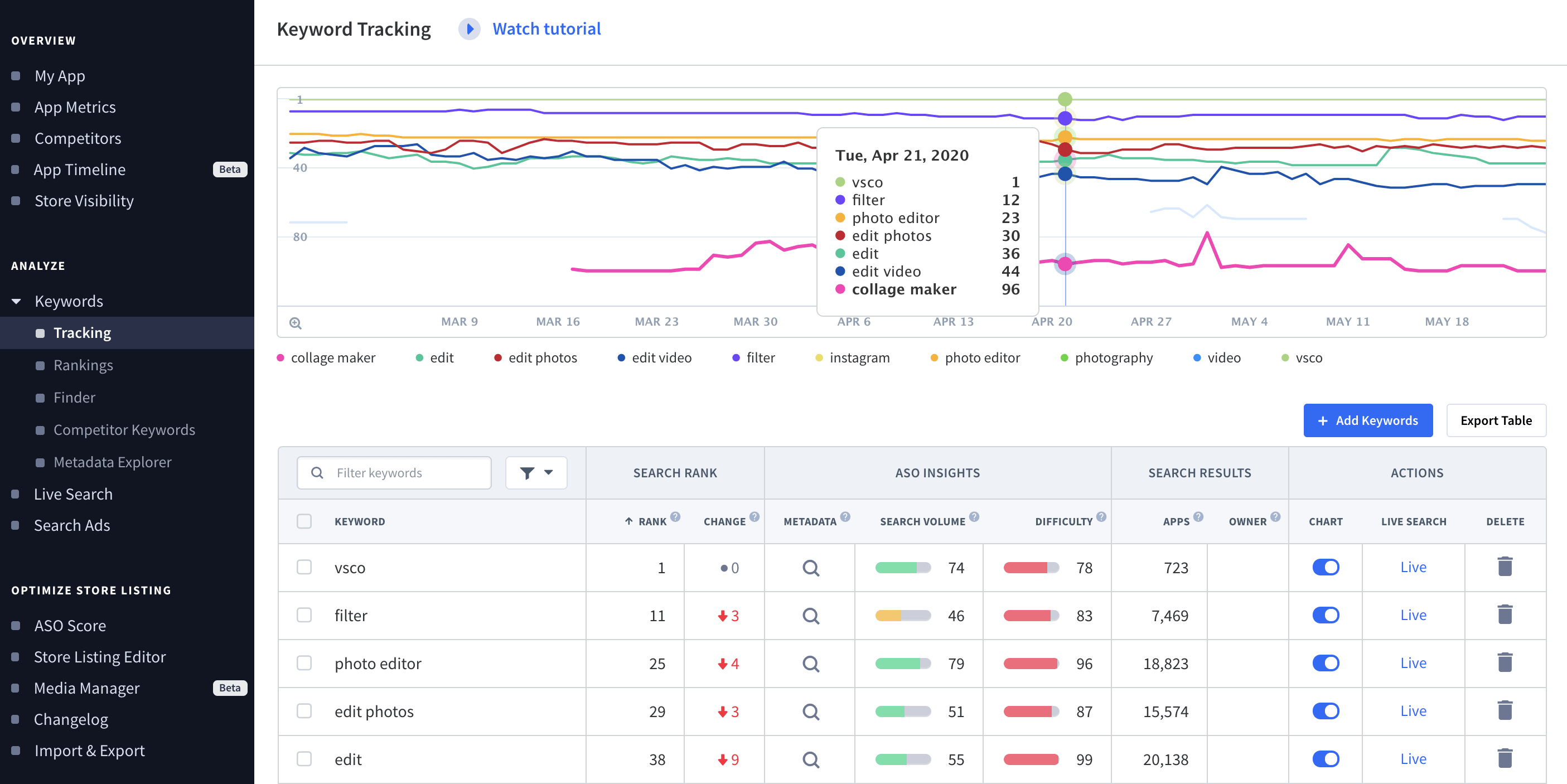 Find new keywords. Optimize all localizations. Spy on competitors. Track ASO changes.
Create a Free Account