iOS App Store Optimization
App Description: What You Need to Put in iOS App Descriptions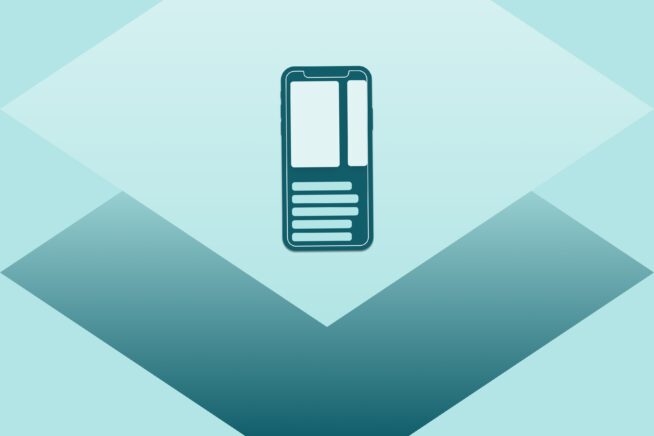 The App Description gives you the chance to tell App Store visitors more about your app and why they should download it. It's a part of your app store listing that should definitely not be overlooked. However, it does play a smaller role when it comes to App Store Optimization. We're going to discuss why.
Writing a Compelling App Description
Keep your target audience in mind when crafting your app description. Ask yourself:
What features do my users like the most?
What is unique about my app?
Why should people download my app?
What problems is my app solving?
Apple gives you 4000 characters for the App Description. That's a lot of space and you should use it to your advantage. First and foremost, it's a field that enables you to further elaborate why people should download your app. That's why you should answer the questions above in your App Description.
Keep it Clear and Concise
Write the text in an easy way. This is not a Phd thesis. In other words, everyone should be able to easily read and understand your description. Use bullet points. They're easy to scan over for people who want to read fast. Start with the most important information of your app: the features.
Do not forget to show how credible your app is by mentioning awards and prizes. Social media or support links are also a plus.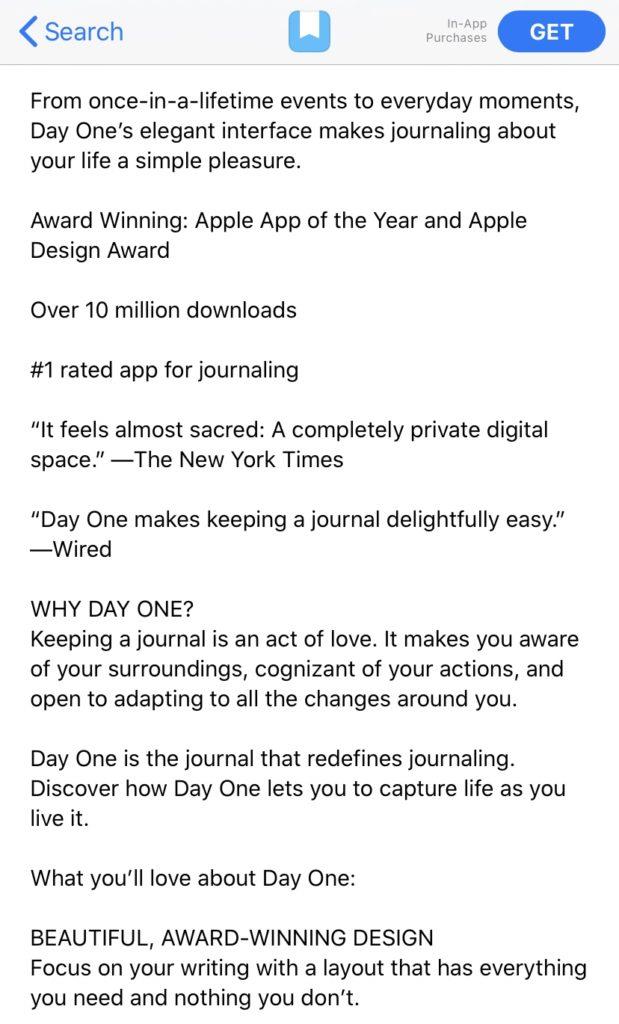 When launching an app in the App Store, you should keep in mind that the first 2-3 sentences above the fold are the most important part of your app description. This is what users can read without having to tap "…more".
Staying on brand
The App Description should also match your overall brand. The tone of voice you write in needs to match the one you use in your app and also in your developer responses to user reviews.
When appropriate, don't be afraid to use emojis and even hashtags. They can strengthen your branding.
Required information
You also need to provide some required information in your App Description. If your app includes in-app purchases or subscriptions, you'll need to list these in order for Apple to approve your app.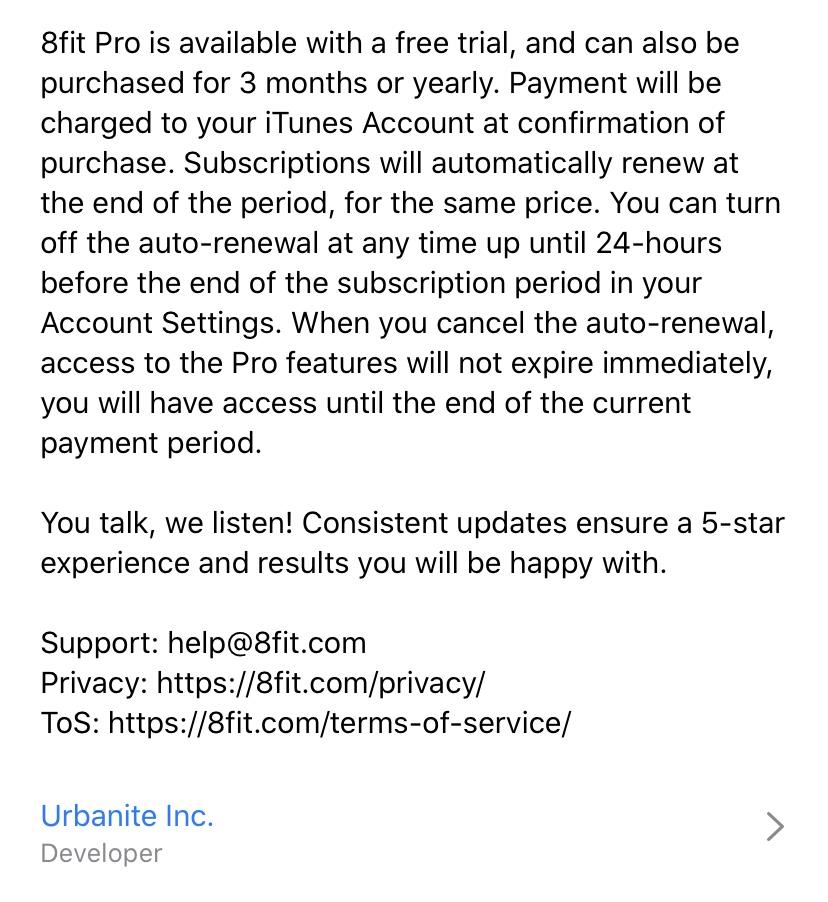 Importance of the App Description in Apple App Store ASO
A good App Description helps your app grow by giving people further reasons why they should download your app. But, it has no direct affect on your keywords rankings.
Apple does not crawl your app description for keywords, mainly because by the time you post your app, you'll find a field to specify your keywords. This does not mean you should leave your description aside. Your description is an invitation for potential users to install your app.
Tip: Use the first paragraph (shown above the fold) to engage readers leading them to download your app.
Improve your ASO Score with App Radar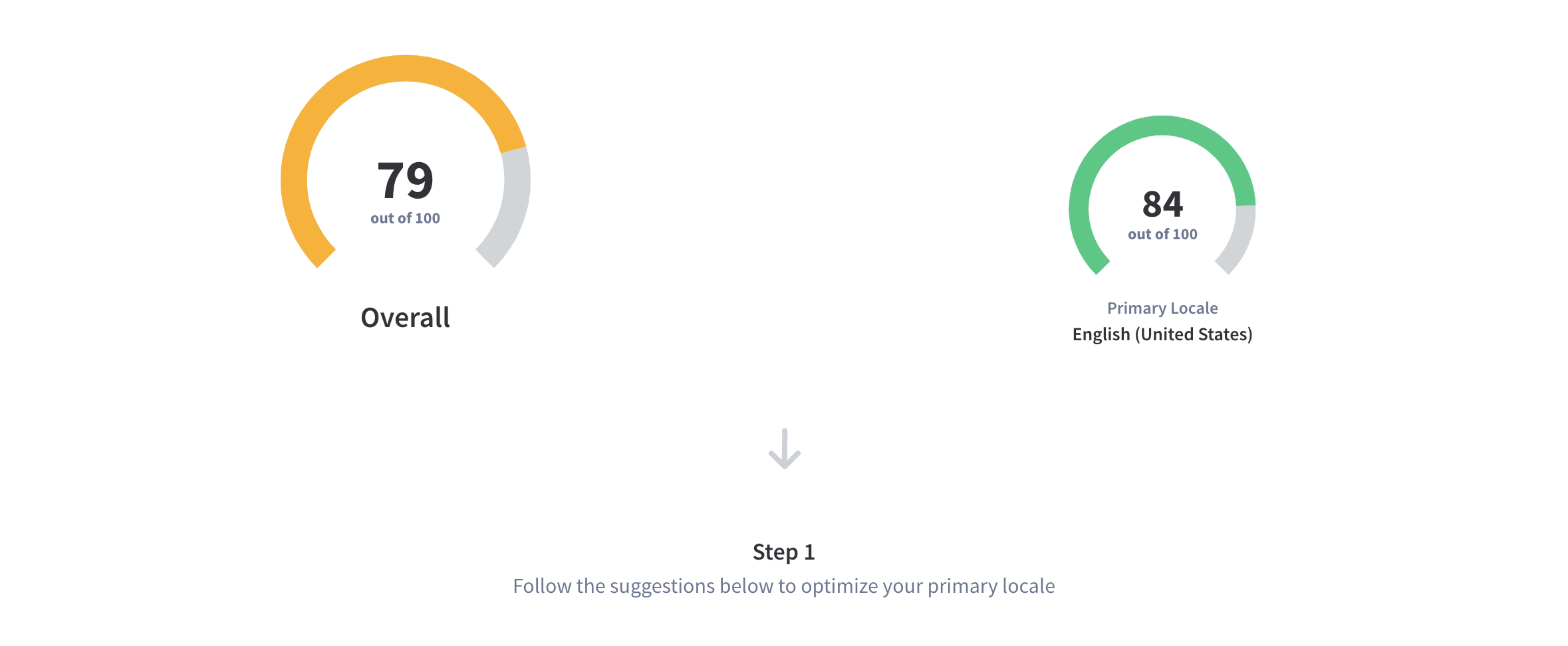 See how optimized your app store listings are.
Get AI-recommendations on what to improve.
Create a Free Account