The business of mobile apps has been booming for a while now and it's definitely not slowing down anytime soon. According to Statista, as of Q3 2018, we have more than 4 million Android and iOS apps to choose from. And this upcoming year is going to be big for the mobile app industry.
There are more smartphones and tablets out in the world now more than ever. Which means there are also more apps. So, how are you going to make your app stand out from the crowd?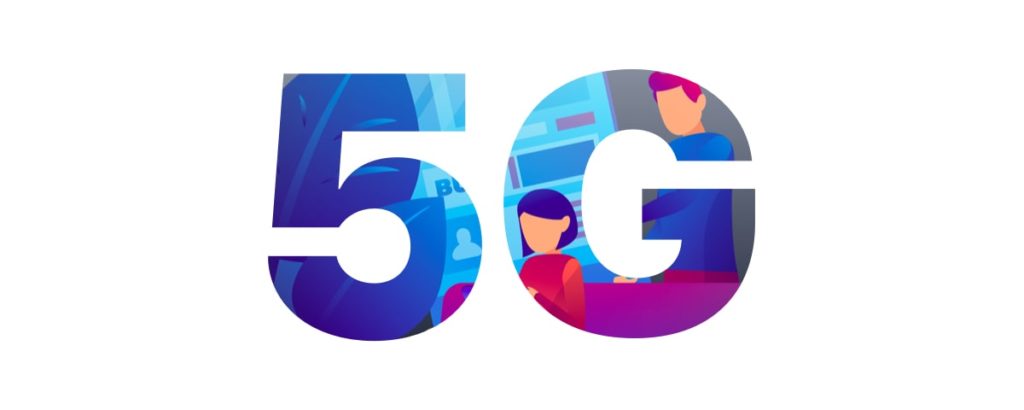 1. Wireless 5G is coming
5G networks are going to disrupt the mobile playing field, offering a mobile network with faster than ever internet speeds and extremely reliable connections. 5G is bringing download speeds 20 times faster than 4G, with a minimum peak download speed at 20Gb/s. Both large mobile apps and in-app downloads that used to take minutes to download will download within seconds instead. Time constraints will become less of a concern. So you, app developers and marketers, should turn your focus towards building flawlessly functioning app features that satisfy the user's wants and needs.
2. STP: Segmentation, Targeting, and Positioning
The idea of STP (Segmentation, Targeting, and Positioning) is not a new one. It harks on the classical marketing practices of the 4 P's: Place, Product, Promotion, and Price. Your product has to be placed in front of the right audience and then priced accordingly to make that successful sale. The logic runs the same with STP.
App marketers need to be segmenting their audience. In today's world, users want more personalization and respond better to personalized ads. By categorizing your current and target users using varying demographics, you'll be able to see better who you should be targeting for which mobile apps you're promoting. And lastly, place or positioning. Your mobile app ad or offer should be positioned when your target user is most likely to act or engage. Think with Google has been talking about micro-moments, moments where people interrupt their normal daily tasks and turn to their phone because they feel the need to search for something, learn something, discover something, or buy something. When you understand your users' needs, you can position your app during these micro-moments and reel in those app downloads.
Dive Deeper:
5 Best Ways to Reach Your Target Audience
How to Find Your Target Audience for Mobile Apps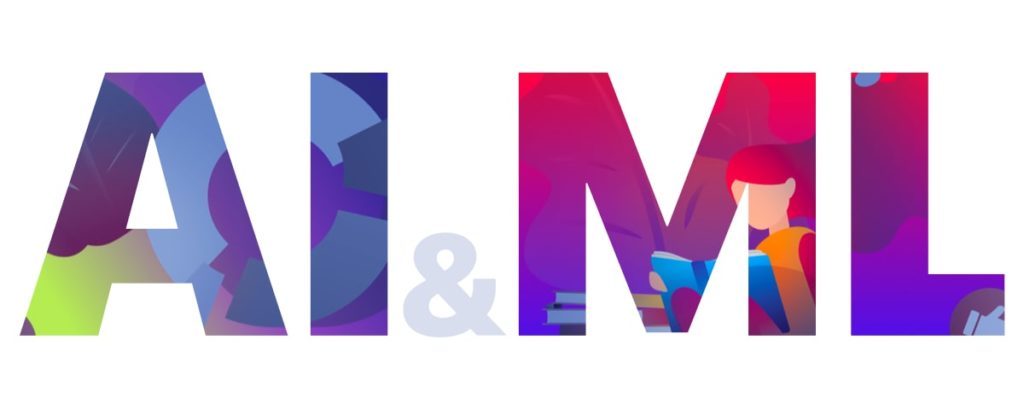 3. AI and Machine Learning
As mentioned above, users are keen to personalization. Integration of AI, artificial intelligence, and machine learning into your mobile app allows for a wide range of user personalization within your app. As users continue to use your app, your app learns more and more about its users. Your app can then make a user's life easier by speeding up menial tasks. Or your app can continuously entertain your user by always offering fresh, new and engaging content that matches their interests and that they'll most likely enjoy. As an app marketer, you definitely should also utilize AI and machine learning to send out personalized recommendations to your users.
AI is able to sift through user data and recognize when it is best to send out relevant purchase or use of product or service notifications, creating more fruitful leads and conversions. Our App Radar team is always searching for ways to make good use of AI and machine learning. The App Radar software currently utilizes the power of AI to help you find the best keywords for your app, removing the time-consuming task of manually searching for keywords. In addition, our AI gives you a one up on your competitors. With the App Radar ASO tool you can see exactly which keywords competitor apps are using organically and for paid ads, allowing you to stay ahead of the game instead of tumbling behind in the app marketing race.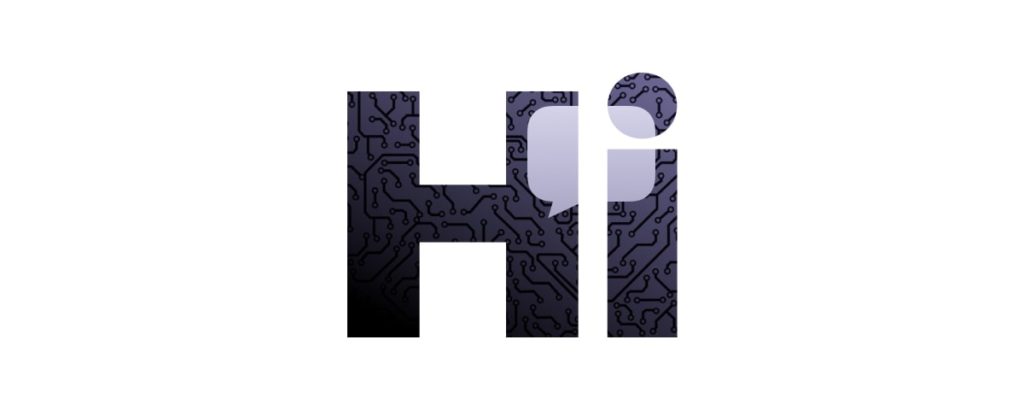 4. Chatbots
Personalization and AI doesn't stop at notifications. Chatbots have become popular with both app users and app developers. Time is money, so they say. Your users don't want to waste time on the phone or waiting for an email when they have a question about your product or service.
Instant gratification is no longer a perk. It is now an expectation.
A chatbot gives your user just that. They can instantly get answers to their questions without having to ever dial a phone number or type up an email or even looking up an FAQs page. Chatbots are not only an in-app option. You can employ them where most users live, within messaging apps such as, Facebook Messenger and Whatsapp. By offering your users a channel for instant communication, you are more likely to retain them and convert them into loyal users.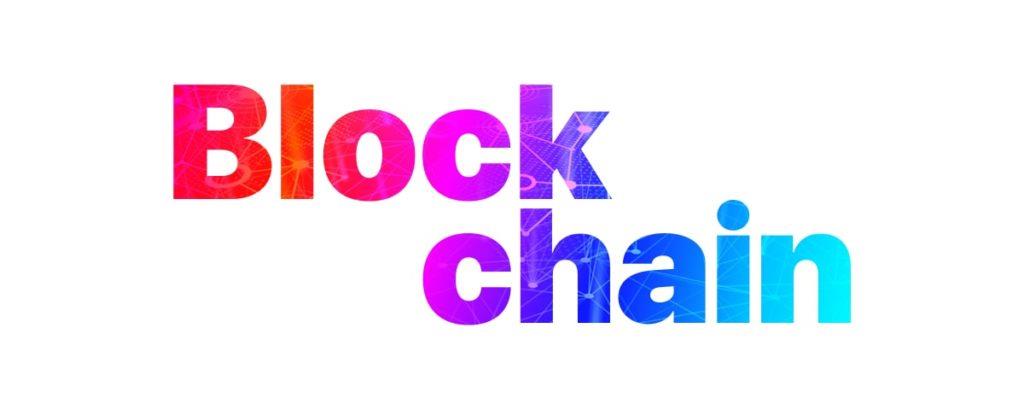 5: Blockchain and Security
Data has been the talk of the town lately. App marketers would be quickly enraged if anyone were to ever argue that data is totally irrelevant. Data allows marketers to target the right audience and developers to build the right features. But, the practice of data collection and the security of personal data is now in question, worldwide. With legislation like, GDPR, data protection no longer has the privilege of taking the backseat in any digital dealings.
Blockchain offers an alternative. It provides a means of information, product, and service transfers that is secure, private and decentralized. Situating blockchain and cryptocurrencies in your app opens up your app and in-app downloads to users who prefer this method of transfer or to users who are concerned about data collection issues. At the very least you've attached quite a buzzword to your app and that's worth some attention alone.
Summary
What will be important for the mobile app marketing industry in 2020? Faster mobile network speeds with 5G and all-around user personalization with STP, AI and machine learning, chatbots, and blockchain.
Dive Deeper:
Mobile Game Cashes in on Coronavirus: Plague Inc.'s 2020 Rise
FREE Guide: App Store Optimization (ASO) for Mobile Games (iOS & Google Play)
3 Game Growth Strategies Developers Need to Know
Leave the Hard Work to Us
The App Radar team will manage your apps and grow them through organic and paid user acquisition methods. We work with you to build a strategy that suits not only your needs but also your budget.
Contact Us Today