Paid vs. Organic Mobile User Acquisition – A comparison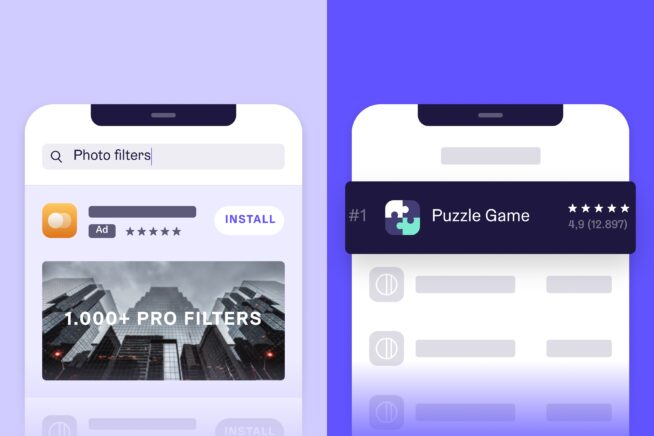 You developed an awesome mobile app or game; you are proud of the final product. Then comes the hard part: how to acquire users for your app?
User acquisition is one of the most challenging parts of having an app. Consider yourself lucky, because we are here to give you an overview and inspiring tips to boost your mobile user acquisition. Let's start talking about the two ways of growing your user base: organic and paid user acquisition strategy. We are pretty sure you have heard about them. The point is to understand what precisely each one of these methods is, and which one is the right option for your app marketing efforts. Stay focused and join us on this journey:
What is Paid User Acquisition?
To simplify the process in one sentence, we can say that paid user acquisition covers the actions of promoting your app with money.
This is definitely a fast way to acquire new users because it takes them directly to your app page.
Besides that, you can target the audience that you want to reach. You choose the time frame and placement where you want your ads to appear so that you can reach the right audience.
However, not every app or mobile game developer has a lot of money to spend on app marketing. We also know that spending money doesn't guarantee that you are going to get where you want.
That's why we collected some ideas, so you can find out which paid marketing method is best for your app or mobile game.
User Acquisition with Video Ads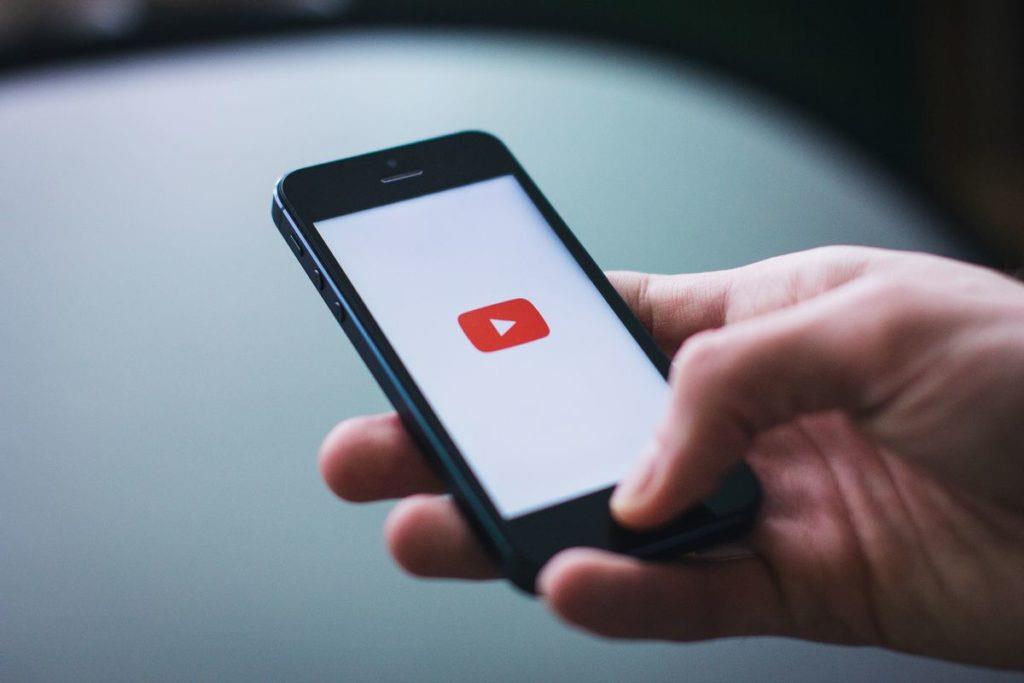 Internet users are video lovers, this is no secret. Over 8 billion videos are watched on Facebook every day. Thus, we are talking about an investment that brings you at least some return.
Apart from that, video is the perfect way to show how your app or game works. It's a cool way to show its dynamics, graphics, and usefulness. Remember to make your videos short, visually attractive and to use subtitles.
Your video can show up on Facebook, Instagram, Twitter, and YouTube. The short ads that appear on YouTube before a video is a cheap resource, and also pretty effective since you can decide what type of channels you want to show them and also how much you are willing to pay for each video placement.
User Acquisition with Social Media Advertising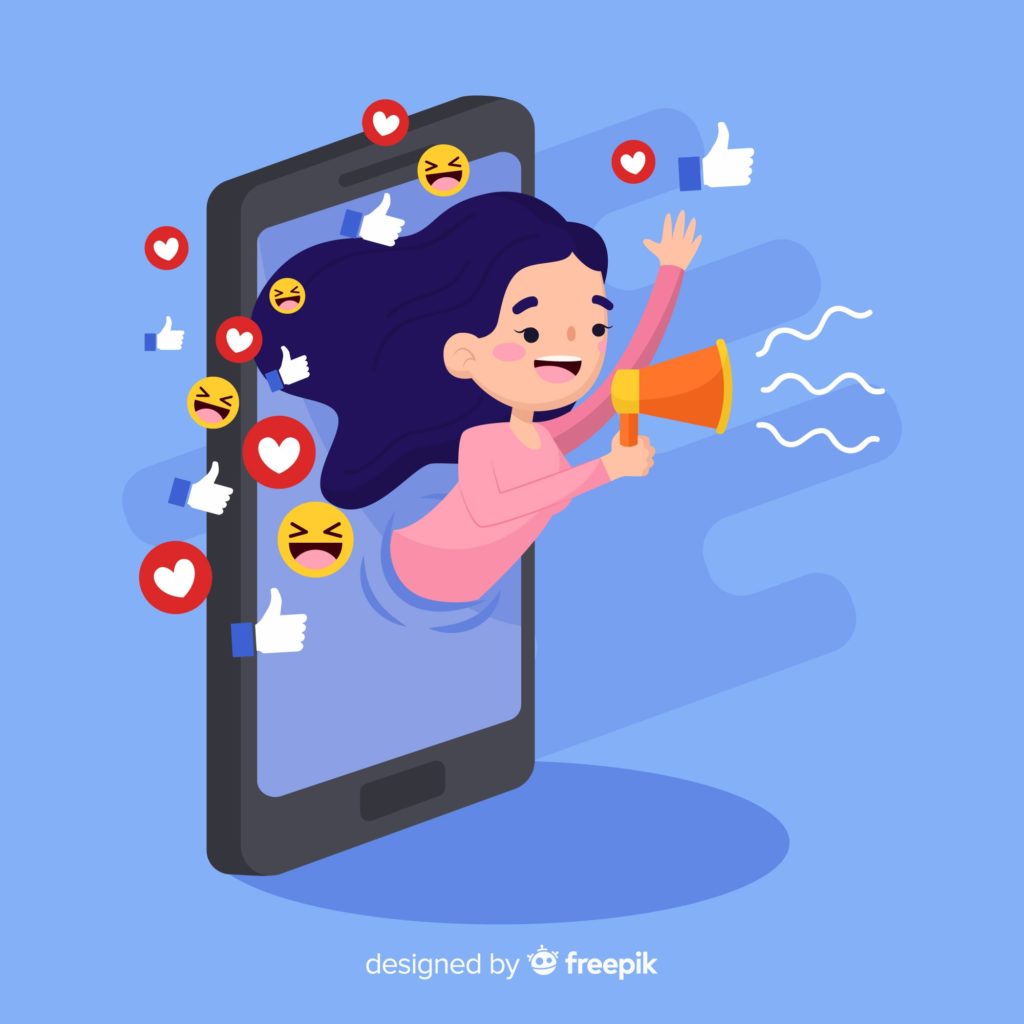 Social Media is where you are definitely going to find potential users. The only problem is that people keep adding more friends and following more brands, which turns the environment quite crowded. Hence, using ads may be a good option.
It isn't an expensive way, and you can add a "download app button" on Twitter, Facebook, and Instagram.
In addition, you can target similar audiences from your base of users, and you can also target people that like a specific page, or have a specific interest. The possibilities are excellent once you know whom you want to impact.
Facebook Ads
Facebook serves you with different types of formats that can really help with your goal. There is even the possibility of running a lead campaign straight on Facebook, so maybe it can save some time from creating a landing page.
On this platform, you choose your goal, such as page visit, conversion, lead generation, etc. Then Facebook charges you each time this action happens. You can choose a daily budget or add a total amount, and Facebook spends it daily aiming at the best results. If you aren't sure of what works best, the platform allows you to do A/B tests.
Instagram Ads
This is definitely one of the most popular social media channels at the moment. Instagram users are even more engaged than Facebook's audience. Remember that Instagram is a photo platform, so, images and videos are more than welcome for your ads. However, don't forget to double-check if your audience is on Instagram. The majority of the audience is under 30 and there are slightly more women than men. Your ad can show up on Instagram's feed or/and Stories. The cost of it works just like Facebook's.
Twitter Ads
The best way to promote yourself on Twitter is by using a media card. It can be an image or even a gif. You can optimize your campaigns just like on Facebook, based on your goal. Twitter gives you the possibility of targeting followers of specific pages and also interests. Just remember that Twitter is a fast-paced social media, so prioritize brevity on your ad. On this platform, you have to specify a daily budget.
Snapchat Ads
Even though many believed that Snapchat would succumb to Instagram Stories, it didn't happen. It's a social media really focused on young people, but the prices aren't as good as they are on other platforms. So, it's a must to research your target audience before going for it. In case you choose Snapchat, remember that your ad should be a video. To run a one-month ad, you would need a budget of around $1.000,00.
User Acquisition with Universal App Campaigns
Via Google Ads, you can advertise your app or game on several platforms, such as Google Search, Google Play, YouTube and Google Display Network. You can focus on two things in your campaign: install volume to reach the highest number of downloads, or actions within your app to aim at users that download it and take in-app action. The good thing is after adding some data, Google does the magic and adapts it to each platform.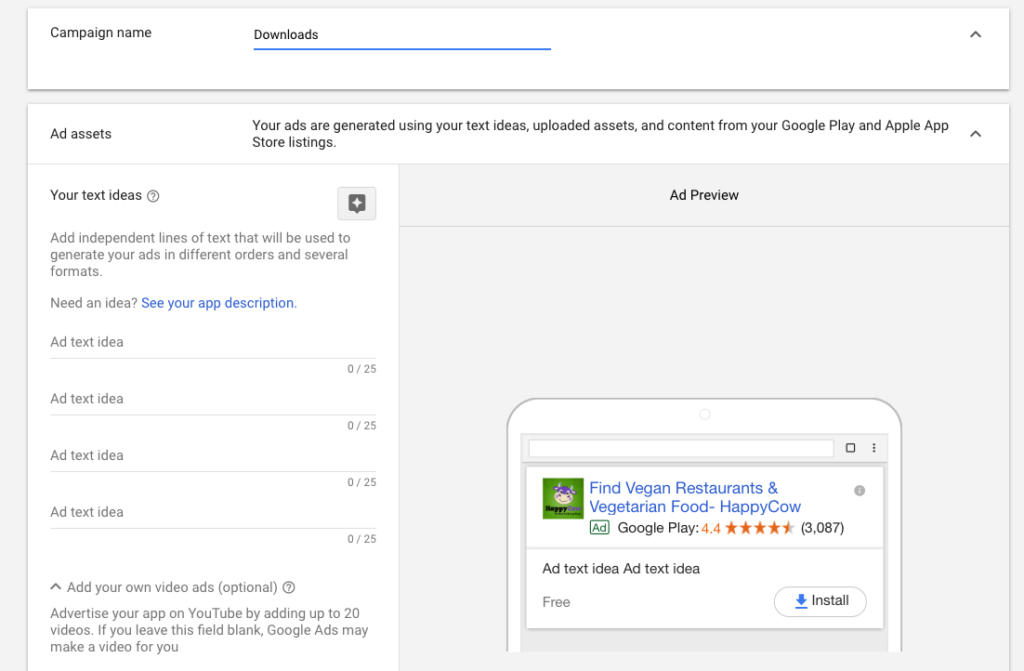 There are two ways to pay for UAC: CPI, in which you pay per install, and you bid according to how much you are willing to pay per each new user. There's also CPA, in which you state how much you are willing to pay per each user that takes a specific action.
Read everything about UAC here.
User Acquisition with Influencers
Well, whether you like it or not, many people decide to download an app or game because someone famous talked about it. The good news is that there are a lot of influencers around, so you don't need to choose the one who is going to charge you a lot, but maybe a person who is starting, and who already has some relevance to help you attract many users to your product.
What is Organic Mobile User Acquisition
Even though organic user acquisition doesn't involve money directly, it isn't completely free; it is about all the efforts you make to turn your app or game discoverable.
Apple stated that 65% percent of downloads come straight from App Store search. This is organic, and we must consider that the 35% left isn't only paid, because we still have several other promotions which you don't pay for an app to be found.
The advantage here is that you are not paying per each new user. Besides, your efforts will continue bringing you results weeks and months after that. This is different from the paid acquisition, which won't keep bringing you users when the ad is over.
Furthermore, as the organic user found your app by themselves, the retention rate and session numbers tend to be higher.
User Acquisition with App Store Optimization
As we stated before, 65% of apps and games are found straight on the search, which means that App Store Optimization (ASO) is a must.
If you have never heard about ASO, don't panic, you are going to learn about it now.
Your app listing page content needs to consider the app store algorithm in order to be appealing to your audience. It should also contain the right keywords within your description, the app name, and subtitle.
Not only that, but you should also present your app in the best way, having a nice app icon and beautiful screenshots. The more visits that turn into conversion, the more relevant you are to the app stores.
ASO is about appearing in the relevant searches and having an inviting content on your app page to turn that visitor into a user.
Of course, we aren't going to leave you alone with this. App Radar is the most complete platform to help you with ASO. From helping you with AI-based suggestions for keywords, passing through competitor analysis until publishing your app. With us, you save time and at the same time improve your ranking position at app stores search.
Also, our ASO Tool is free to use. Sign up today!
Grow Your Apps with Less Effort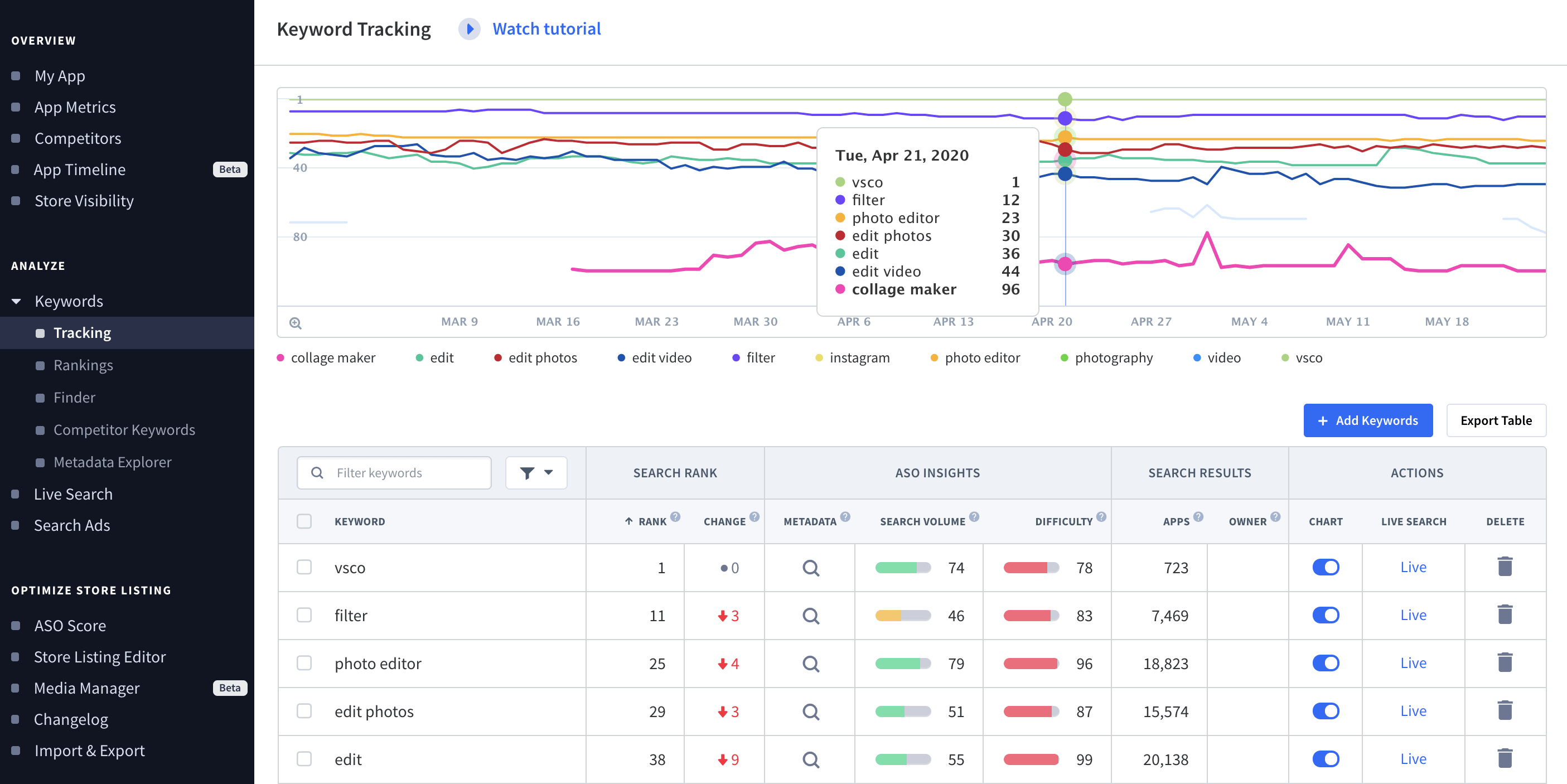 Find new keywords. Optimize all localizations. Spy on competitors. Track ASO changes.
Create a Free Account
User Acquisition with Content Marketing
Content Marketing is a path to bring a person to your app. So, you can create engaging content for your website, create a blog, and post interesting things on social media profiles. You should find an ambassador, such as your CEO or Marketing Manager to give a face to your brand. Content marketing is about strategies that attract the users and make them come to your app or game and download it.
User Acquisition with Social Media
Every day people share content on social media, brands are present there, influencers expose their ideas and upload videos there. Therefore, I'm afraid to say that you can't escape from this UA channel.
First of all, which social media platforms are relevant to you? We are talking about interesting channels to share your content in a way that it makes sense for you and also to find out where your potential users are.
After doing this, think about content that adds value to a client, and it makes him or her feel like sharing it, which is a good free advertisement.
Also, don't post content only about your product, but things related to it. Use social media to create a discourse that invites new people to get to know your brand.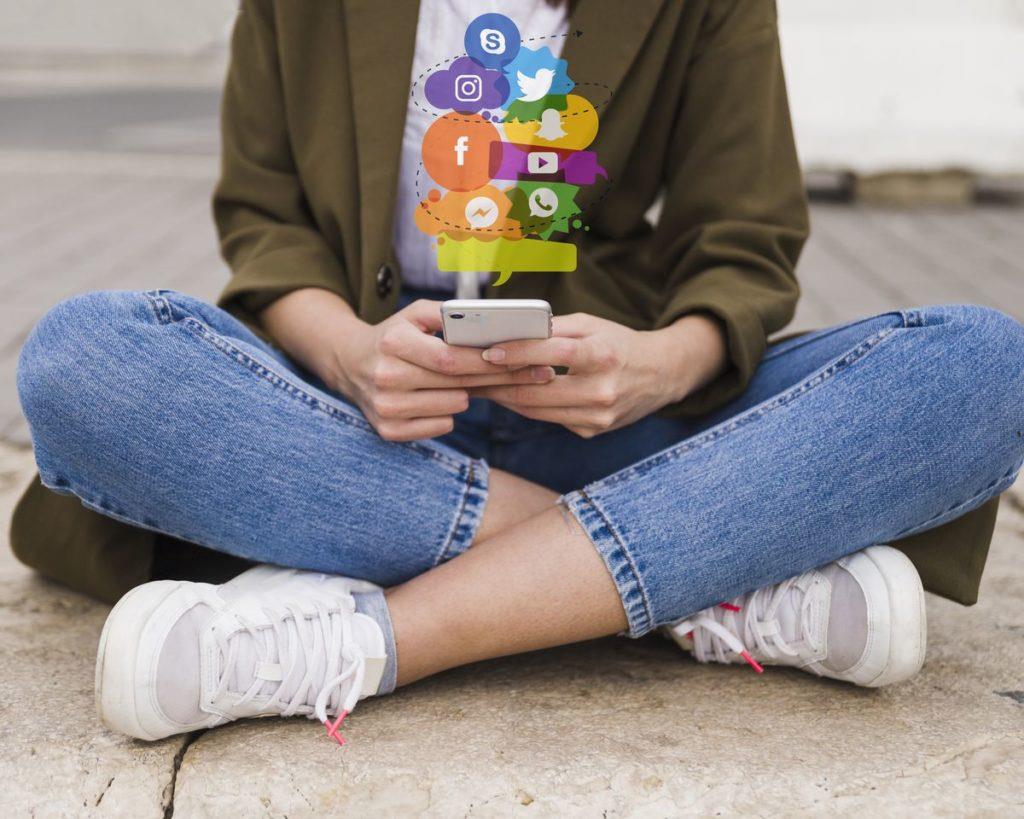 User Acquisition for Apps: Organic, Paid or Both?
Well, we aren't going to lie to you, but paid user acquisition can boost your organic downloads. Can you believe that? Studies showed that for every paid install, you get up to 1.5 organic downloads. Obviously, this varies according to types of apps. For games, this really happens, but regarding shopping apps, there isn't much difference. However, for transportation apps, this is boosted.
In other words, you have to understand the type of app or game you have before spending money on paid user acquisition strategies. Usually, people don't play just games without talking about it with friends. They also tend to recommend the ones they like, which explains why a paid user can bring you an organic one. Besides that, a transportation app can help a lot of people in a city. Therefore, it's common to see those people sharing this useful tool. It is extremely useful for people who are new in town and want to use public transport by themselves.
Many brands go for a paid strategy to kick off, but when they become known, the organic can do the rest. This might be the best strategy if you have a nice budget to start out. Getting many downloads quickly, makes your relevancy for the app stores' algorithm better, which helps you to be listed higher on the search ranks.
However, for small companies, the good thing is to start with an excellent organic user acquisition strategy. You should explore first all the free channels that are available, try to get the most word-of-mouth as possible, and after making a buzz, you move to a paid strategy.
When you work on your App Store Optimization efforts, you can be featured in the Top Charts section of app stores, which makes your app even more well known to users who are just taking a look at the app store. By doing this, you have more chances of having organic downloads, and this boom of installs makes your relevance higher for the app stores' algorithms, which helps you even more with your rank in the app stores search.
Organic user acquisition can be a perfect way to reach the right users when you use the right tools and strategies. Additionally, organic user acquisition will boost your retention rates.
CashQuizz invested in paid campaigns, but it didn't work as they expected. So, they decided to focus on organic downloads, optimizing their keyword selection with the help of App Radar. Believe it or not, they acquired 1000% (one thousand!!!) more users and became a leading app company. Read the whole case study here and get inspired to start your organic user acquisition strategy now!
Need Help Growing Your Apps?
Get in touch with our app marketing growth team to discuss the right solutions for your mobile app business
Contact Us Today