Using influencer marketing to grow mobile games and apps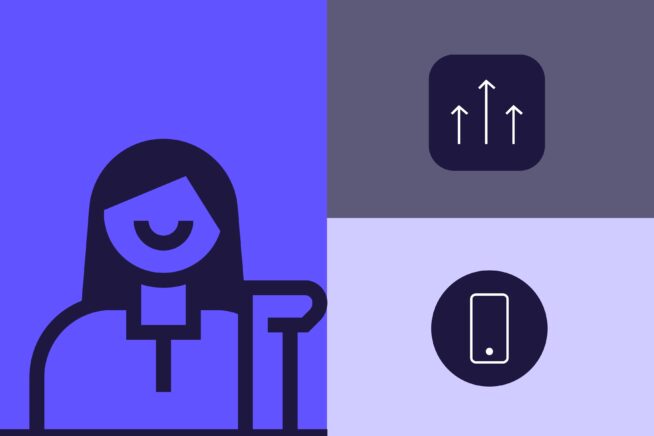 Influencer marketing. A phrase that has been taking over the marketing world. What is it? How does it work? Why does it work? And does Influencer Marketing work for mobile apps and games?
We are answering all these questions for you right here, right now.
What is influencer marketing?
Influencer marketing is the use of influencers to spread the word about your brand, product or service and in this case your mobile game.
An influencer is anyone with the power to influence the real life decisions of their followers and fans.
There are two main types of people influencers.
A social media influencer is someone who has a large and engaged following on a social platform, such as Instagram, Facebook, Twitter, Twitch and Youtube.
A thought leader influencer is someone who is well-known and well-respected in their field of work. They may also have a large social media following.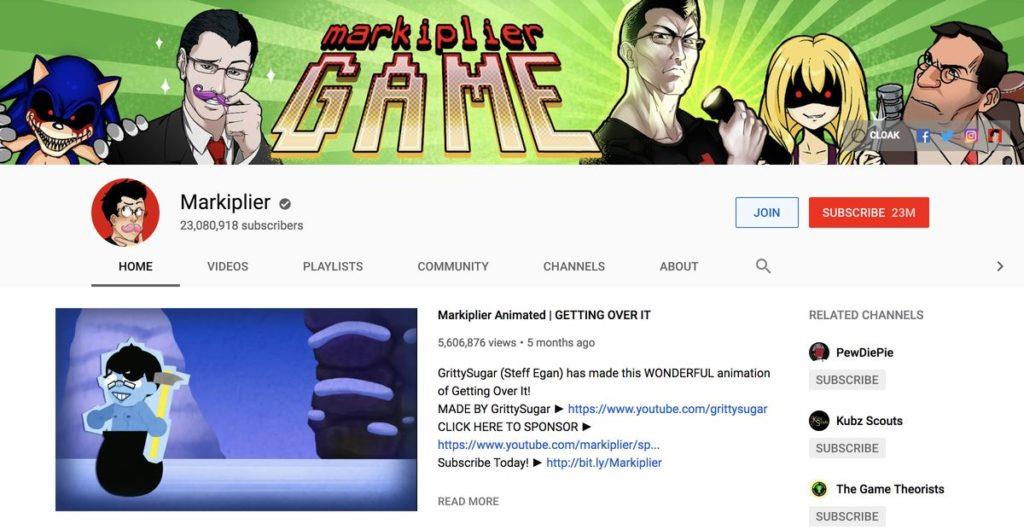 But, influencers are not only people. Influencers are also social media accounts or online publications that are well-known, well-respected and well-loved. We are talking about the viral meme accounts, addictive streaming channels and content filled online publications.
In the end, all influencers have one thing in common, they have influence.
Their audience listens to what they say and for marketing purposes, follow the recommendations they give.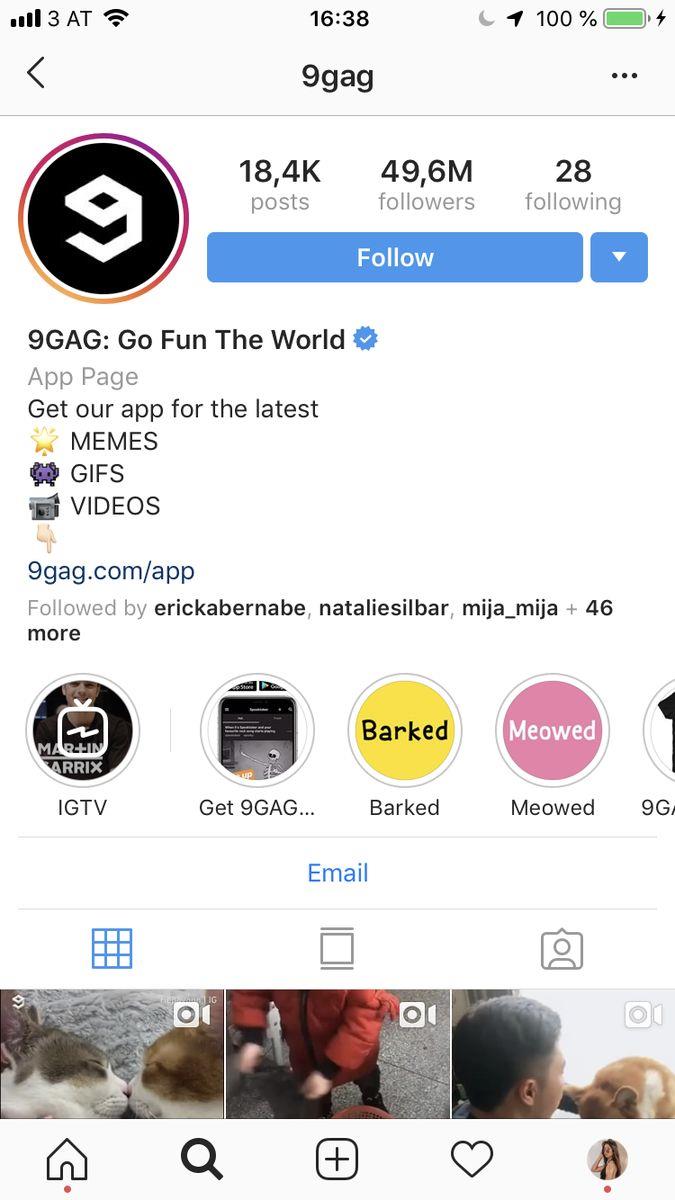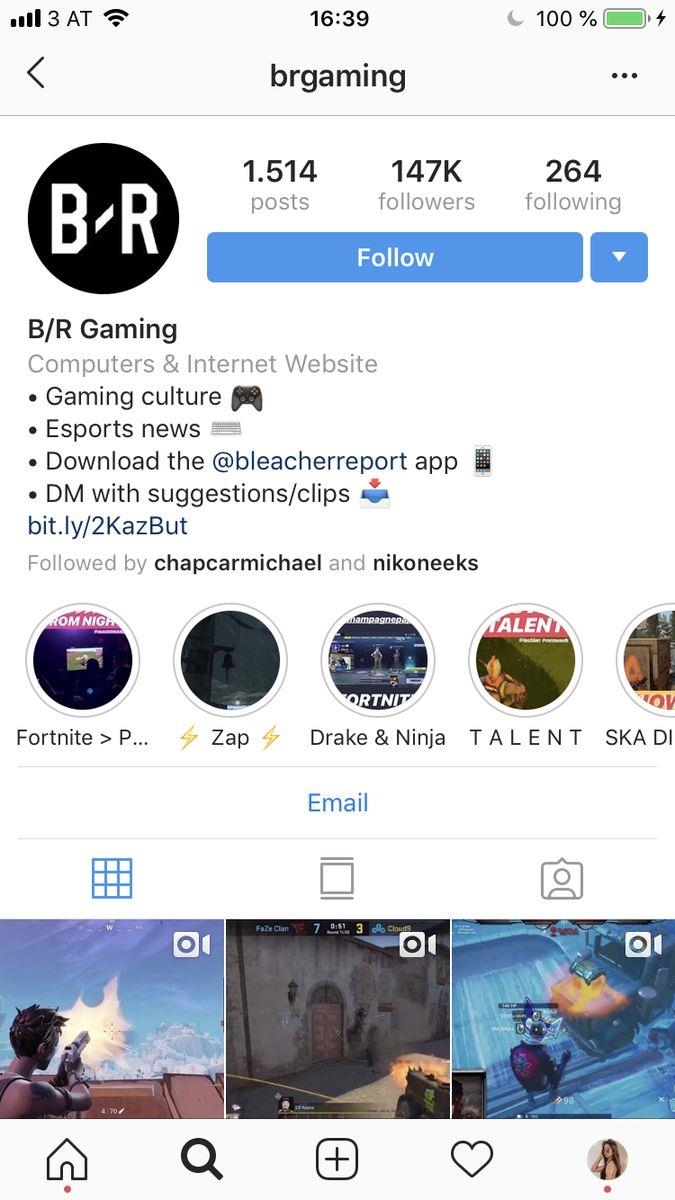 How does Influencer Marketing Work?
Working with an influencer is more work than it may seem like at first. But the work really pays off when it's done right and done well. You can't pick just anyone and everyone who has 100K followers on Instagram to collaborate with for your mobile game.
You need to focus in on influencers that are relevant to the mobile gaming niche, what your mobile game is about.
Let's walk you through an example. This way you can better understand exactly how to choose which influencers to work with.
Influencer Marketing for Mobile Games: Floppy Bird Example
We created a game called Floppy Bird. It's a hyper-casual game, meaning it's simple to play but highly addictive and relatively difficult to beat. If you're interested how to market hyper-casual games in general, check out this article here.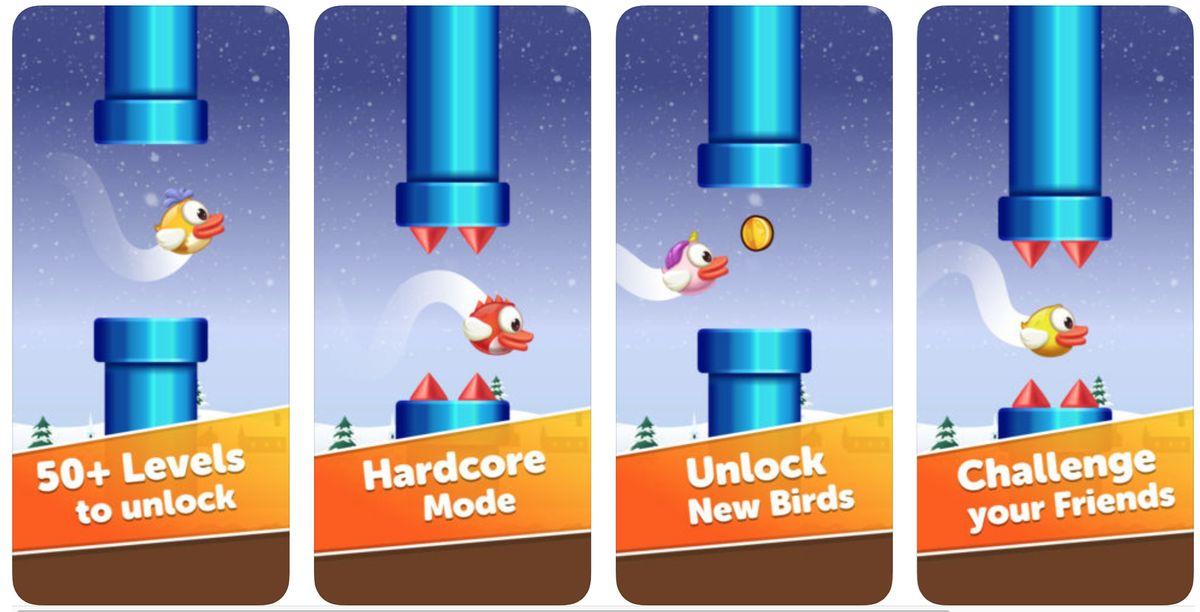 1. Define the target audience
Your first step in an influencer marketing campaign is to figure out your mobile game's target audience.
As you can see, Floppy Bird's app screenshots are cute and colorful, which make the game very appealing to a younger audience. The simplicity of the game also makes it a great fit for a younger audience. Teenagers can play it in their free time: between classes, after school, with friends, and so on.
Since Floppy Bird is a mobile game available on both the Apple App Store and Google Play Store, the target audience also needs to be narrowed down to teenagers with an iOS or Android device.
2. Define the target region
The second step is to figure out your campaign's target region. Where do you want your new players to be coming from? We decided on Germany. They have a strong influencer culture and teenage influencers in Germany are well-loved by their followers.
3. Identify the Influencers
Your third and most important step in an influencer marketing campaign is to identify which influencers you want to work with. Floppy Bird appeals to a young teenage audience and we wanted more German-speaking players. So we searched for teenage influencers who post lifestyle content, have a large following in German-speaking countries, and have good engagement on their social profiles.
You always want to work with influencers who create conversations with their followers. This will get you the best results.
There are a few factors to look at when deciding if an influencer has a real engaged following:
See if their likes and comments to the following ratio make sense.
Note whether the comments left on their posts are meaningful or not.
Check if their content is of high quality. Sites like Social Blade allow you to track an influencer's account growth and posting frequency.
Also, don't forget to ask the influencer for their audience demographics and page or channel analytics. Forget the media kit. Ask directly for screenshots from the social platform analytics pages. These include Instagram insights, Youtube analytics, Twitch channel analytics and more. They're much harder to fake than a media kit. The demographics will tell you where their followers come from, what age range their followers are in, and what percent of their followers are male or female.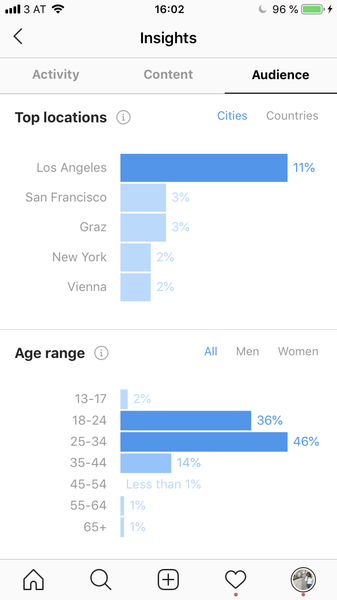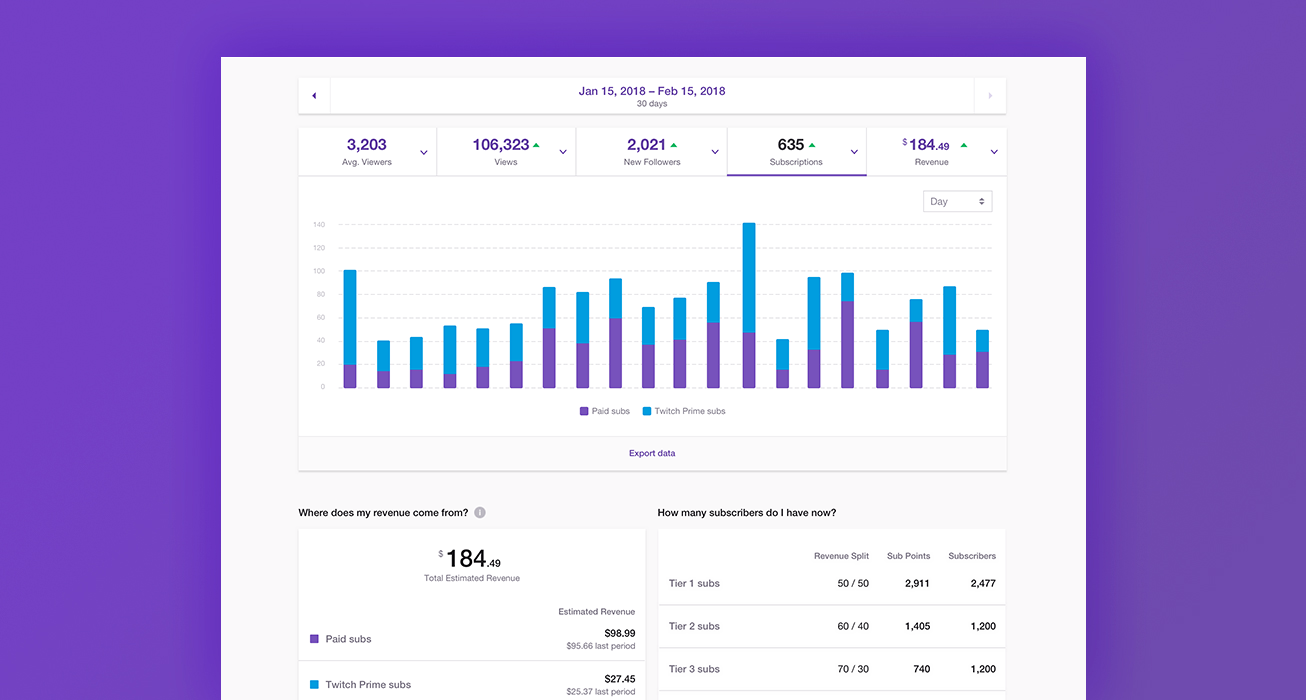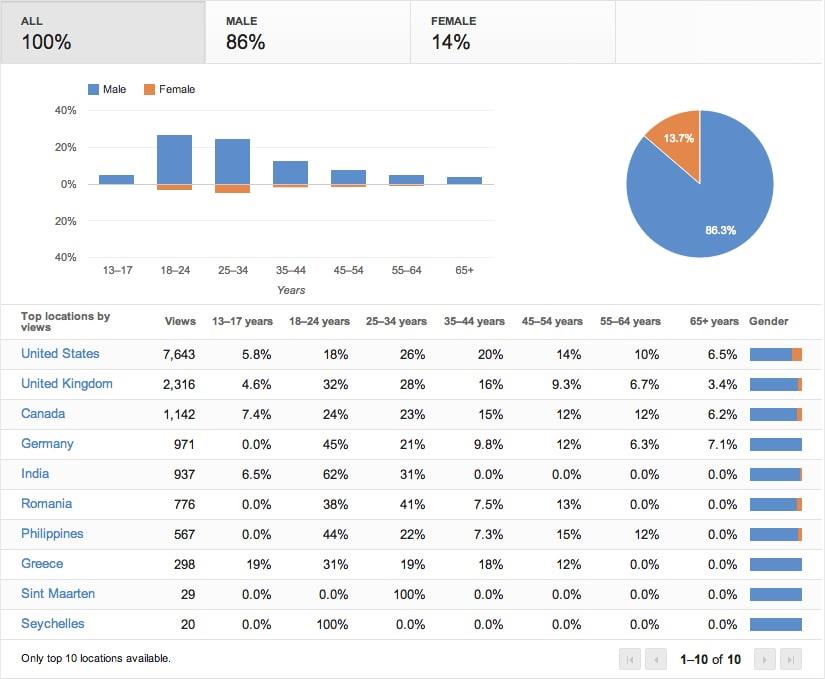 4. Put this data together & prepare budget
Compare and contrast influencers to find the ones that fit best to your mobile game and influencer marketing campaign goals. Then reach out to the influencers. Be mindful that you may have to deal with managers or agencies and not the influencers themselves.
Influencer marketing is not free but it's also not the most expensive marketing avenue. Prepare a budget so that you can negotiate effectively when it comes to posting rates and fees. Then once the prices are set, you're off to the races with your mobile game's influencer marketing campaign.
With Floppy Bird, we choose to focus on Instastories. Instastories are extremely useful for quick conversions because of the swipe up feature that is available for business Instagram accounts with 10K+ followers.
Working with 3 German-speaking influencers, who all had different following sizes, we were able to reel in more than 5000 clicks to the Floppy Bird in only 3 days.

What Not to do When Launching an Influencer Marketing Campaign
Every day more people abuse the label "influencer". We have seen people with 600 followers and <1% engagement try to pitch themselves as an influencer. Always keep in mind that a real influencer needs to have real influence. Beware of accounts that use bots to inflate their numbers. Look for repeated generic comments, these are most likely automated bots crawling their way through social media platforms.
What else can you do to cut away the fakers and posers?
The answer is engagement, engagement, engagement. When viewing an influencer's social profiles ask yourself…
Checklist when Choosing Influencers
does their like/comment to follower ratio make sense?
are they hitting at least 3-3.5% engagement?
is their content cohesive and niched?
are they providing any sort of value to their followers?
do they correctly disclose sponsored and paid for posts?
The answers to these questions will help you determine whether or not an influencer is the real deal.
Why does Influencer Marketing Work?
Research shows that influencer marketing can be more effective than many traditional marketing methods. That's because influencer marketing is a form of word of mouth marketing.
Have you ever had a friend who told you about an awesome mobile game that you have to play? Or have they ever mentioned a super addictive mobile game that they can't stop playing? This is word of mouth marketing. You heard about the mobile game from your friend. You trust your friend's mobile game preferences so you download the game and begin to play it. Most likely you're enjoying the game because you and your friend have similar interests or your friend knows what sort of games you like.
Influencers work in a similar way. People follow influencers because they have an interest in what the influencer is sharing. Travel lovers follow travel influencers. Fashion lovers follow fashion influencers. Game lovers follow gaming influencers. And so on and so forth. People listen to influencers because they trust their recommendations. It's like getting a recommendation from a friend you've known forever. This is true for relatable influencers.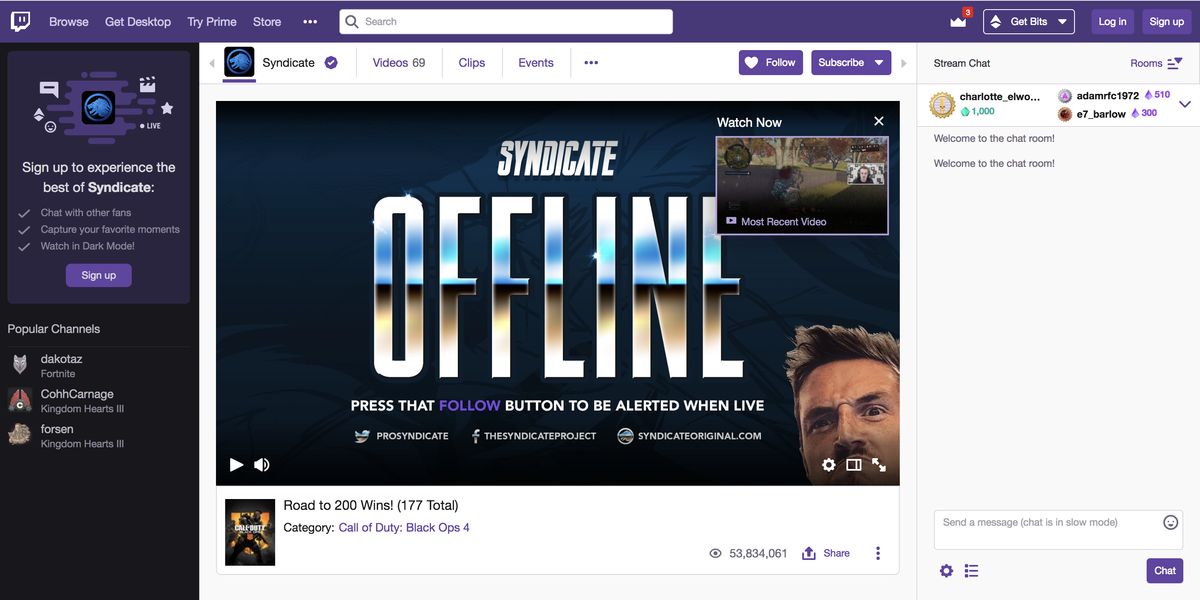 Aspirational influencers influence a bit differently from relatable influencers. People listen to their recommendations because people want to be like them. They're aspirational. They travel the world, eating good food and taking amazing photos. They wear the best clothes and are always front row at the most exclusive fashion shows. They're streaming their gameplay night and day beating levels you can't even think of getting to. Moreover, Digital Marketing Institute reports that 70% of teenagers trust influencers more than they do celebrities. Celebrities are losing influence while influencers are gaining it.
Short Summary
Choosing which influencers to work with is extremely important. Influencer marketing reaps great rewards. However, these rewards only come when you execute the influencer marketing campaign well. You need to match the niche of your mobile game with an influencer's niche. Not only that. You also need to match your campaign's target audience with the influencer's audience.
Then all the influencer marketing campaign puzzle pieces fall into place. Now more people will know about, go install, and play your mobile game.
Need Help Growing Your Apps?
Get in touch with our app marketing growth team to discuss the right solutions for your mobile app business
Contact Us Today