Google Play App Store Optimization
App Title: Writing Android App Titles that Drive Downloads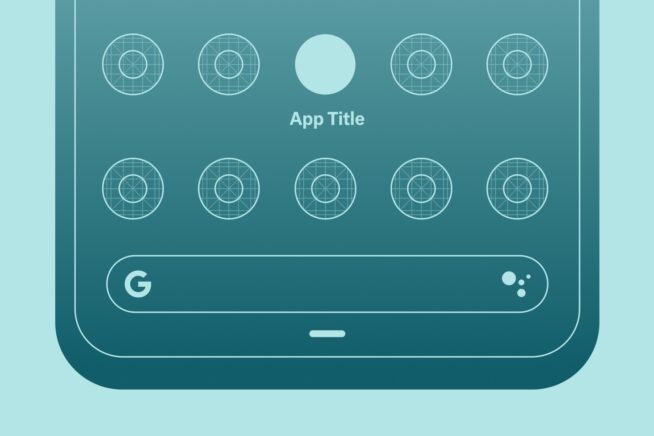 The app title, meaning the name of your app, is super important for two main reasons. First, it is the first written information that your potential users will get about your app together with the icon. Second, it carries the most relevant information for Google Play's ranking algorithm.
So, how can you write Android app names that will boost downloads? Let's take a closer look at it.
App Store Optimization (ASO) Ranking factors
Google Play algorithm looks for specific terms among your app metadata to understand what your app is about. These terms, known as keywords, must point out what your app main features are so that Google understands in which search results your app should show up.
That's how you guarantee your app will appear in relevant searches in Google Play. This means that when your potential users are looking for apps and mobile games like yours, your chances increases.
And in which field does the algorithm looks for keywords?
App Title
Short Description
Full Description
App Reviews
How Your App Title Affects App Rankings in ASO
When talking about Android Apps, you must understand that Google Play provides developers with no Keyword Field, like iOS. This means that the algorithm filters the most important keywords out of the title, and the lower the keywords are placed, the less relevant they will be. Long story short: Your most important keywords should be placed in your App Title.
The idea is that you present in your App Title your most important features together with your brand name. But attention here, the App Title still has to make sense, because it's through that title that your potential customers will find you. The more keyword-optimized your app name is, the higher your rankings for relevant keywords will be.
It is also through your App Title, together with your app icon, that the potential users will have their first impression and, hopefully, will decide to visit your app page.
Bear in mind that, the more app page visitors you have, the more relevant you are for Google Play. Besides, the more relevant you are, the better your app rankings are. However, if you attract a lot of app page visitors, but they don't convert, it means that your app metadata needs to be improved.
So, always remember that your App Title must match the information that you share in the rest of your app store listing.

Best Practices
Choose your main keywords and place them in the App Title
You have 50 characters to make a good first impression and to stand out in the search results.
That's where you should make clear what your app is about. The App Title still needs to make sense, so do not add random keywords in this field. Choose wisely your 50 characters.
App Title Keywords and App Description Keywords
Differently from iOS, you should repeat your main keywords throughout the app description. Always be careful about keyword stuffing, because this could turn out to be bad for your rankings. Make sure you repeat keywords between 3 to 8 times throughout the metadata. Remember that the keywords placed in the title and in the short description will be more relevant than the ones placed at the bottom of your app description.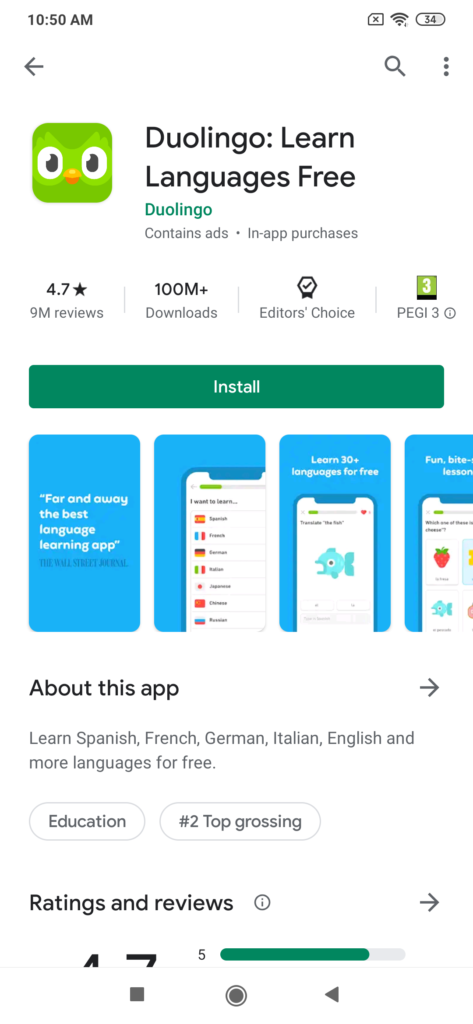 Localize Your App Title
If you are offering your app in different storefronts, always take some time to localize your app title, together with your app metadata. If the person sees in the search results an app title in their mother tongue, they will be more willing to visit the app page. Remember that localization doesn't mean translation. You can make use of App Radar to find interesting keywords in your category field for different markets.
Brand Names
Do not use brand names that don't belong to you in your app title. This can interfere with Google's algorithm and will negatively affect your ranking positions.
Synonyms
Don't use synonyms in the app title. Research which short and long-tail keywords have high popularity and low difficulty. Then use them on the title. Regarding the synonyms, you can use them straight in the short description, which is the second place google algorithm will look for keywords.
Grow Your Apps with Less Effort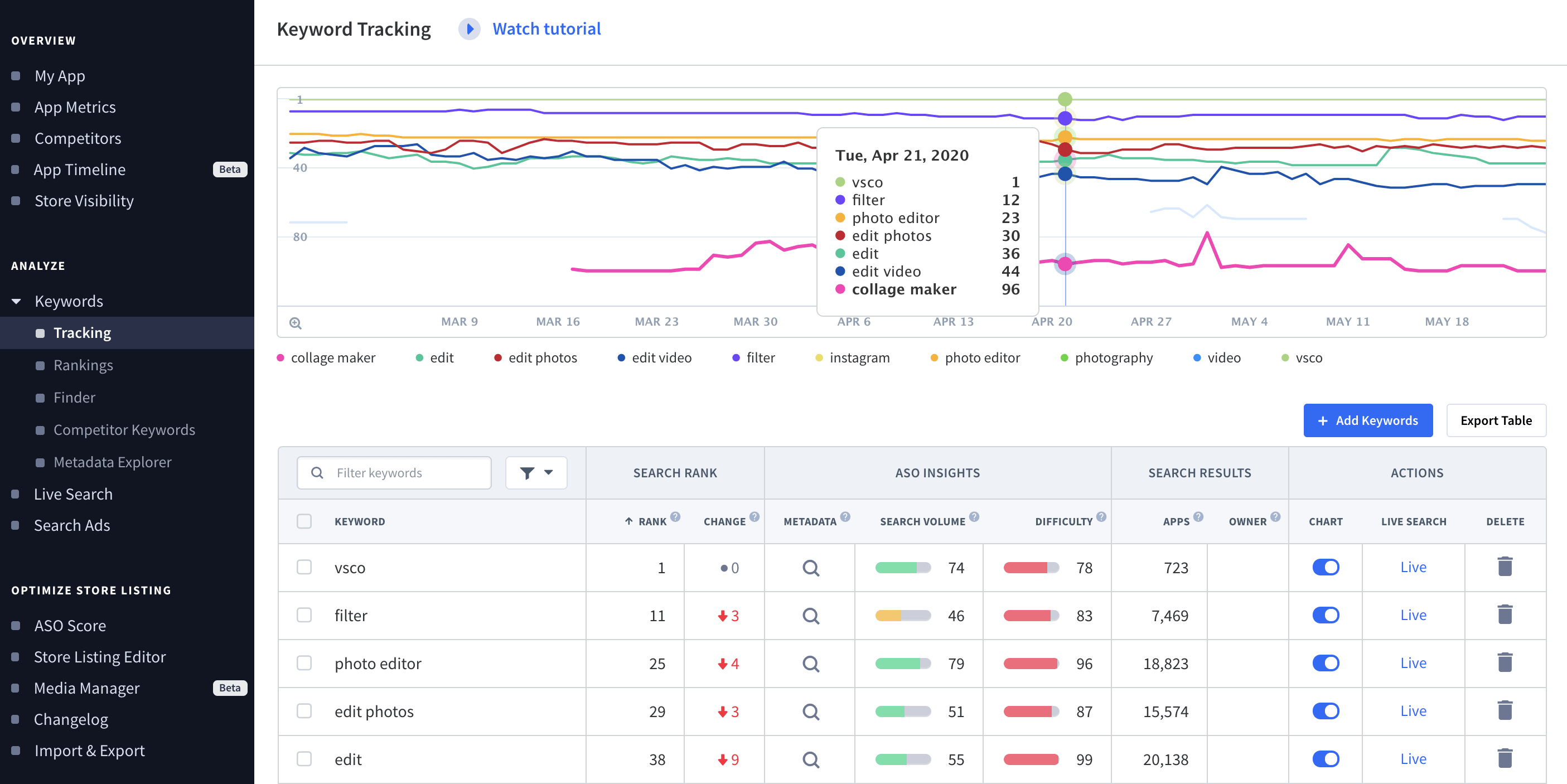 Find new keywords. Optimize all localizations. Spy on competitors. Track ASO changes.
Create a Free Account