Android App Screenshot Sizes and Guidelines for Google Play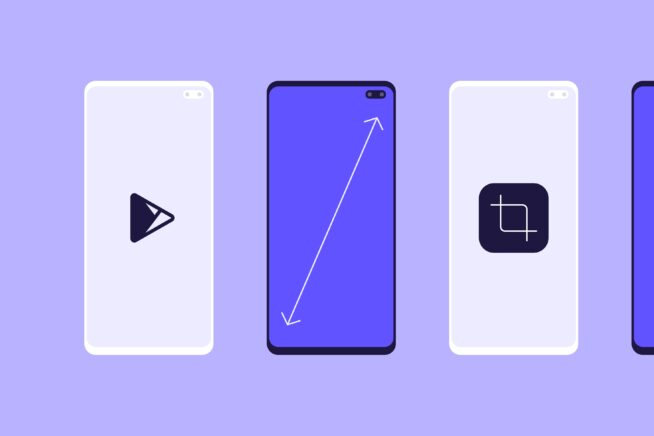 Google Play screenshots are more important now because of the Play Store's redesign. App screenshots are shown above the fold. As a result, people's attention get drawn more easily to the app screenshots. We're covering quickly why screenshots are important and then moving onto the Android app screenshot sizes you need to follow.
While browsing through Google Play, people will only see your App Icon. That's why it's important to also design a great App Icon. People will only see your app screenshots when the search specifically for your app or click into your app listing page. But, that's no reason to neglect app screenshots.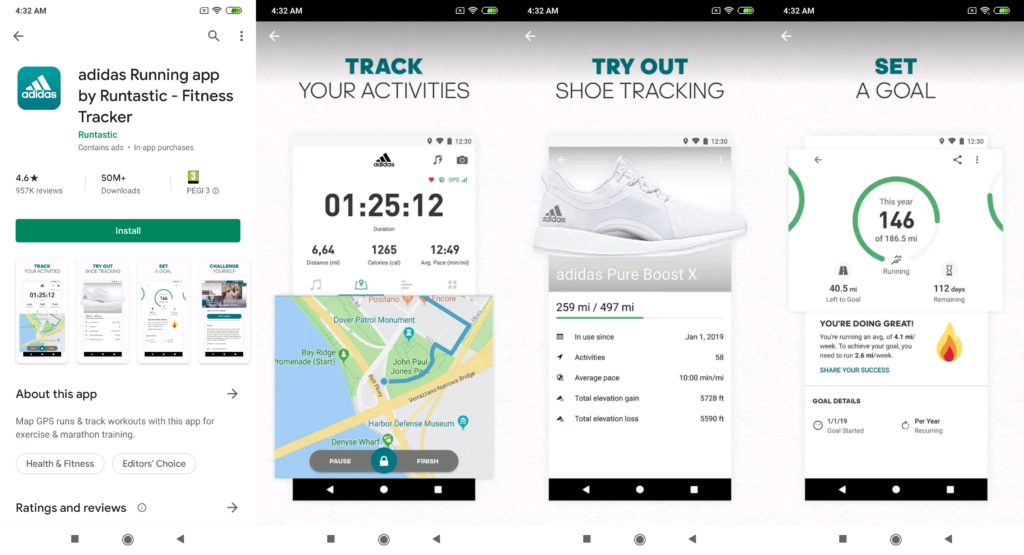 They play a crucial role in app user acquisition. Play Store visitors will use app screenshots to determine if they want to install the app. Because of this your screenshots need to be eye-catching and designed for the right device sizes.
Google Play App Screenshot Guidelines
Google Play is more lenient when it comes to app screenshots than Apple is.
You are allowed to add up to 8 screenshots. If you have a preview video as well, the video will always show up in the first spot.
Additional Requirement for Featured Mobile Games
There is a special requirement for mobile games that want to be featured. Games will only be eligible for a featured spot if their store listing has at least 3 landscape (16:9 ratio) screenshots.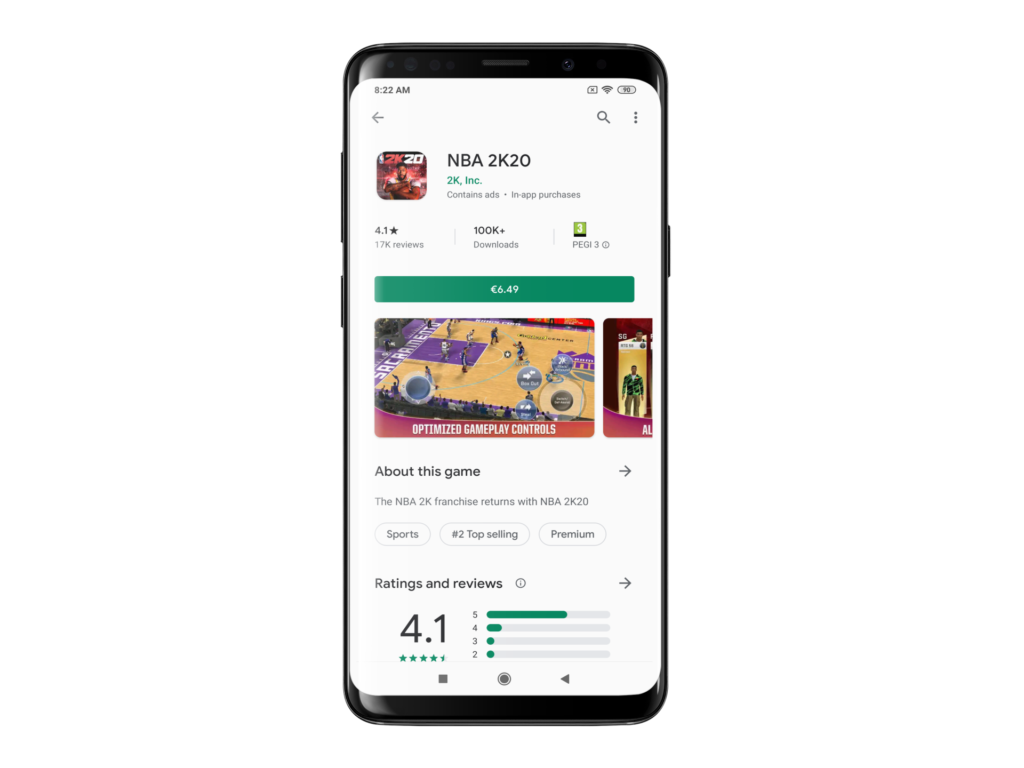 Dive Deeper:
Short and Long Description: Placing Keywords in Android App Descriptions
App Icon: Designing Android App Icon for Google Play
Get Your Android App Featured in Google Play: The How To Guide

Android App Screenshot Sizes
Having the right screenshot sizes is as critical as having a great screenshot design. Because Google Play runs on many operating system and a wide range of devices, in contrast to Apple products, the size requirements for app screenshots are minimized. Instead, Google will adapt your screenshots to match the device size of the mobile user.
Now, you still want images of your app to look great on whatever device is used. So make sure you follow these Android app screenshot sizes:
To publish your Store Listing, you must provide a minimum of 2 screenshots.
JPEG or 24-bit PNG (no alpha)
Minimum dimension: 320px
Maximum dimension: 3840px
The maximum dimension of your screenshot can't be more than twice as long as the minimum dimension.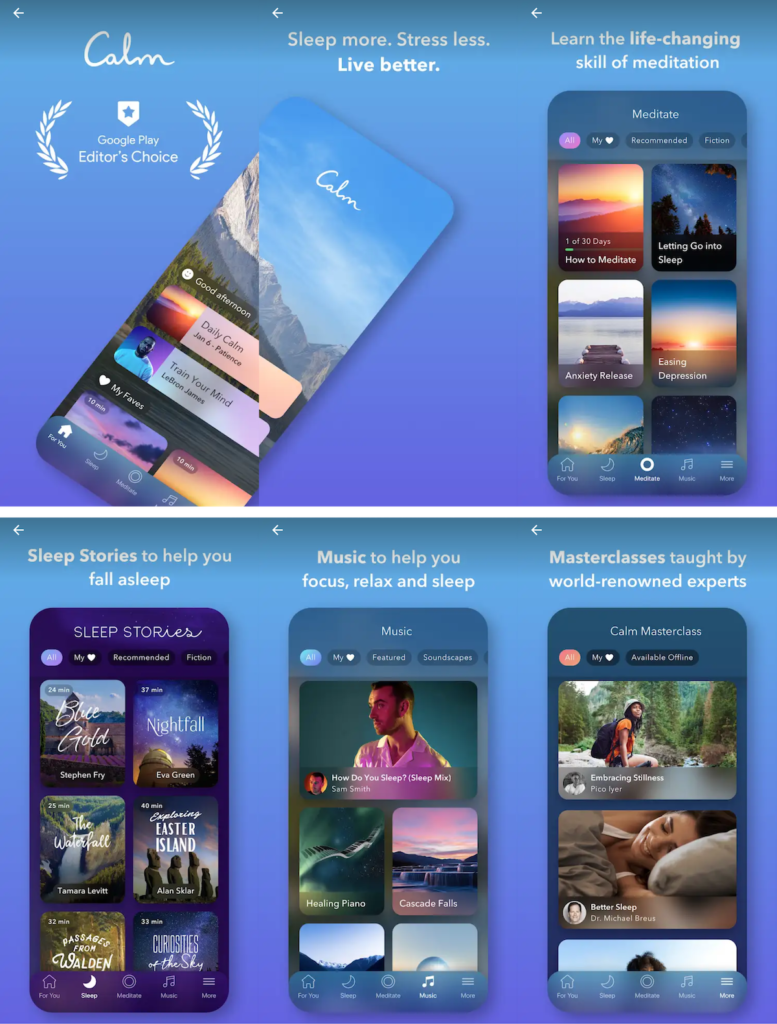 Google Play Feature Graphic Size
In addition to screenshots, to get featured in Google Play, you'll also need to provide a promo video and a feature graphic.
Your feature graphic for Google Play has to follow these size requirements:
JPEG or 24-bit PNG (no alpha)
Dimensions: 1024px by 500px