Google Play App Store Optimization
App Promo Video: How to Create a Great Promo Video for Google Play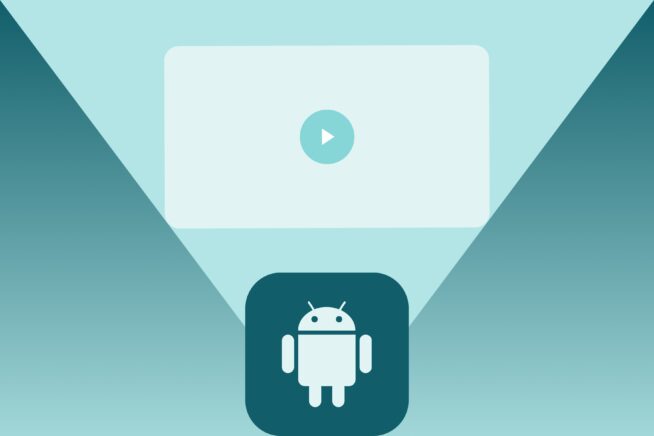 Promo videos show how your app works. That's a great opportunity to catch the potential user's attention because it's moving, so it's more catchy than a still image. Promo videos are great to show what the user can do with your app even before they download it.
Why Promo Video is Vital to App Growth
Together with the Google Play Store app screenshots, it's the first step of onboarding the user to your app. In other words, you educate them on how to use your app. Then, when they download it and open it for the first time, they will know at least a bit about how they can get started and what they can do.
Videos are a big thing for Google Play since the first thing that people see when they open your app page is the play button to watch the video.
Different from iOS apps, Android apps don't have strict rules for your promo video, and you just need to upload your video on YouTube. But don't forget about the thumbnail of the video, because it is going to show up to the user when the video doesn't autoplay. In case the autoplay is enabled for a user, remember that only the first 30 seconds will autoplay, so really work hard on the beginning of your video.
Having a promo video in your store listing doesn't impact the ranking algorithm. However, you should have a promo video in your listing because the video can impact your app store conversion rate and indirectly your Google Play ASO.
Promo Video Requirements for Google Play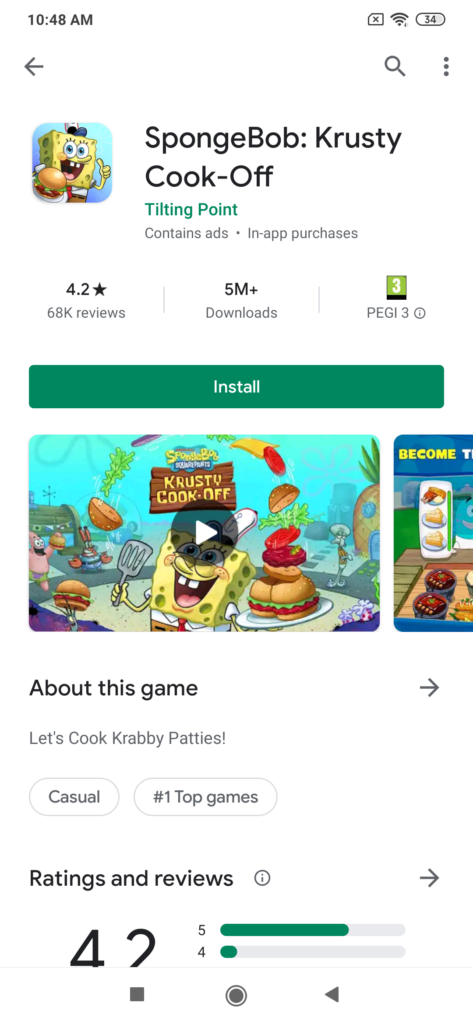 No Time to Design?
Let Our In-House Design Team Handle it
Contact Us Today