Google Play App Store Optimization
App Icon: Designing Android App Icon for Google Play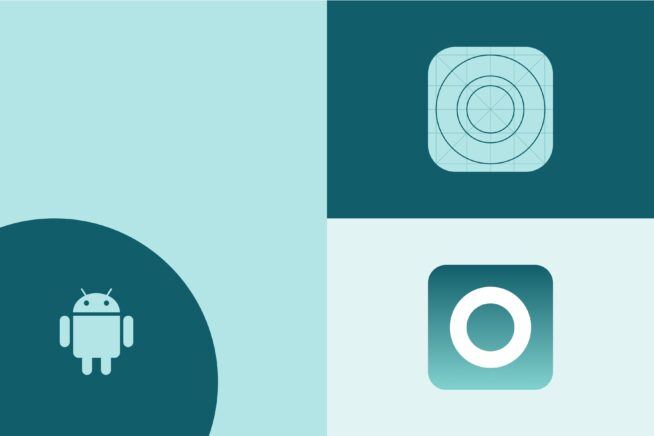 On Google Play there are thousands of apps, which means your app has to stand out so that people download it. In a research made by the designers Kai-Chun Hou and Chun-Heng Ho, they found out that 90% of the viewers paid attention to the attractiveness of the app store icon, that is, most users preferred nicely designed app icons.
In addition to that, the icon is the first thing a potential user will see about your app. So, make sure everyone knows immediately that your app is what they are searching for.
Why Your Google Play Store App Icon is Important
An app icon should make your app stand out in the search results. It can be colorful, but not too colorful. Make sure, that it's not visually polluted, otherwise, the potential user won't pay attention to it. Bear in mind that many apps follow the same color pattern. Then leave the comfort zone to stand out!
When talking about Google Play Store App Icon, we go beyond the search rank. On average, a person has 30 apps installed on their phone, so your app has to stand out to remember the user to open it. Remember that a high uninstall rate negatively affects your app rankings and Google Play Store optimization.
If we analyze closely, usually apps of transportation adopt the localization icon or the type of vehicle they give support to. Sometimes it is difficult to escape from the ordinary, but you can do this by choosing different colors, and also the font. You must never escape too much as the user has to understand the purpose of your app.
Remember that you can test your app icon by using A/B testing with the Store listing experiments feature.
Design Requirements for Google Play:
Size: 512px x 512px.
Format: 32-bit PNG.
Color space: sRGB.
Max file size: 1024KB.
Shape: Full square (Google Play dynamically handles masking. Radius will be equivalent to 20% of icon size.)
Shadow: None (Google Play dynamically handles shadows)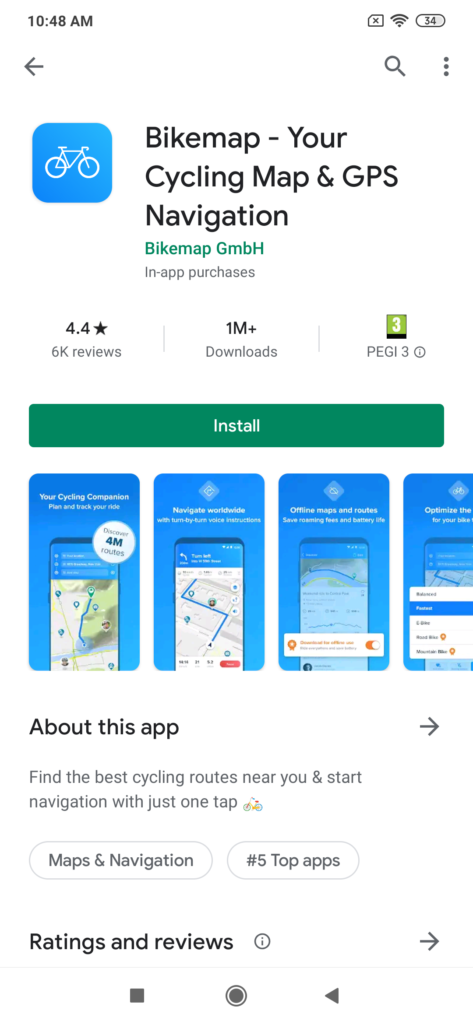 No Time to Design?
Let Our In-House Design Team Handle it
Contact Us Today