Google Play App Store Optimization
App Screenshots: Creating Android App Screenshots for Google Play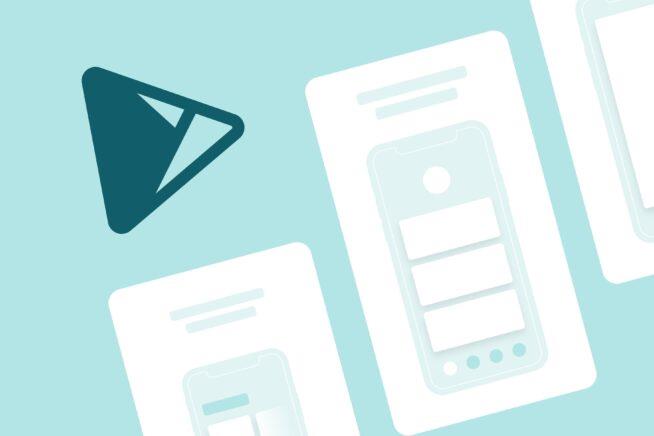 Android app screenshots, together with the promo video, are your chance to demonstrate the most important and catchy functionalities of your app. This is the first part of onboarding new users, and at the same time, it's how you are going to show visually that your app offers what your user needs.
Best Practices
Tell a story with your screenshots, adding your main important feature to your first screenshot. This way, you avoid people downloading your app and uninstalling it right after because it wasn't what they expected. The high uninstall rate can have a negative impact on the Google Play Store app rankings and optimization.
An important thing to know is that differently from iOS, your screenshots will only be available inside your app page, and not in the search results. However, as soon as a person opens your app page, the screenshots will be the most prominent thing there, so you must work on them.
In addition, the screenshots must have a very good resolution, because once the user clicks on them, they can see them in more detail than in the Apple App Store.
Remember that you can add up to 8 screenshots for each device: Phone, Tablet (7-inch & 10-inch), Android TV, and Wear OS by Google. And if you have your app available in different storefronts, don't forget to localize your screenshots.
Android App Screenshot Requirements for Google Play
JPEG or 24-bit PNG (no alpha)
Minimum dimension: 320 px
Maximum dimension: 3840 px
The maximum dimension of a screenshot can't be more than twice as long as the minimum dimension