Not having time to recover from the last year's pandemic, the global economy is again hit by a crisis. However, despite economic instability, the app industry is still growing, although facing some challenges too. Let's look back to Q2 in 2022 and sum up all the industry's major changes and news.
Mobile Gaming News Q2 2022
The mobile game industry keeps growing and is the number one app category with a constant increase in revenue. Moreover, mobile gaming represents 61% of the overall gaming industry. The experts predict that worldwide consumer spending on games will reach $222 billion in revenues in 2022. 
It is not a surprise, as users downloaded 45% more games in Q1 of 2022 compared to pre-pandemic levels, averaging 1.1 billion games per week. Now, as the economic situation in the world is not stable, Gamespot predicts that there will be a decline in the gaming industry. However, we still believe that mobile gaming won't feel a crisis as much as other app industries.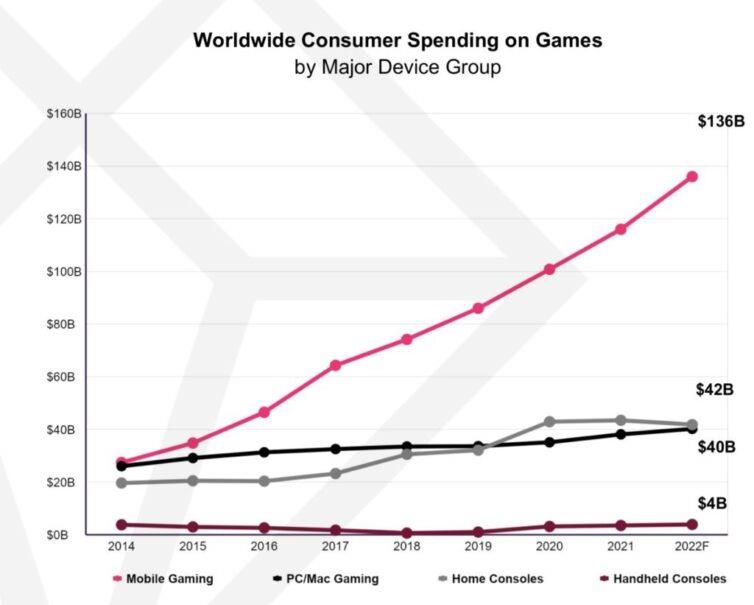 Another interesting news from the mobile game industry is that Andreessen Horowitz steps up to their game and raises a $600 million venture fund for games. This famous venture capital company is already well-known for its big investments in games, however, Games Fund One will be the first A16z's fund targeted only at games. 
When talking about a rising mobile gaming market, it is also worthwhile to mention that the most downloaded mobile game on the market, Subway Surfers from Sybo, was acquired by Miniclip. And Saudi Arabia has acquired a $1 billion stake in Embracer Group - which is a bit more than 10% given the current market cap.
Mobile App Industry News Q2 2022
One of the most exciting news from the app-dating business is that the dating app Grindr is going public in a $2.1 billion SPAC deal. If you follow the news around this app, you probably know that Grindr was facing some storm phase and got into debt. The company announced that they are going public by merging with a blank-check acquisition company. According to the Mobile Marketing read, the merger deal will provide the dating app with an estimated $384 million ($284 million in cash and up to $100 million in a forward purchase agreement), which it will use to pay down debt and strengthen its balance sheet. The deal is expected to be closed by the end of the year. 
At the same time, Spotify competitor Deezer will go public through a SPAC deal at a $1.1 billion valuation. This France-based music streamer has a 2% global market share, compared to the leading companies Spotify with a 31% share and  15% of Apple Music.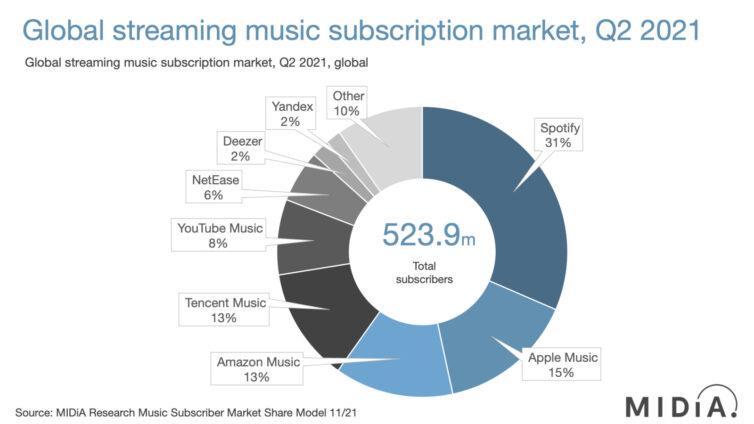 The social music creation platform Bandlab raises a $65 investment at a valuation of $315 million. As the company reports, over 40 million users currently use their app for music creation. Bandlad has a lot of integrations with other companies, and the founders are confident that their app will have more interesting possibilities in the market, especially with a new investment. 
Besides music apps, also shopping apps have been on the rise. The installs of live stream shopping apps have grown by 77% year over year, let by whatnot. According to Sensor Tower, the top 10 live-stream shopping apps in the U.S. reached 2.3 million installs in the first five months of 2022. So, despite the economic crisis, e-commerce apps still have a positive growth rate. 
How to survey the global crisis and grow your app
As mentioned before, a lot of industries, including app businesses, already feel the impact of global economical instabilities. Some clients cut their budgets, and some companies are downsizing. When companies are getting smaller and marketers take over more responsibilities, time efficiency comes into hand.
At App Radar, we aim to make app marketers' and developers' life easier. The success of our users and clients is the best motivation for us to keep improving our tools and data. Therefore, in Q2 2022 our team was heavily working on improving the data accuracy, feature updates, and connecting native advertising channels to our tool. 
At the same time, App Radar data can be used for more than "just" ASO and analyzing paid UA. In fact, based on our market intelligence features, we analyze trends and summarize them in form of press releases:
Coming back to the topic of a challenging time, it is important to keep essential resources and tools which will minimize marketers' and developers' time. Daily marketing tasks keywords research, competitor analysis, updating app store listing, and analyzing the performance of app ads - are all time-consuming and require a lot of effort. Therefore, if your company is going through a tough time now, make the right choices with tools that will help your team be more efficient in app store marketing and acquire new users during this challenging time. 
The only tool you need to run your app store marketing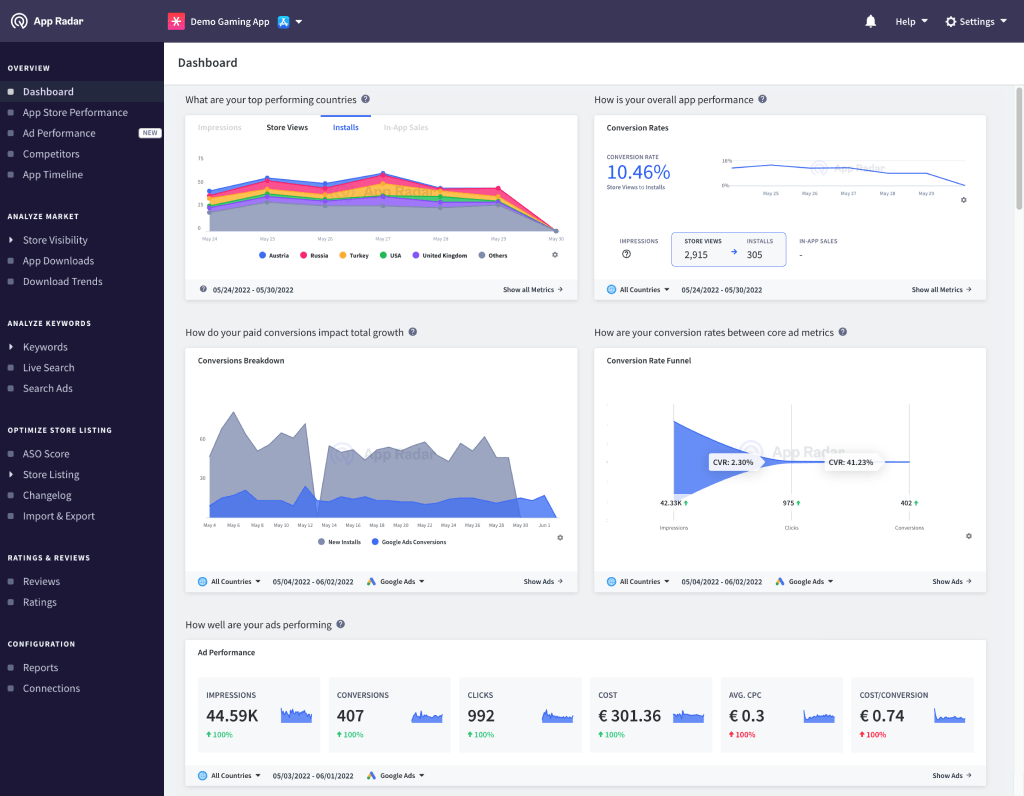 Try it for 7 days for free
Summary of Mobile app industry news in Q2 2022
As you can see, the mobile app industry keeps growing, although some companies have to be very flexible and adjust to new circumstances. If you wonder where to invest your money or start a new job - mobile gaming and mobile e-commerce industries seem to be the most stable and growing industries. At the same time, we sincerely hope that the mobile app industry will worthy survive the growing economic crisis and bloom with new successful apps. App Radar, as a supportive app industry company, will keep improving our tool to help app marketers and developers increase their downloads and revenue.