Foolproof Mobile App Marketing Campaigns For Retention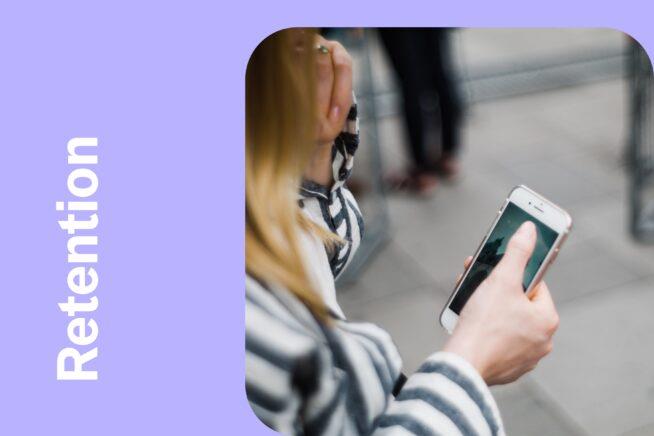 It plays out like this: You release an application that is highly adaptable, fast, and packaged in a brilliant interface. Normally, at this point, you should be kicking back and reviewing statistics on its well-received launch.
But that's not always the case.
Figures may say that a significant number of users have downloaded your app, and that's great! In a perfect world, the acquisition is enough to make your business power through a good life cycle. However, there's a huge chance that you'll encounter some difficulty trying to keep active users within your app. In fact, experts say that 75% of users stop coming back to an app after just one peek at it.
This can be a huge problem if you don't know how to recover. That's why we're here to talk about retaining your active users with simple campaigns you can apply to your operations.
Retention is a highly valuable Key Performance Indicator (KPI) that gives you an understanding of what's working and what you can do to make your strategy better. You can use this metric to see trends in growth and sales. Do know that it is one of the most informational KPIs for mobile apps, but it's best to pair it with other metrics as well.
On average, mobile apps have a retention rate of 20-25% on a 90-day period otherwise known as long-term retention. That may seem low to a lot of people, but getting there requires you to take a long winding road. It will also help to remember that it also varies per industry. For entertainment apps, it dances around 24% in a 90-day period. While other industries like gaming have a much smaller number at 10%. You can get more insight into why that difference exists at GamingScan for more in-depth statistics.
You can always opt to gear your marketing strategy and make your hard-earned users stay for the long haul in order to remedy this. These marketing campaigns we've rounded up for you can give you a key to unlocking meaningful engagement, loyalty, and even sales when done right.
Knowing When to Start
Timing is everything for retention marketing. It would make more sense to start retention marketing efforts at the right time, but keep in mind that you have to pair this with acquisition marketing because you won't exactly be able to retain people into your app if you don't have users in the first place. It's best to think of them as yin and yang that will lead you to a harmonious path to scaling.
Incorporating this into your marketing efforts works wonders especially if your user base is made up of at least 70% new users. You'd be surprised how this can impact your sales. In case you haven't been sold yet, your profit can spike up to 95% by a simple 5% increase in online retention efforts, according to a Harvard study. Stop focusing solely on acquiring leads and give retention numbers the attention it deserves. One way to do this is by setting up a structure of incentives or rewards for referrals.
Customer Loyalty
Who doesn't love being recognized?
These little treats—in the form of discounts, coupons, and more— gratify your users and make them come back for more of your goods and service under the guise of being economical. One good example is The Body Shop's animal welfare campaign, which was a refreshing take on customer loyalty. In lieu of points, they gave their customers a chance to give the rewards they earned to organizations that uphold animal rights. This works well because it is also consistent with The Body Shop's corporate social responsibility championing environmental protection.
Not only will you have to spend less on encouraging first-time buyers to make repeat purchases, but you also make it more likely for them to refer your app to their social circles as well. You get loyalty, referrals, and engagement when you constantly put an effort into adding more to the value you can provide your user base.
Dedicated content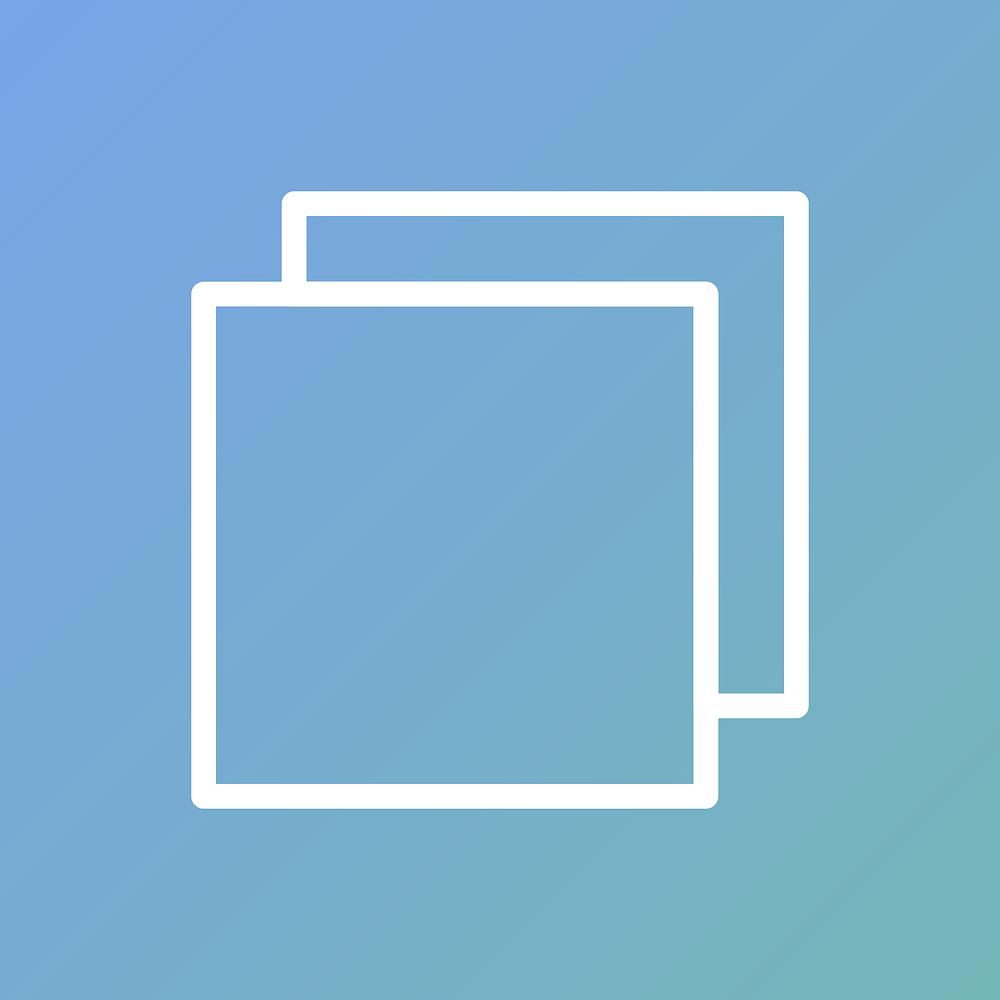 User-oriented content is all the rage these days and for a good reason. Sending your users specific and relevant information that will benefit them is just one way of optimizing their experience of your app. This will make their journey simple and above all, engaging.
There are major brands that subscribe to personalized content. Starbucks, Spotify, and Facebook are just three among many others. Users get personalized content in the form of search recommendations and ads that offer information on what is proven to tickle their fancy. Spotify even uses an algorithm to curate playlists that match every user's taste. These efforts are impressive, to say the least. The big players we mentioned have influenced more internet users to look forward to more personalized content in the coming years.
What's better is that content with a personal touch can make purchase intent grow, which can be an advantage to your app if it fits your business model. Plus, it helps shape your brand image in the process as well. Overall, it's safe to say that this strategy is a win-win-win.
To push or not to push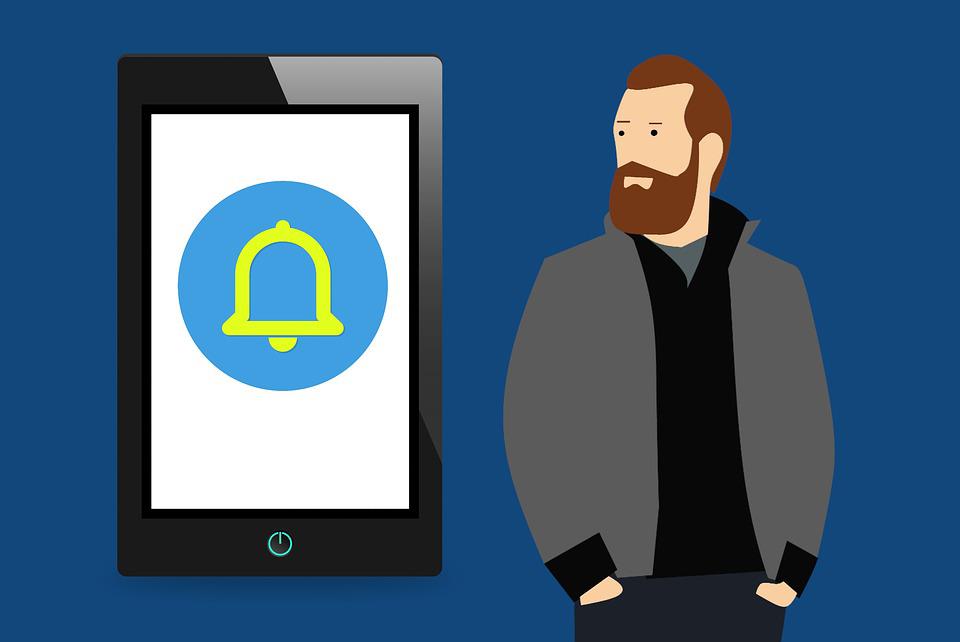 Push notifications are another way to personalize experiences, but it's good for a lot more than that. Marketers use it to re-engage, inform, and gather statistics. Most importantly, it's another way to keep your app from being inactive and ultimately, keep it far from being uninstalled.
Like all things, there's a right and wrong way to go about push notifications. As a user yourself, perhaps you've encountered ones that are simply annoying. Make sure that you create notifications with purpose because you might end up driving users away rather than back to you. Use this campaign strategy with caution.
Waze churns out great push notifications by letting its users know about traffic congestions, roadblocks, and when is the most advantageous time to leave for their destination. This is a push notification example that utilizes user location to deliver helpful news about their journey.
Hear them out
Constantly improving your app is a serious business and identifying pain points is a part of it. The best place to start would be asking your user base for quick feedback sessions through simple ways such as in-app messaging, push notifications, and communities.
Over half of your user base anticipates being asked for direct feedback. Your customers expect you to reach out first and build a meaningful relationship from there. This piece of information can help you determine how they want to be communicated with, but know that a simple message will not be enough to cut it. They need to see results, too, as 55% of those who respond are more likely to become a repeat customer if they see that measures are being set in place to resolve the issues they've been experiencing on your app.
Paying attention to their comments, experiences, and suggestions will give you plenty of places to begin improvements. It would be helpful to do this after you have launched an update, new features, and other growth-related questions.
Omnichannel marketing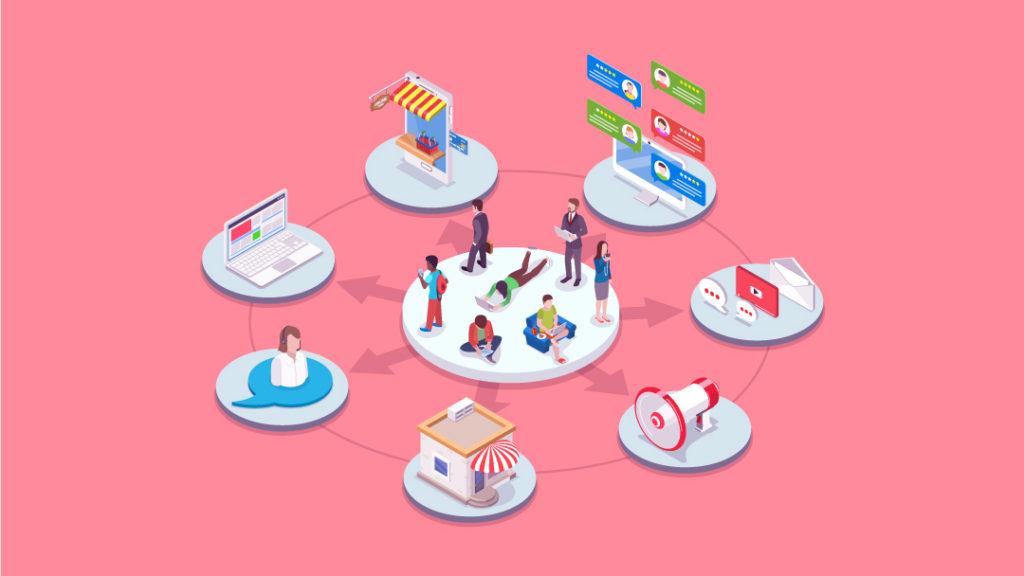 Make your marketing campaigns seamless while making users the center of your focus. Although that previous sentence seems impossible, it's not. Luckily, mobile apps are a natural fit for omnichannel marketing campaigns because they integrate seamlessly among the channels.
Marketers make sure to give a seamless experience for complete audience engagement. Doing so will also give you an opportunity to once again gather information on what your users' likes and dislikes are, which is a very valuable resource for eCommerce apps in particular. When done right, you can optimize accordingly and finish with a solid marketing campaign.
Those are six quick campaign ideas for your mobile app that we hope can help you prolong its life cycle. Don't be too disheartened by churn rates because you can always turn things around by making your inactive users remember why they installed your app in the first place. You can never lose users for good. With the right techniques, you can always make it work. When in doubt, market your strengths and add more value to your service. Oh, and just in case you needed more reason to give your retention efforts more time, it's significantly cheaper to retain rather than to obtain new ones.
As we've mentioned before some campaigns work better for different industries and some work just fine. We don't mean to rhyme, but it's always best and more cost-efficient in the long run to take the A/B test. Finding out what works best for your audience will help you increase your return on investment (ROI).
It's of the essence to incorporate what your users' needs and wants are instead of blindly following trends that do not really apply to you. A/B testing and a good execution of these strategies might just be what will fix your app's funnel. After all, they do reveal a lot of important details on how you can convert your users to sales.
*This article was a guest post from the team at Gaming Scan