Next Stop: Pocket Gamer Connects 2020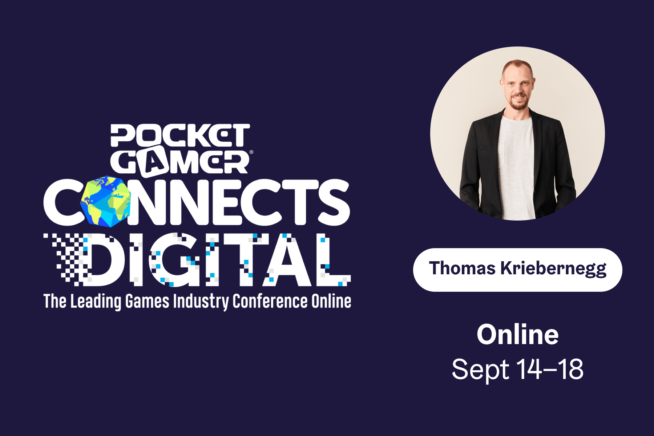 Unfortunately, due to Covid-19, the conference will be online. However, we are happy to announce that App Radar will take part in it! The mobile game event starts on September 14th and goes until September 18th.
The Event
The event will host more than 500 speakers, 1500 attendees from 68 countries. The topics go from blockchain to expert tips to boost your business. The conference will also have the Pocket Gamer Sessions, which is an interesting concept where experts from all over the industry have 7 minutes to present their favourite topic.
App Radar @ Pocket Gamer Connects Helsinki
Already on the first day of the conference, our CEO and Co-founder, Thomas Kriebernegg, will participate in a panel about the K Factor. He will be discussing the topic with:
The panel will focus on How Your Campaigns can also Improve Your Organic Growth, and they will discuss:
What is the K Factor?
How does it impact your mobile game business?
How can you acquire more users without spending more money?
Further Information PGC 2020
You can check it out here the whole schedule for the event. Meanwhile, you can start learning more about app marketing in our blog.