Michael Mueller, Co-Founder and Former CEO of Paysafecard, Becomes Chairman of App Radar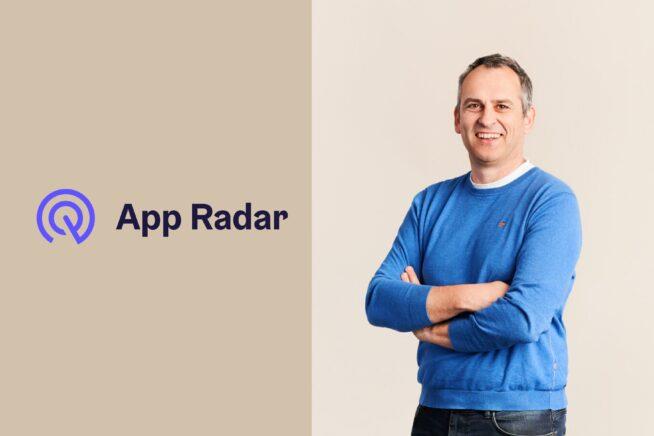 Founded by Thomas Kriebernegg and Christian Janesch, App Radar earns a big win. Michael Mueller, an experienced businessman, has now become an investor in and Chairman of the company. Mueller established his authority in the business world as the Co-Founder and former CEO of Paysafecard. He aims to support Kriebernegg and Janesch in international business development and other strategic activities.
The investment won by App Radar was in the mid-six-figures range and was carried out through the venture capital, eQventure.
Mueller comments on his entry as Chairman, "In the coming years, App Store Optimization will be characterized by strong market growth and championed by several companies. Our software tool and our new services, which provide tailored app growth strategies and full-service, are being met with great demand. My full attention in my role as Chairman at App Radar is to build out the company internationally."
The new services offered by App Radar include, for example, market research and localization strategy for main markets. An official partner of Apple Search Ads and Google Universal App Campaign, App Radar differentiates itself from competitors through developing a diversified portfolio made up of varied app marketing technologies and services.
CEO and Co-Founder of App Radar, Thomas Kriebernegg, says, "We help businesses to understand app stores better and drastically increase app discovery. The competition within the app industry grows more substantial every day. With our AI-powered and data-driven tools, we are working diligently to become a technology leader in this field. Our team, combined with the expertise of Michael Mueller, is now perfectly positioned to reach that goal."