3 Game Growth Strategies Developers Need to Know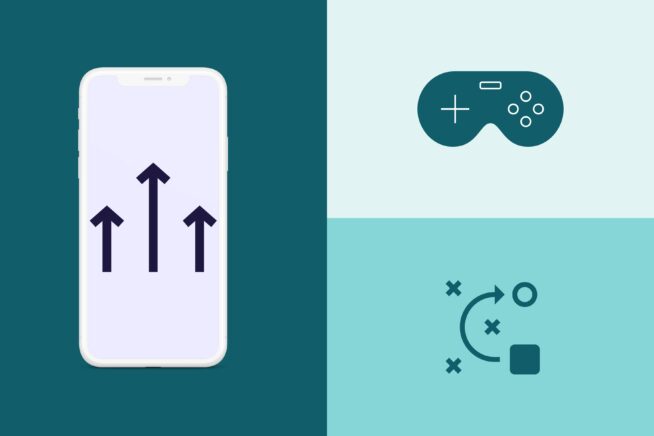 This Guest Post was created by Aurora Klaeboe Berg, the co-founder and COO of Megacool. Together with her team, she managed to grow several mobile games to success. Learn from her experience and get to know these 3 growth hacks.
Earlier this year, I gave a presentation at Pocket Gamer Connects in San Francisco. I hope that some of you saw it, but I also didn't want anyone who couldn't make the trip to have to miss out ;) That's why this blog post is presenting three key growth strategies that all mobile game developers should know.
1. FTUE (First-Time User Experience) FTW
Before co-founding Megacool, I was part of the team at Dirtybit at the time when we launched Fun Run, which went on to become the number 1 game on the App Store. After a slow start, the game went on to do over 100 million downloads – all of which were organic. Yep, you read that right – we didn't have the capital at the time to invest in paid marketing and user acquisition.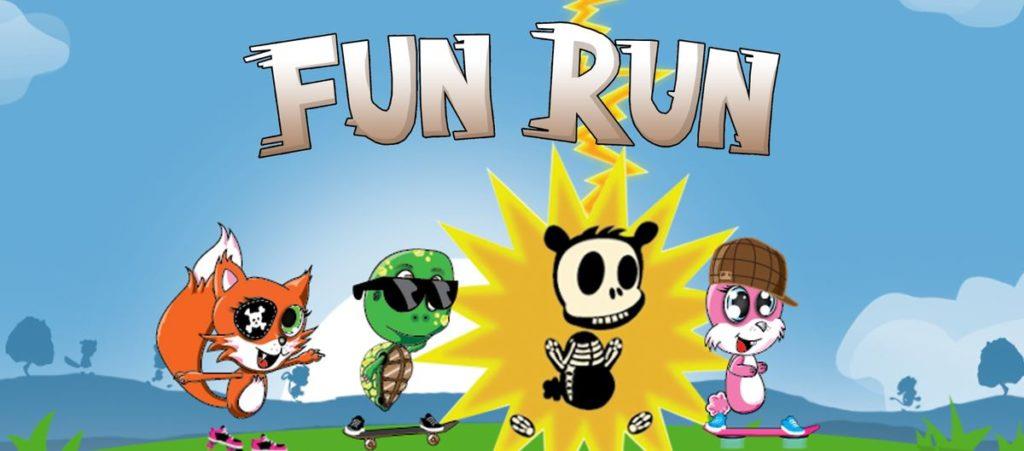 One of the main reasons that Fun Run became such a hit was our focus on the first-time user experience (FTUE).On average, 80% of players who download an app will open it once, play for a while and then never return.
Think about that for a second. When you consider how hard (and expensive) it can be to get someone to download your game, the fact that you then lose 4 out of every 5 players is not exactly ideal.
Without retention, acquisition is worthless – your UA will be like pouring water into a leaking bucket.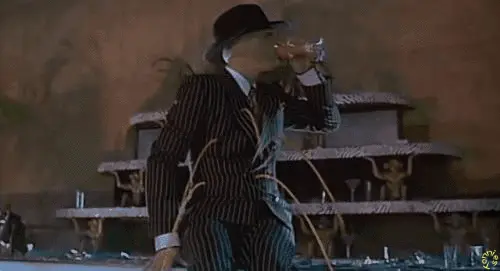 How to get people to stay? Make the FTUE as frictionless as possible. This is particularly important if your game is a new brand and you're still building trust and reputation among players. Are they going to put up with you asking them to accept notifications before they've even played the game? Do you have a tutorial? How long is it? Are you asking players to create an account right off the bat, or like your Facebook page, or invite more friends? All of these things can cause your players to drop off.
That's not to say that these things are bad! But it is something you should test again and again to find the friction points for your players. For example, with Fun Run, we tested whether to have a tutorial or not and found that retention was higher without. A/B-test to learn what works best for your audience.
One other caveat – if your brand is super-strong, your players may be more willing to tolerate the kind of distractions mentioned above. Angry Birds 2, for example, will have a higher proportion of players saying "yes" to push notifications than someone unknown. And Super Mario Run can get away with having a six-minute period between opening the app and playing it for the first time… six minutes!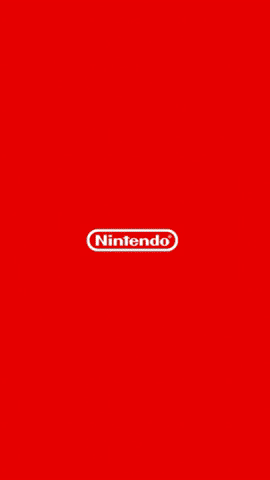 2. Make sharing emotions simple and frictionless
Word-of-mouth, user-to-user marketing is what we're all about at Megacool. When your game gets a reaction from your players – whether it's joy, humor, or even fear and frustration – then it's a prime opportunity to get them to share that with their friends.
Steppy Pants is a great example of successful WOM marketing, as it prompts players to share only when they've set a new high-score, and are on an emotional high.
With Fun Run, we saw lots of our players capturing screenshots of the game when they went to tell others about it. This was great for the game, as the most effective way to hook someone into a game is to show them what it looks like. And if a picture says 1000 words, think how effective a GIF will be for explaining your game. The animation shows what your game is about in just a second or two. We wrote about the marketing power of GIFs on the Megacool blog (spoiler alert: they're very powerful).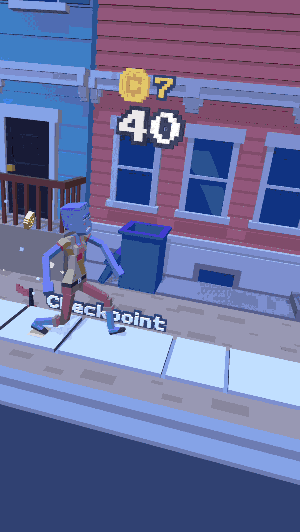 There's much more to share than simply slapping a Facebook or Twitter button on your home screen.
In fact, at Megacool we've seen a shift away from the convention wisdom when it comes to sharing platforms: users are sharing to private messaging channels, and even email, more and more. Facebook and Twitter actually sit below these channels in our data, with players preferring private communications to friends that they know will get a kick out of their gameplay GIFs.Give your players the opportunity to share in a wide variety of ways, and with as few hoops to jump through as possible.
3. Leverage referrals
This is a huge deal for us, and is related to the last point. Rewarded referrals can be a huge growth strategy for your app, and is arguably underused in the wider mobile gaming market.
Take a look at ridesharing app Uber: they leveraged referrals by incentivizing users to refer their friends, giving rides for free. This kind of "refer a friend, get free stuff" mechanic isn't rare across apps in general, but it hasn't really hit mobile games yet. It definitely has untapped potential.
One of the few examples of a game that does this well is HQ Trivia, which incentivizes players with extra lives if they can refer a friend to the game. This has proved incredibly effective, as players share their referral code far-and-wide across social and messaging platforms, not only retaining them and referring others, but also spreading the HQ brand across their networks.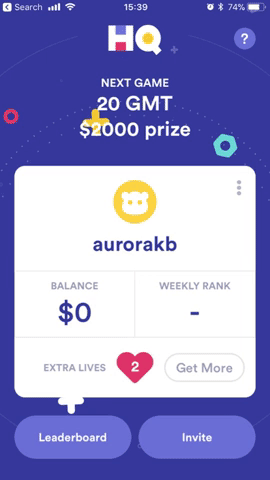 There are tons of different ways you can implement rewarded referrals, and plenty of optimizations that will lead to better acquisition. Check out some of our findings in one of our other blog posts.
Summary
Of course, this isn't a complete list of growth strategies for mobile games – but it is three things that we have seen be very successful and not widely utilized, especially in getting Fun Run to the top of that download chart. So, to recap:
Think about and test your FTUE (first-time-user experience)
Make sharing emotions simple and frictionless
Leverage referrals
For more info on any of these areas, and how Megacool can help you improve the virality of your game, please get in touch!
I hope this guide was useful to you, and don't forget you can check out the video of my presentation from PGC below. Thanks for reading! ?