Full-time
• Office locations in Graz or Vienna, or Remote
Product Owner (f/m/d)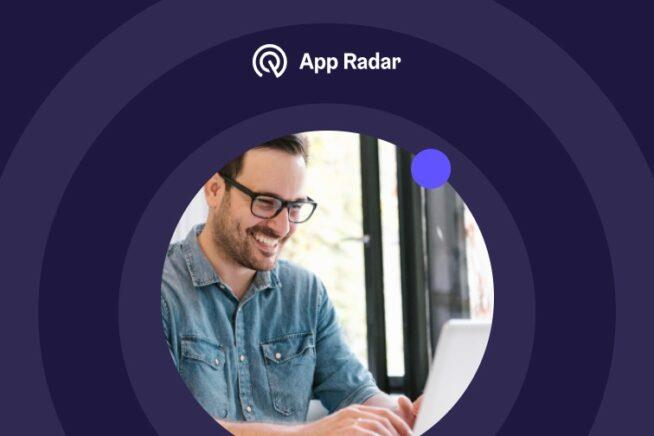 Why should you join our team?
Because we're awesome! Of course, we know that you need more than our awesomeness to decide to apply, so check out some of the exciting benefits you get when joining our organization.
We offer…
🕔 Flexible working hours
🏡 Home Office
🌴 Additional paid vacation days: 24.12. & 31.12.
☕ Free Coffee incl. vegan milk
🥙 Free lunch on Fridays at HQ in Graz
🤝 Buddy System
🥳 Exciting team events (they may involve super-soakers and cookouts 😉)
Your Mission (should you choose to accept it…)
Our vision is to be the leading intelligent automation platform for app marketing. We want you to help us get there.
We seek a product owner who focuses on market needs and our user base to develop features on our web application. You will have a direct influence on our product offerings, taking ideas to implementation.
Your Responsibilities
Develop and prioritize epics, user stories, and tasks based on our product strategy and roadmap
LogRocket, Heap, and Jira are some of the tools you will use to derive qualitative and quantitative insights to validate items on our product roadmap
Translate business needs into features by cooperating with designers, validating customer journeys, wireframes, and other critical elements of UX/UI
Serve as the direct contact person for our development team
Work closely with our Head of Product to determine new features both large and small and provide feedback on market impact
Conduct market analysis and be aware of new product offerings and competitive angles to provide feedback to our Head of Product and the development team
What you bring to the table
You're not afraid of taking ownership and responsibility
3+ years of work experience as a Product Owner in app marketing or a related field
Good working knowledge of agile methods
Hands-on mentality & motivation to continuously improve our product and methods
Team player and have strong communication & presentation skills.
Business proficiency in English
🔥 A few spicier skills you may have, but don't worry, they aren't required
Interested and/or experience in digital marketing (apps, e-commerce).
Interested and/or experience in the area of SEO, and performance marketing (Google, Facebook, Apple ads).
The gross starting salary for this full-time position is € 45.000, per year. Our final offer will depend on your skills and experience. We value diversity of perspective and seek to build an inclusive workplace that welcomes people from all different backgrounds.
Got what it takes?
In your application, we want to see your style - what makes you tick and why you think your next opportunity is with us. Click on the button below or send your CV and motivation letter to us at: [email protected].