Would you love to work with an international team to create the best ASO-Tool on the market? Apply for your next dream job.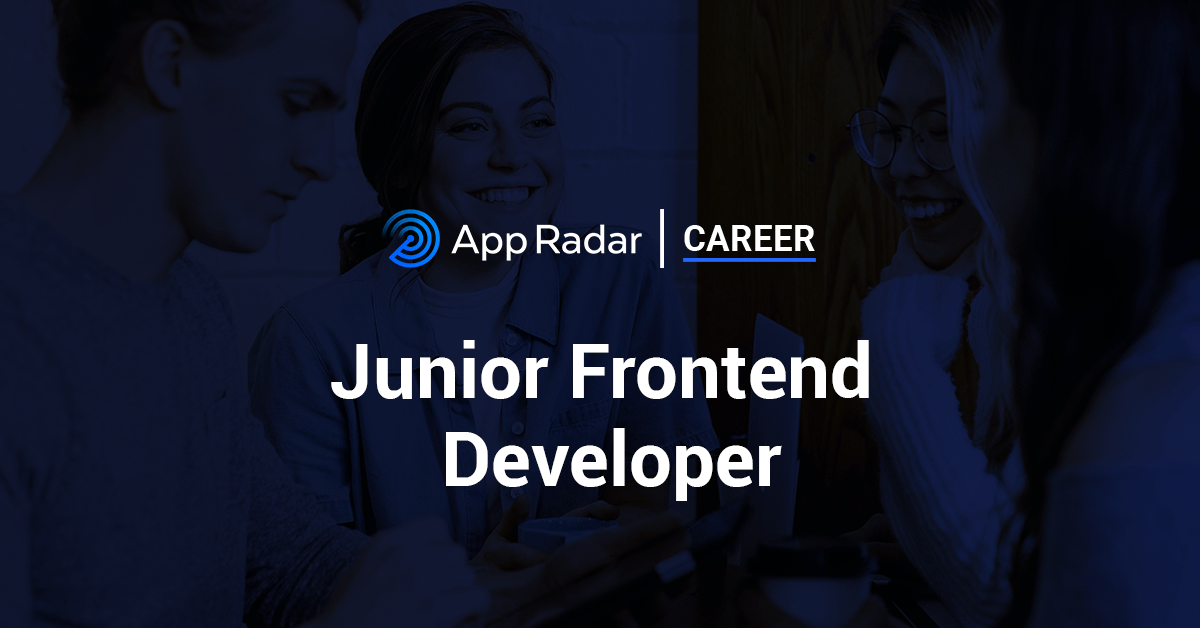 App Radar is hiring a Frontend Developer: Work on the most attractive frontend-project in the mobile analytics sector.
Read More »
Follow us on Instagram to see more from our office live.