ASO Academy: Bonus Chapters
Learn everything you need to know about ASO in the App Store Optimization Academy.

In these bonus chapters you'll dive deeper into the proven ASO strategies for both Apple App Store and Google Play.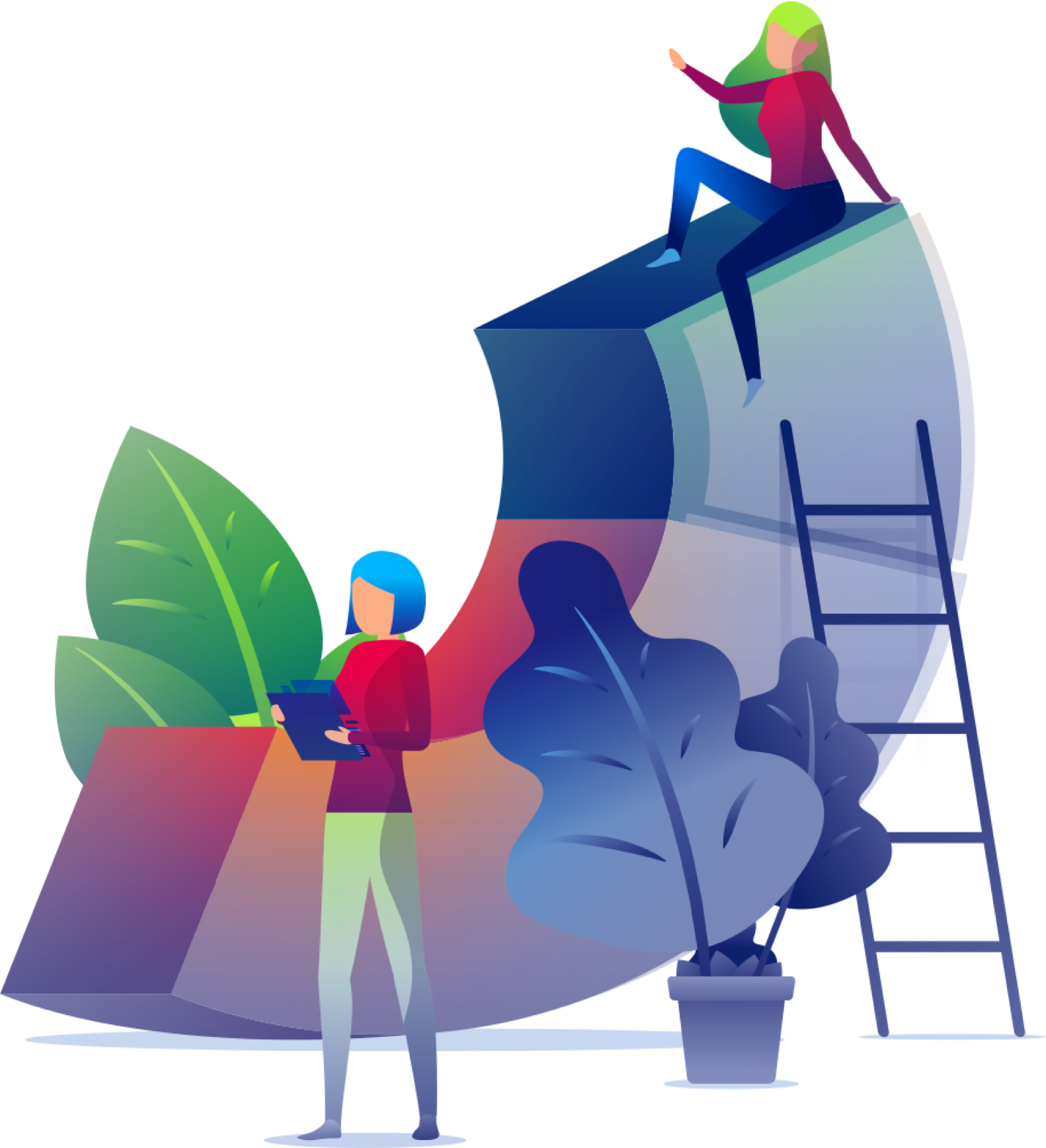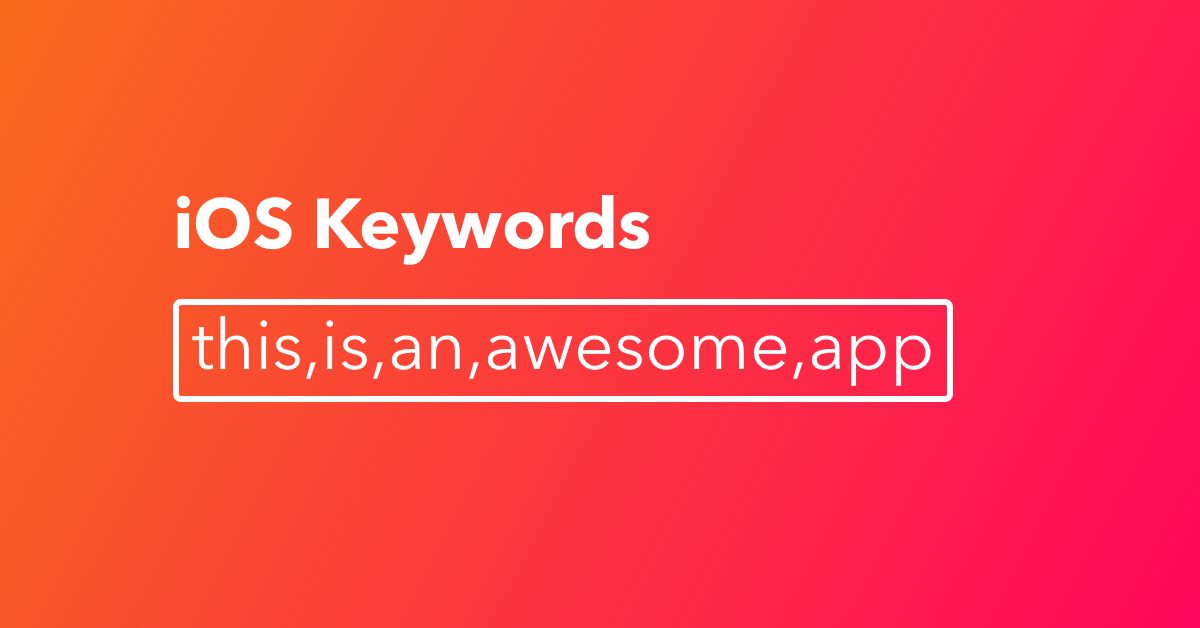 What do you need to know about the app store keywords field? What are common pitfalls? And what's the strategy to find the best Keywords? Find Guidelines, Examples, Tips and Tricks for iOS ASO in this article.
Read More »