ASO Academy: Find Keywords with App Radar
Learn everything you need to know about ASO in the App Store Optimization Academy.

This section teaches you how to find and implement the best keywords for your app by using App Radar. Learn with in-depth tutorials.

Create a free App Radar account here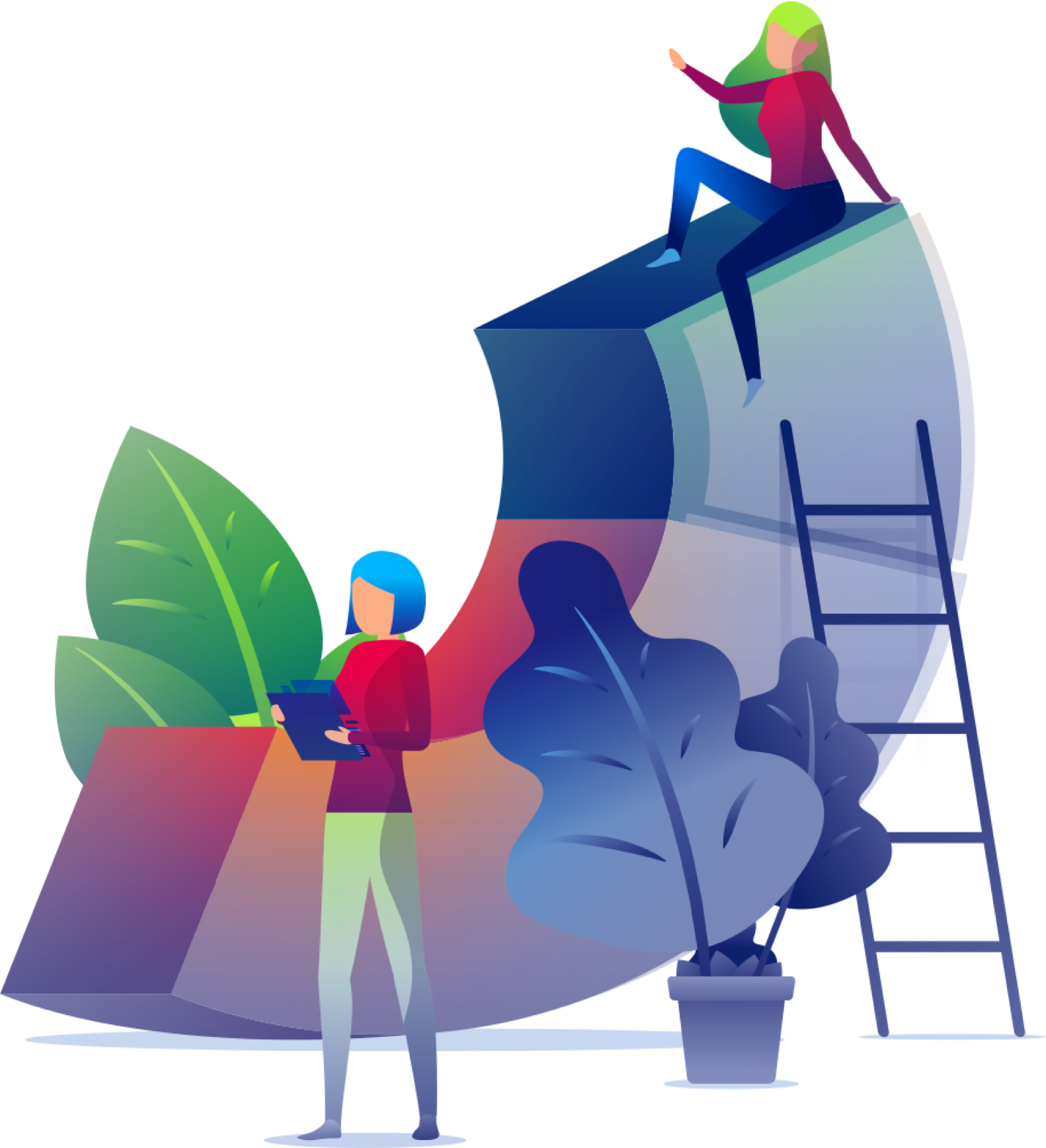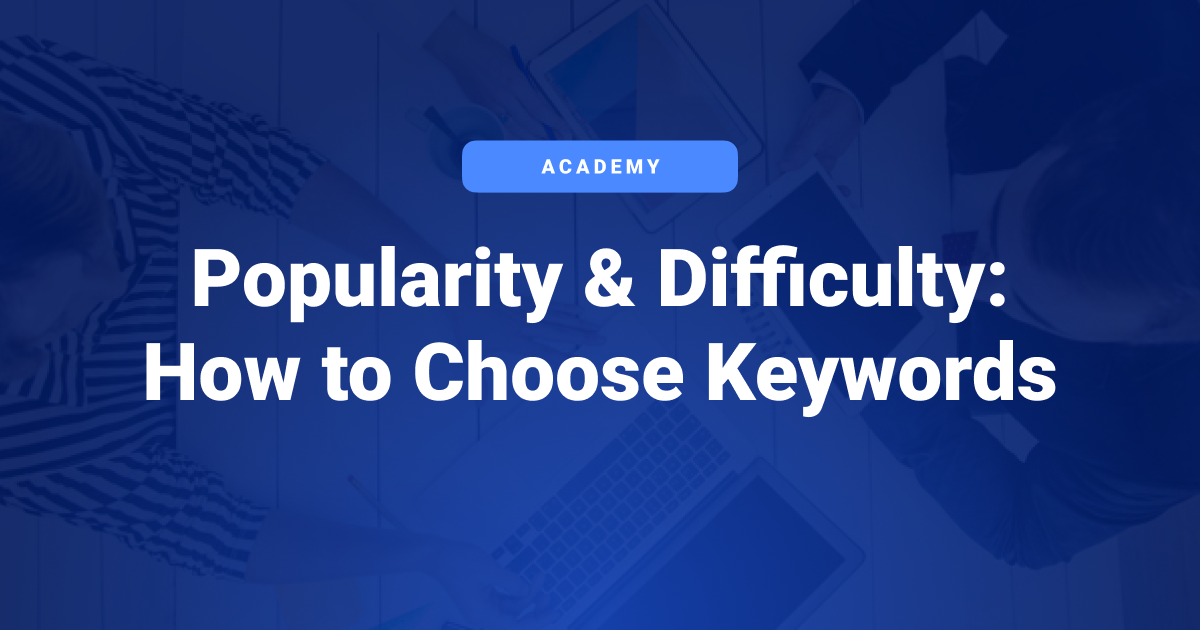 In the last two posts, we talked about Keyword Popularity and Difficulty and what these values mean. Now, we're going to tackle how they work together. Because knowing how to interpret these values in the context of each other is essential to having a great App Store Optimization strategy.
Read More »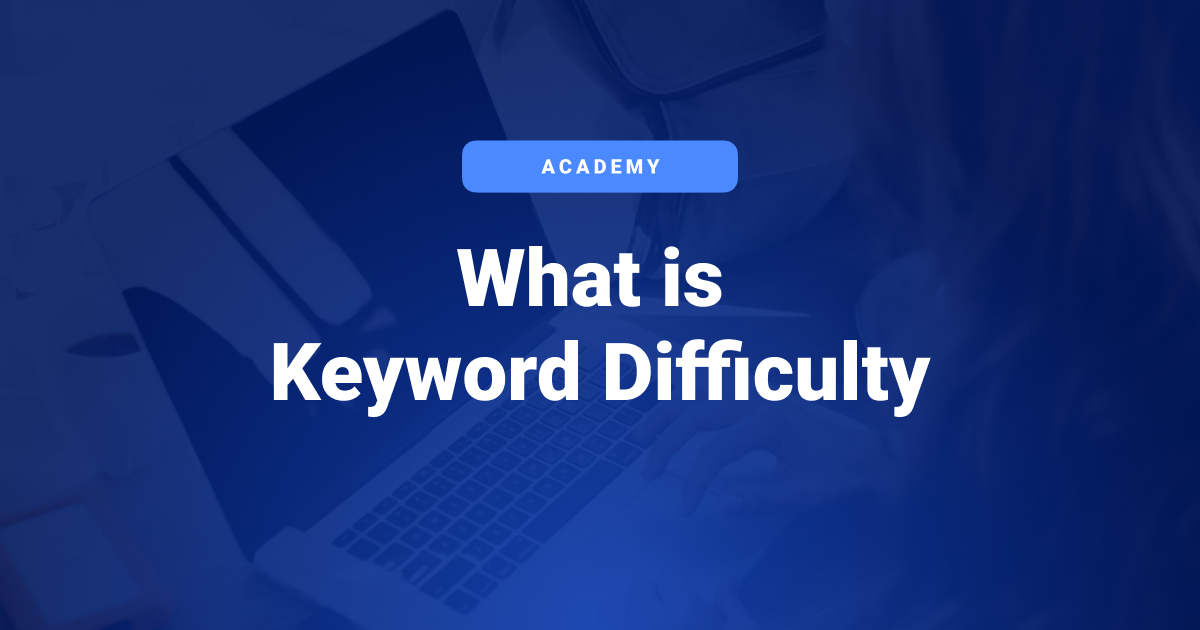 Our team at App Radar calculates difficulty to let you know how easy or how challenging it will be for your app to rank for specific keywords. Read on to find out more about keyword difficulty and how it affects your app store rankings.
Read More »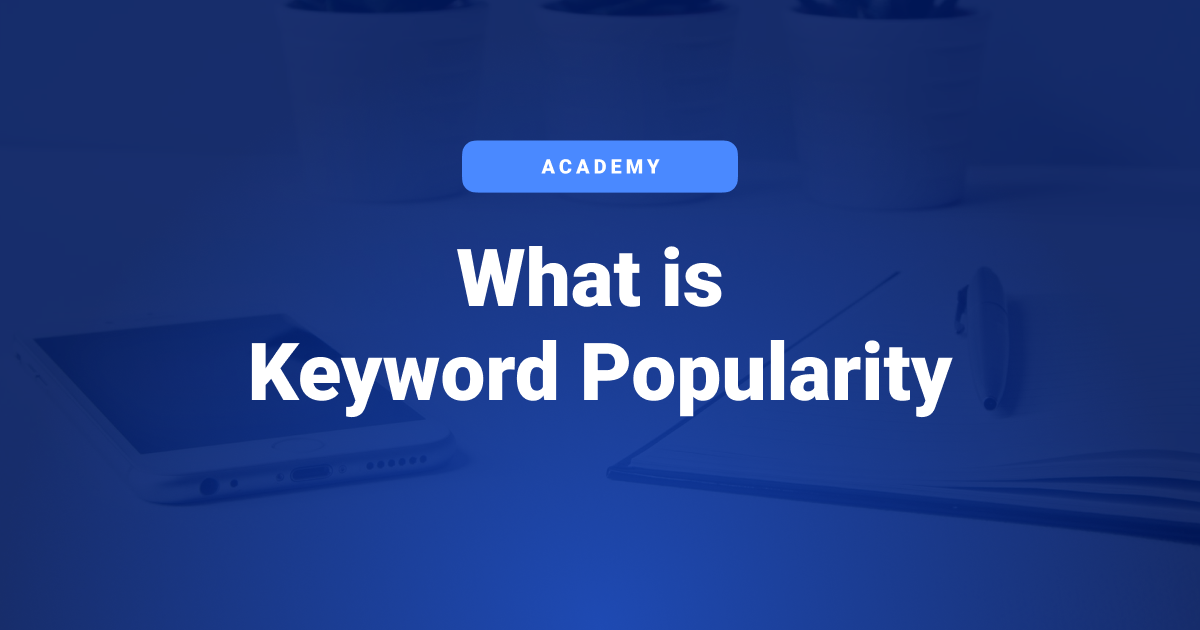 Your App Store Optimization (ASO) is affected by several factors. One of the main factors is your app keywords and their popularity value. Let's get into it.
Read More »