Optimize your App Store Rankings with App Radar
We have the right plan for you that fits your needs
For everyone who's getting started with App Store Optimization
For startups and growing companies looking to acquire more users
For scaling businesses who want to further accelerate app growth
See how our plans compare
Essentials
Free
Startup
Business
Publisher & Agency
Apps
2
6
20
Custom
Keywords
30
300
2500
Custom
Competitors
3
30
200
Custom
Reply to Reviews
20
200
Unlimited*
Unlimited
Date Range
7 Days
Unlimited
Unlimited
Unlimited
Available Countries
Unlimited
Unlimited
Unlimited
Unlimited
Push ASO updates directly to App Store
Push ASO updates directly to Google Play
Keyword Popularity

Find out how often a keyword is searched to find high traffic keywords

×
Keyword Difficulty

Find out how difficult it is to rank for a keyword

×
Chat Support
×
Phone Support
×
×
×
API available
×
×
×
App Dashboard
Free
Startup
Business
Publisher & Agency
App Overview

Have all your apps and relevant metrics in one handy dashboard

Keyword Tracking
Free
Startup
Business
Publisher & Agency
Available keywords

Amount of keywords you can track

30
300
2500
Custom
Ranking Chart

Visually see which ASO updates improved your app store rank

Tracking Suggestions

Get new keyword ideas

Top Ranking Apps

See who is ranking on specific keywords

ASO Changelog in Chart

See how your updates influenced your keyword rankings

Global Keyword Rankings

Explore your keyword rankings in 60+ countries

Difficulty Score

Find out how difficult it is to rank for a keywords

×
Export to CSV

Download your rankings in a handy CSV

×
Show High-value Keywords

Hide keywords that have low search volume

×
Live Search

See in real-time which app is ranking for a specific keyword, and which ads are being displayed

×
Share of Voice

Discover who is running ads on specific keywords

×
×
Keyword Rankings
Free
Startup
Business
Publisher & Agency
Your Top-Ranked Keywords

Find all keywords your App is currently ranking for

×
Show High-Value Keywords

Hide keywords that have low search volume

×
Keyword Finder
Free
Startup
Business
Publisher & Agency
Tracking Suggestions

Get auto-suggested keywords from Google Play and App Store

Search Autocomplete

Find new keywords easily with AI recommendations

Keyword Trends

Identify keywords that are trending in a country

Keyword Database

Access more than 10 million keywords

×
Competitors
Free
Startup
Business
Publisher & Agency
Competitor Smart Finder powered by AI

Find out who your competitors are with AI recommendations

Quick App Store Rank Comparison

Discover for which keywords you are ranking higher than competitors

Competitor's Top Ranked Keywords

See which keywords your competitors rank on

×
Competitors Featurings

Discover when your competitors' app is featured

×
Shared Keywords

Discover the keywords that you are ranking for and you competitors not, and vice-versa.

×
Keyword Density

Check keyord count and where keywords are located.

Top Charts
Free
Startup
Business
Publisher & Agency
Top Charts per Country

Explore Top Charts in 60+ countries

Category Charts

Explore Category Charts in 60+ countries

App Metrics
Free
Startup
Business
Publisher & Agency
ASO Changelog in Chart

See how your updates influenced your app's performance

Conversion Rate Analysis

See how your ASO updates affect your conversion rates.

×
Installs per Device, Country and Source

Discover on which devices your app is being installed, your most popular countries and your best performing sources

Installs per Keyword

Identify which keywords bring your installs (Google Play)

Google Play
only
Google Play
only
Google Play
only
Google Play
only
Featurings

Discover when your app is featured

Export Metrics

Download your app metrics in a handy CSV

×
×
Optimization Score
Free
Startup
Business
Publisher & Agency
App Optimization Score

Check how well your app is optimized

Locale Optimization Score

Check how well your app is optimized per locale

AI Recommendations

Get suggestions on how to improve your optimization score for every locale

ASO Recommendations for up to 81 Languages

ASO Recommendations for 81 languages

Localizations Editor
Free
Startup
Business
Publisher & Agency
App Store Connect Integration

Push your changes directly to App Store Connect

Google Play Console Integration

Push your changes directly to Google Play

Keyword Feedback

Get a detailed analysis on your keyword field for iOS apps

Bad Keyword Alert

Get insights on which keywords you should replace for iOS apps

ASO Recommendations

Get suggestions for 80+ languagues for Google Play and iOS

Optimize in one page

Find, analyze, and update keywords in one page using the App Radar Helper

Localizations Bulk Editor
Free
Startup
Business
Publisher & Agency
Bulk Edit Metadata

Save time by updating your app information for different locales in one page

×
CSV Upload

Upload changes to app metadata to App Radar in a CSV file. Update all localizations at once.

×
Changelog
Free
Startup
Business
Publisher & Agency
ASO Changelog

Automatically track your activity and ASO efforts to easily build your growth strategy

×
Changes highlighted automatically

Quickly see what you added and removed in each update for all locales

×
Reports
Free
Startup
Business
Publisher & Agency
Slack Reports

Get daily or weekly app performance reports on your Slack

Email Reports

Get daily or weekly app performance reports to your email

App Store Feature Alert

Get notified when your app is going to be featured in Google Play and App Store

App Store Advertising
Free
Startup
Business
Publisher & Agency
Search Ads Intelligence

Take advantage of exclusive App Store Ad insights to improve your ad performance

×
×
Share of Voice

See your share of ad impressions and spy on competitor ads

×
×
Ratings & Reviews
Free
Startup
Business
Publisher & Agency
Reply to Reviews

Reply to reviews your app gets in Google Play and App Store. Submit your reviews directly from App Radar to the app stores.

Reply Templates

Get ready-made templates or create your own to make replying to reviews even faster

×
×
Ratings Chart

See how your app's average star rating changes overtime

Alerts

Get notified via email or slack when your app receives new reviews

×
×
Free
Get Started
Startup
Try for free
Business
Try for free
Publisher & Agency
Contact us
Join 20,000+ companies using App Radar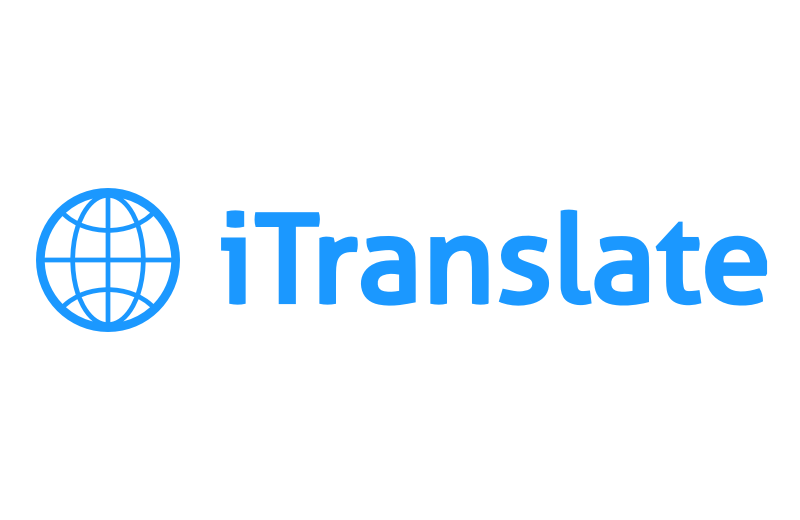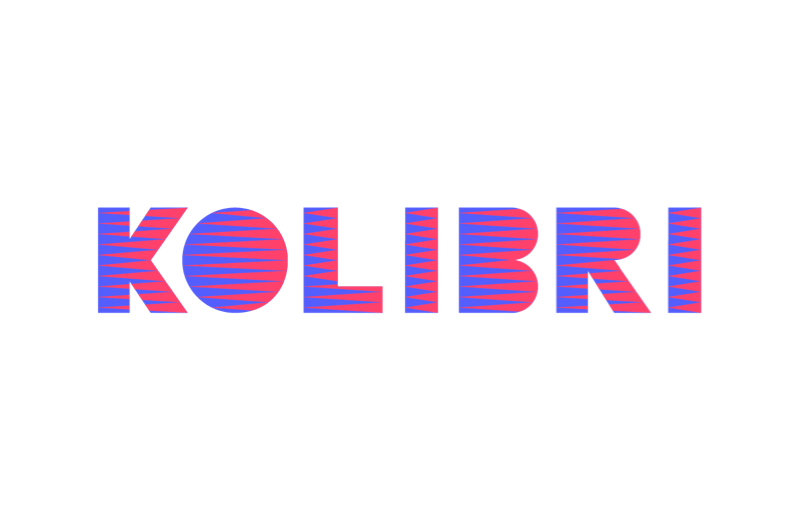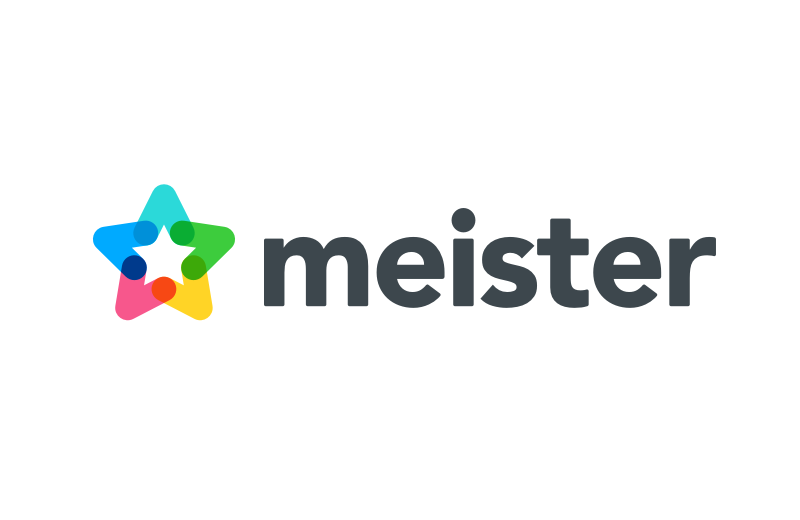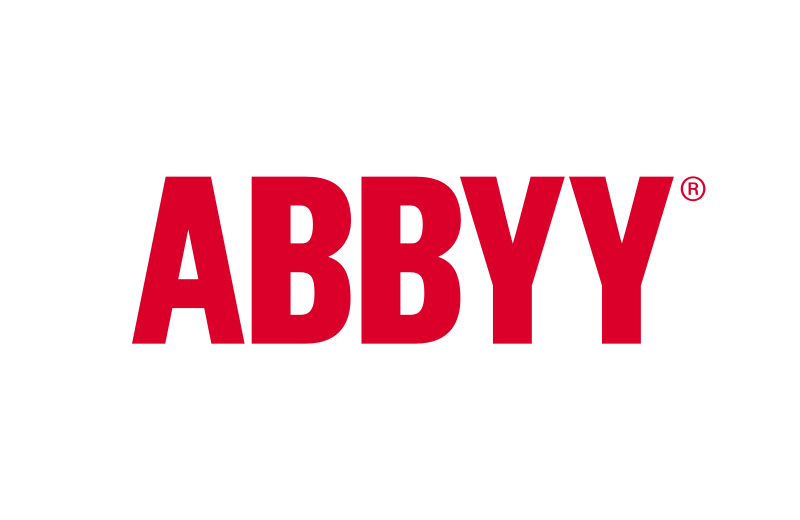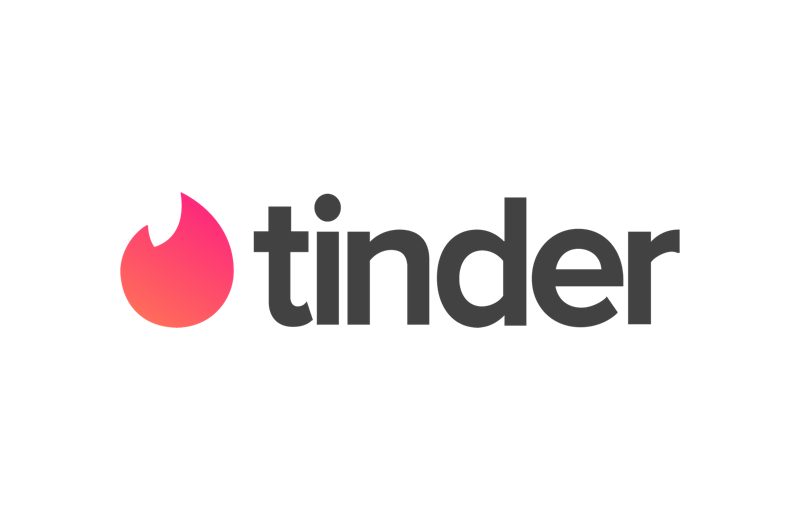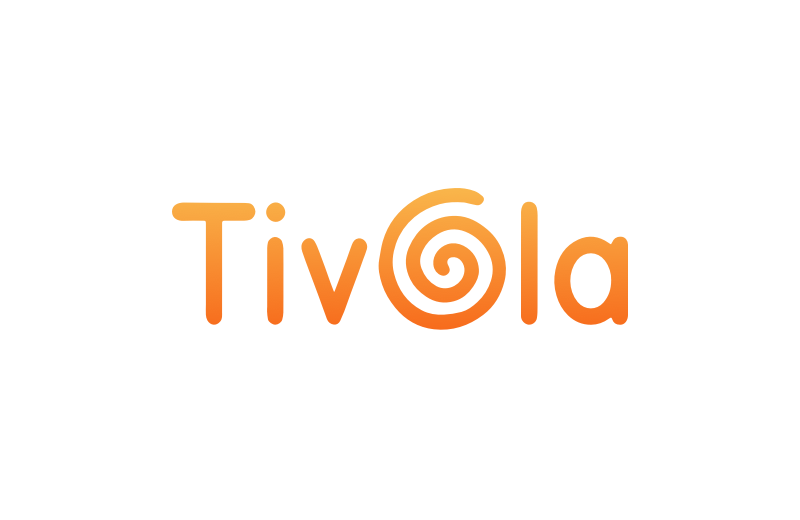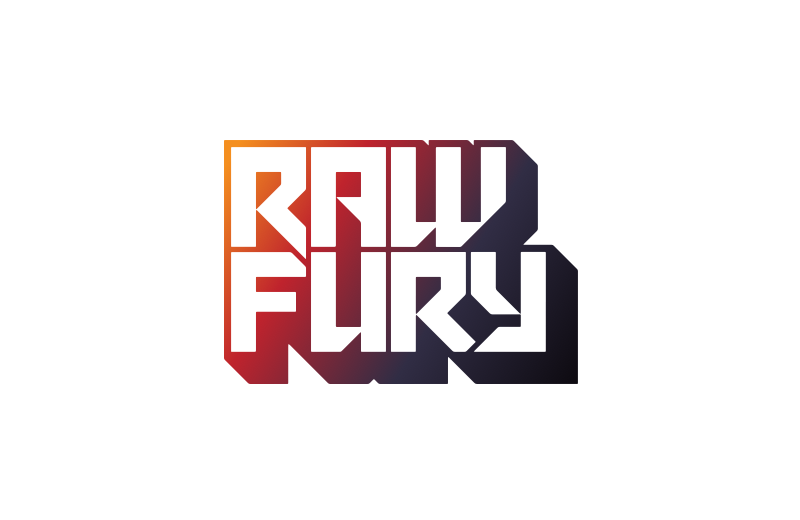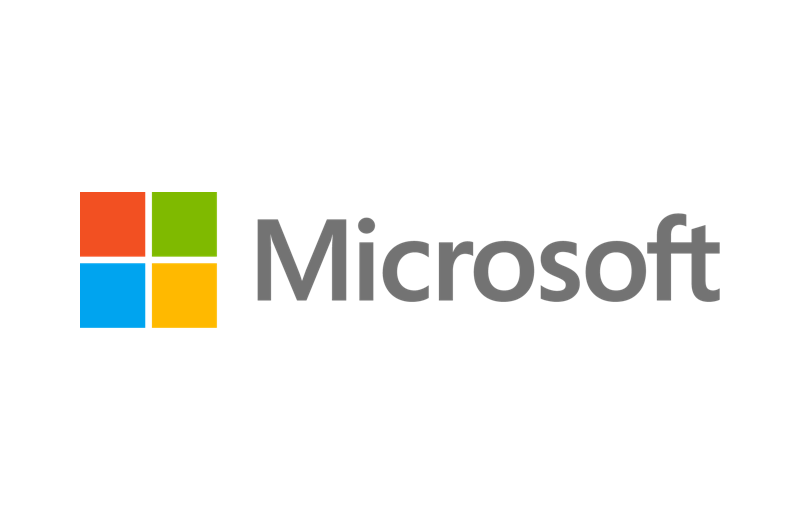 Frequently Asked Questions
You can use our Free Plan as long as you want. If you want to add more keywords, competitors or features not contained within the Free Plan, you can easily upgrade the plan in your account settings.
What kind of support does App Radar provide?
We offer live chat support during our office hours. If you are trying to reach us outside the office hours, leave us an e-mail and we will get back to you as soon as possible. For technical support, please contact 
[email protected]
.
When can I cancel my subscription?
You can cancel your subscription anytime. You will be able to use App Radar until the end of the billing period.
Which payment methods do you accept?
We accept VISA, Mastercard and Paypal , and payment via invoice starting from our Business plan.
If you are from the EU and don't have a valid VAT number, we charge VAT. However, if you are outside from the EU or have a VAT number, we don't charge VAT.
We operate under a 24 hours refund policy. Therefore, if you forget to cancel your 7-day trial for any paid plan, we will refund your payment within 24 hours.
*App Radar reserves the right to make appropriate price changes in case of excessive usage of the Services. Excessive usage, which is usage significantly in excess of average usage patterns including but not limited to patterns that adversely affect the speed, stability, availability or functionality of the Services for other users and/or system stability.