App Radar's customized solutions for your app marketing team
Looking for a flexible plan to manage your app portfolio? We got you covered with our personalized solutions for your business needs. Global leading companies use App Radar's enterprise solutions to grow their mobile apps and get unlimited insights about the app market.
Our versatile solutions are trusted by customers around the world






App Radar's Enterprise solutions offer a personalized package of features, seats and team support to help take your business to the next level.
∞ Keywords
∞ Competitors
∞ Countries
∞ Replies to reviews per month
✓ Team onboarding
✓  Custom Security & Privacy Questionnaires
✓ Optional API access & customized reporting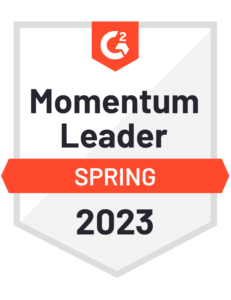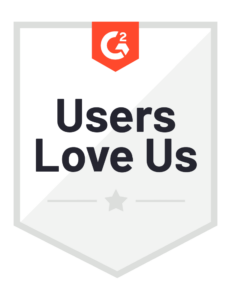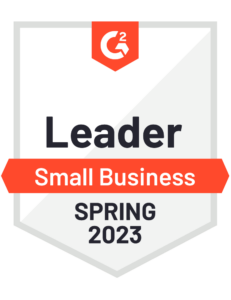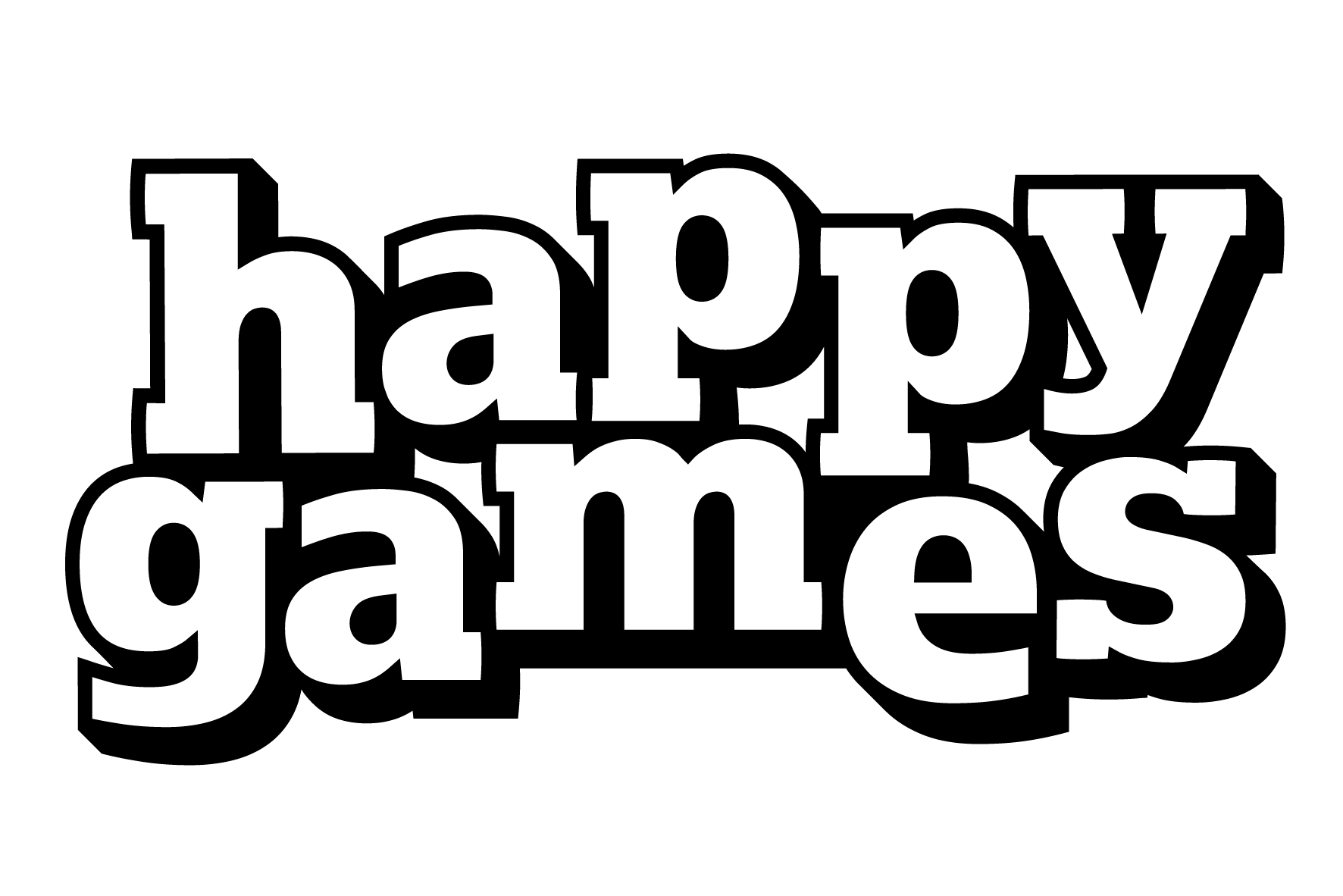 "

It's not always easy to find an app marketing tool that can provide customized solutions for managing a large portfolio of apps. We chose App Radar because of its individual approach to customers. They provided us with a personalized subscription plan to optimize our ASO, which was exactly what we were looking for.

"

Florian Baumgartner

Marketing Manager, Happy Games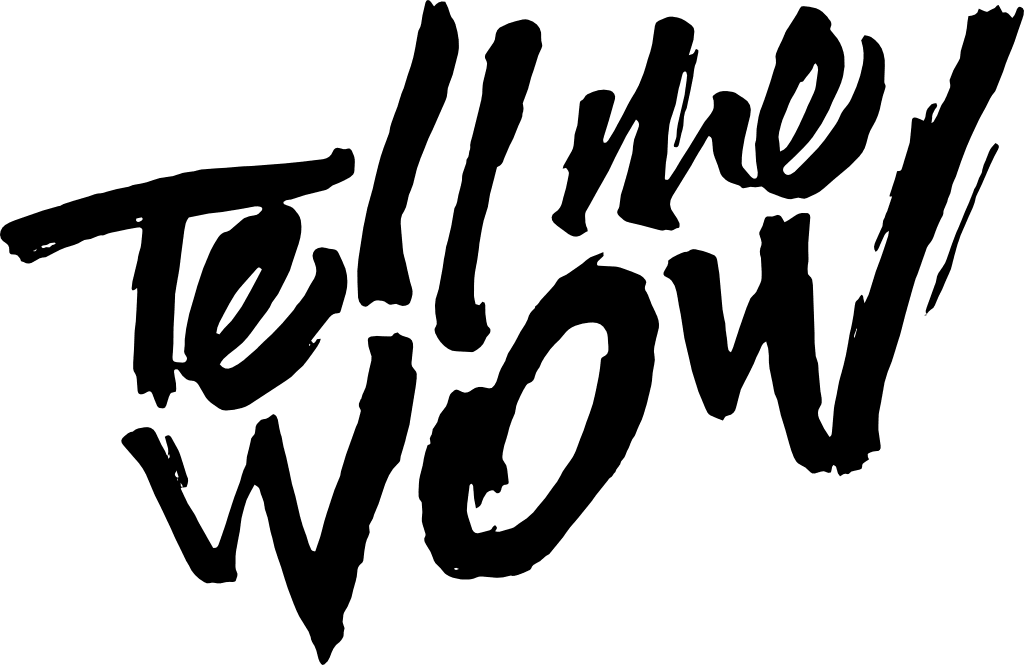 "

App Radar provides us with detailed information that helps us analyze how we can optimize app store listings and improve the visibility of our games. It is a rich and user-friendly tool that helps us make data-driven marketing decisions.

"

Nerea Yurrebaso

Marketing Manager, Tellmewow

"

App Radar is a great tool that helps us to answer the reviews about our client's app, which is important to keep their satisfaction at high levels and understand possible problems. App Radar is easy to use and has a good cost-benefit.

"

Carolina Canossa

Manager at Bites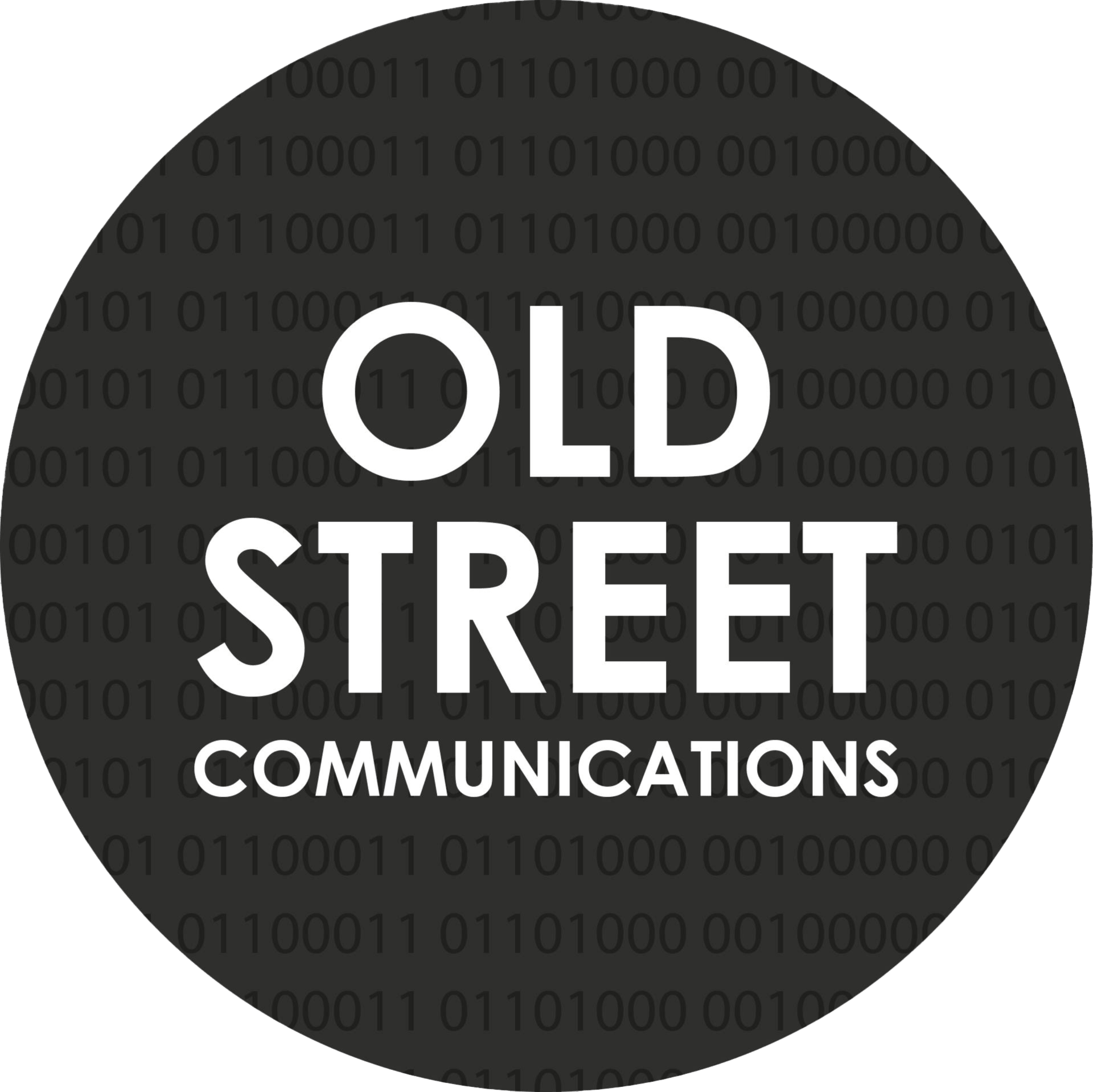 "

App Radar's Market Intelligence product is an invaluable source of market insight. From App Radar's platform, we can quickly and easily see how apps are performing across a huge range of categories. Different apps are simple to compare on the intuitive UI and, thanks to years of historical data, it is easy to see long-term trends.

"

Robert Bownes

CEO of Old Street Communications

"

Rolling out your app to the world sometimes lets you lose sight of which markets to focus on. The App Radar Optimization Score really helps us keep an overview and set priorities.

"

Alexander Marktl

CEO, iTranslate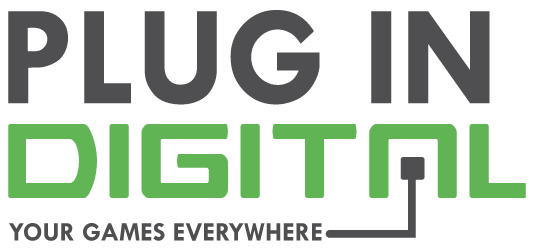 "

App Radar helped us improve our game's ASO over a multitude of countries and languages greatly improving organic downloads with a much appreciated professionalism.

"

Alex Le Mieux

Product Manager Mobile, Plug In Digital

"

I save 90% of time for App updates thanks to features like the Store Listing Bulk Editor. I can now update our games' store listings for several languages every week.

"

Juliane Besler

Marketing Manager, Kolibri Games
Unlimited
historical data
Granted
access for all team members
Customized
templates for review replies
Unlimited
historical data
Granted
access for all team members
Customized
templates for review replies
Unlimited
historical data
Granted
access for all team members
Customized
templates for review replies
Personalized
team onboarding
All-in-one
tool for app growth
Personalized
team onboarding
All-in-one
tool for app growth
Personalized
team onboarding
All-in-one
tool for app growth