App Store Optimization Tool by App Radar
Gain continuously increasing organic app traffic and a forever widening loyal user base.
The foundation of the App Radar App Store Optimization (ASO) Tool is our in-house extensive database, which houses more than 1 trillion data points. With us you are undoubtedly in good hands because as they say, data doesn't lie. Our ASO Tool is powered by an AI that is constantly evolving to give you the best and most accurate app store optimization recommendations in the industry.
Find and Track App Store Keywords
Find Inspiration for New Keywords
Discover new high popularity keywords and get keyword inspiration in each of your locales' native languages.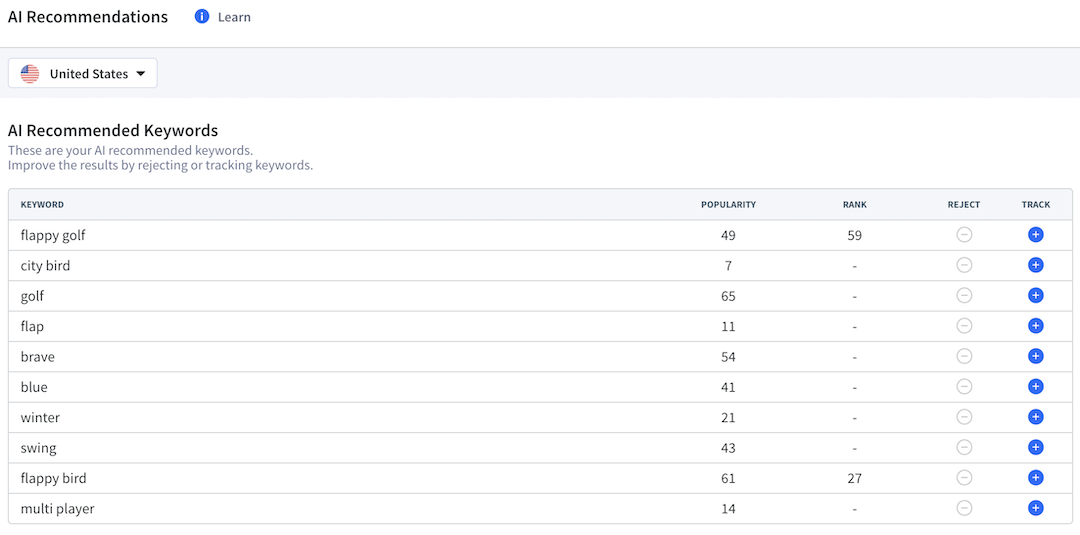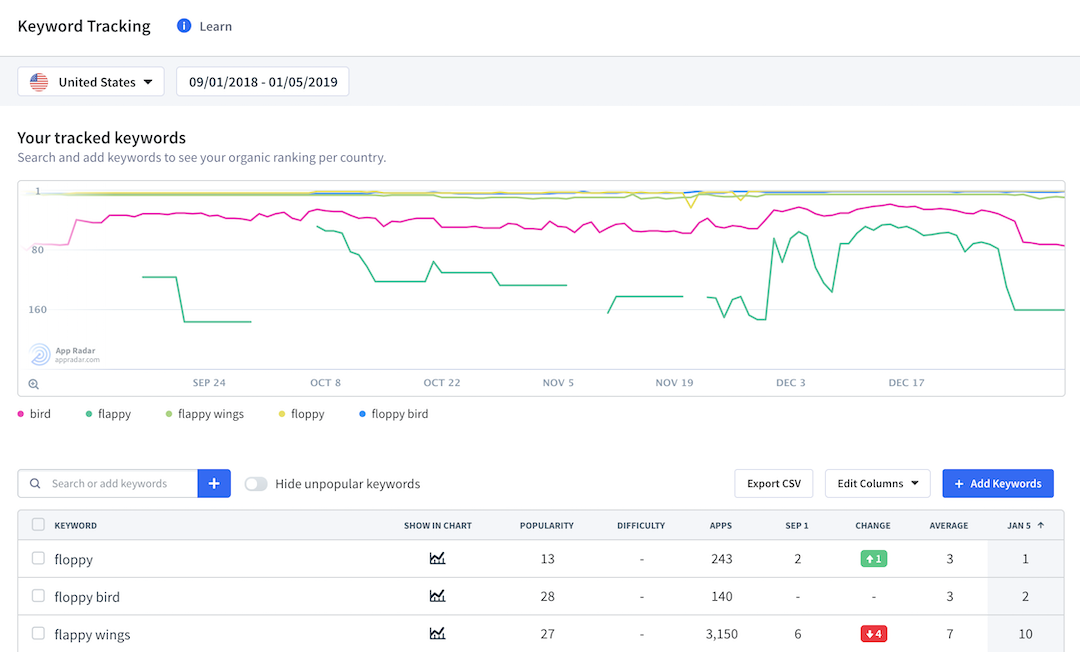 Track How ASO Updates Affect Keyword Rankings
See which keywords you're ranking for in the app stores and track how each ASO update you make affects your rank over time.
Identify the Keywords You Already Rank For
See the keywords you are currently ranking for, including the ones you may not have been previously aware of.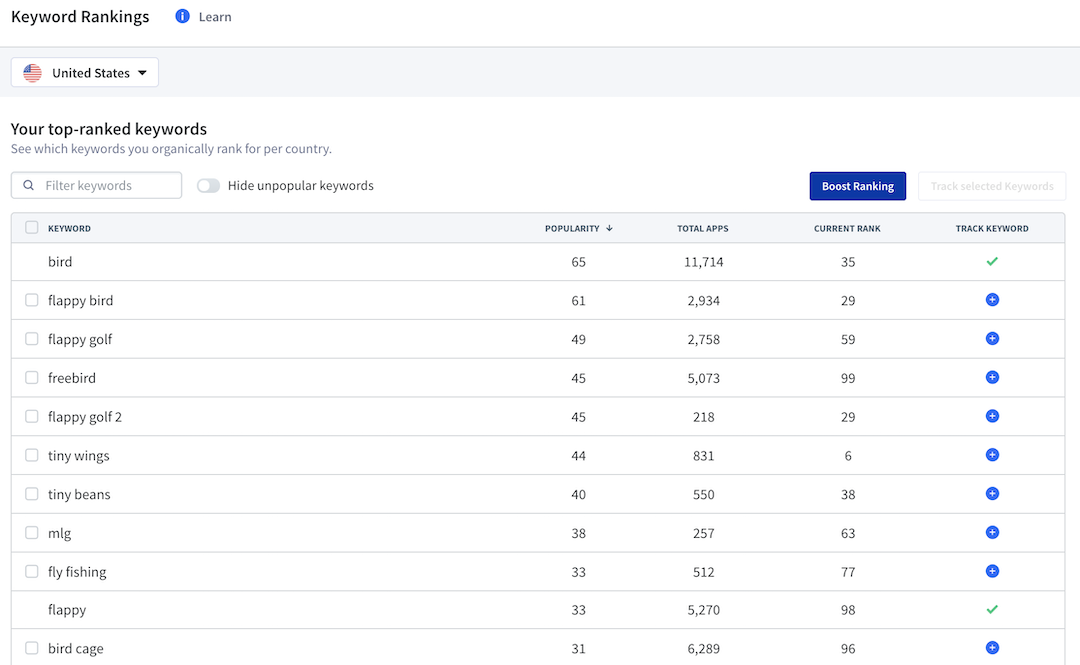 Measure and Analyze App Metrics
Measure App Impressions, Store Views, Installs and Sales
Get raw numbers and percentages for the most important app metrics to measure from Apple App Store and Google Play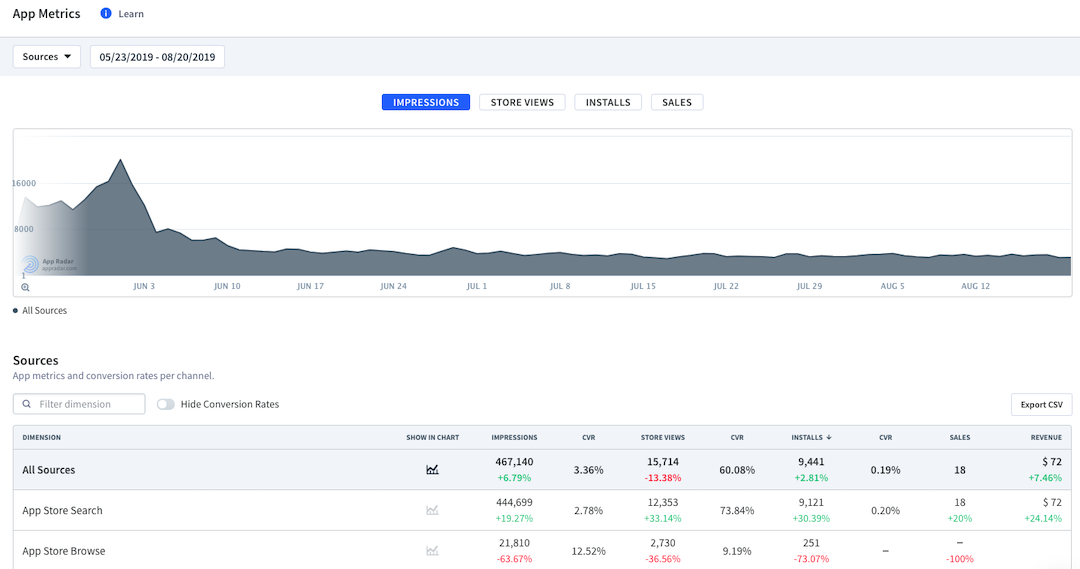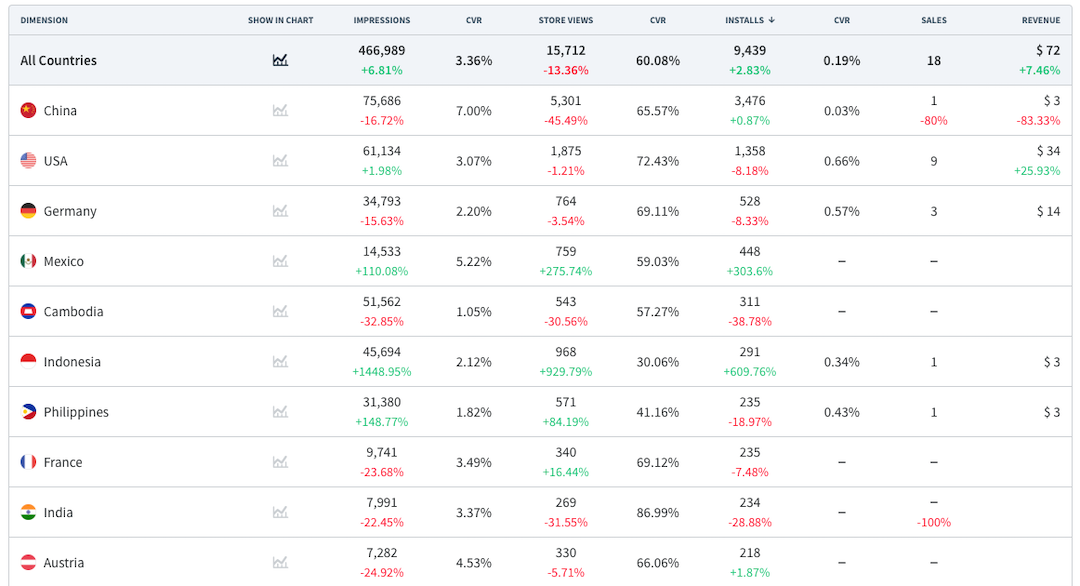 See Who is Installing Your App
Find out which sources bring you the most app installs. View sources by digital inbound traffic, country, and devices (Apple App Store) and installs per keyword (Google Play). 
Analyze your app metrics through conversion rate
Quickly identify where conversion factors are lacking and act fast to achieve higher conversion rates.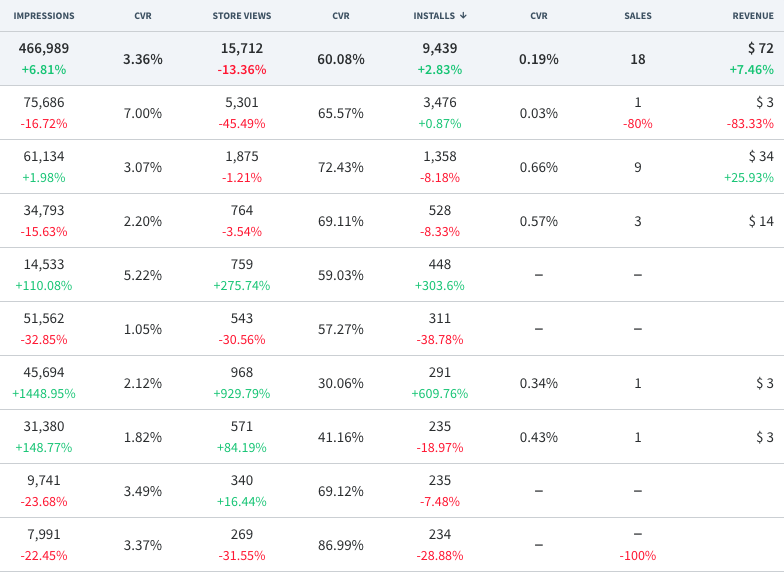 Compare and Spy on Competitors
Compare Your App Store Rank to Competitors
Discover the keywords your competitors are ranking for and see how you stack up with the competition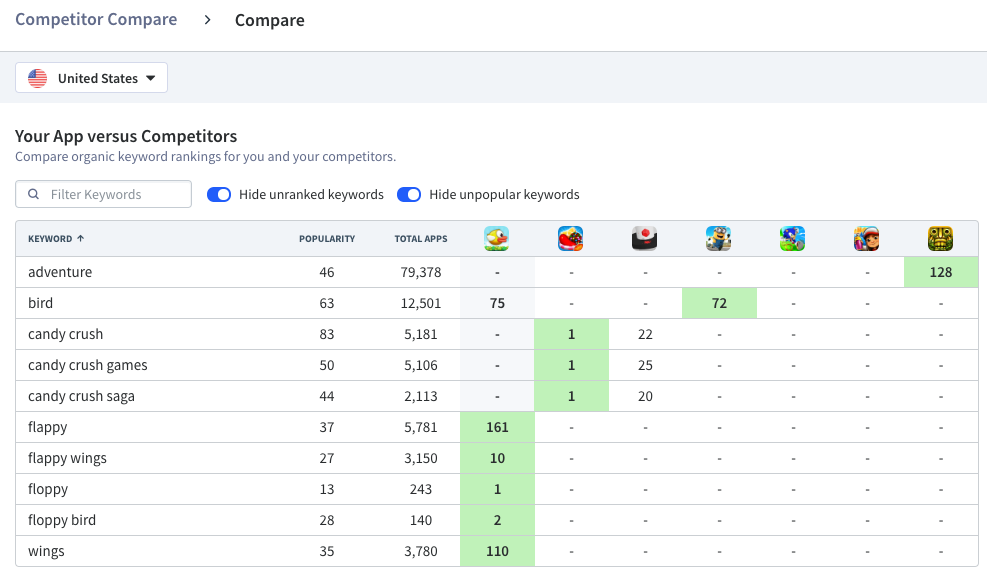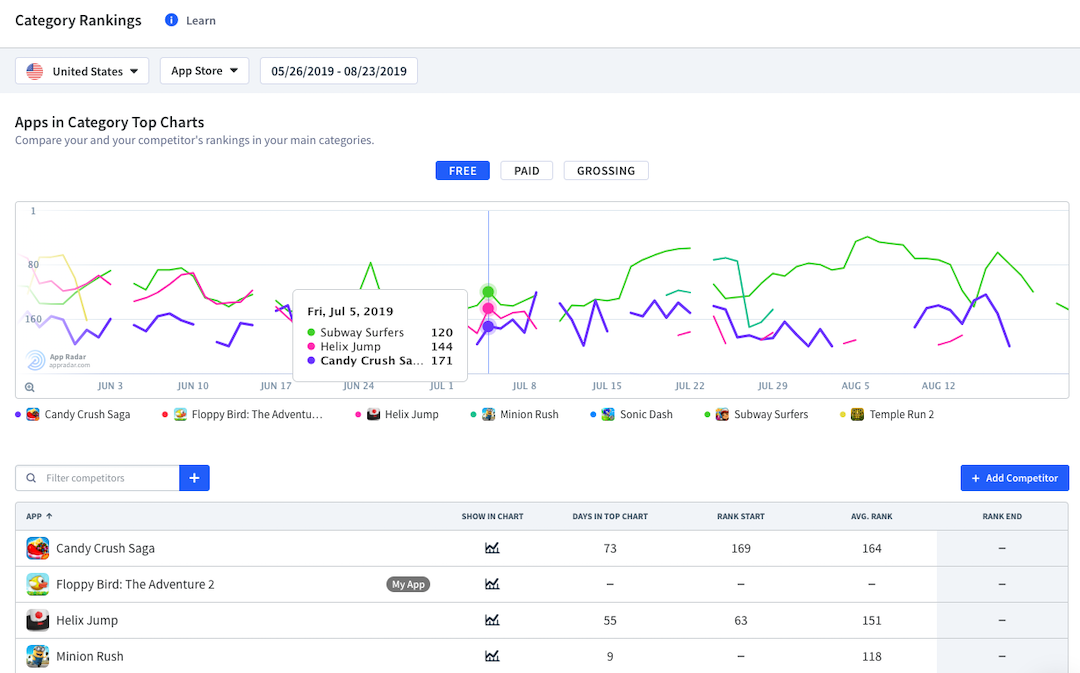 Keep Track of Who's in the App Store and Category Top Charts
Gauge your app's current popularity compared to competitors by tracking top chart rank changes over time 
Spy on Competitor keywords
Discover which keywords your competitors are optimizing for and ranking on in the app stores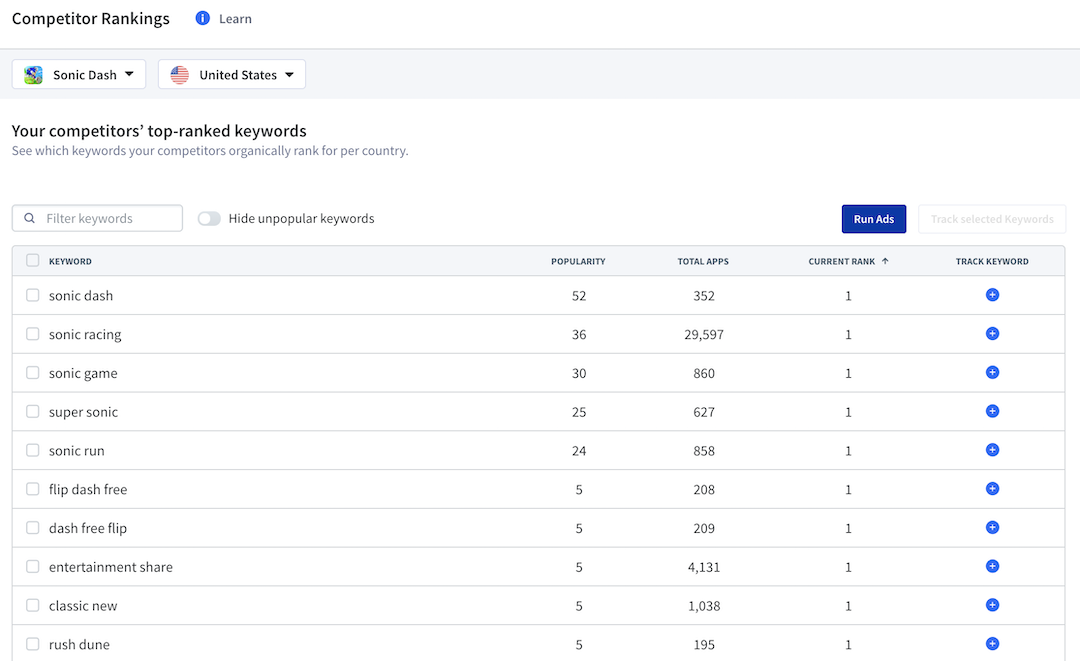 Optimize and Manage Localizations
Receive an Optimization Score for each Locale
Know how well your app is optimized for a specific locale and identify quick ASO wins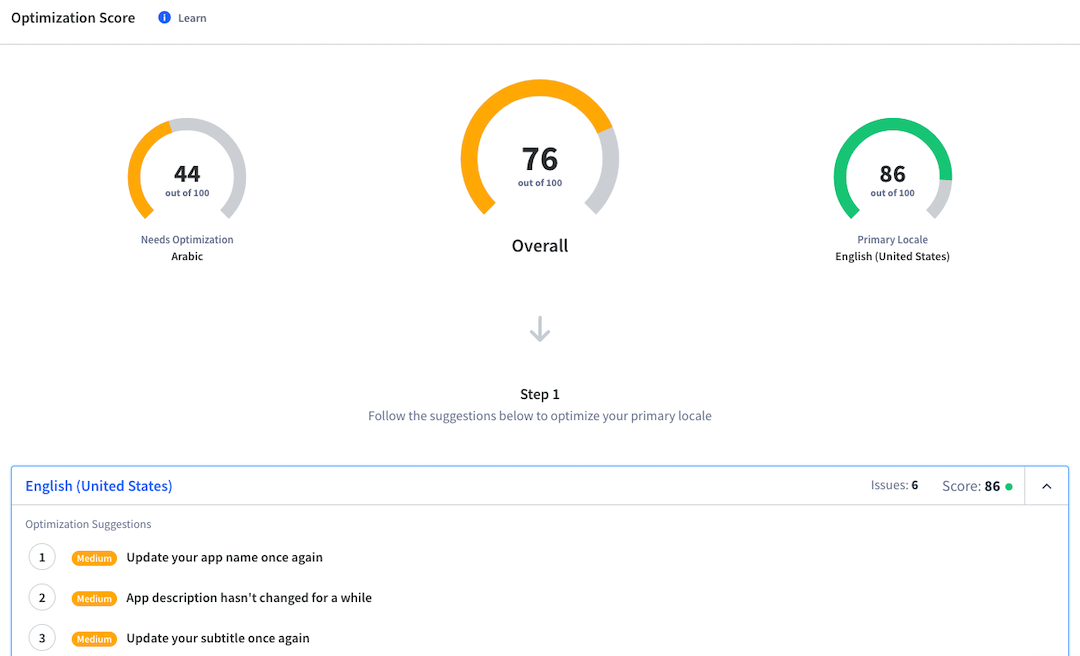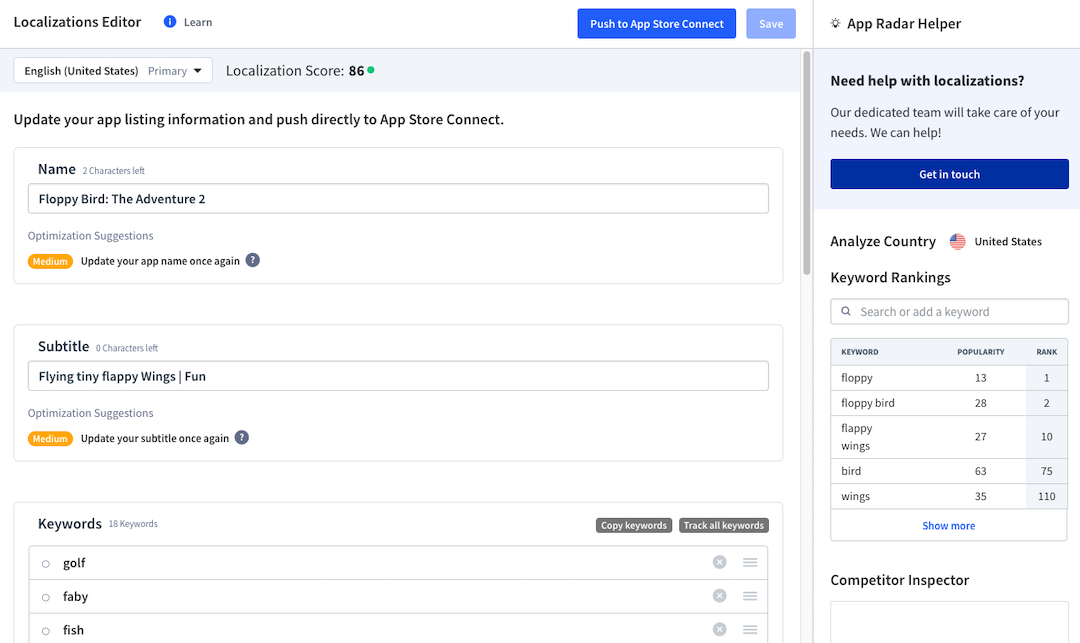 Get AI-powered ASO Recommendations
Easily see your Optimization Score and recommendations on how to improve ASO in one interface
Manage All of Your Localizations in 1 Place
Edit each of your app localizations in a single interface and push the updates directly to Google Play and App Store Connect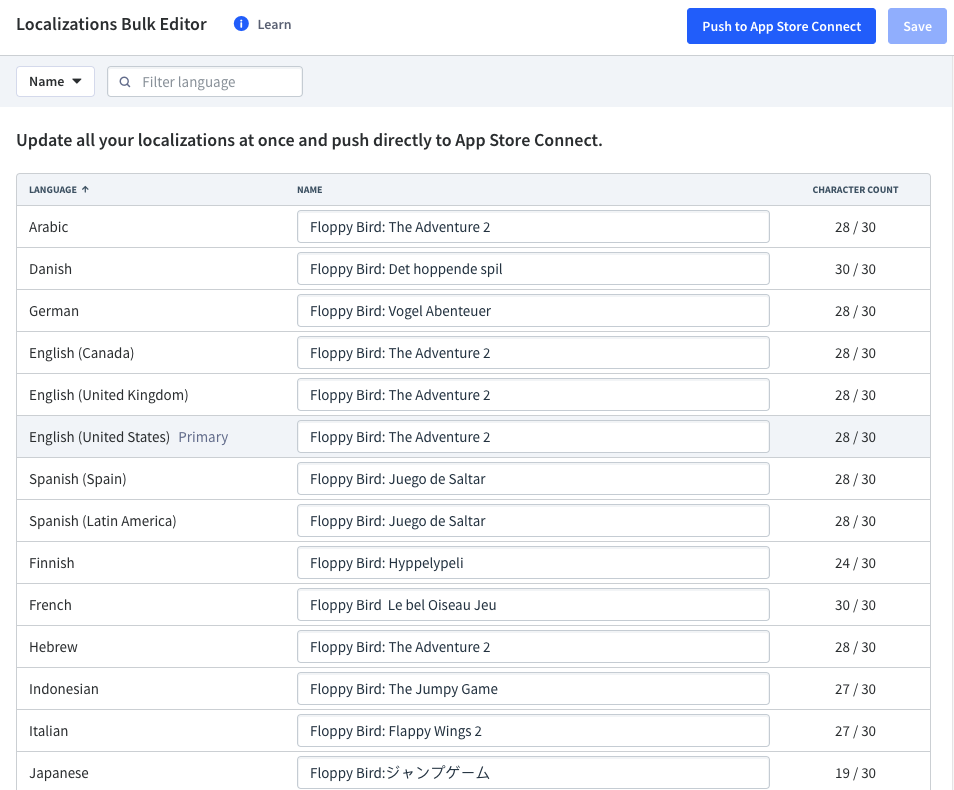 What You Get with our App Store Optimization Tool
AI Powered Recommendations
Localizations Quick Editor
We preach and practice the App Radar data-driven approach, minimizing risk of human error and maximizing opportunity for exponential app growth.
Daily crawling of all app store data (keywords, top charts, featurings, apps and ads).
A database of 80 million ads, 10 million keywords, 5 million apps powers our AI.
An in-house developed super-coworker (AI) supports our experts to recognize hidden growth potential and to increase performance.
Increase installs, while decreasing CPAs.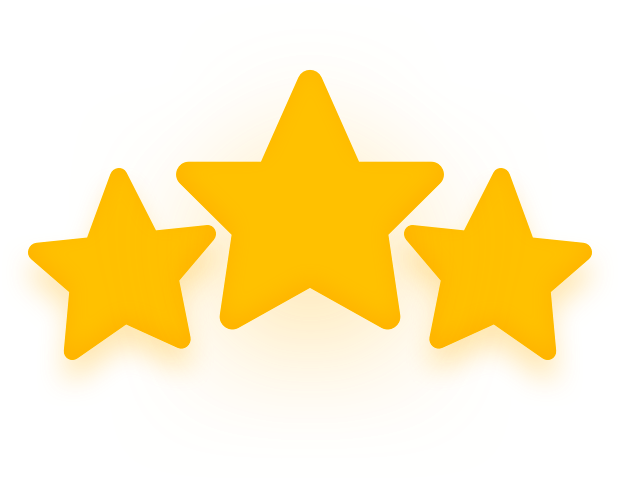 Grow your mobile apps & games through our personalized ASO and ASA Services. Our team works with yours to achieve the fantastic results you want.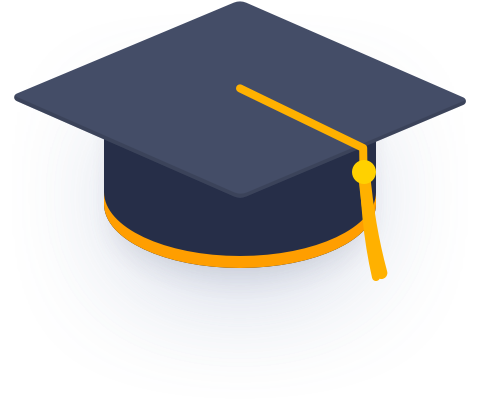 Learn more with our ASO Academy and Free Resources. Become an ASO champion on your own time. We're here when you're ready for more