Automate Keywords & Chill
One tool to discover and prioritize keywords that drive organic installs
"With App Radar it is super easy to do Keyword Research (Keyword Explorer & Keyword Finder) for my app and track the daily rankings of relevant keywords in multipe countries."
Daniel Döberl
Founder CashQuizz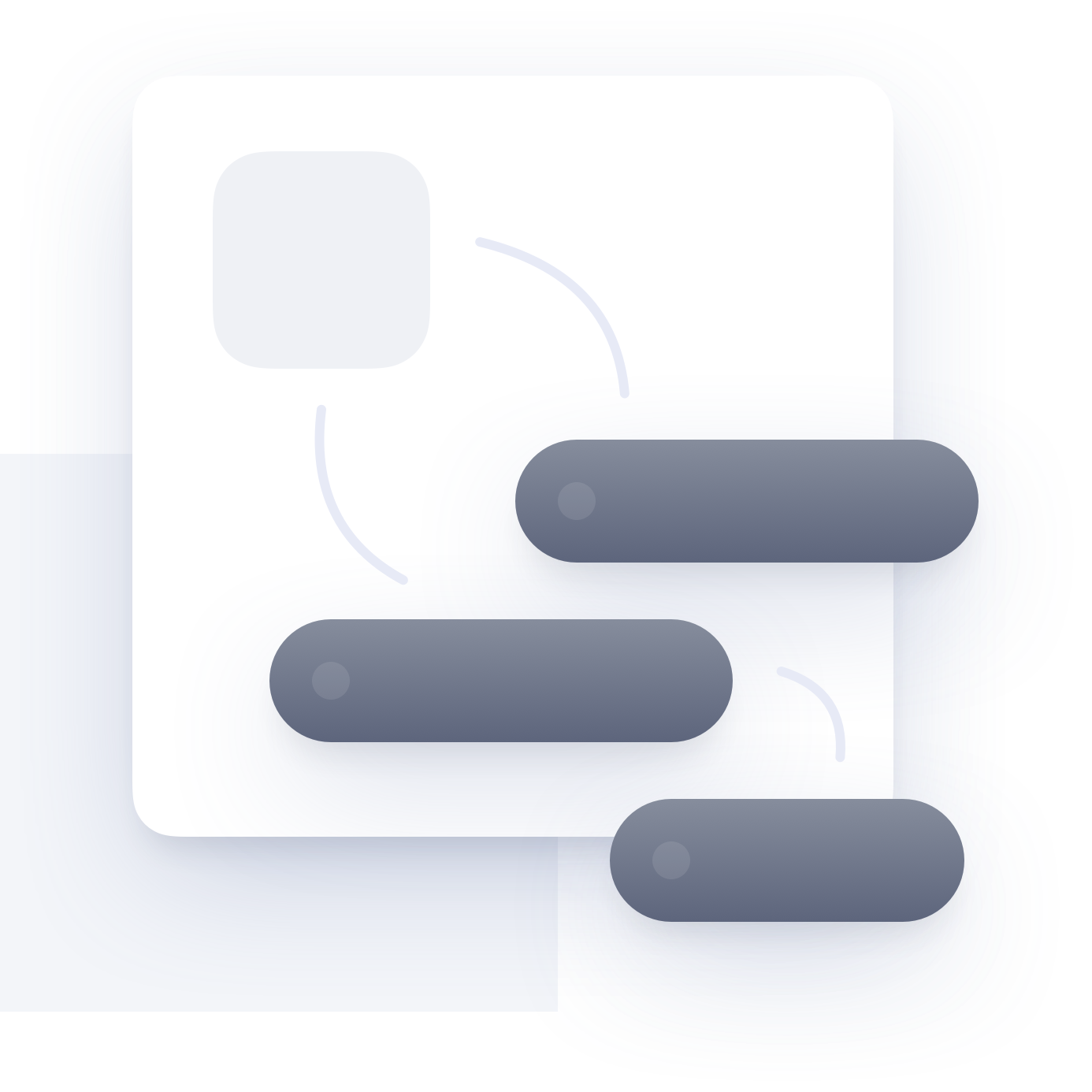 Simplify Keyword Research
Automate the keyword research & chill. Get customized Keyword Suggestions and Keyword Inspiration for your app or game.
Prioritize Keywords that you can easily rank for
Let the data help you to prioritize keywords. Check real-time Difficulty & Popularity score to find Keywords you can easily rank for.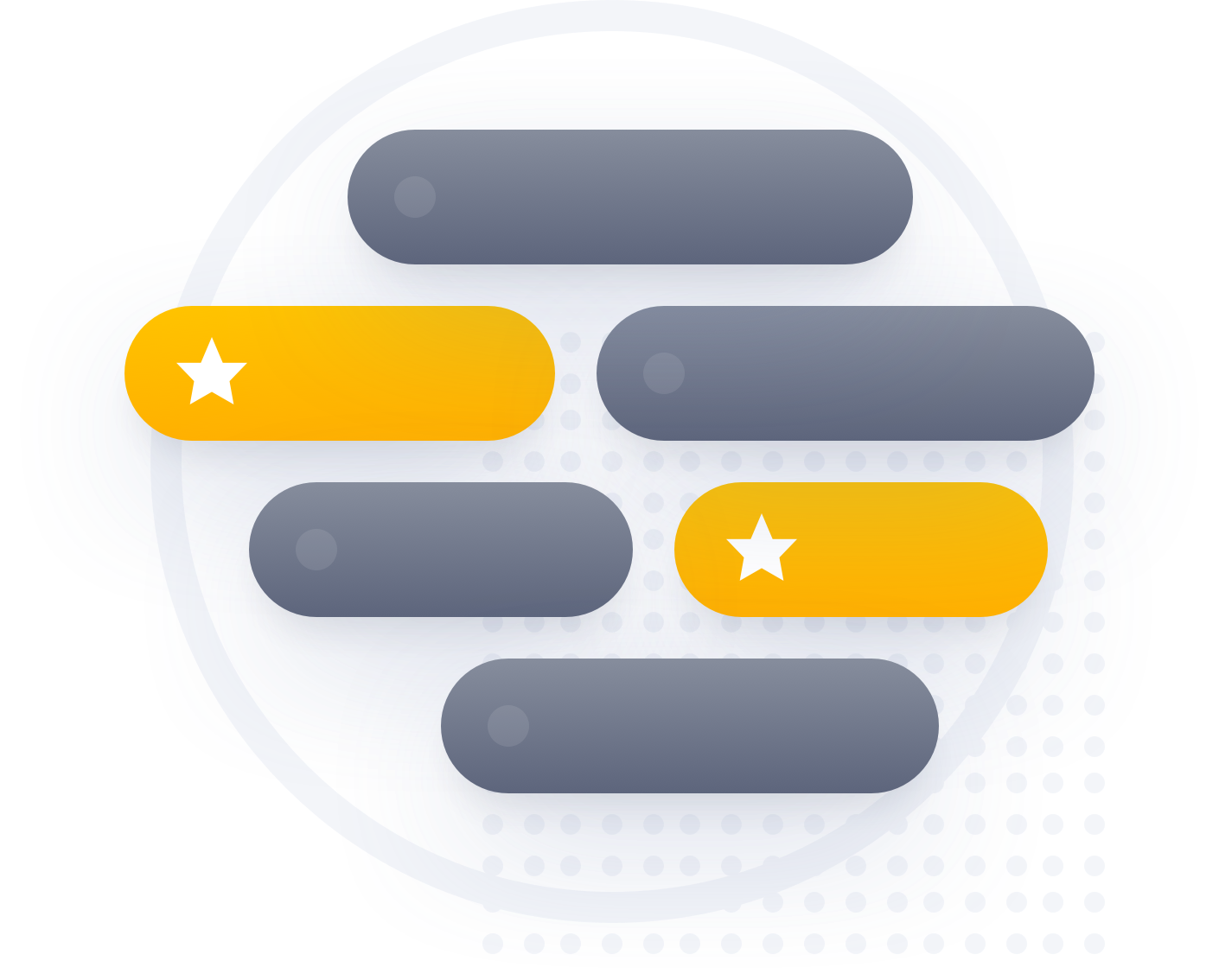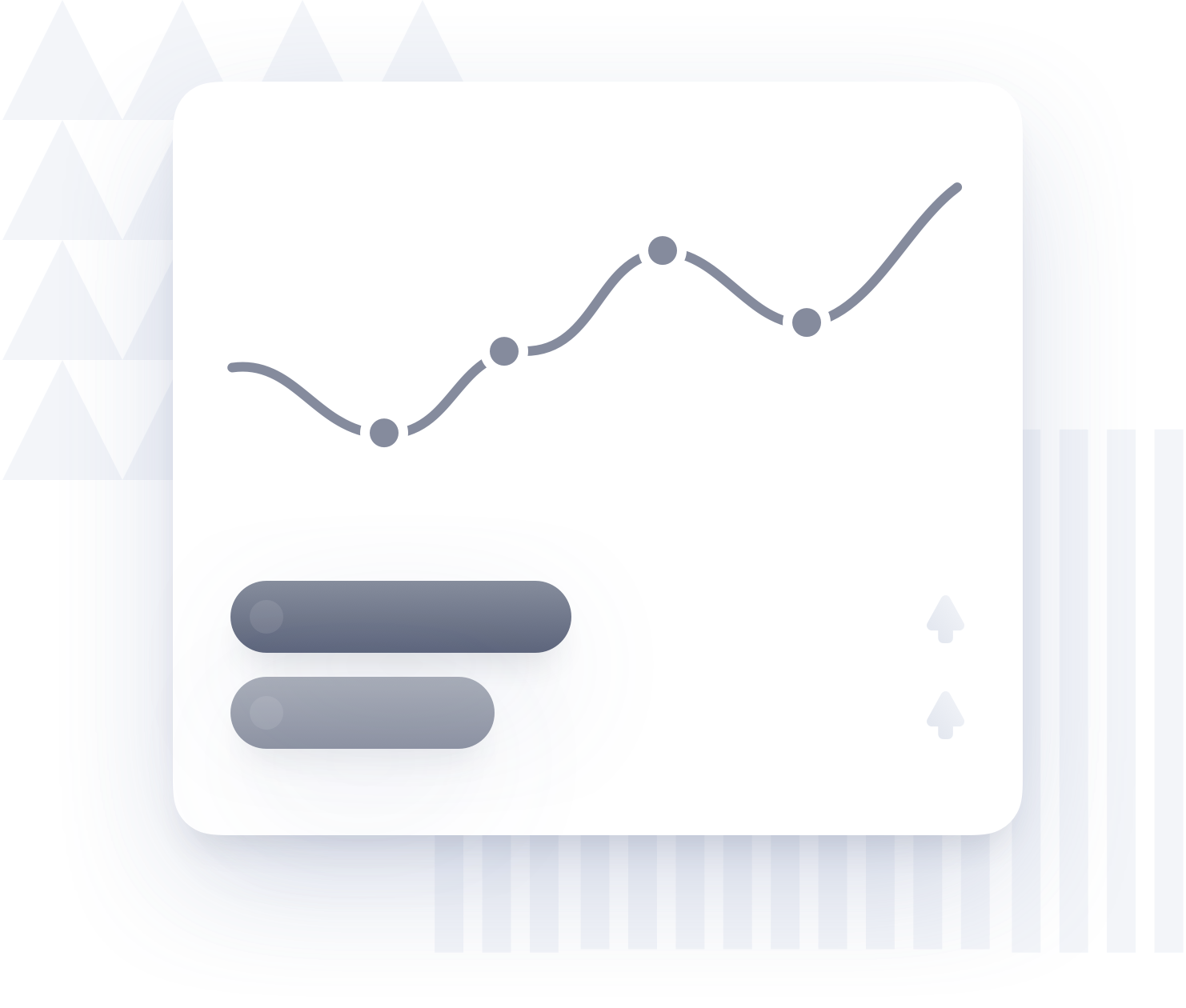 Track all your critical keyword data in one place
Check your daily Keyword Ranking positions for all your apps and localizations. Monitor your ranking changes with real-time visibility reports.
Keywords will make or break your App Store Optimization success.
Create a free account and find the right keywords for your mobile apps and games.