App Store Optimization Services
Our experienced team is here to take your app growth and App Store Optimization to the next level. With App Radar, you'll always get a completely personalized service experience. Our ASO services are aligned to your needs.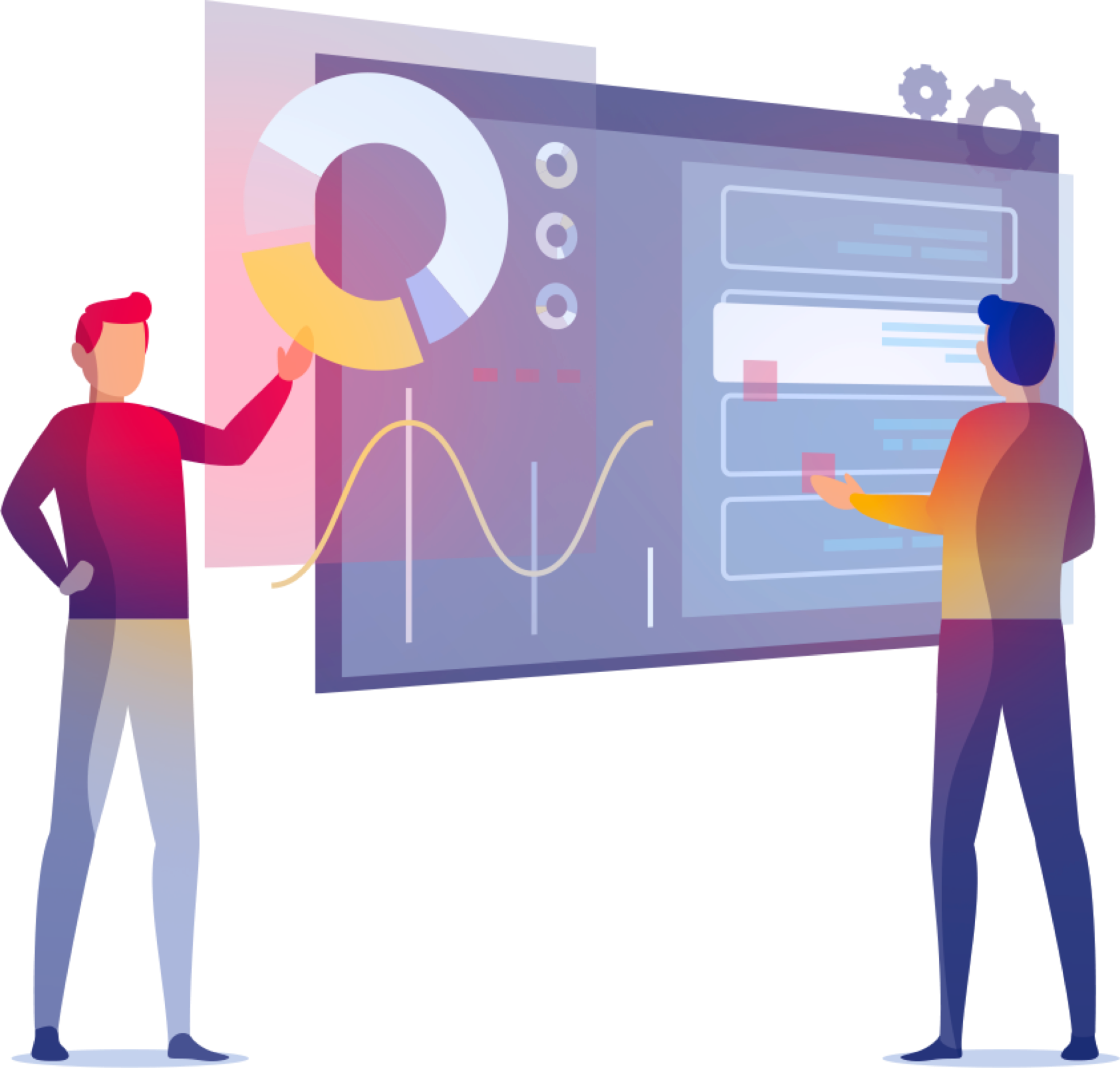 Ready to grow your apps with our App Store Optimization services?
Why App Store Optimization is important
ASO is the process of improving an app's rank and attractiveness in the app stores to boost organic traffic.
It's a continuous process that must be done throughout the entire lifetime of mobile apps. The mobile market is constantly shifting and your app growth strategy has to shift along with it.
Our ASO team has the expertise, tools, and data needed to boost not only your app store rank but also your overall app growth. Get in touch today.
Mobile users can choose from more than 5 million apps on the App Store and Google Play combined.
65% of new apps are found directly through app store search.
App store visitors intend to install an app when they search. Make sure they find yours. 
Organic traffic brings a continuous flow of new user and boosts retention rate, both necessary for growth.
Our Tailored Approach to ASO
We combine our AI-powered ASO tool with 5 years of in-house app marketing experience and run it all through our extensive database to provide you with the best growth results.
We work on a 1-on-1 basis to determine specific needs, challenges and deliver actionable solutions. 
We prioritize transparent communication and the building of strong client relationships to ensure that we are always moving forward towards our clients' goals.
Analysis of your app's current app store visibility.
Working with you to create a tailored ASO strategy 
Implementing the new ASO Strategy
Analysis of results to identify further actions
Continuously monitoring and updating your ASO 
Get in Touch and find out more about our ASO Services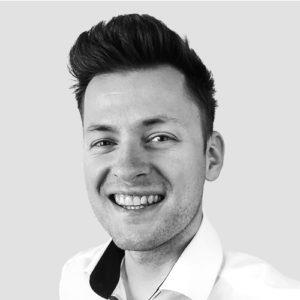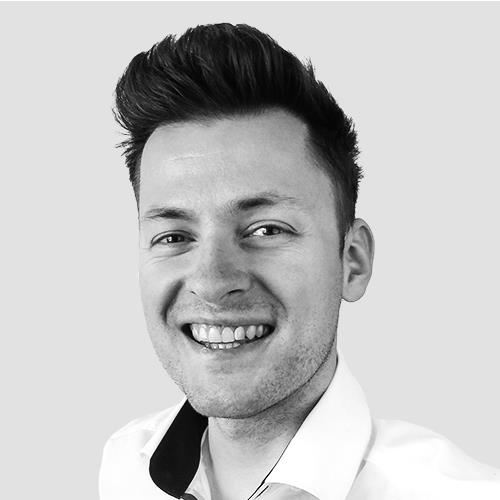 Lukas Königshofer
Teamlead Business Development
Fill out the form and get in contact with us