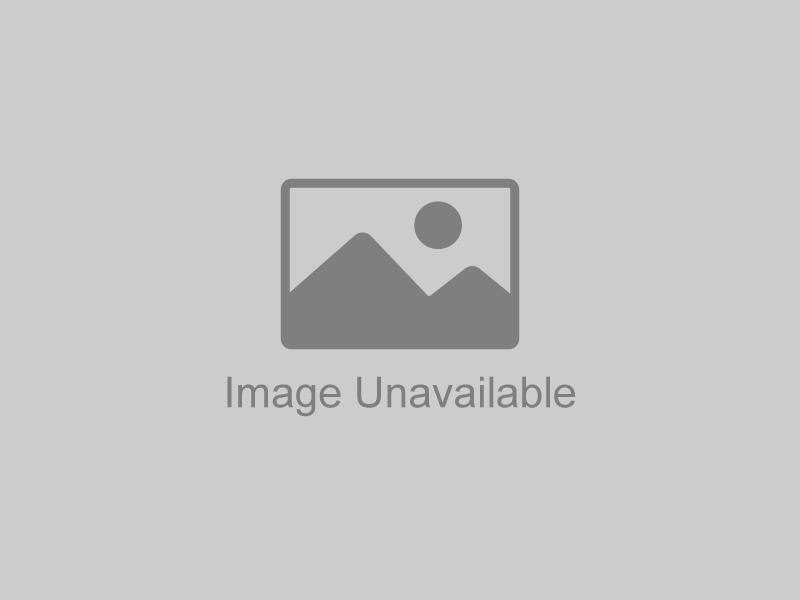 Our missions it to help your app business grow.

Our data-driven approach combined with 4+ years experience in App Store Optimization and User Acquisition will accelerate your app growth.
App Radar Co-Founders, Thomas Kriebernegg (CEO) and Christian Janesch (CTO), recognized back in 2013 that increasing the visibility of an app in the app stores and acquiring new users was a resource consuming and data intense process.
To solve this issue App Radar was founded.
2015 the first version of App Radar was released to the public and has since then grown to a multiple award winning industry leading software solution.
We help mobile app companies across the globe grow.
App Radar is an industry leader in the app marketing & analytics field, energizing international growth for mobile apps and mobile games.
With us, you're always equipped with AI-powered products, personalised services, and data-backed solutions. We see your goals as our goals and go above and beyond achieving them.
At App Radar you run no risk. We rely on the science and the cold hard facts. Everything we do is always supported by by accurate, reliable and secure data.


App Radar offers the industry leading ASO (App Store Optimization) and ASA (App Store Advertising) tools. The backbone of our tools is 100% data. We have one of the largest databases in the mobile app & gaming industry, meaning our clients receive the most relevant and reliable AI-powered ASO and ASA recommendations.


Our systems are continuously learning, giving us and more importantly, you, a huge advantage within this fast moving field. With App Radar, you'll always be in front of rather than behind technological innovation.


The easy-to-use interfaces of App Radar's tools are favored by app developers and marketers alike. Whether you're backend or frontend, you'll find App Radar to be an intuitive integration to any of your team's existing mobile app & game growth strategies.

Our App Marketing Services
App Radar's industry leading team works with our clients on a 1-on-1 basis to determine specific needs, challenges and then provide actionable solutions. No matter what aspect of app growth we tackle, our clients trust us to deliver the best results. We prioritize transparent communication and the building of strong client relationships to ensure that we are always moving forward towards our clients' goals.

Our Custom Data Solutions
The App Radar database has over 1 trillion data points, allowing us and our clients to make business decisions that are based not in the realm of human error but instead in the domain of data accuracy.

Our data is secure, accurate and reliable.
Trusted by companies globally
Our partners help us making ideas happen.
Follow us on social media to get the latest in app marketing news, tips & tricks, and more