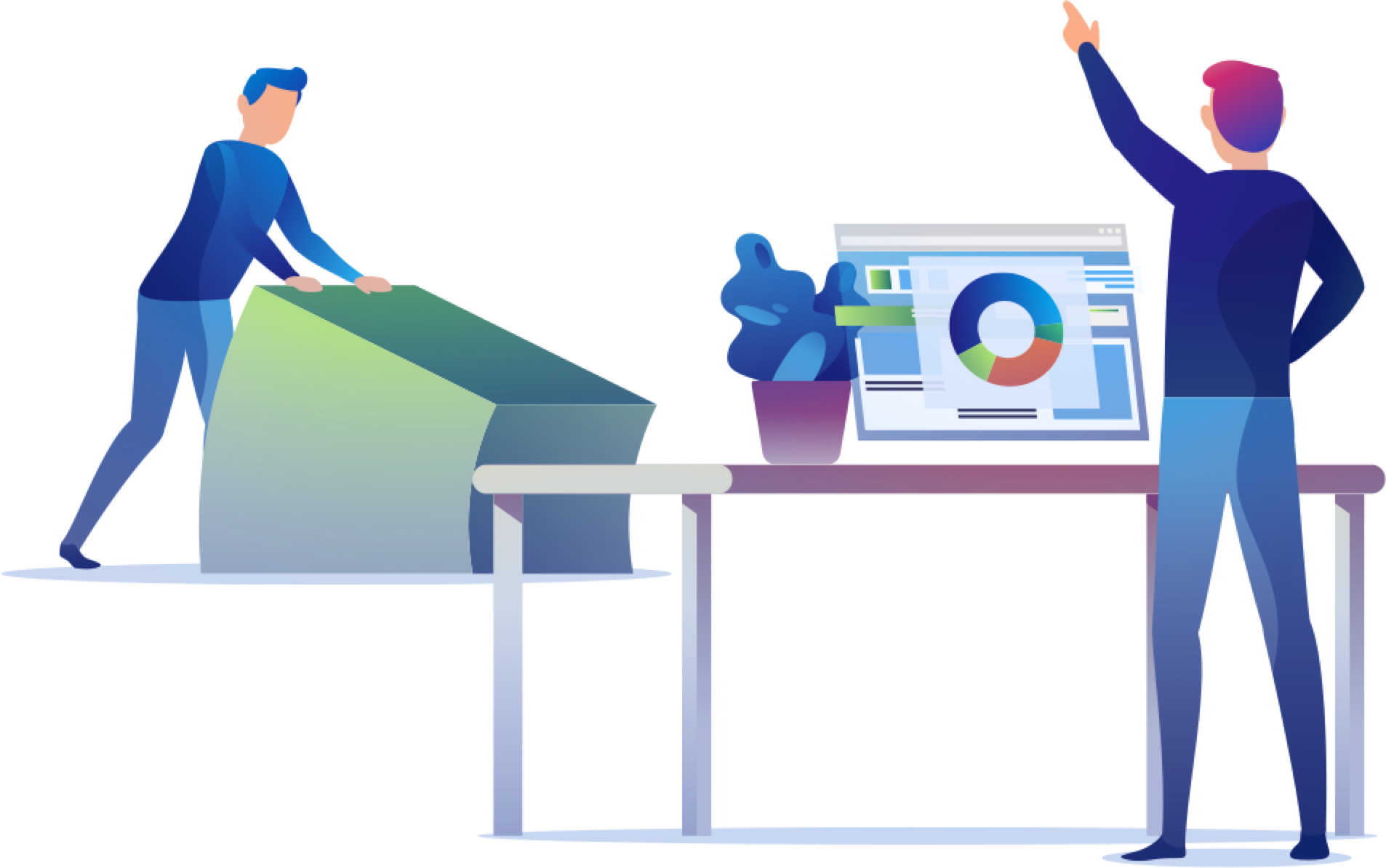 Our missions it to help your mobile business grow.

Innovation driven software combined with 20+ years experience in User Acquisition & App Store Optimization.

We are experienced and passionate app and mobile gaming enthusiasts: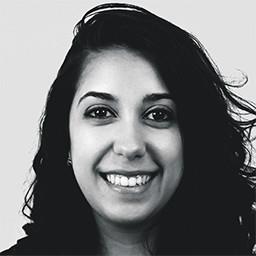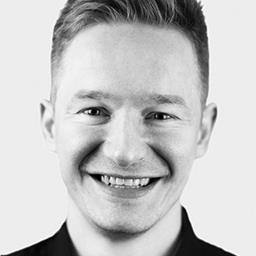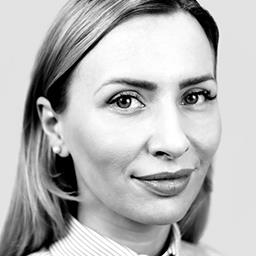 Business Development Manager
Trusted by 300+ customers in 30+ countries
Join our optimization league:

Our partners help us making ideas happen.
Why we created App Radar.
Back in 2015, after several years in Online and App Marketing, Thomas was searching a perfect solution that helps app marketers in their daily work of growing their app business. So, he teamed up with his long-time friend and colleague, Christian, to develop a tool for organic App Store Optimization on their own. This is how App Radar was born.
With great visions in their head, they founded appers gmbh, which soon grew in the number of team members. Based in Graz, Austria the appers team works on App Radar to be the best solution that helps app startups, marketers and mobile app developers in getting their app to the users.
In may 2018 appers gmbh was renamed to App Radar Software GmbH to emphasise the focus on the App Radar product.
Located in the heart of Europe, the team behind App Radar co-operates with both local as well as international partners. Thus, the next step is to expand the company abroad to offer App Radar's international customers an even more advanced service.
Let's stay in contact and follow us on social media.
Are you interested in joining the squad? If your heart beats for app business, software solutions and app marketing, drop us a line at
[email protected]
We are looking forward hearing from you!