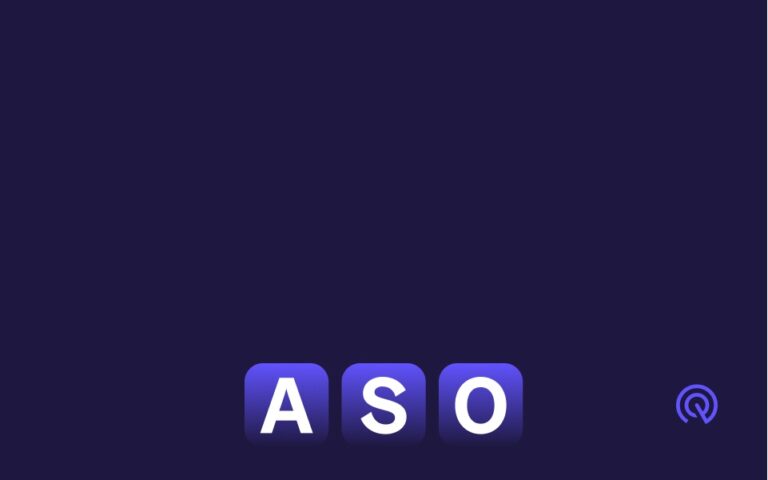 ASO & App Marketers and Developers
What developers really need to focus on when growing their apps is App Store Optimization. App Store Optimization (ASO) is the process of improving the visibility of an app in the mobile app stores, such as the Apple App Store and the Google Play Store. This means getting people to easily find your app and then convincing them to install it.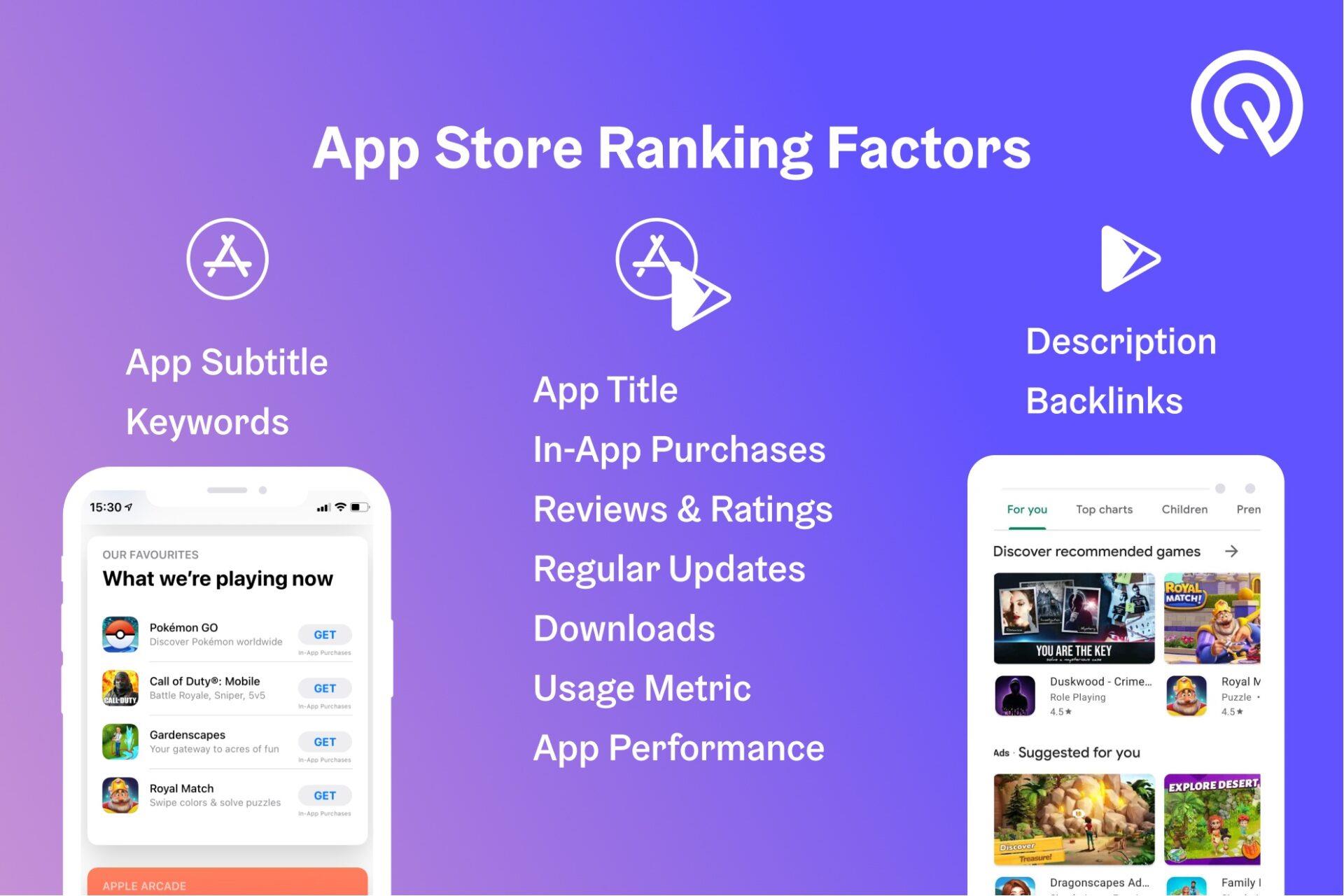 Here's why ASO is becoming more and more critical every day for app developers and marketers.
ASO gets your app found
Most people find apps through app store searches. So, if you want your app to be seen, you need to get it to rank high in the app Stores. A significant ASO factor is keywords.
This is true for both the Apple App Store and the Google Play Store. And here is why: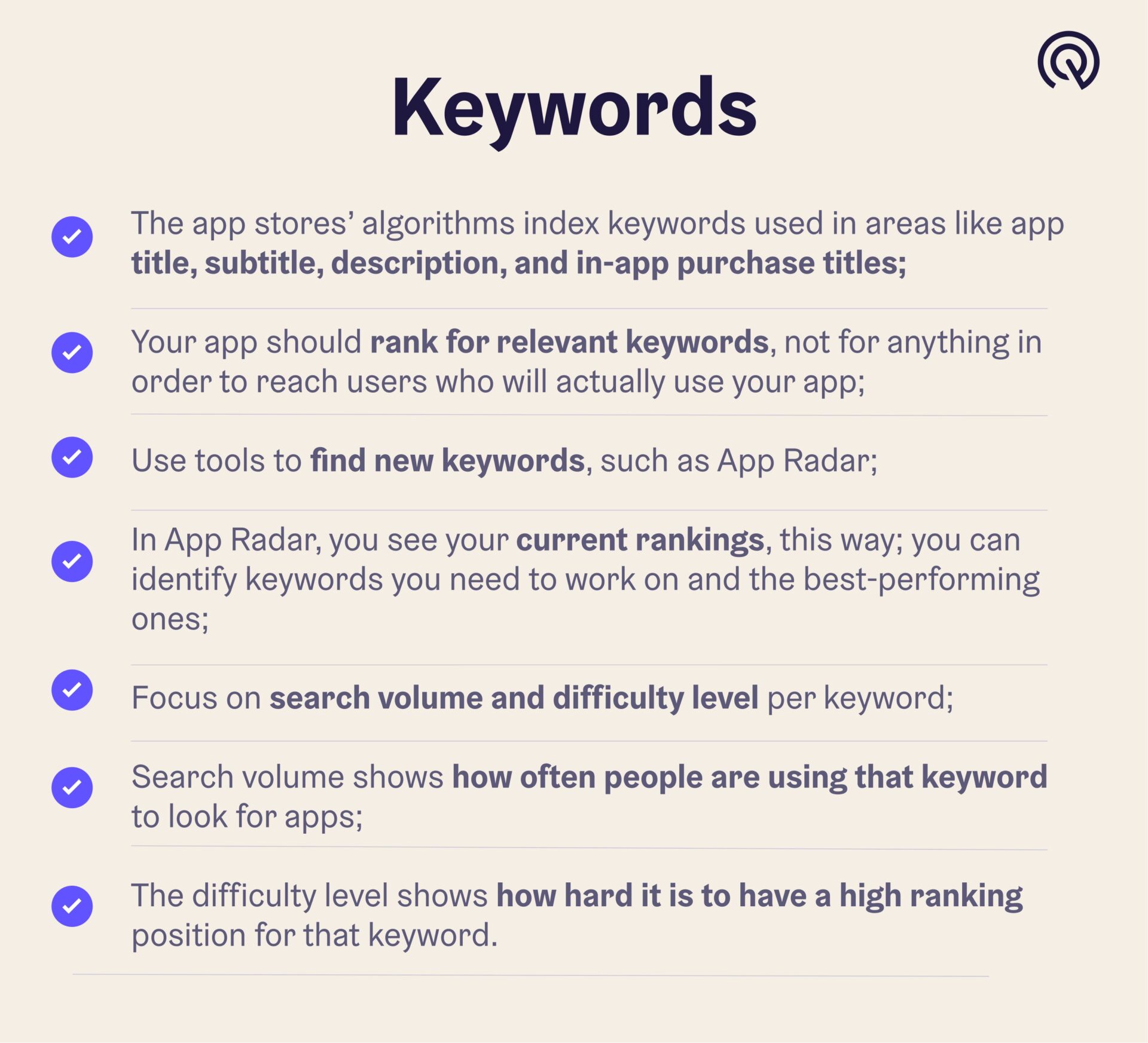 Track your app's performance
It's harmful to your app's growth to acquire the wrong type of users. Users who do not fit your target audience will most likely uninstall your app, which will tell the app stores that people are uninterested in your app because it's not useful, has bugs, or is low quality. That's why is super important to track your app's performance and get to know how users are interacting with your app. In App Radar's Dashboard, you can track your app's performance by having a close look at your uninstall rate and how often your app is crashing. You'll see this information by country, so you can easily pinpoint which countries need more attention.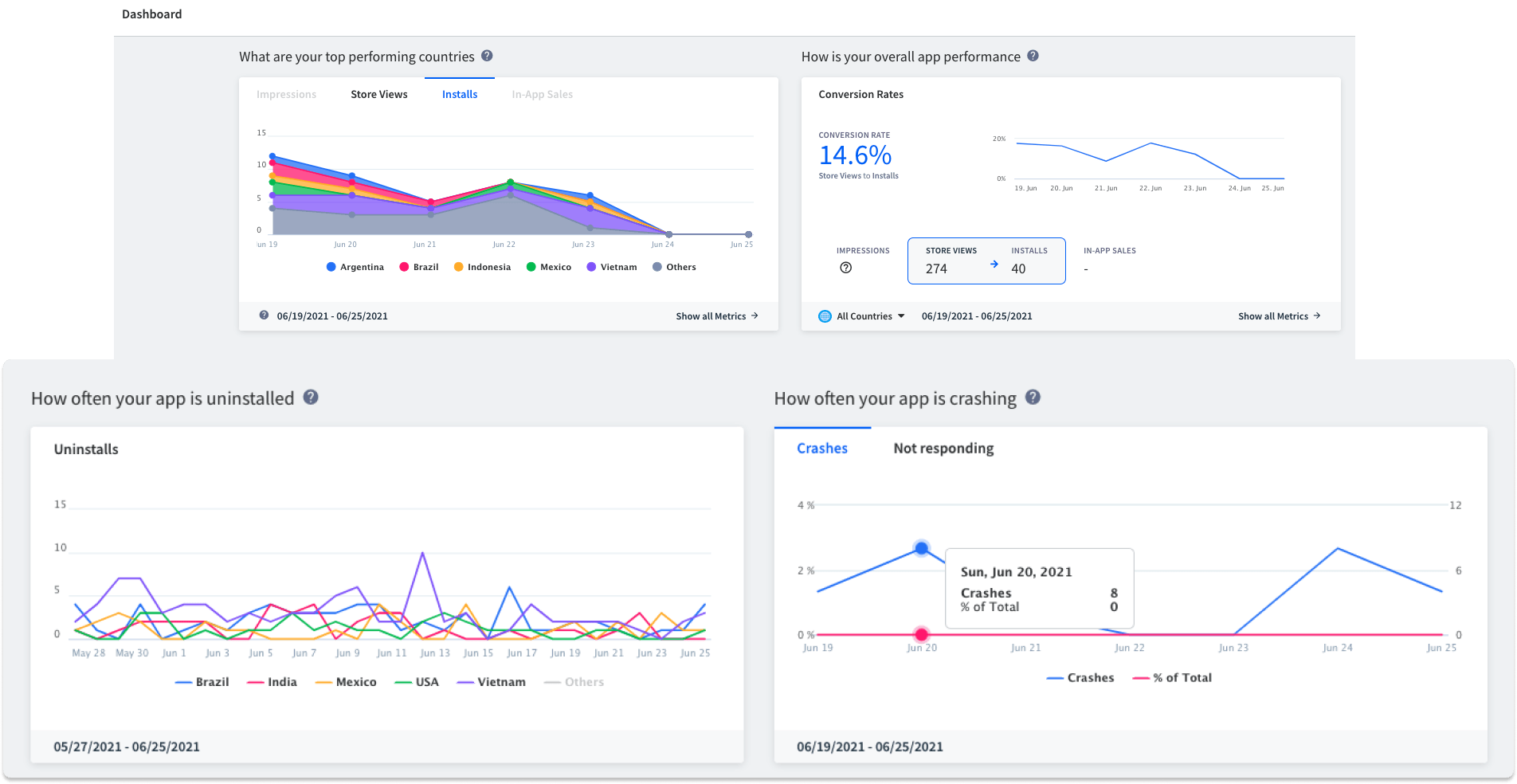 ASO ensures that your app gets found and installed by the right users, those who will become long-term, active users.
ASO puts your app in front of an international audience
Today, our world operates on a global scale. There's no doubt about it. Localizing your app for multiple countries automatically increases your apps' visibility because more people have the ability to find and install your app.
Once you discover which countries have the best potential market for your app, the next step is to optimize the app page for each of these localizations. To discover in which countries your app has an excellent performance, you can use App Radar's App Metrics. In this feature, you can define which country it's worth spending time and resources to localize your app. This will help you even having a stronger presence in that market. On the other hand, you can also see which countries are having poor performances. If it's an important market for your product, localization is definitely a way to increase your presence in that locale.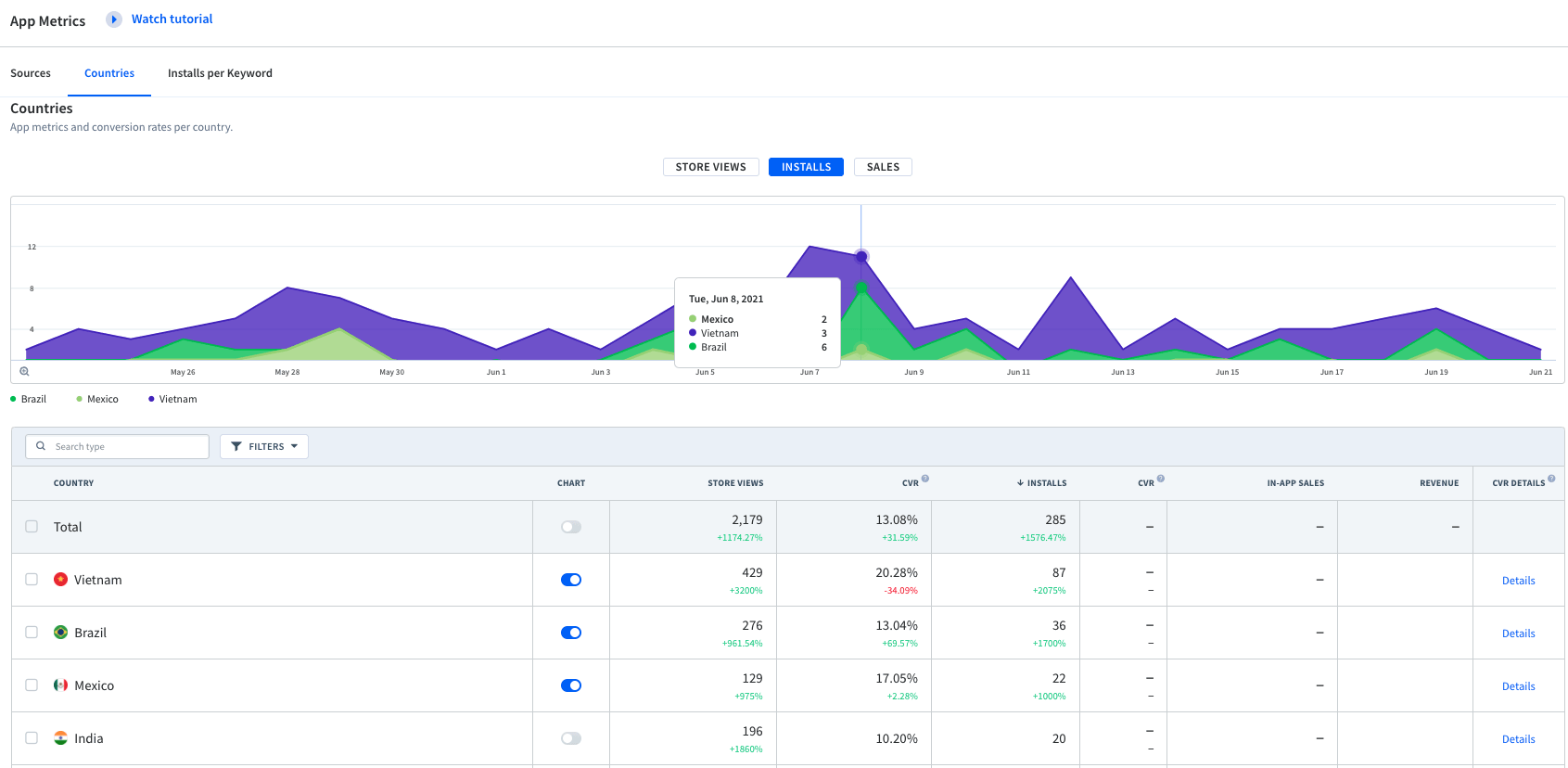 People from different regions prefer different designs and utilize different search terms. For example, people in the UK say "lift" while people in the US use "elevator." To find localized keywords, use App Radar's Keyword Finder to find good-performing keywords in different locales.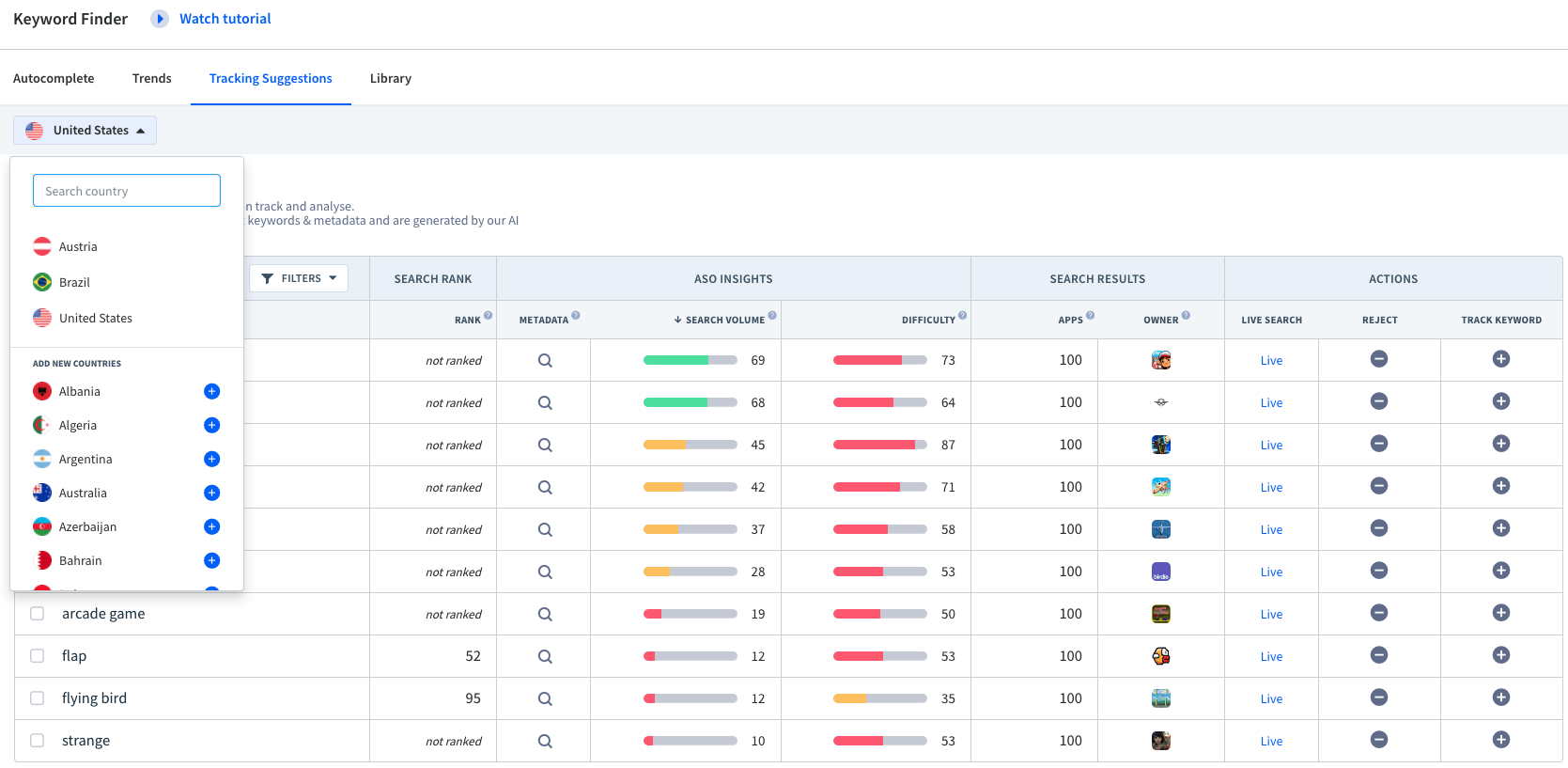 Then, you can directly add them to your store listing and push them to the app stores. You can do this by locale or also bulk edit your store listing if you have multiple localizations.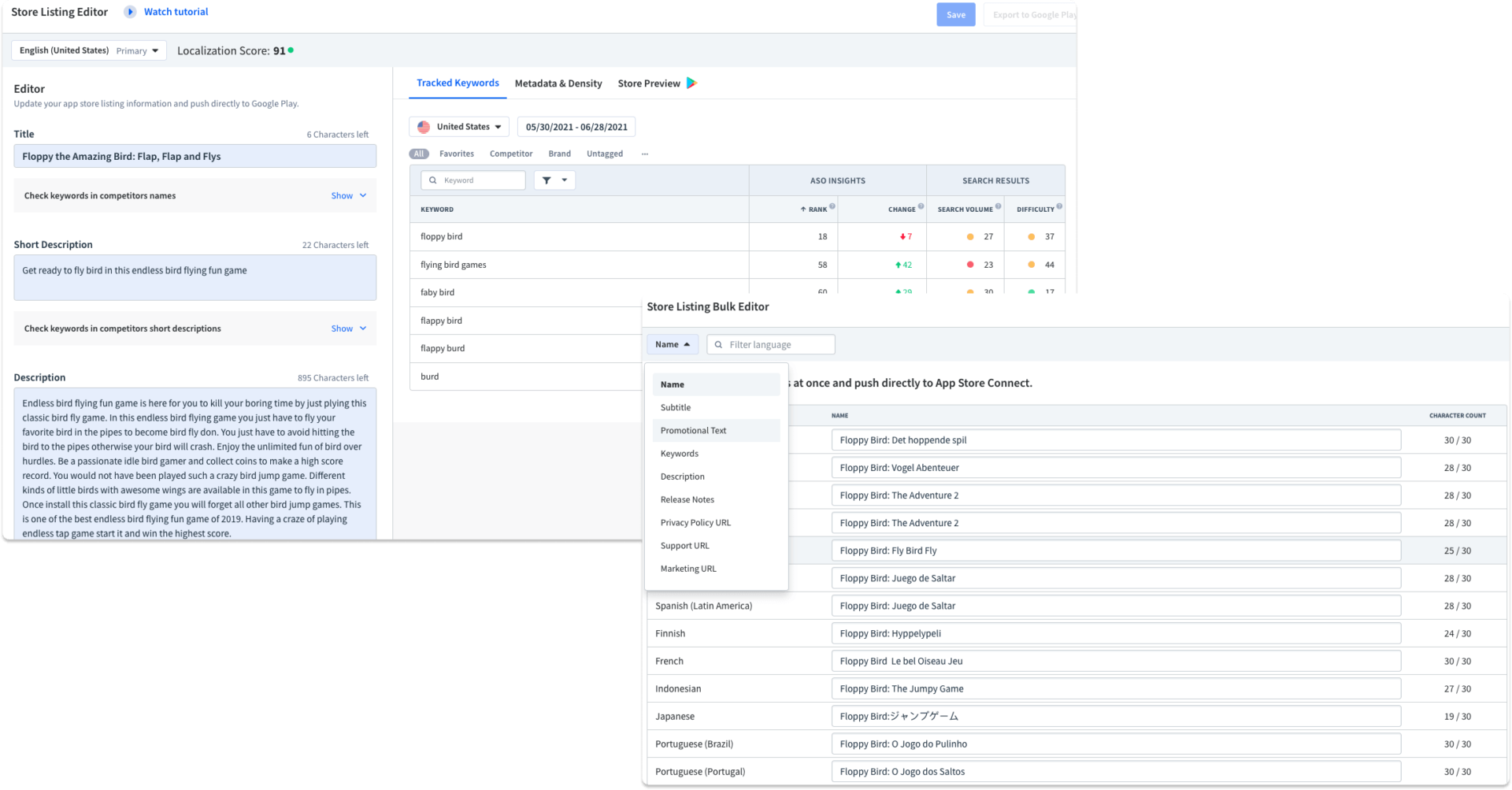 In our Advanced plan, if you already localized your app, you have access to App Radar's ASO Score to understand which locales need further improvement. Our AI also recommends what you should do in order to optimize that locale.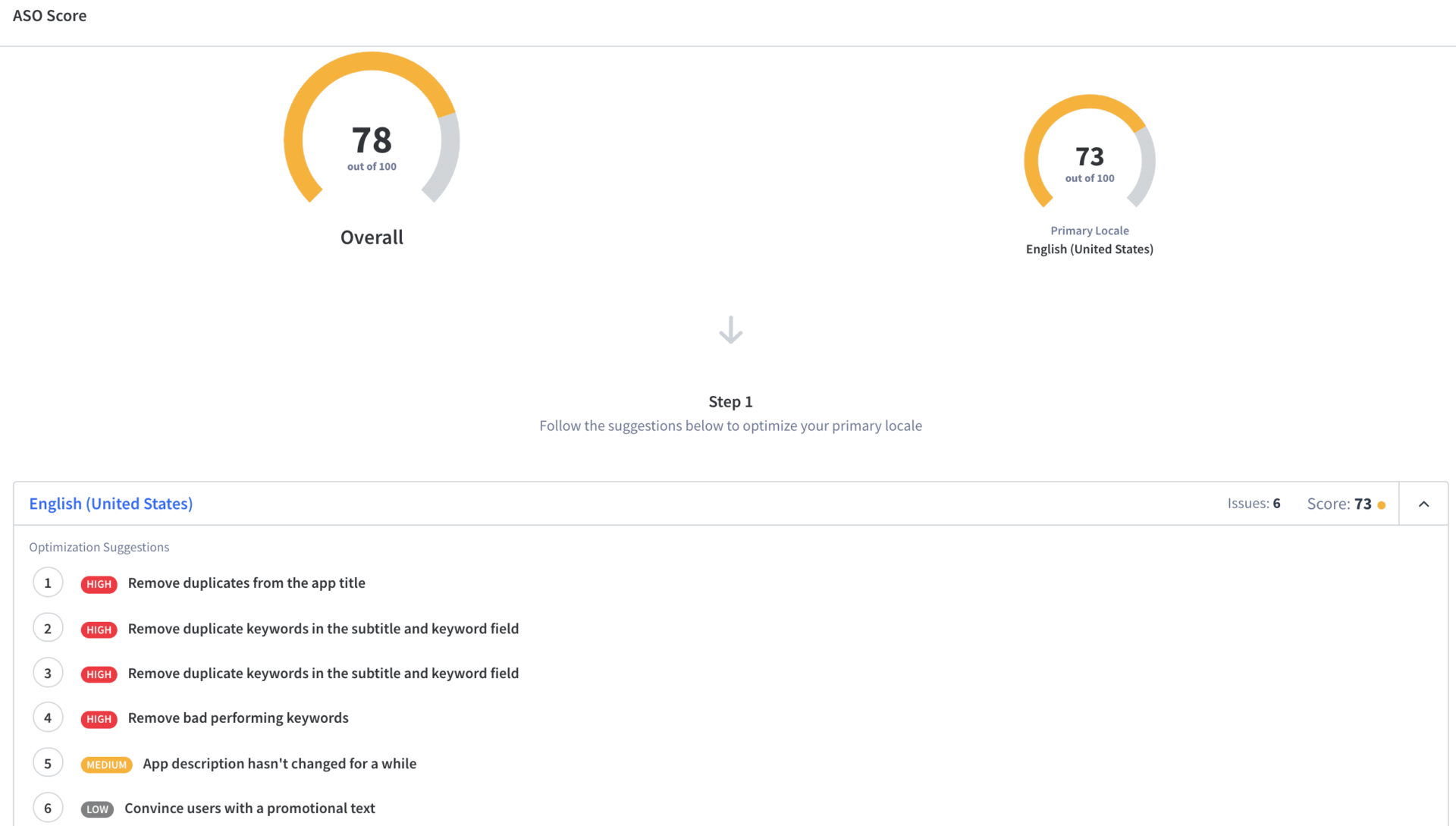 That being said, ASO for multiple localizations can be as cumbersome as it sounds. However, it's well worth the effort. Your app may be the next big hit in France, for all you know.
ASO cuts user acquisition costs
We all love saving money. Don't deny it. Spending all your financial resources on paid user acquisition channels and ignoring organic user acquisition is not a smart move. If you don't have the budget for paid user acquisition, you can focus on your best-performing channels. Then you can invest more time and resources into them to increase presence in channels that actually bring users to your app. In App Radar's App Metrics feature, you can understand your conversion rate per channel; this way, you can easily see which channels you should focus on.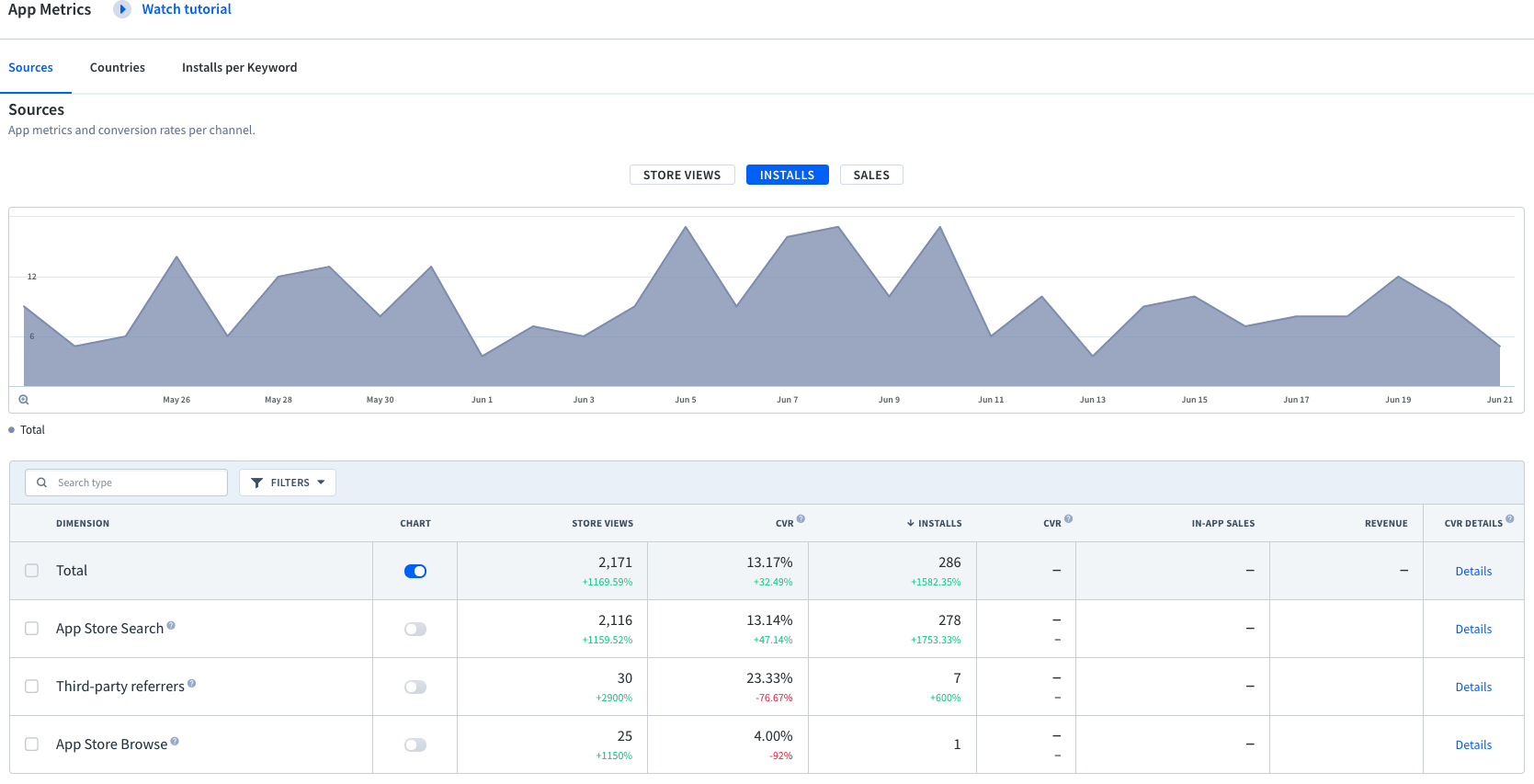 Another way to cuts user acquisition costs is by working on your ratings and reviews. Many potential users will check your ratings and reviews before downloading your app, and to make the most of it; you need to answer all reviews, meaning positive and negative.
In addition, keep track of your rankings; if they are dropping, you need to identify the problem and act on it immediately. In App Radar, you are able to answer all your reviews and even filter by positive or negative, or answered and unanswered ones. You can edit previous answers and also save reply templates to improve your workflow. We also show you a chart with your ratings for a period of time, so it's easier to visualize when there was a negative or positive peak.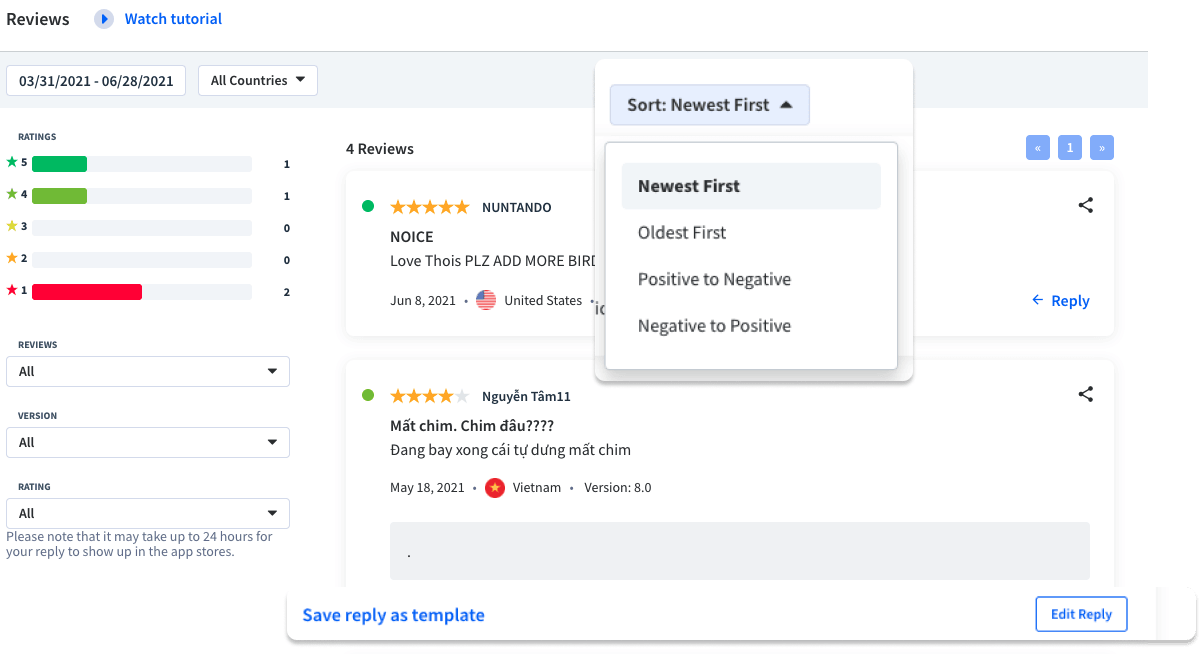 We also show you a chart with your ratings for a period of time, so it's easier to visualize when there was a negative or positive peak.

Summary: Why ASO is so Important
ASO is essential for every app business. App Radar makes App Store Optimization and growing your apps easy.