The easiest way to manage, update, research and optimize your Mobile App & Game
Save time and keep focused to hit your goals.
"It used to take me almost 1 hour to edit five localizations. Now, I do that in just a few minutes."
Juliane Besler
Marketing Manager @ Kolibri Games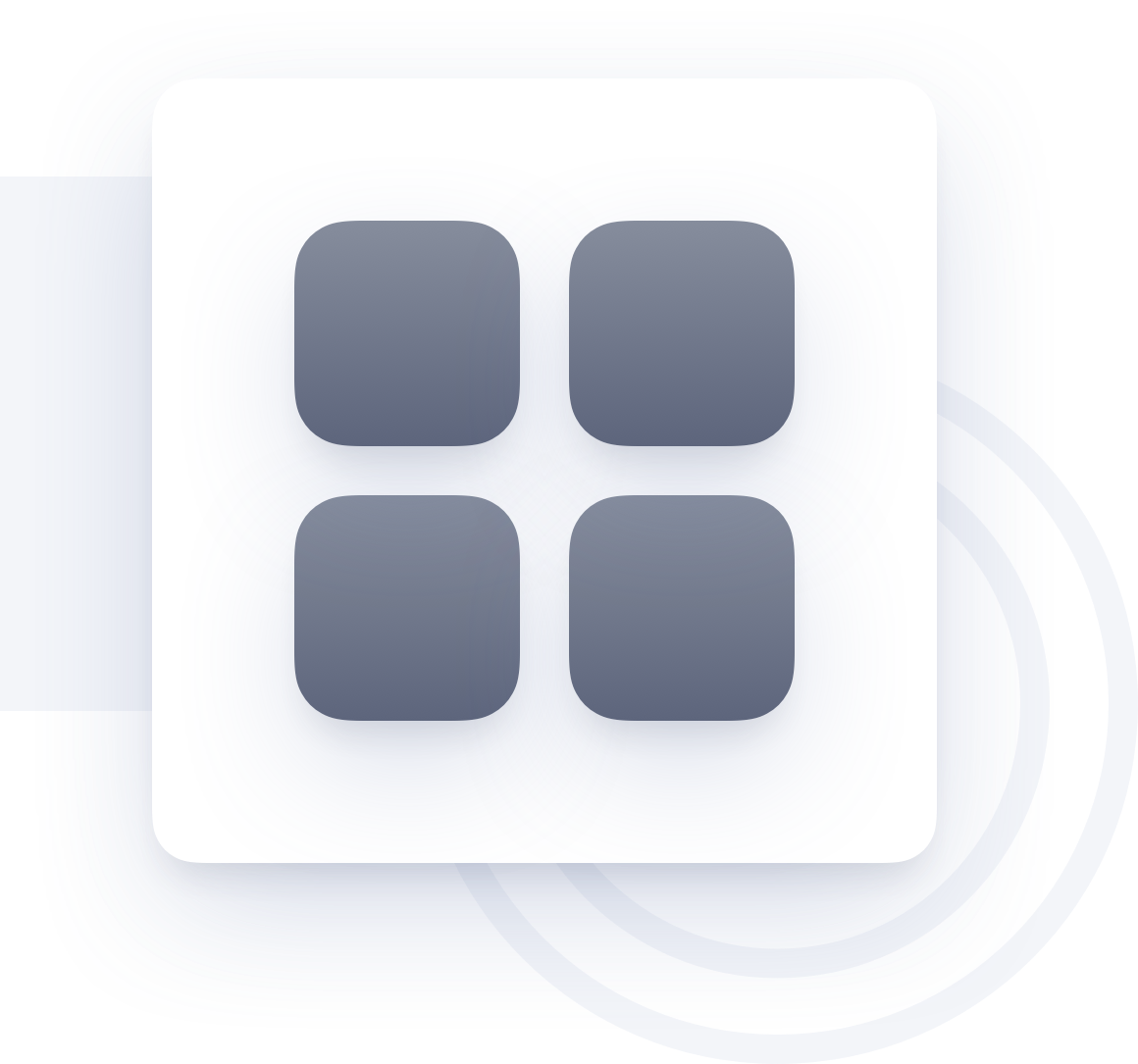 Manage all your apps and games in once place
Fast and easy way to make changes to App information while switching seamlessly between multiple Languages.
Update your app or game in few clicks, not hours
Whether you are making an ASO update or adding release notes for a quick bug fix, we make the update process smoother.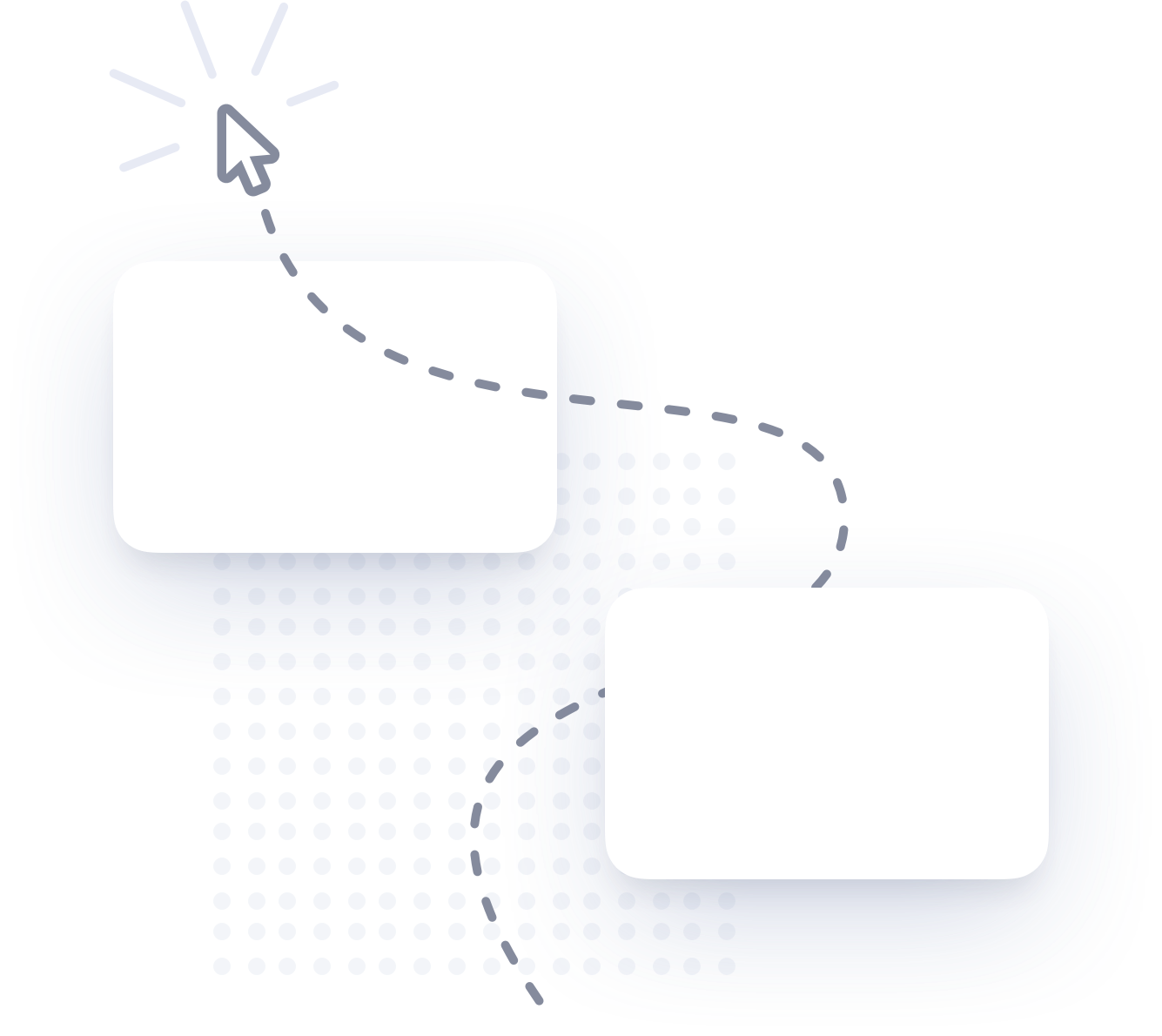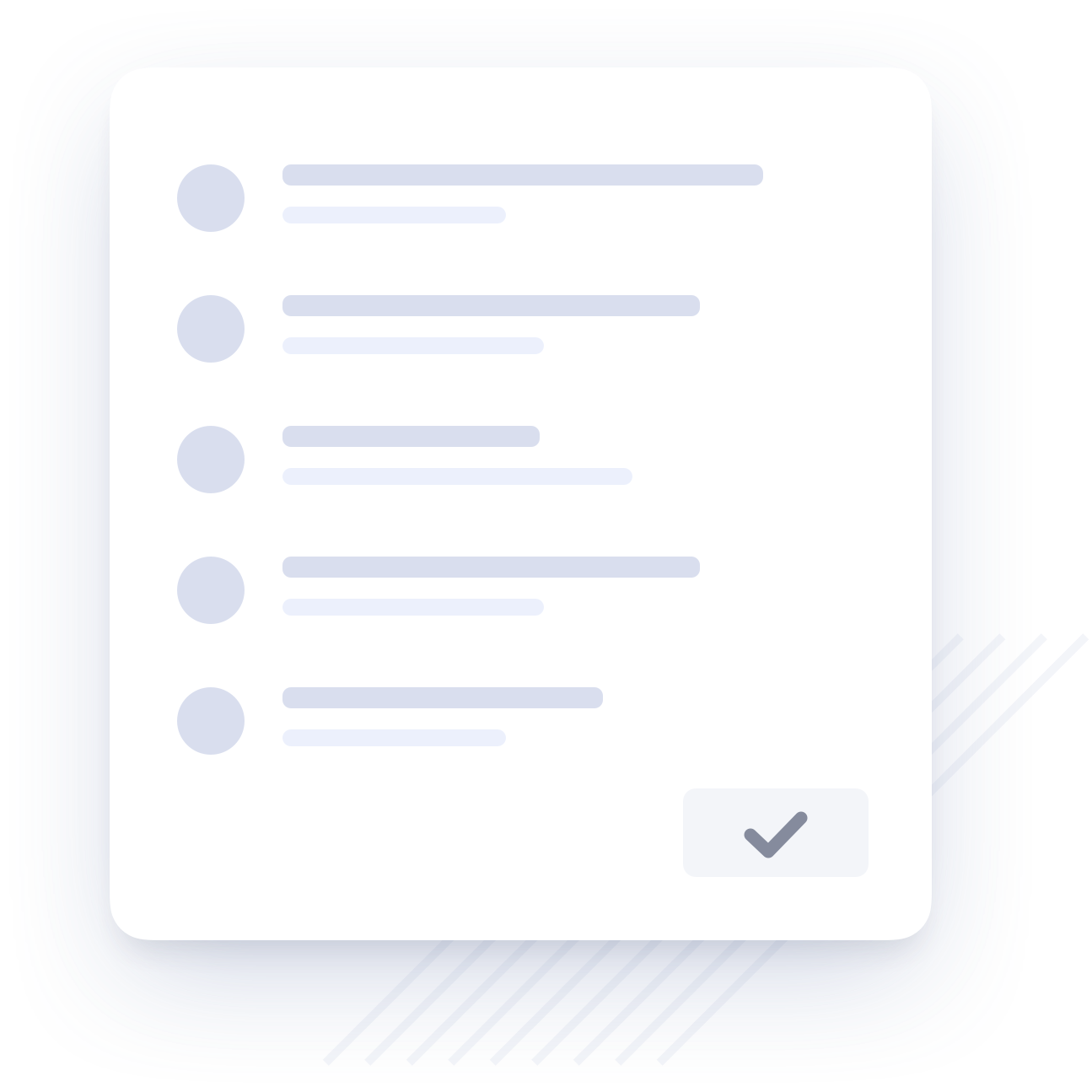 Automate the documentation & chill
Measure your app's performance and monitor conversion rates automatically. Keep track of changes & key data for all app listings in one tool.
Turn time-consuming task into a simple workflow
App Radar: The Free App Store Optimization Tool