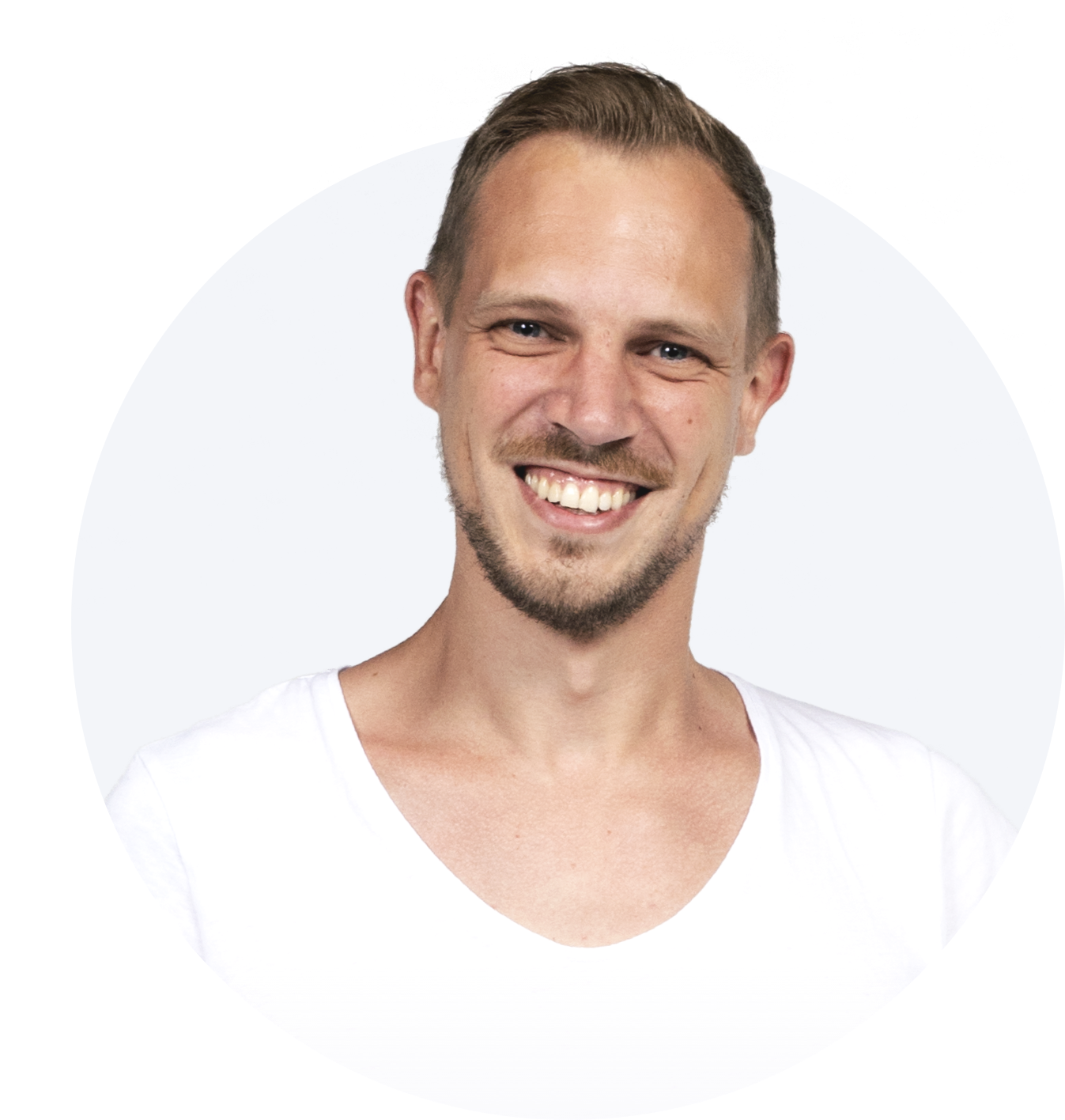 "Hey, this is Thomas, welcome to your tour! Feel free to browse around and learn which features can help you grow your mobile business sustainably."
In this Video series, I will show you how to get started with App Radar and how to optimize your apps. This way you will become a true master of App Store Optimization. 📱🔝
Learn how to analyze your app
Analyze your App's Performance
Check your Keyword Rankings
Find new Keyword Ideas with our Suggestions powered by AI
Check Keywords you are already ranking for and track them
Analyze your Competitors & find Keywords they rank for
Check your Top Chart Rankings for you & your Competitors
Learn how to optimize your Android or iOS apps
Optimize your App & Improve your Rankings
Create a new Version of your App & sync it with App Radar
Check your Optimization Score
Optimize your Localizations with customized Feedback
Follow Optimization Suggestions detected by our AI.
Make quick Changes across all Localizations with Quick Editor
Track your Changes & Updates with Changelog
Learn how stay up to date on your Ranking changes
Reporting & Monitoring your App's Performance
Set up E-Mail Reports with an overview of Keyword Rankings
Keep Track of your Visibility & Ranking Changes
Select the Frequency & Time for Reports to be send out
Want to experience mobile growth first hand?
Sign-up for App Radar now.