What is Brand Protection?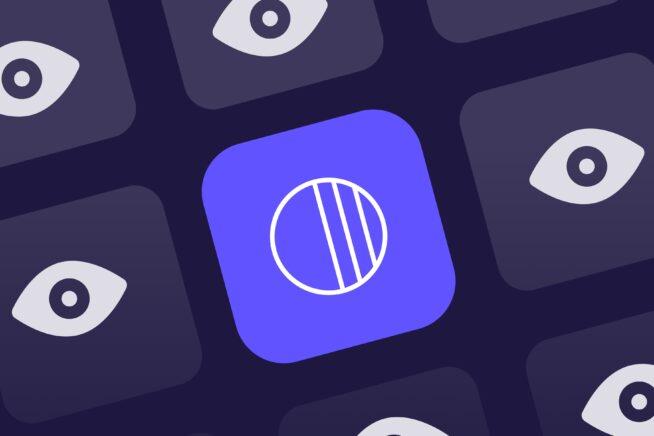 Go into the App Store, do a search, and the first app in the rank is an ad. With Apple Search Ads, you are able to bid for relevant keywords and rank them first. Bidding for the right keywords bring you more visibility and relevant installs. As we stated in our Apple Search Ads Academy, when running your campaign, one way of separating your keywords is Discovery, Generic, Competitor, and Brand Keywords.
It's time to look closer at Brand Keywords campaigns and understand how and why Brand Protection is an important topic.
Brand Keywords
Brand Keywords campaign means basically bidding on your brand or app name so that you show up in searches directly related to your app or brand. But then you ask yourself, "Why should I pay for traffic that I'm getting for free?"
As you can imagine, Brand Keywords have the highest conversion rate because the user usually knows what he wants when doing the search. In theory, he knows not only the type of app he wants but also which app he wants to install. According to AppsFlyer , 50% of the searches in the App Store are for brand names. This takes us to the next topic.
Brand Protection
If people are using a brand name to make a search in the App Store, this brand name becomes a keyword. Hence, anyone can bid for it.
The process is quite simple. Let's imagine, your potential user searches for your brand name, but the first result is an ad of your competitor. Bear in mind that on the search page, one app already takes most of the device's screen. If your app isn't ranking first organically, the person will still need to scroll down and look for it. In addition to that, many times, competitors have similar icons or screenshots, which can confuse the potential user, or even convince him to install it instead of yours.
On the other hand, if you are ranking first organically, you may think that running an ad would be a waste of money cause you would be ranking twice in a roll and still pay for it. But, this shouldn't be an issue. Usually, when the ad and the first organic app for that keyword are the same, Apple shows only a text ad. Hence, the person will most probably click on the organic results, which are more appealing since they show videos and images.
Share of Voice
Running a Brand Keyword campaign doesn't guarantee that your ad will always be shown in your brand name searches. This is still an auction, the bid and other factors define when you are getting the ad spot or not. The Share of Voice is a way to measure the exposure of your ads for a specific keyword in a time frame. In the case of Brand Keywords Campaigns, you can find out the percentage of your ad exposure when the keyword used was your brand name. In simple terms, during x days, your brand name was used as a search term x times, and your ad showed up in x% of these searches.
But then you may ask, how about my competitors? Who is bidding for my brand name? How much ad exposure are they getting with it?
Believe it or not, App Radar has a feature that allows you to know which competitors are bidding for your brand name. You are able to see the App Name, Publisher, and the Share of Voice during the last 90 days.
This way, you can find out new competitors, and decide if you need to redo your brand campaign strategy. Just sign up to use our ASO tool. If you need further help on how to protect your brand, just contact one of our Apple Search Ads experts.
Leave the Hard Work to Us
The App Radar team will manage your apps and grow them through organic and paid user acquisition methods. We work with you to build a strategy that suits not only your needs but also your budget.
Contact Us Today
Should run an Apple Search Ads - Brand Keywords Campaigns?
The truth is: ranking first increases the probability of your app being installed. So, it's a dog-eat-dog world out there. If your brand name brings installs for your competitors, they will be probably willing to bid for it. Bidding for your app and brand name isn't brand cannibalization, but brand protection. You are making sure that your app will rank first most of the times your brand name is used as a search term. You make your brand stronger and fight back competition.
Get Insights on Apple Search Ads

See which keywords competitors are placing App Store ads on. View your share of ad impressions. Make sure you're always the top bidder.
Create a Free Account