Best Mobile Ad Networks 2023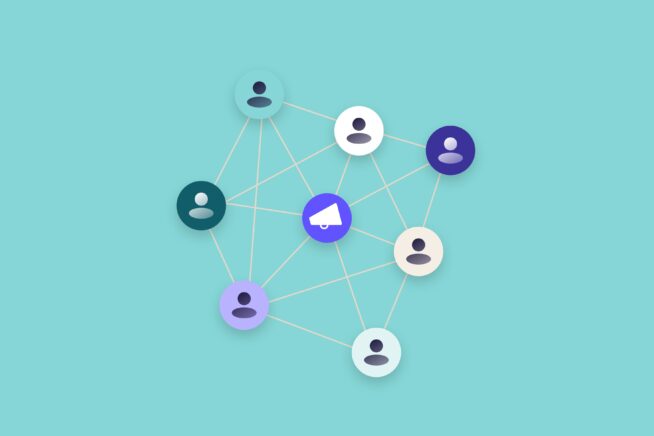 Mobile Advertising has experienced a rapid evolution from the days of mobile web browser ads. With the boom of mobile app availability within the last 10 years, mobile advertising has been forced to adapt and advance. A new type of mobile advertising has taken over, in-app advertising. That is ads that are shown while a user is engaged within an app. Hence, mobile ad networks have become popular among app developers and marketers.
There are now many mobile ad networks available for both publishers and advertisers. Some offer supply-side platforms (SSP), some offer demand-side platforms (DSP) and most offer both SSP and DSP. Whether you're looking to improve user acquisition (UA) as an advertiser or monetize your app as a publisher, or both, you have a variety of mobile ad networks to choose from.
To make app advertising easier, we've gathered the best mobile ad networks, including social media and mobile gaming-specific, for you.
Ad Networks for Social Media
Social media seems to rule much of the mobile world. People spend countless hours thumbing through the abyss of never-ending posts. Statista reports that in 2017 people worldwide spent an average of 135 minutes each day solely on social networking platforms. So when you're trying to grow your app, it makes perfect sense to go where the mobile people are, social media.
Facebook Ads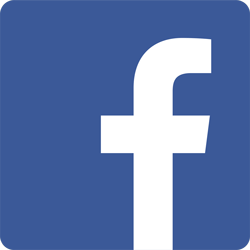 As of December 2018, Facebook has 1.52 billion daily active users. Accessibility to this massive amount of social media users comes directly from Facebook Ads. Facebook Ads is the only passageway into a Facebook user's feed (desktop and in-app) and Messenger messages. This makes it one of the most lucrative app ad networks. In addition, you'll be able to run ad campaigns in the Audience Network, reaching potential users outside of Facebook and Messenger.
Facebook Ads are best used for install conversion and re-engagement campaigns considering the ads have CTA buttons integrated.
In order to run Facebook App Ads, you'll need to sign up as a Facebook developer and register your app within the Facebook system.
Instagram Ads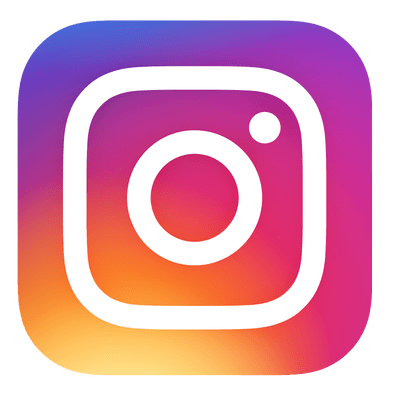 Instagram Ads are managed within the Facebook Business account and Ad Manager. Instagram Ads are inherently native as they appear like any other post within the Instagram feed and Instastories would. The minimum aspects that set these ads apart from regular posts are the "sponsored" label and optional CTA button.
Instagram Ads, like Facebook Ads, are best used for install conversions and re-engagement campaigns. However, with Instagram, you'll be reaching a younger, more visually based and default mobile use demographic.
Ads on Instagram have to be eye-catching. You have less than a couple of seconds to get a person to suddenly stop scrolling and pay attention to your ad.
Ad formats on Instagram include photo ads, video ads, carousel ads, collection ads, and story ads.
Twitter Ads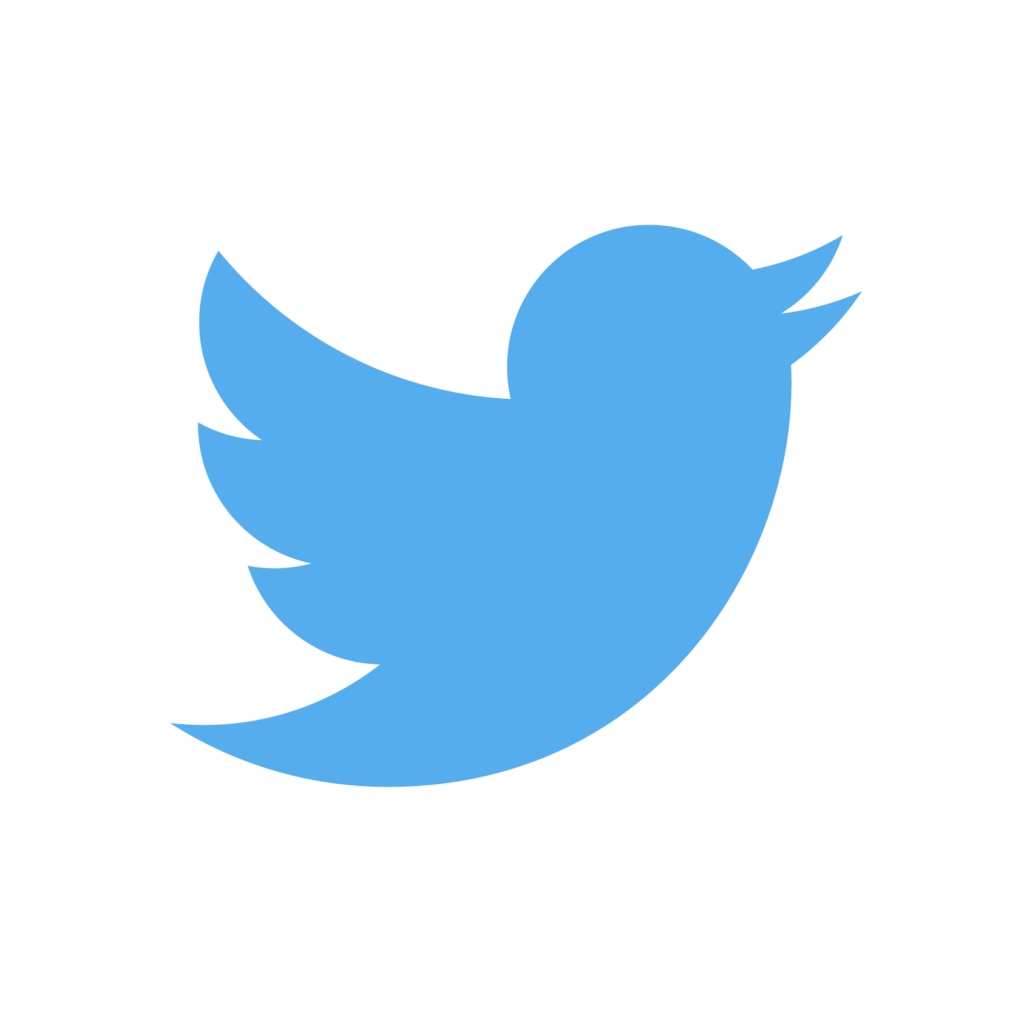 Twitter calls its app ads, Mobile App Promotion (MAP). MAP includes three end goals: app installs, conversions, and re-engagement.
In order to lessen intrusion into a user's Twitter feed, MAPs are native ads. This means you'll be able to either run a photo ad or a video ad. Twitter ads also come with a CTA button where users can automatically install an app or re-engage with a single click.
Like for Instagram, you'll need to make your MAPs flashy in order to warrant a pause in a user's daily scroll.
Snapchat Ads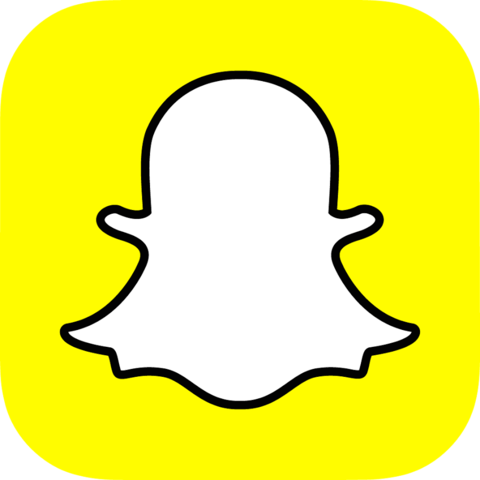 If you're looking to reach mobile users in the Gen Z demographic then Snapchat is the place to be. 46% of teenagers in the US said that Snapchat was the most important social media platform. Instagram came in second with 32% of US teenagers considering it as the most important social media outlet.
It's well known that Snapchat has had a few slip-ups and was slow on monetization for businesses. Nevertheless, the social app has a tight hold on the younger generation's attention. Gen Z uses Snapchat not only to send quick and funny moments but also to hold casual chats with their friends.
Snapchat ads come in a variety of formats, including the more interactive AR and Snapchat filter ads.
TikTok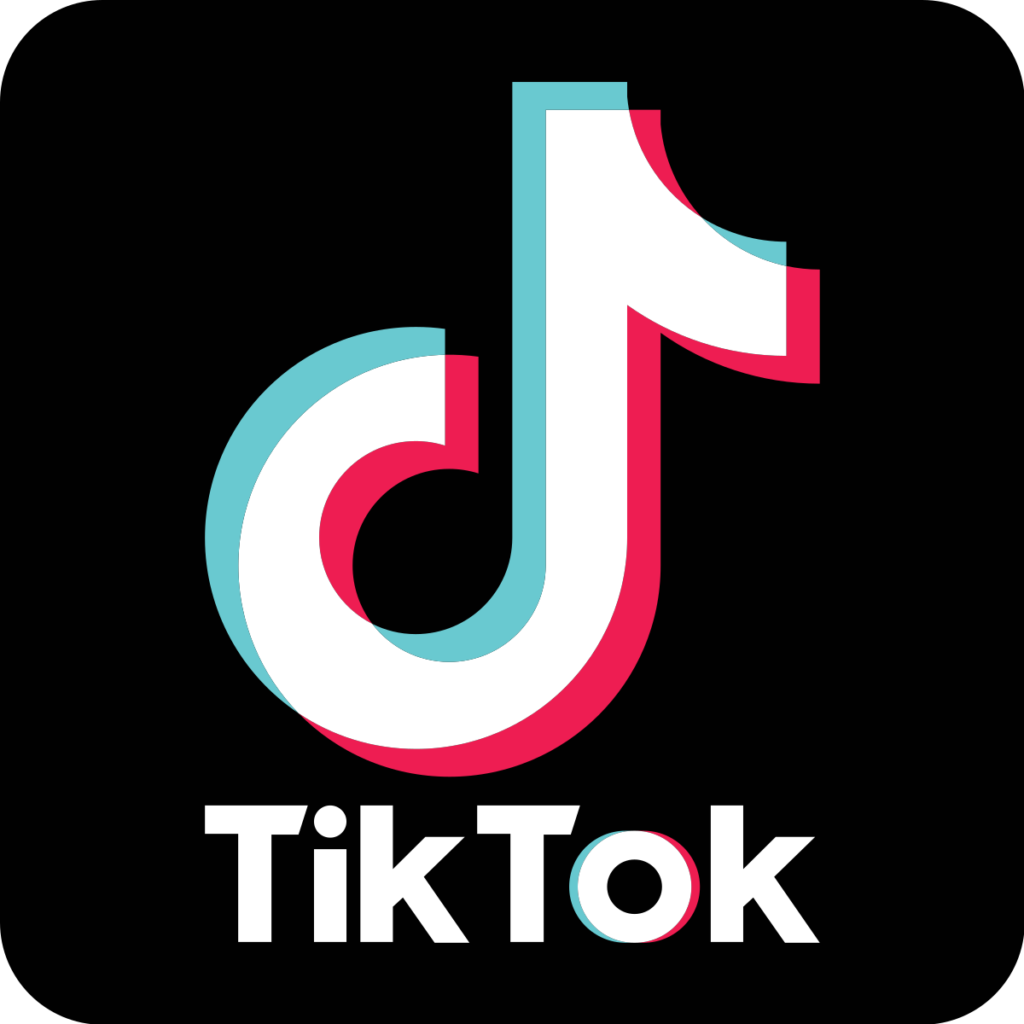 Don't know what TikTok is? Then I'd bet that you're born before 1995. TikTok, which used to be Musical.ly, is a lip-syncing video app that's populated with teens and younger kids. It's a big hit if you want to target Gen Z.

Only recently TikTok started providing ad options in the US market with direct insertion orders (IO). IO is when advertisers have to deal directly with the platform to buy and place ads. There is no automatic bidding involved.

TikTok ads come in-feed native video, brand takeovers, banner ad, branded challenges, and branded filter formats. A popular promotion is a brand hashtag challenge. This is where brands prompt TikTok users to create a video using the branded hashtag.
There are rumors that TikTok will be releasing a bid based ad network this summer. However, we'll have to wait and see.
Ad Networks for Advertisers
Aside from social media the biggest pool of users rest where the biggest pool of apps are, in the app stores. The Apple App Store and the Google Play Store are home to more than 4 million apps combined. When searching for a new app most users run to the app stores. The forefront strategy for gaining increased app store exposure is App Store Optimization. The second, which relies on the first, are Apple Search Ads and Google Universal App Campaign.
Apple Search Ads (ASA)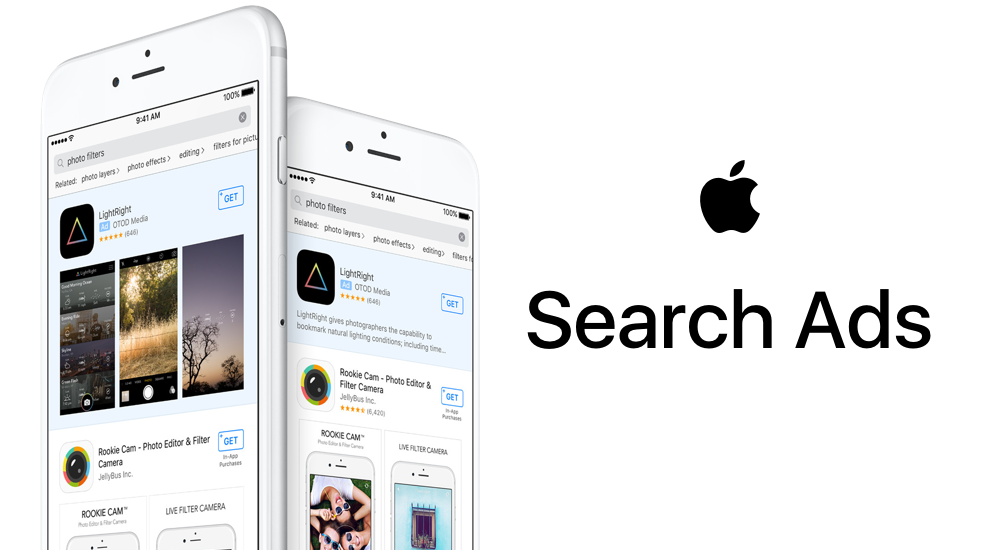 Apple Search Ads are App Store Ads. They appear in a blue box as the first result of any App Store search, maximizing exposure within the App Store.
According to Apple, 70% of people find new apps through search and ASA has an impressive 50% average conversion rate. That alone is a good enough reason to give ASA a try.
App developers and marketers can use Apple Search Ads to boost installs, conversions, re-engagement, and re-installs.
There are two types of Apple Search Ads campaigns app developers and marketers can run: Basic and Advanced. Basic offers only a limited set of management tools and reporting details while Advanced gives you full access to all management tools, reporting capabilities and Apple Search Ads API.
Get Insights on Apple Search Ads

See which keywords competitors are placing App Store ads on. View your share of ad impressions. Make sure you're always the top bidder.
Create a Free Account
Google Universal App Campaign (UAC)

Google Universal App Campaign (UAC) is a branch under Google Ads. With it, app developers and marketers can run app ads throughout Google's product portfolio. This includes Google Search, the Google Play Store, Youtube, Google Display Network and AdMob.
Google UAC is especially worth it when considering app exposure on Youtube and Google Play. As a video is playing, Youtube viewers are prompted to install a new app. Thus, conversion from Youtube to app install is uncomplicated. Google Play ads offer the same benefits as ASA. Your app gets seen by a high intent audience, making conversion here also easy.
Google UAC differs from other Google Ad formats because you don't have to create individual ads for each campaign. Google automatically pulls the metadata and visuals you've uploaded onto your app's store listing.
Ad Networks for Publishers and Advertisers
App ads are not always about UA. Sometimes it's about app monetization. Becoming an app publisher, allowing other app developers to purchase ad space within your app, is one of the most popular ways to monetize apps. There are several app ad networks enabling the buying and selling of in-app ad spots. These mobile ad networks offer a variety of management options. You can choose a self-serve platform or an agency that offers total account management and also the mediation.
Mediation is where the agency decides where your ad fits best within all of the available ad publisher space. Working with a mobile ad network that offers mediation can save you a lot of time. Deciding where which ads should be distributed, casting bids and optimizing campaigns is a time-consuming task.
AdColony

AdColony is a popular choice among app ad publishers and advertisers. Their Aurora HD video technology makes app ads visually stimulating and engaging. The video ads produce life-like graphics, eliminate buffering, allow in-video interactivity and activate physical sensory with shake and vibrate.
Ad Colony works with 85% of top-grossing app developers and boasts some of the highest app retention rates in the industry.
With AdColony you'll be able to generate 360 and playable ads, making it a good option for app and mobile game developers, alike.
AdMob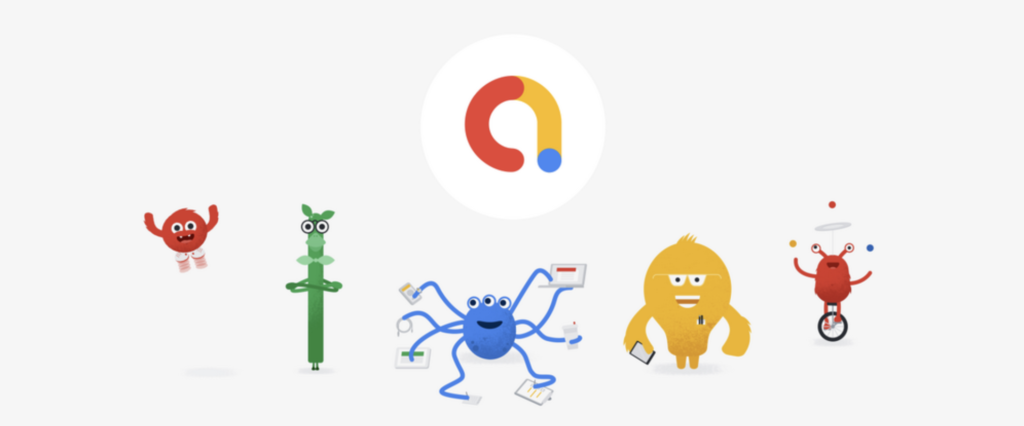 AdMob exploded in popularity amongst app ad publishers and advertisers when it was acquired by Google back in November 2009. Today, it's one of the largest mobile ad networks with over 200 billion ad requests per month and over 1 million advertisers.
AdMob ads are flexible, allowing them to be less intrusive to a user's overall in-app experience. They work across various platforms and are compatible with iOS, Android and Unity.
You'll be able to run banner ads, video ads, interstitial ads, rewarded ads, and native ads.
For more in-depth ad reporting you have the option of integrating Google Analytics for Firebase with AdMob.
AppLovin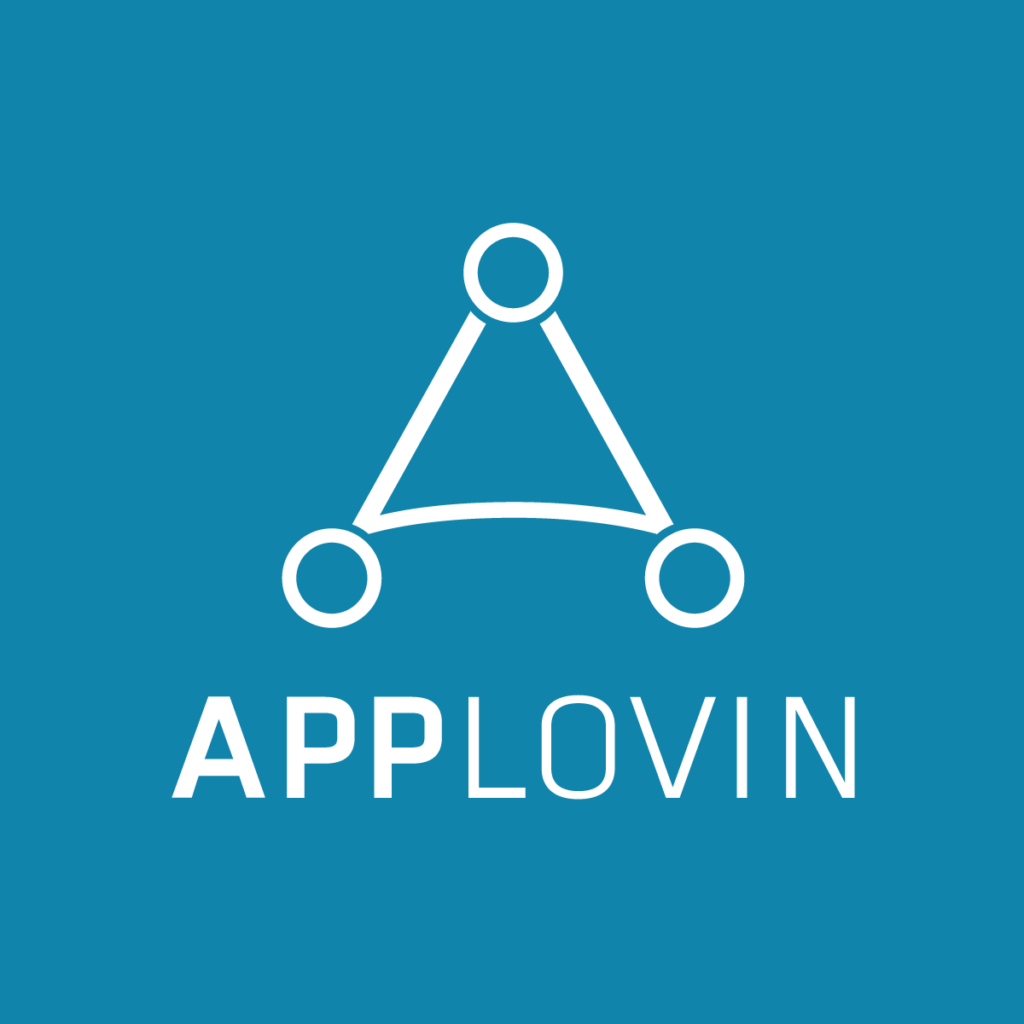 AppLovin relies heavily on automation through data analysis. Its advertiser system finds the optimal apps for ad placement. This optimization results in acquiring sustainable users. And because of that their reporting metrics are ROI based.
For monetization or publishers, there's AppLovin's MAX system. It's a header bidding solution that allows you to partner with different demand-side partners. Bids are placed by publishers simultaneously and in real-time, increasing both competition and eCPMs. Header bidding is also an automatized effort, meaning you'll save time while earning money.
You can create banner ads, rewarded video ads, interstitial ads, and native ads. Moreover, AppLovin is compatible with iOS, Android and Amazon apps.
Epom Apps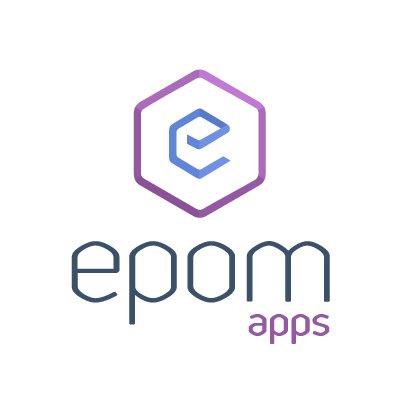 Epom Apps focuses purely on the monetization. Their goal is to help app developers monetize their apps in an effective manner while offering app users a non-intrusive ad experience.
They offer automated mediation, high eCPM rates and a matching algorithm that systematically matches your users' targeting profiles with the highest- priced and the most relevant ads.
Furthermore, Epom Apps is free for developers. They don't take any portion of publishers' revenue.
You'll be able to create smart banner ads, native ads, video ads, interstitial ads, and rewarded video ads. Epom Apps is a good choice for app ad publishers with audiences in Europe, Canada, UK, USA, and Ukraine.
Fyber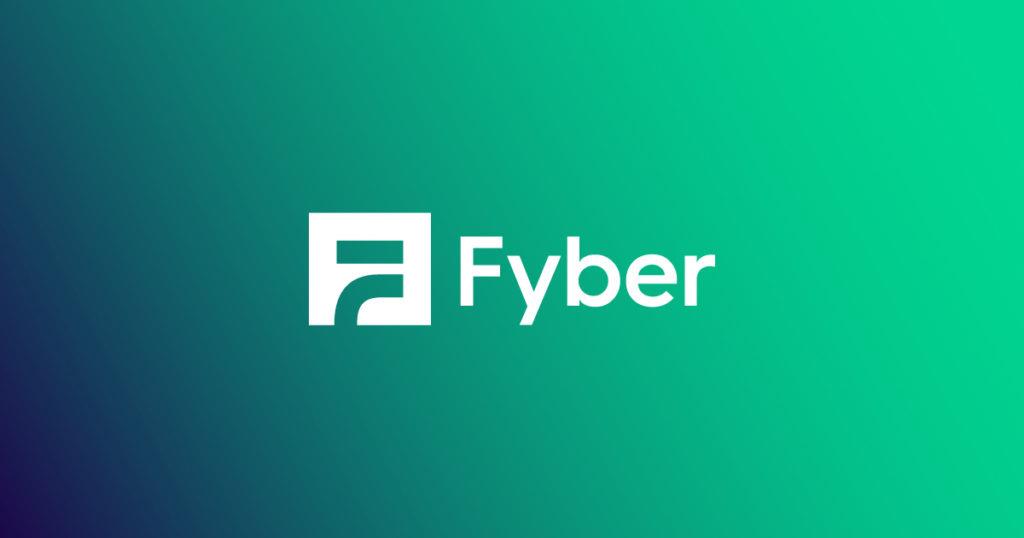 Fyber prides themselves as a flat, fair and transparent mobile ad network. They have over 10 years of experience and work with over 180 DSP under no biased conditions. No demand partners are preferred over another.
Fyber is another app ad network that offers mediation. With them, you'll be able to avoid the tedious and opaque waterfall method of ad placements and instead see higher returns and fair bidding.
For those looking to increase revenue, retention and in-app engagement, Fyber has a program called Offer Wall Edge, where you can implement interactive offer walls within your app.
As for ad formats, Fyber offers banner ads, MREC ads, square ads, interstitial ads, and video ads.
InMobi

InMobi works with tech giants such as, Netflix, Airbnb, and Amazon. They have an extensive audience database, reporting 75 data points for each user. Also, InMobi boasts access to more than 1.6 billion mobile users over 22,000 mobile apps.
Their advertiser platform, InMobi Exchange, allows you to see exactly where your ads are running, who is seeing your ads and what ROAS you're getting. InMobi specializes in premium video ads. They have one the of largest premium programmatic in-app video inventories.
As a publisher you can utilize their mediation platform as well as an in-app advertising platform.
Leadbolt

Leadbolt is Australia's leading mobile ad network. They have clients in more than 165 countries and work with more than 65,000 leading apps.
With Leadbolt you'll get automated app ad campaign optimization, technology ensured ROIs and the option of a self-service platform or total account management.
For advertisers their CPC/CPM account starts at $100 while their Fully Managed Service account starts at $5000, making their services available for any budget.
Ad formats from Leadbolt include playable ads, interstitual ads, rewarded ads, and native ads.
Mobusi

Mobusi stands out from the crowd by focusing on cost-per-engagement (CPE) rather than the traditional CPC/CPM and CPI. They're a Spain based company with a large audience in Spain and South America. They reel in an impressive 5 million leads a month and operate on an advanced anti-fraud system, ensuring that all impression and acquired users are real humans rather than bots.
Aside from having their own DSP and mediation platform, Mobusi also offers influencer marketing services through its Influensi platform. On Influensi app developers and marketers can easily find social media influencers that fit their app's niche and ad campaign goals.
Mobusi offers playable ad formats among others.
Smaato

Smaato is a great choice for both app ad publishers and advertisers. They get more than 500 million monthly ad requests and work with 10,000 publishers and 90,000 advertisers.
The Smaato Publisher Platform (SPX) is a real-time bidding ad exchange program where super auctions are generated. Super auctions evaluate the best available demand source for impressions in order to maximize yield on an impression-by-impression foundation.
The Smaato Demand Platform (SDX) is a full featured platform with advanced traffic targeting optimization for advertisers and demand partners.
With Smaato you can generate video ads, interstitial ads, banner ads, interactive ads, and rewarded ads.
Startapp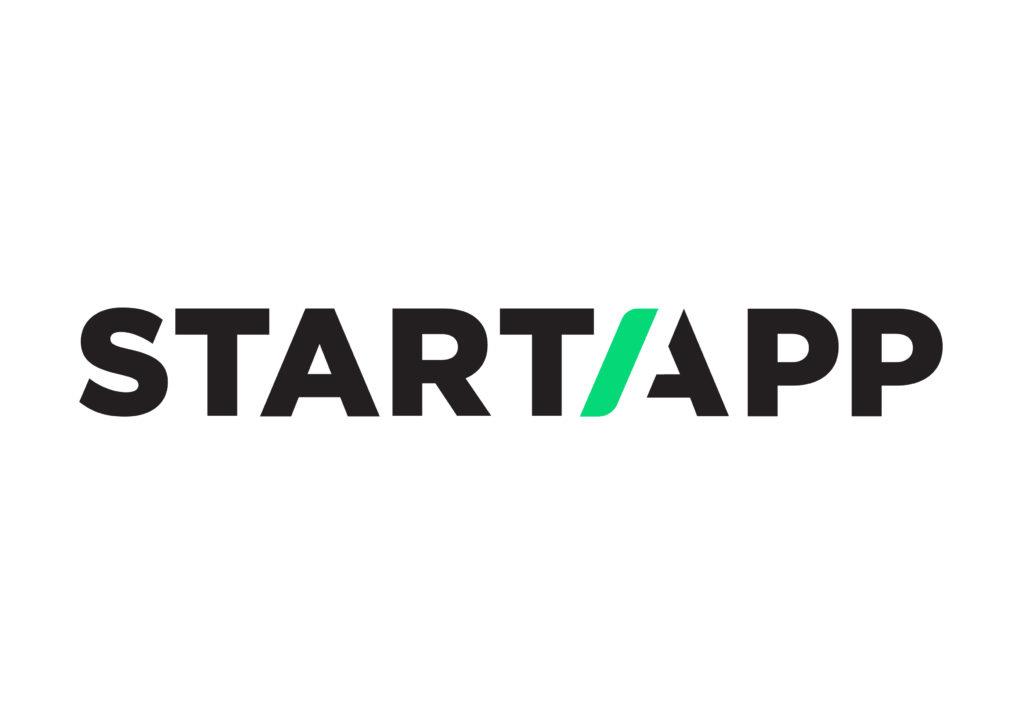 Startapp has 8 years of industry experience and partners with more than 500,000 apps. provides data-driven solutions that maximize KPIs. They hone in on audience interest, intent and engagement by having an audience segmentation that is pre-built with 1200 segments.
A unique feature of Startapp is the ability to target users based on competitor apps.

Further, Startapp is compatible with iOS, Android and Unity. They also have a wide range of ad formats. These include ads as banner ads, MREC ads, splash ads, video ads, playable ads, 360 ads, VR ads, and interstitial ads.

Taptica

Taptica recently acquired RhythmOne, adding it to their mobile-first portfolio which already includes Tremor Video DSP.
First, the Tremor Video DSP enables Taptica clients to create engaging video ads that are optimized for all screens. Second, RhythmOne expanded Taptica's reach in video advertising to Connected TV.
Another uncommon sector that Taptica covers is social media advertising. They have their own in house creative team that ensures your social media ad campaigns are at the top of their game in for visuals, optimization, and targeting.
Taptica's main audience lays in the US and Latin America.
Yeahmobi

Yeahmobi is a big player if you're targeting the Chinese market. This app ad network headquarters in China but also has offices in the US, Germany, Japan, and Korea.
Yeahmobi focuses on e-commerce apps and has a retargeting program, Yeah Targeter, that gets users to re-engage with their mobile shopping cart.
For advertisers, they are ROI goal-driven and have automated self-service systems for supply-side and social. Publishers are looking at global demand with high eCPMs. You'll also get 24/7 support when signing up with Yeahmobi.
The ad formats offered are rewarded video, dynamic interstitial, banner, and app wall.
Ad Networks for Mobile Games
A large portion of available apps is mobile games. According to Statista, almost 25% of all apps in Apple's App Store are games. Many mobile games are released for free, inviting new players in without putting up a price wall. Revenue is then earned through other means, such as IAPs and in-app advertising.
Not surprisingly, certain mobile ad networks are targeted specifically for mobile games rather than all app types in general.
Chartboost

Chartboost works with 90% of the top-grossing iOS and Android developers. They have a lightweight SDK that's easy to implement and is compatible with iOS, Android, Unity and Amazon apps. Although they're not limited to gaming apps, their platform caters to mobile gaming developers and advertisers.
With Chartboost, developers have maximum control over their app ad campaigns. You can segment your audience by country, genre, device type, and OS version. You can also block other apps and companies from advertising in your apps.
As an advertiser, you'll be able to maximize ROAS and access advanced analytics, which will help you further optimize future campaigns.
ironSource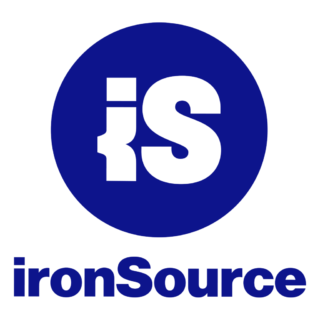 ironSource operates globally with concentrations in the US, Europe and Asia. They have the largest industry in-app video network, a mediation platform, data driven UA and work with well-known game brands, such as EA.
Their mediation platform has a 95% win rate in A/B testing over other platforms. To better understand your ad campaigns ironSource gives you in-depth insights on cohort analysis and ad LTV, and access user-level reporting on DAU, ARPDAU, ARPDEU, and Engagement Rate.
In addition to monetization and advertising solutions, ironSource offers an in-house creative team that will take your ads to the next level. There are designers, animators, video producers and programmers on hand to tailor all your ad visuals to your needs.
ironSource ads are playable, interactive, and provide interactive end cards.
Tapjoy

Tapjoy claims a whopping 80% CTA click through rate, making it a popular choice among mobile game developers. This app ad network engages users who convert through interactive ad elements such as rewarded video. Tapjoy measures in-app user behavior in order to determine, which users will convert best.
They've also partnered with Tapdaq to offer a mediation platform for app ad publishers.
With Tapjoy you can create offerwall ads, video interstitial ads, rewarded video ads and playable ads.
Unity Ads

It's no doubt that Unity Ads is top pick among mobile game developers. The game development engine is a giant within the gaming industry. Unity reports that 70% of players demonstrate favorable attitudes towards rewarded video ads. Unity takes advantage of this by presenting players with video ads that are non-intrusive to game-play.
With Unified Auction, you'll receive the highest revenue as a publisher. As an advertiser, you have a global reach.
Unity Ads come in various forms, including but not limited to AR, rich media and interstitial.
Unity Ads is by far the best app ad network for mobile game developers and advertisers.
How to Choose Which Mobile Ad Network is Right For You
There's no real answer to the question, what is the best mobile ad network. The best ad network differs from one app business to another. The decision to join one and not another rests on what your app business needs and prioritizes. Finding the right app ad network takes time, testing and optimizing. Try out a couple to see which gives you the best eCPM.
For the best paid UA results as well as brand protection, Apple Search Ads and Google UAC are your best bet. Both put your app in front of high-intent audience directly within the app stores, where you'll see high conversions.
Need Help Growing Your Apps?
Get in touch with our app marketing growth team to discuss the right solutions for your mobile app business
Contact Us Today