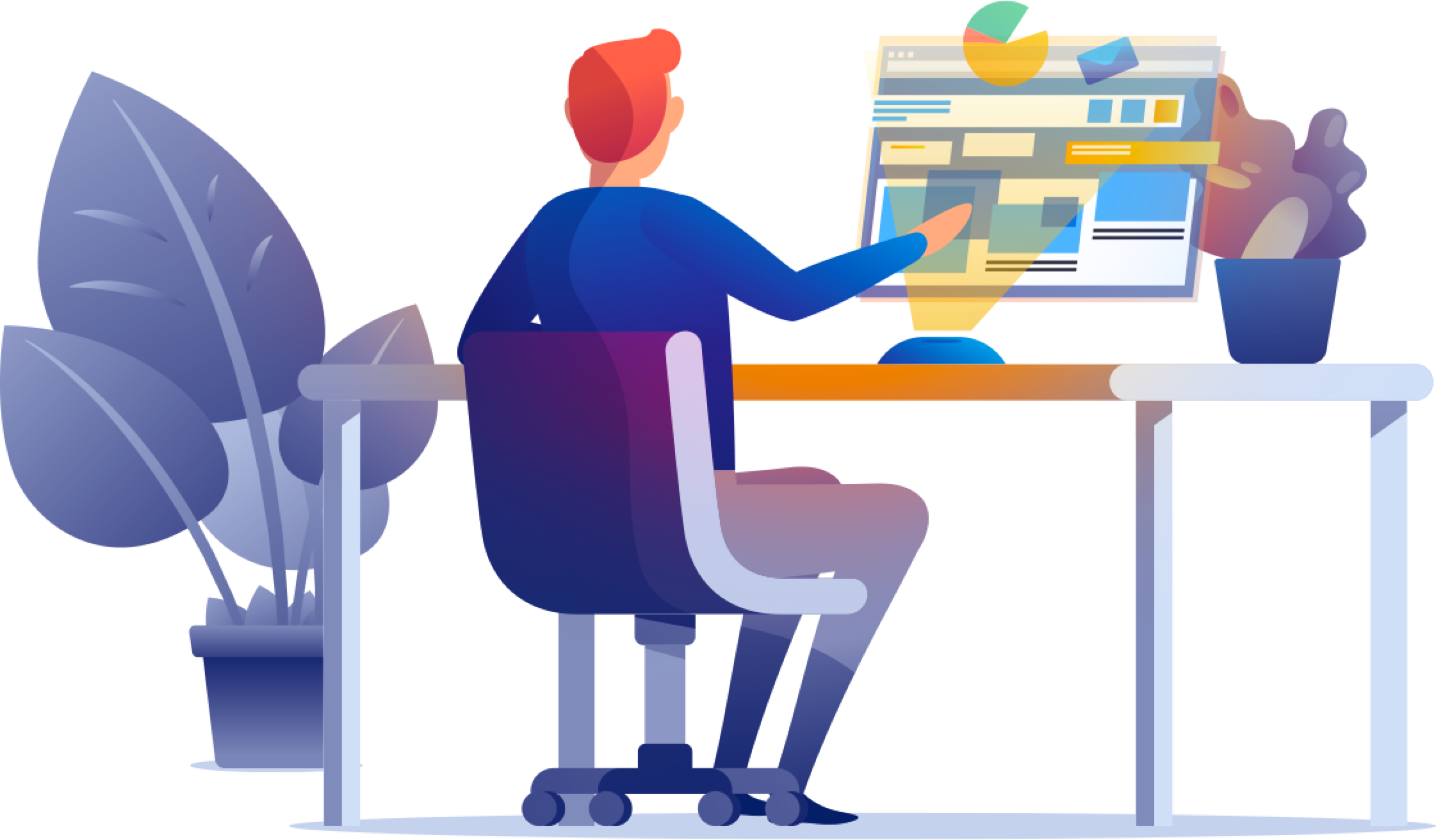 Welcome to the App Radar Newsroom
Stay up to date with all things App Radar. Never miss a step. Get notified every time we release new features and company updates.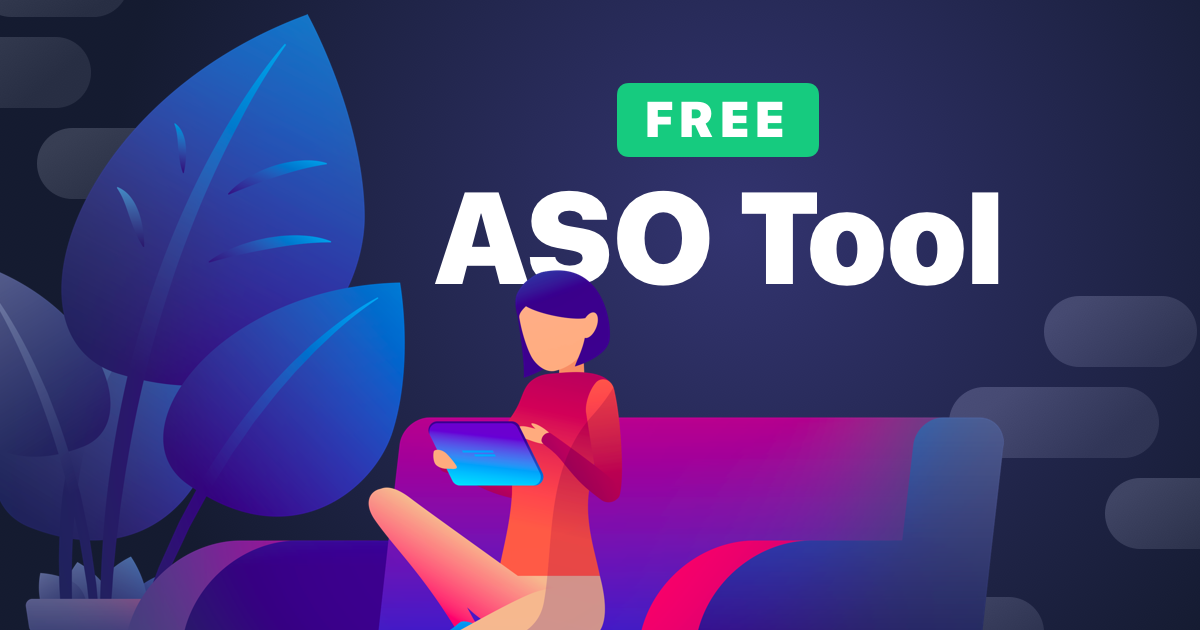 We never settle at App Radar. We are a startup and we know what it feels like to be pushed to limit and strained in resources. Lighten your load. This is for you, student and startup app developers. THE FREE ASO TOOL.
Read More »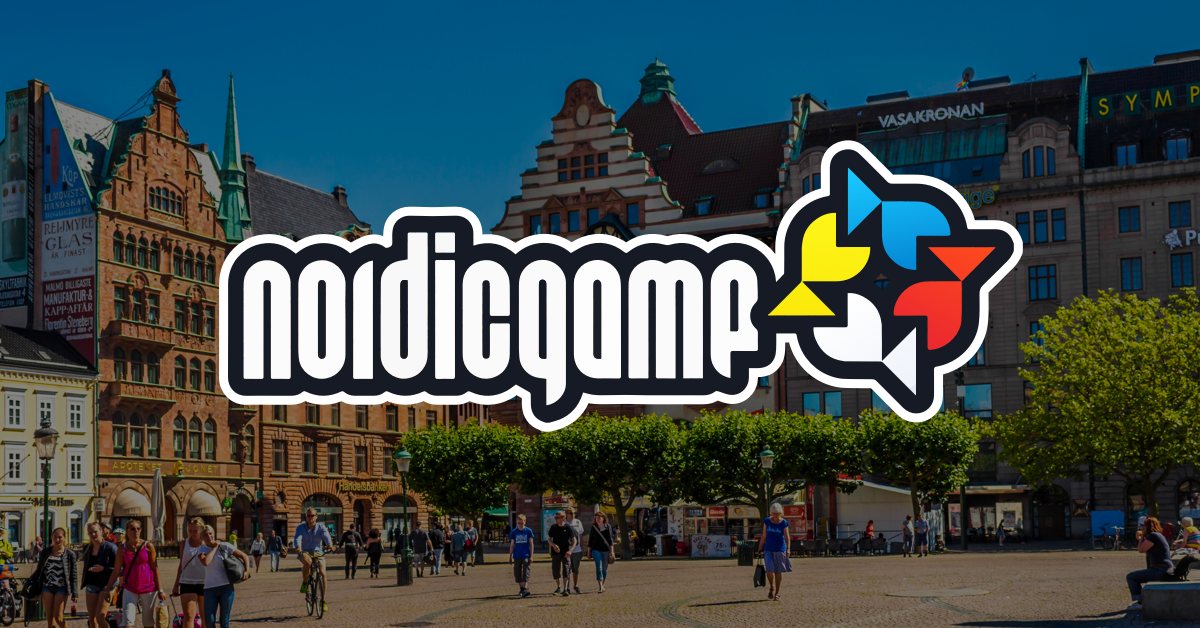 Thomas, CEO of App Radar, will be speaking at Nordic Games about how to grow your mobile games. Don't miss out. Can't wait to see you there.
Read More »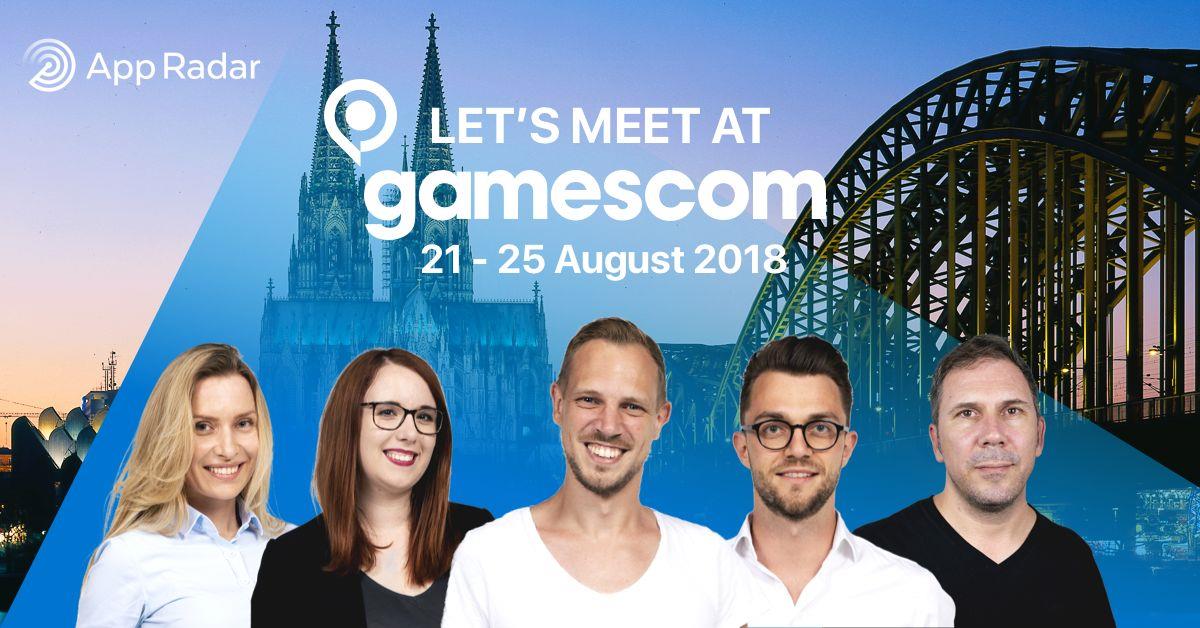 Don't miss the biggest event in the Mobile Industry and get a live demo of the smartest ASO workflow tool!
Read More »