Part-time (min. 25 hrs/week)
• Office locations in Graz or Vienna, or Remote
Software Tester (f/m/d)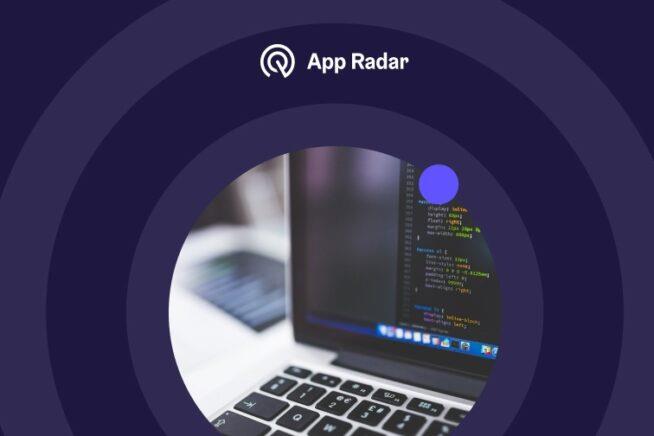 Why should you join our team?
Because we're awesome! Of course, we know that you need more than our awesomeness to decide to apply, so check out some of the exciting benefits you get when joining our organization.
We offer…
🕔 Flexible working hours
🏡 Home Office
🌴 Additional paid vacation days: 24.12. & 31.12.
☕ Free Coffee incl. vegan milk
🥙 Free lunch on Fridays at HQ in Graz
🤝 Buddy System
🥳 Exciting team events (they may involve super-soakers and cookouts 😉)
Your Mission (should you choose to accept it…)
Our vision is to be the leading intelligent automation platform for app marketing. We want you to help us get there!
Do you like to break stuff? This may be the perfect role for you. We're looking for a detail-oriented and analytical tester willing to contribute to improving our Web application. Your day is spent testing our product, and processes, creating tickets, and finding bugs in the technology so we can make it better for our customers.
Your Responsibilities
Execute the entire test process (release criteria, delivery processes, test tool)
Concept, plan, and implement manual and automated software tests
Develop a database of reusable test scenarios and/or scripts
Analyze the test results including documentation and develop solution concepts
Collaborate with our product and dev teams to produce top quality work and identify, understand and mitigate risks
What you bring to the table
A passion for quality standards and compliance
Analytical thinker that has the ability to take actions based on the findings
Previous experience testing web applications, cloud-based systems, and a very good understanding of test automation best practices
Capable of creating test cases and test reports
Break down use cases into automatable test cases and have the ability to describe a bug in a concise and straightforward way
🔥 A few spicier skills you may have that we would totally work with:
Used test tools like Testrail and Tosca
Experience in agile development environments using SCRUM
The gross salary for 25 hours per week is € 22.800 per year. We fully consider your skills and experience when we make our final offer. We value diversity of perspective and seek to build an inclusive workplace that welcomes people from all different backgrounds.
Got what it takes?
In your application, we want to see your style - what makes you tick and why you think your next opportunity is with us. Click on the button below or send your CV and motivation letter to us at: [email protected].