Full-time (38.5 hrs./week)
• Graz/Vienna, Austria
Senior Content Marketing Specialist (f/m/d)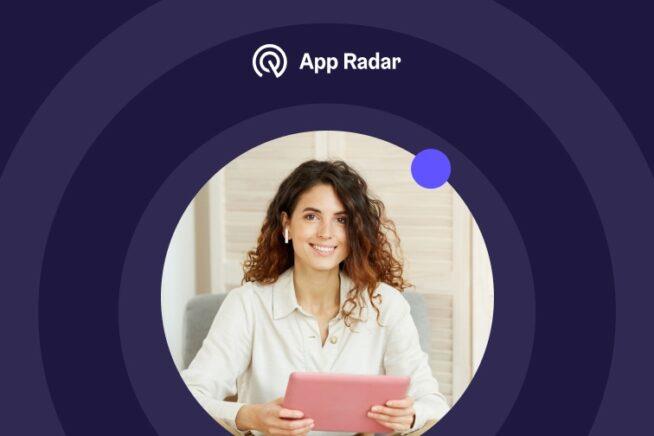 If you're looking to work with one of the most innovative MarTech companies in Graz & Vienna in Austria, build your career in a trendy industry by learning top-notch SaaS and app marketing techniques, and develop your skills personally and professionally, then look no further!
Why should you join our team?
Because we're awesome! Of course, we know that you need more than our awesomeness to decide to apply, so check out some of the exciting benefits you get when joining our organization.
We offer…
🕔 Flexible working hours
🏡 Home Office
🌴 Additional paid vacation days: 24.12. & 31.12.
☕ Free coffee & tea
🥙 Free lunch on Fridays at HQ in Graz
🤝 Buddy System
🥳 Exciting team events (they may involve super-soakers and cookouts 😉)
🎮 Oh, and did we mention we have a gaming console in the office too?
Your mission (should you choose to accept it…)
Our Growth Team is looking for an experienced Senior Content Marketing Specialist! In this role, you will be responsible for the independent conception and implementation of holistic international content marketing measures. With your experience in content creation, you will independently create content for various digital channels. You will work with a highly motivated, energetic, and multinational team that strives toward continuous development within the dynamic app industry.
Your responsibilities:
Develop and execute a content marketing strategy for App Radar's SaaS Platform with a focus on lead generation and informing our international B2B audience about new product releases
Create a diverse range of high-quality content, including emails, blog posts, e-books, white papers, case studies, videos, and more
Collaborate with stakeholders to ensure that all content is accurate, relevant, and engaging
Manage a content calendar and ensure that all content is published on time and to the highest standards
Optimize content for search engines and social media, using data and analytics to inform content creation and distribution strategies
What you bring to the table
5+ years of work experience in marketing preferably in the B2B environment
Hands-on mentality to research, test, and implement tactics & analyze results within product/growth marketing (ideas are good but executing on them is what makes the difference!)
Willingness to use latest AI technologies
Fluency in English is a requirement
Skilled at time and energy management; well-organized, ability to prioritize based on KPIs and urgency
Great team player and self-starter with a proven track record in execution
Ambition to excel in a fast and execution-driven B2B MarTech
🔥 A few spicier skills you may have, but don't worry, they aren't required
Interested and/or experience with Google Analytics
Interested and/or experience in the area of SEO, and performance marketing (Google, Facebook, Apple ads).
German or any other language skills
The annual gross starting salary for this position is €40.000. Our final offer depends on your skills and experience. We value diversity of perspective and seek to build an inclusive workplace that welcomes people from all different backgrounds.
Got what it takes?
In your application, we want to see your personal style - what makes you tick and why you think your next opportunity is here with us. Apply by uploading your Resume/CV and a short description of why you think you are the best candidate using the following link: