Full-time
• Office locations in Graz or Vienna, or Remote
Quality Engineer (f/m/d)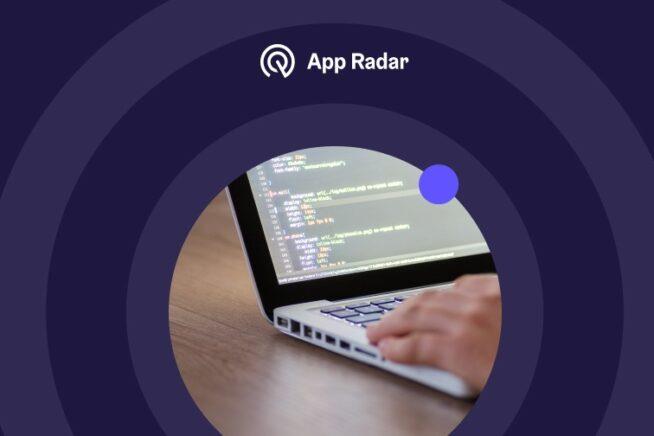 Why should you join our team?
Because we're awesome! Of course, we know that you need more than our awesomeness to decide to apply, so check out some of the exciting benefits you get when joining our organization.
We offer…
🕔 Flexible working hours
🏡 Home Office
🌴 Additional paid vacation days: 24.12. & 31.12.
☕ Free Coffee incl. vegan milk
🥙 Free lunch on Fridays at HQ in Graz
🤝 Buddy System
🥳 Exciting team events (they may involve super-soakers and cookouts 😉)
Your Mission (should you choose to accept it…)
Our vision is to be the leading intelligent automation platform for app marketing. We want you to help us get there.
As a Quality Engineer at App Radar, you will ensure a high-quality standard, analyze test results and strive for test automation. As a member of an agile team, you will plan and organize test procedures and activities and ensure a regular exchange of knowledge and experience.
Your Responsibilities
Ensure all testers understand and comply with all objectives, performance standards, and policies.
Identify operational issues and suggest possible improvements.
Collaborate with team members to ensure everyone is on the same page when it comes to day-to-day tickets and quality issues
Work closely with CTO to monitor real-time performance indicators and service levels
Ensure a high-quality standard through the continuous development and optimization of existing test processes
Responsible for the entire test process (release criteria, delivery processes, test tool)
Direct quality initiatives by requiring adherence to quality assurance policies and procedures; develop quality standards, processes, and new models; drive and implement quality improvement changes
What you bring to the table
A passion for quality standards and compliance
Extensive experience in testing web applications, and cloud-based systems, and a very good understanding of test automation best practices
Experience in creating test cases, and test reports, and conducting load tests, failover tests and user acceptance tests
You are capable of breaking down use cases into automatable test cases and have the ability to describe a bug in a concise and easy way
You describe yourself as an analytical thinker who has the ability to take actions based on findings
🔥 A few spicier skills you may have that we would totally work with:
You have experience with test tools like Testrail and Tosca
You have a good background with the software quality assurance lifecycle
You have professional experience in agile development environments using SCRUM
The starting gross salary for this position is € 45.000 per year. We fully consider your skills and experience when we make our final offer. We value diversity of perspective and seek to build an inclusive workplace that welcomes people from all different backgrounds.
Got what it takes?
In your application, we want to see your style - what makes you tick and why you think your next opportunity is with us. Click on the button below or send your CV and motivation letter to us at: [email protected].