Full-time
• Office locations in Graz or Vienna, or Remote
Jr. Frontend/Angular Developer (f/m/d)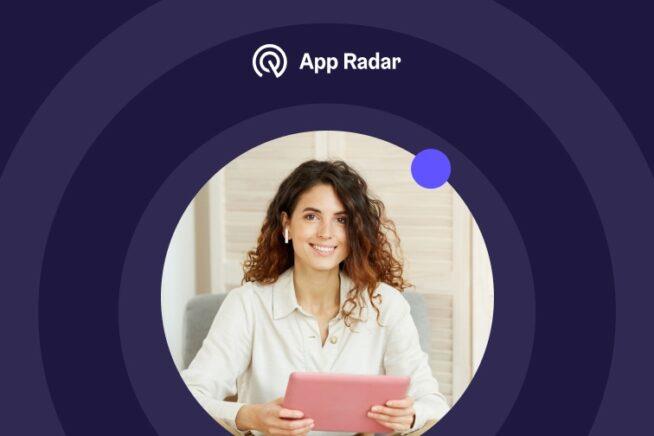 Why should you join our team?
Because we're awesome! Of course, we know that you need more than our awesomeness to decide to apply, so check out some of the exciting benefits you get when joining our organization.
We offer…
🕔 Flexible working hours
🏡 Home Office
🌴 Additional paid vacation days: 24.12. & 31.12.
☕ Free Coffee incl. vegan milk
🥙 Free lunch on Fridays at HQ in Graz
🤝 Buddy System
🥳 Exciting team events (they may involve super-soakers and cookouts 😉)
Your Mission (should you choose to accept it…)
Our vision is to be the leading intelligent automation platform for app marketing. We want you to help us get there.
Serve as a major influencer on the development and enhancement of our front-end Web Application. By working on the most attractive frontend-projects within the mobile app analytics sector, you help simplify app marketing across multiple channels, thereby making our customers happier.
Your Responsibilities
Participate in the entire software development cycle in our agile SCRUM teams - from requirements analysis to implementation and quality assurance to deployment
Develop and enhance our Angular front-end application
Collaborate with our product owners, UI/UX designers, and back-end development team in the development of RESTful APIs, in addition to wireframes, and other critical elements of UI/UX
Share your knowledge at code reviews and solution design meetings with team members and remain open to suggestions for improvement
What you bring to the table
Experience as a Frontend/Angular Developer
Angular framework and Javascript experience
Basic knowledge of agile methods as a plus (Scrum, Kanban) and a passion for frontend development, UX, and technology.
A proactive, hands-on mentality, with a drive to continuously improve our product.
Ability to work independently, and as a team player with an emphasis on communication and collaboration.
🔥 A few spicier skills you may have, but don't worry, they aren't required
German language proficiency
The gross salary for this position is € 36.000 per year. We fully consider your skills and experience when we make our final offer. We value diversity of perspective and seek to build an inclusive workplace that welcomes people from all different backgrounds.
Got what it takes?
In your application, we want to see your style - what makes you tick and why you think your next opportunity is with us. Click on the button below or send your CV and motivation letter to us at: [email protected].