Full-time
• Office locations in Graz or Vienna, or Remote
Head of Product (f/m/d)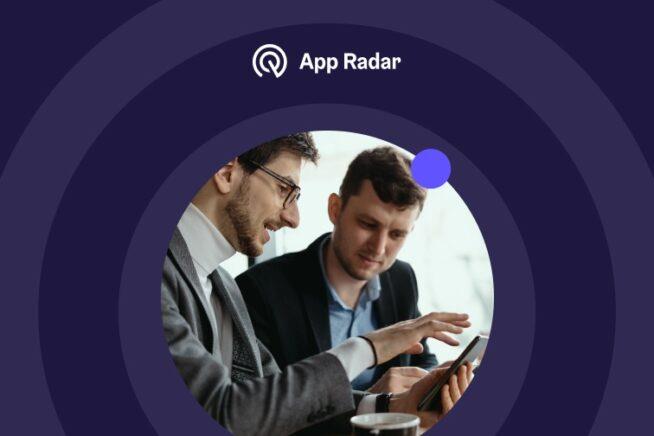 Why should you join our team?
Because we're awesome! Of course, we know that you need more than our awesomeness to decide to apply, so check out some of the exciting benefits you get when joining our organization.
We offer…
🕔 Flexible working hours
🏡 Home Office
🌴 Additional paid vacation days: 24.12. & 31.12.
☕ Free Coffee incl. vegan milk
🥙 Free lunch on Fridays at HQ in Graz
🤝 Buddy System
🥳 Exciting team events (they may involve super-soakers and cookouts 😉)
Your Mission (should you choose to accept it…)
Our vision is to be the leading intelligent automation platform for app marketing, and we want you to help us get there.
We seek a forward-thinking leader with excellent communication skills, the drive to get things done, and the ability to execute and take ownership of products, projects, and plans.
Your Responsibilities
Initially, your responsibilities will include but are not limited to:
Working closely with the leadership team, especially with our CTO & Head of Growth, to execute our robust product strategy and roadmap
Supporting development teams in the entire development process including creation and priorization of tickets.
Collaborating with customers and potential customers to better understand needs, and validate product vision and plans
Having a deep market understanding by analyzing our competitors and current market trends
Align product-related decisions across development, marketing, and sales teams
Growth opportunities in this role could also include:
Serving as the strategic & operational lead of product management
Efficient, transparent and goal-oriented management to execute and plan the product roadmap
Creation and prioritization of new features and epics
Leading a team of product owners, establishing priorities and supporting professional development within the department
What you bring to the table
Experienced in product management, preferably with digital products
Experienced with agile product development and strong project management skills
Ability to motivate a team and communicate a shared vision
Hands-on mentality & takes responsibility
Highly motivated to continuously improve products
Team player and works proactively to integrate all stakeholders
Business fluency in English; German and additional languages are a plus!
The gross starting salary for this full-time position is starting at € 55.000, per year. Our final offer depends on your skills and experience. We value diversity of perspective and seek to build an inclusive workplace that welcomes people from all different backgrounds.
Got what it takes?
In your application, we want to see your style - what makes you tick and why you think your next opportunity is with us. Click on the button below or send your CV and motivation letter to us at: [email protected].