The Benefits of Independent App Stores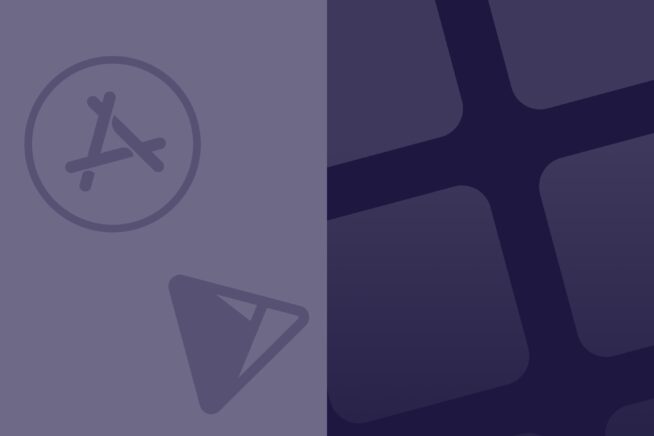 Wondering about custom made app stores and why big companies create them? This guest post from Appland, a company providing solutions within app discovery, distribution and monetization, will explain.
Google Play has over 2.5 million apps available in its app store. Apple's App store has 1.84 million apps for its iOS users. It's undeniable these two tech giants have the biggest app stores in the world, but that doesn't mean these are the best options for your go-to-market strategy.
Over the years, mobile manufacturers have sought to seamlessly integrate their customers with their content and brands through the creation of their own app stores. Samsung preloads its android devices with Samsung Galaxy Apps. LG preloads its phones with LG Smart World. Sony created the Sony Apps marketplace, and Amazon has its own Amazon Appstore to help consumers find apps before they turn to other marketplaces like Google Play.
So what are the benefits of having an independent app store? Why are enterprises opting for custom marketplaces vs. relying on Google's or Apple's?
Engage your customers with relevant content
Google and Apple's app stores approximately have 2 million apps each. It's hard for consumers to cut through the noise and find the content that is relevant to their interests and needs. A strong go-to-market strategy offers apps that are relevant to your audience. Construction equipment manufacturer Caterpillar leveraged Appland to create a custom app store to preload onto their ruggedized phones. Their app store features farming, plumbing and construction apps that are hyper relevant to the phone's niche audience.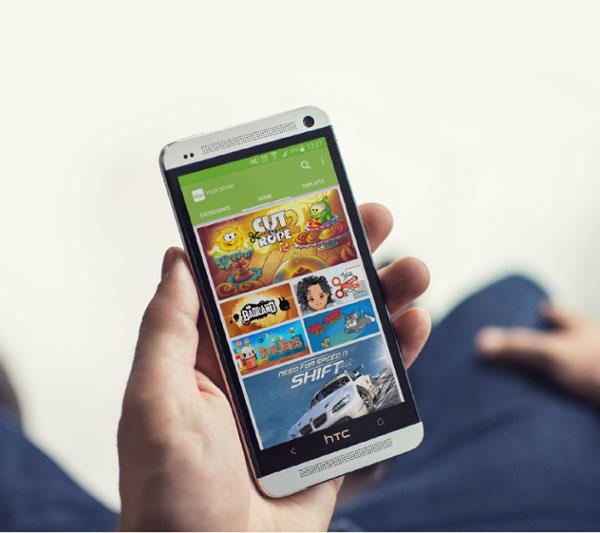 Better Adoption and Ease
Humans always tend to take the road of least resistance. If you want consumers to use your branded apps, the best way to increase adoption rates would be to preload the relevant content onto your phone, tablet or Smart TV, ideally in the form of an app store. Consumers will be more likely to access this content via your custom app store versus downloading another marketplace. Having your own app store and branded apps will also increase brand awareness and loyalty.
Better Security
Many enterprises build corporate app stores for their employees and relevant stakeholders in order to secure their business data and apps in one place. Companies can avoid or decrease security threats and circumvent the risks associated with employee-owned devices. Independent app stores allow enterprises to easily access and manage their assets.
Telecommunications leader Ericsson built a custom app store for their Connect to Learn corporate social responsibility initiative. They preloaded tablets with an app store filled with educational content to distribute to schoolchildren in Myanmar. It was crucial for Ericsson to implement a solution in which they would have full control over the management of the apps and could ensure the content was secure for the minors.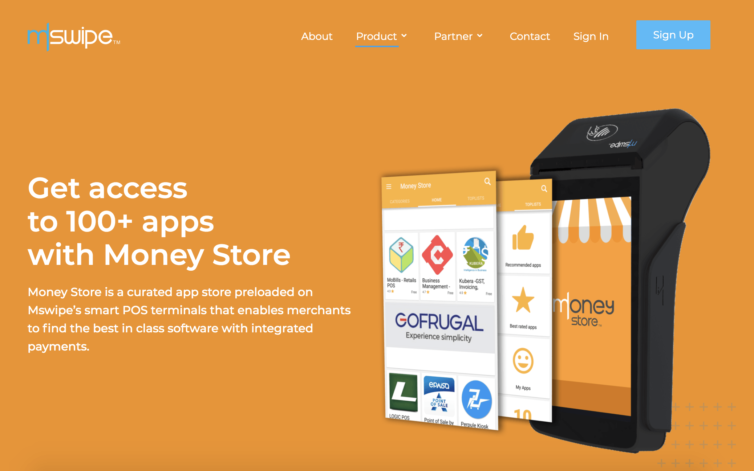 Empower Your App Developers
Google Play and Apple App Store typically take a 30% cut on all app purchases and in-app transactions. Popular game developers like Epic (creator of Fortnite), who offer their games for free and monetize through in-app purchases, argue they should be exempt from this cut. They state Google Play effectively has a monopoly as they are a distribution platform with over half of the market share. To combat this, Epic came out with its own game store in 2018 that has a fairer revenue share split for app and game developers (88% / 12%). An independent app store will empower app developers to create and distribute their powerful content.
More and more, companies are seeking ways to own, manage and optimize their strategic content and app distribution. A custom app store is a strategic move to break free from the shackles of Google Play and independently own and manage your key content fully.