Successful App Marketing: 6 Steps to Running a Holistic Mobile Growth Campaign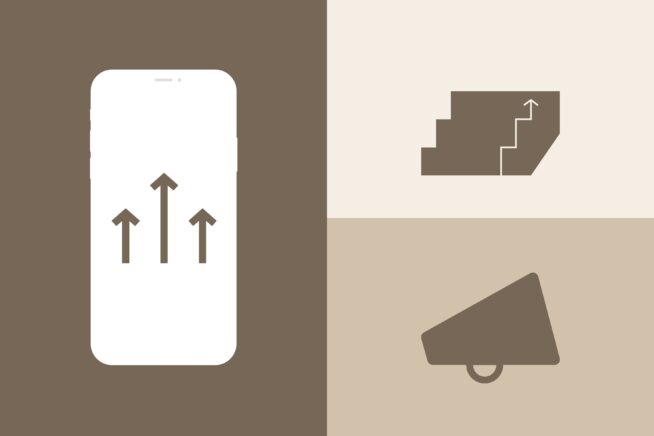 This article was a guest post provided by Applift
From mindfulness apps to corporate networking apps to an app that calculates how far you can throw your phone in the air (not recommended), it is safe to say that the market is crowded. To break through the noise and ensure that an app flourishes it is vital to run comprehensive, multifaceted marketing campaigns covering all aspects of the funnel.
We have highlighted six crucial app marketing steps that, when used in tandem, are sure to reach, engage, convert, and inspire customers. If an app developer has a strong product and follows these steps carefully, there is a good chance that user-acquisition goals will not only be met, but surpassed.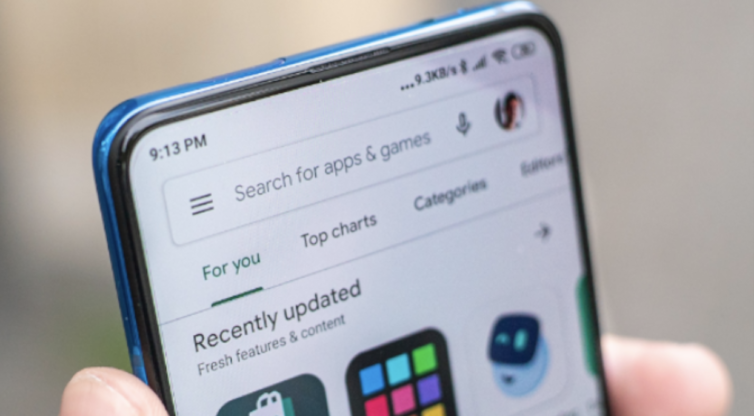 1. App Store Optimization (ASO) and Localization
App stores are the new high streets; they are bustling with apps vying for customers' attention. Just as with traditional stores, laying out your offering in an appealing manner is fundamental to success. Consider your app store page as your digital storefront: lay it out well, keep it tidy, and continually update it to maximize its appeal.
What a potential customer sees when they visit your app store page is the equivalent of a window front. It is the first glance that should tempt customers' interest enough to justify that first install. When preparing it, ask yourself the following questions:
"Will the right customers see my page?"
"What will their first impressions be?"
"Will they think my app meets their needs?"
"Will my copy assuage their concerns?"
"Will they be convinced that my app is superior to my competitors?"
App store optimization is an art form. It begins with writing great ad copy and designing attention-grabbing creatives. Any ASO strategist must have a clear understanding of search ranking factors, keyword analysis, and how to maintain a five-star rating.
Rather than being considered as a one-off event, ASO should be a constant process of optimization as well as the all-too-often overlooked "localization".
Most apps are not location-specific, they are marketed to customers in many nations; your page should not simply be translated but optimized for each territory. Understanding keywords and search volume are vital for both optimization and localization. Direct translations of keywords often do not carry the same weight in different languages. Similarly, different image styles have proven to be more popular in different regions.
2. Driving Organic Installs
For those just starting out in app marketing, the term 'organic' can be misleading. Contrary to first impressions, organic installs can be heavily influenced by the actions of the marketer. Namely, by raising the app's visibility.
To boost your app's visibility, ask users for app reviews and ratings; ensure that users can share your app with their communities (and reward them for doing so); and get relevant press media to create a 'need-to-try' buzz around your app.
Successful app marketing is a synergistic process. The effectiveness of these steps comes from the fact they complement one another. Boosting organic app installs will increase app retention rates and improve app store rankings.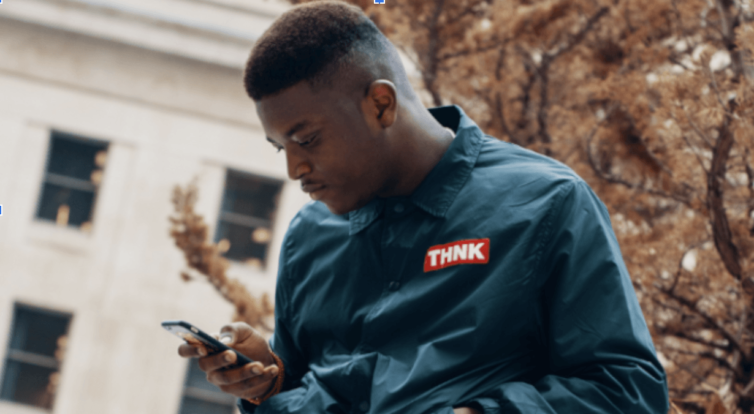 3. Effective Analysis
As with any marketing campaign, a constant process of performance measurement, analysis, and optimization is needed to ensure continued momentum and growth.
In 2020, there are vast wells of data to draw upon to inform your optimization decision-making, as well as valuable developer tools for Android and Apple. You should track all the general metrics, including downloads, impressions, session length, user engagement, and revenue as well as more specific mobile KPIs. The KPIs used in mobile measurement can be confusing, Applift have created a compendium of Adtech acronyms that may help you identify which is best for you.
In times of crisis, such as the one the world faces today, it's especially important to approach this process of performance analysis carefully with the big picture in mind.
4. Multi-Platform Campaigning
Campaigns should be run on numerous platforms with different KPIs tested simultaneously. A comprehensive marketing plan should include, customer acquisition and campaigns retargeted programmatically or via publisher partnerships, social media, influencers, and strong search engine optimization.
This can get complicated. For this stage of the app marketing process especially, it is highly recommended that app developers seek out professional help through partnerships with mobile app marketing agencies.
These experts are less likely to make mistakes, will be able to generate results faster, and will be able to extract a greater ROI from your budget. Mobile marketing companies have complex and expensive industry tools at their disposal and may be able to craft bespoke tools and processes to help you.
5. Tracking User Behaviour
Beyond performance metrics and KPIs, data analysis can reveal valuable insights into the ways users utilize your apps. By studying in-app journeys, engagement, and the popularity (or lack thereof) of your app's functions, you can build a picture of the user experience that goes beyond individual reviews.
This data can then be used to optimize your app and improve retention rates – a key factor in improving the ever-coveted lifetime value (LTV).
A few factors to keep in mind for improving engagement and retention are load time, latency, the simplicity of your onboarding process, app-customer communication channels, and the careful usage of push notifications (which are now allowed on Apple's App Store too).
6. Retargeting
We have spoken about retention rate, but any holistic strategy also needs solutions for its evil twin – user churn.
User churn, the rate at which your app loses users, can be more or less detrimental to your app depending on when it occurs. If users stop using your app before they have completed their first action, you are losing high-potential customers. That is where a savvy retargeting strategy comes into play.
If you have followed Stage 5, you will know when exactly you tend to lose your highest-value customers. In the example just given, you would want to aim retargeting campaigns at users who have already installed your app, heightening the chances that you will drive them down the funnel and increase their LTV.
Actively combating user churn via retargeting campaigns is an excellent way to ensure sustainable app growth.
Retention, like many of the other steps, is a long-term game. These steps fit together like a well-oiled machine. Each of them will compliment at least one of the others, and when they are all being maintained successfully, apps can achieve meteoric success. However, it is also important to remember that changing one of these factors may affect the others, and so they must be constantly optimised with the others in mind.
If you're interested in running a holistic app marketing campaign, simply get in touch with Applift.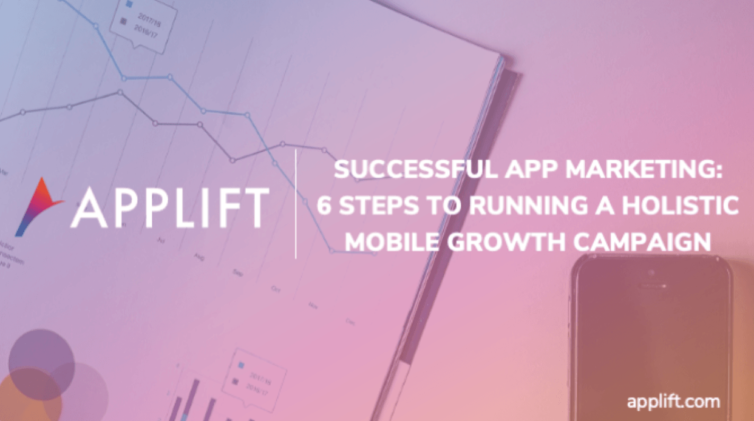 ---
Author: Applift
Applift is a mobile user growth expert that powers consumer brands and agencies to connect and activate consumers. Its managed service platform combines access to the world's largest data platforms, ad exchanges, premium publishers, and mobile attribution partners. Combined with its transparency-focused Advertiser Portal and proprietary campaign optimization algorithms Applift delivers unparalleled results for advertisers across the globe.