Optimize Your App for Hebrew and Arabic App Store storefronts with App Radar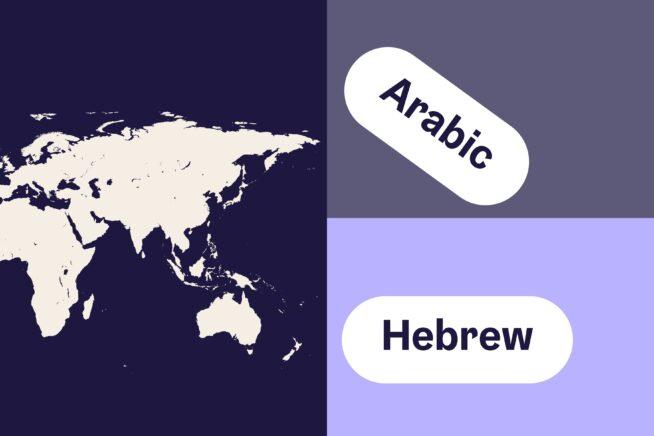 What is App Radar?
App Radar is your all-in-one App Store Optimization (ASO) tool. ASO is the process of improving the visibility of your app in the app stores. By optimizing your app's product page for each of its localizations (countries), you get your app higher in the app store search results. The higher rank your app has for relevant keywords (search terms), the more impressions it will get from app store visitors. As a result, you'll get more installs and see that precious increase in app growth.
The App Radar tool is entirely data-driven and supported by our in-house AI, meaning you're getting the most accurate ASO recommendations and the most relevant app keywords.
Add, Manage and Optimize App Localizations with App Radar
Along with the many features our ASO Tool offers, Localizations may be one of the best. Did you know that it would take you 10 hours or more to manually optimize and update 10 app localizations? With App Radar, you'd be able to do the same task all in a few clicks. Also, our ASO Tool is free. So you save both time and money when you sign up for App Radar.
New Localizations
Today we are thrilled to announce the release of two new localizations within the App Radar ASO Tool. You can now add, manage, and optimize the Hebrew and Arabic storefronts for the Apple App Store.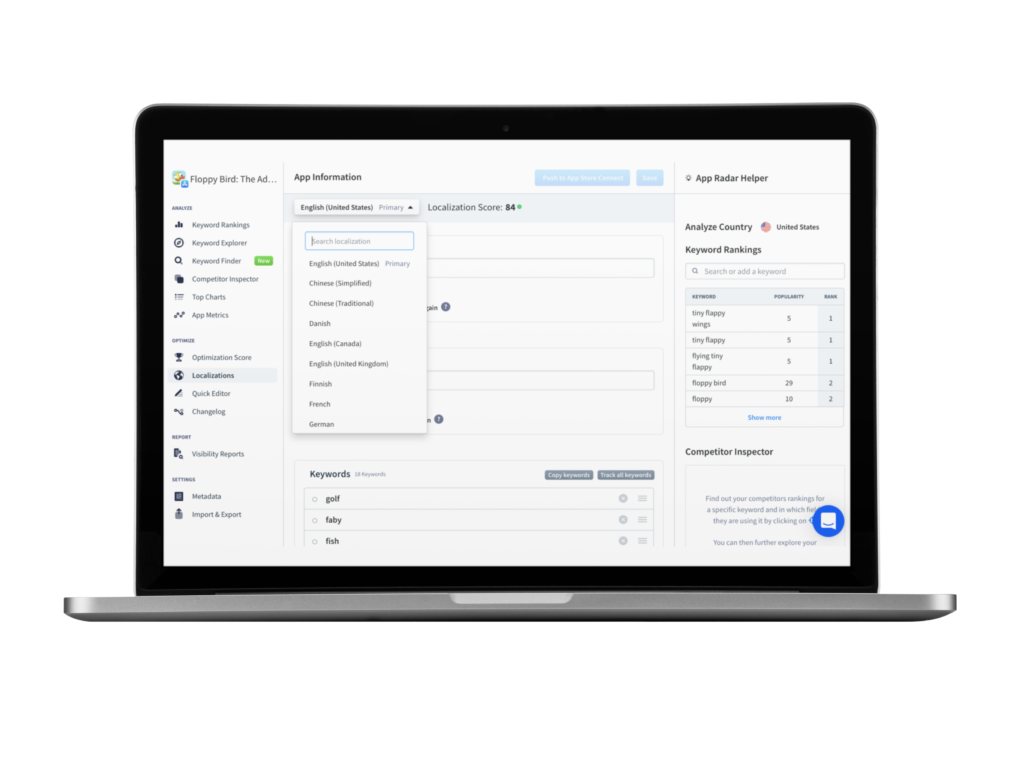 To add the new localizations, simply head to the Localizations tabs within your App Radar ASO Tool and select the dropdown country menu. From there you'll be able to add Hebrew, Arabic and many more countries. For each country your app is localized for, you'll receive an ASO health score and AI-powered recommendations on how to improve ASO for that localization.
Grow Your Apps with Less Effort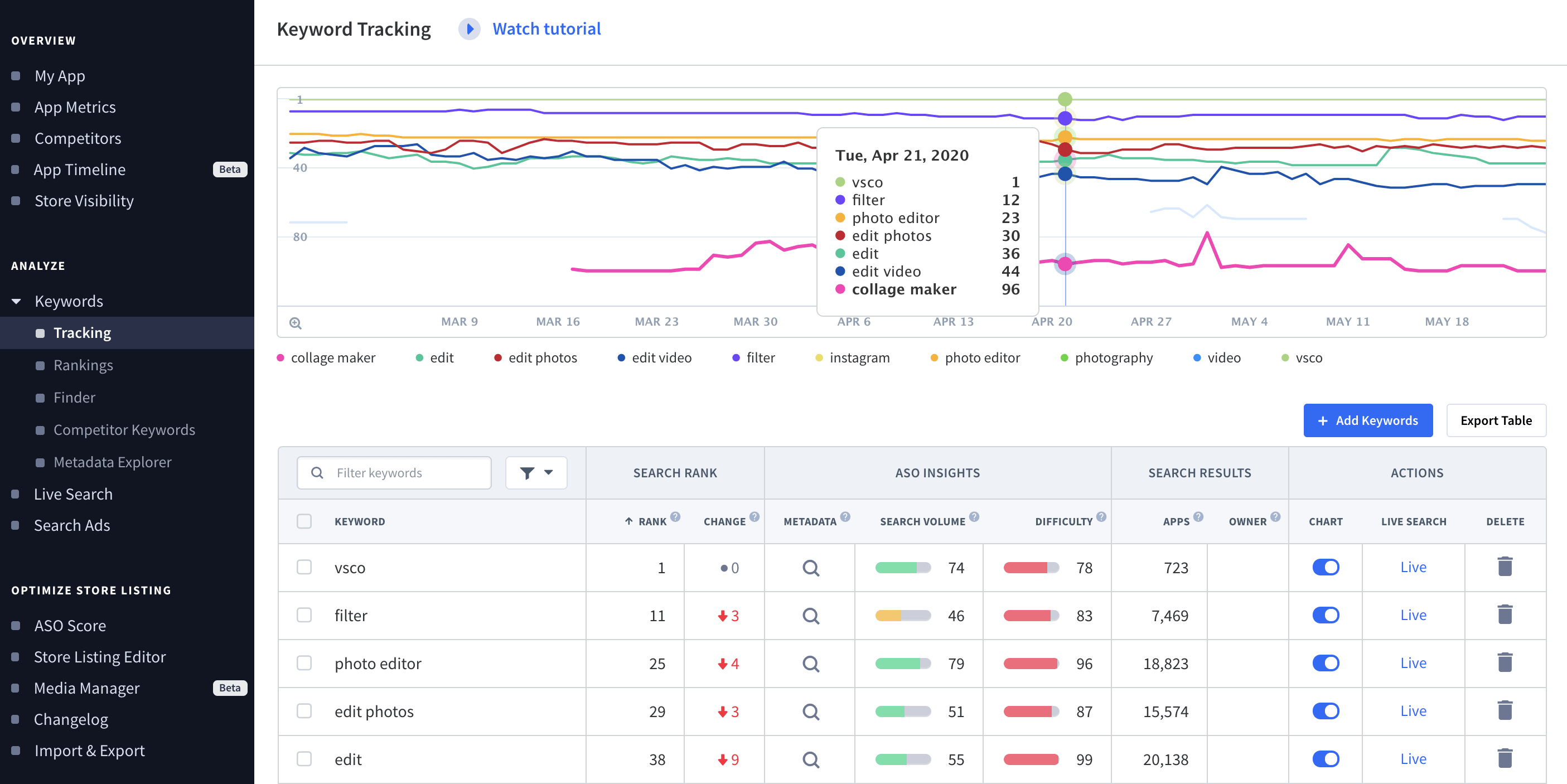 Find new keywords. Optimize all localizations. Spy on competitors. Track ASO changes.
Create a Free Account