Add Team Members to Your App Radar Account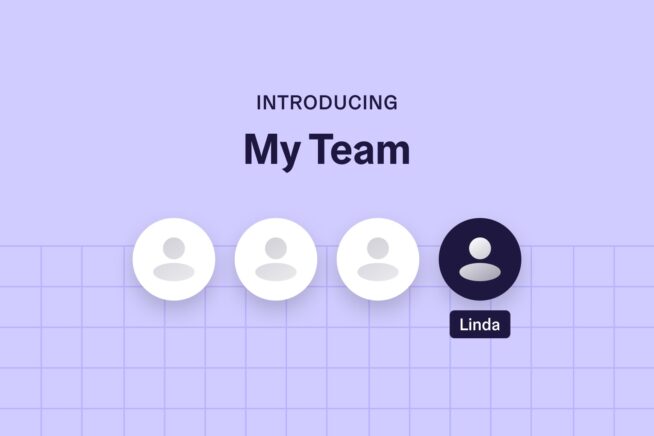 As the mobile apps and games industry grows, so do the teams that manage them. That's why we're introducing the My Team feature in App Radar.
Now your teams have a collaborative way to work on App Store Optimization and App Management tasks.
You're able to have your designers manage the creative assets, such as app screenshots, while your marketing team handles keyword research and implementation simultaneously. In addition, there is increased data security. You no longer have to share your login details with colleagues. The account owner will be able to assign roles and projects to team members, as well as limit the features and settings they have access to.
How does My Team in App Radar Work?
The My Team feature is found in the settings menu. Just add the work email of your colleague, set their role and their rights, and send the invitation. Your colleague will have to accept the invitation by creating an App Radar account themselves.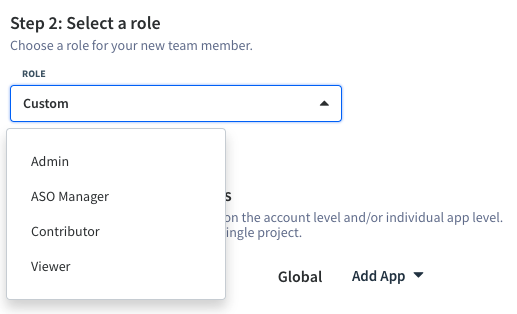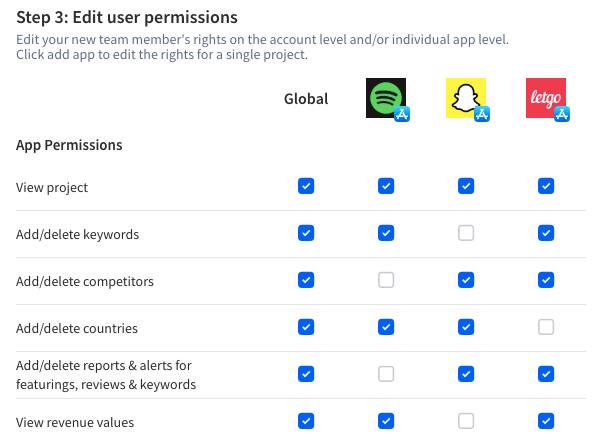 Once your team member has accepted your invite by creating an App Radar account, their status will show as green in your My Team page. You'll be able to edit their rights and permissions, and also remove them from your team here.

Manage and Grow Apps as a Team
Invite team members to your App Radar account. Work together on App Store Optimization and App Management.
Get Started