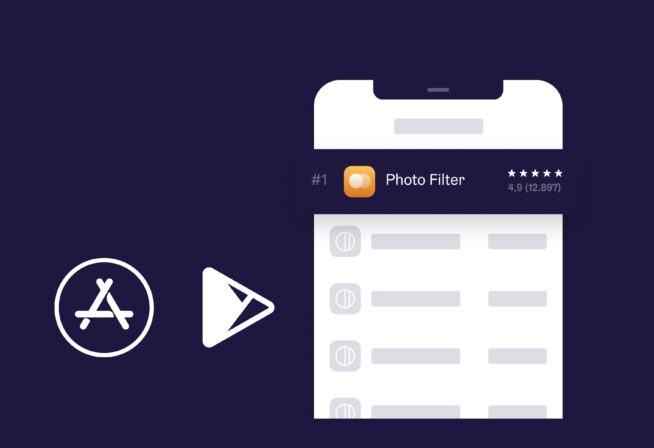 1. Data about 25 million keywords
The biggest database of keywords on the market. We analyse and sync daily with Google Play Store and Apple App Store to give you the latest search volumes and keyword suggestions.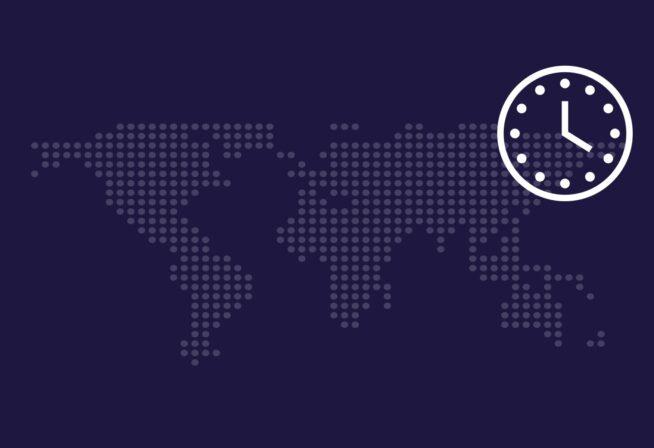 2. Save time with global updates
The only ASO tool that includes a Store Listing Editor - a feature that gives you recommendations, allows you to change metadata for multiple languages and push them directly to App Store Connect and Google Play Store.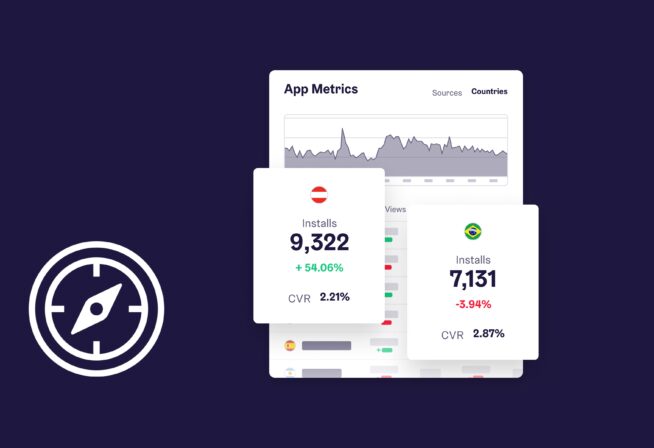 3. Track KPIs with our Dashboard
One of the few ASO tools that includes an overview of all your app metrics. Check your sales, installs, conversion rates, keyword rankings and more on one page.