App Store Advertising Services
Increase your ROAS with industry leading big data, AI and expertise.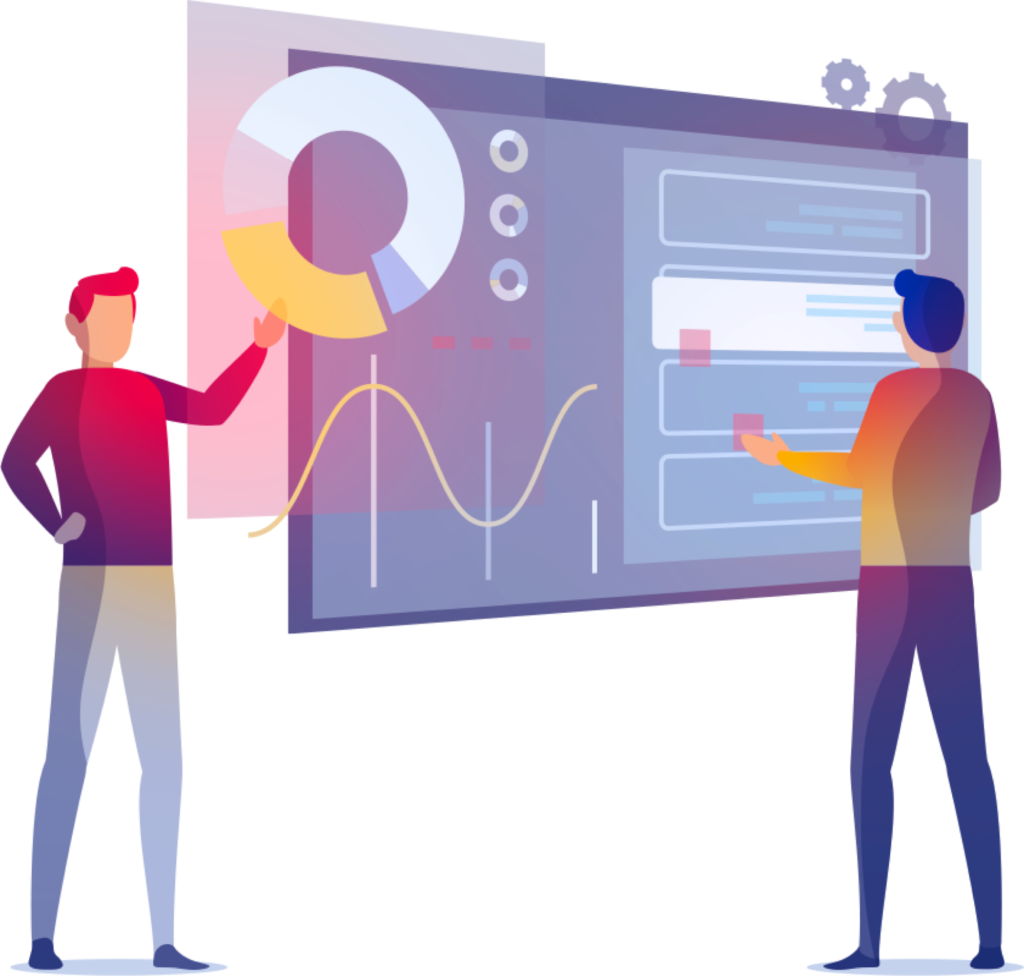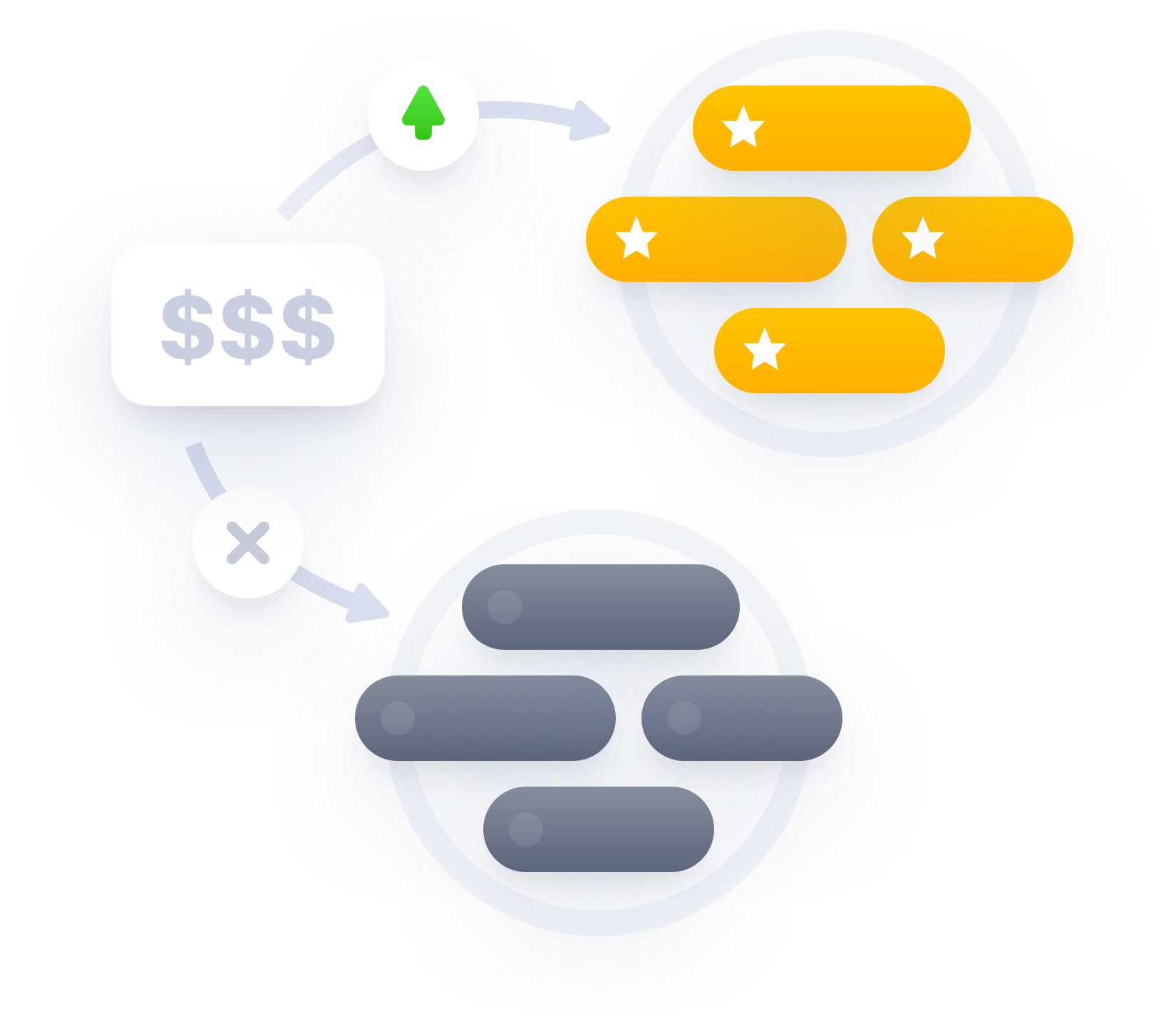 Get more value for your ad spend
Stop wasting money on under-performing keywords. Our App Store Advertisting Team will re-allocate budgets to relevant keywords that deliver high-quality users for your app or game. 
Protect your brand and stay ahead
Don't let your competitors profit from the brand you built. Our App Store Advertising experts will identify who is bidding with your name and take action to protect your brand.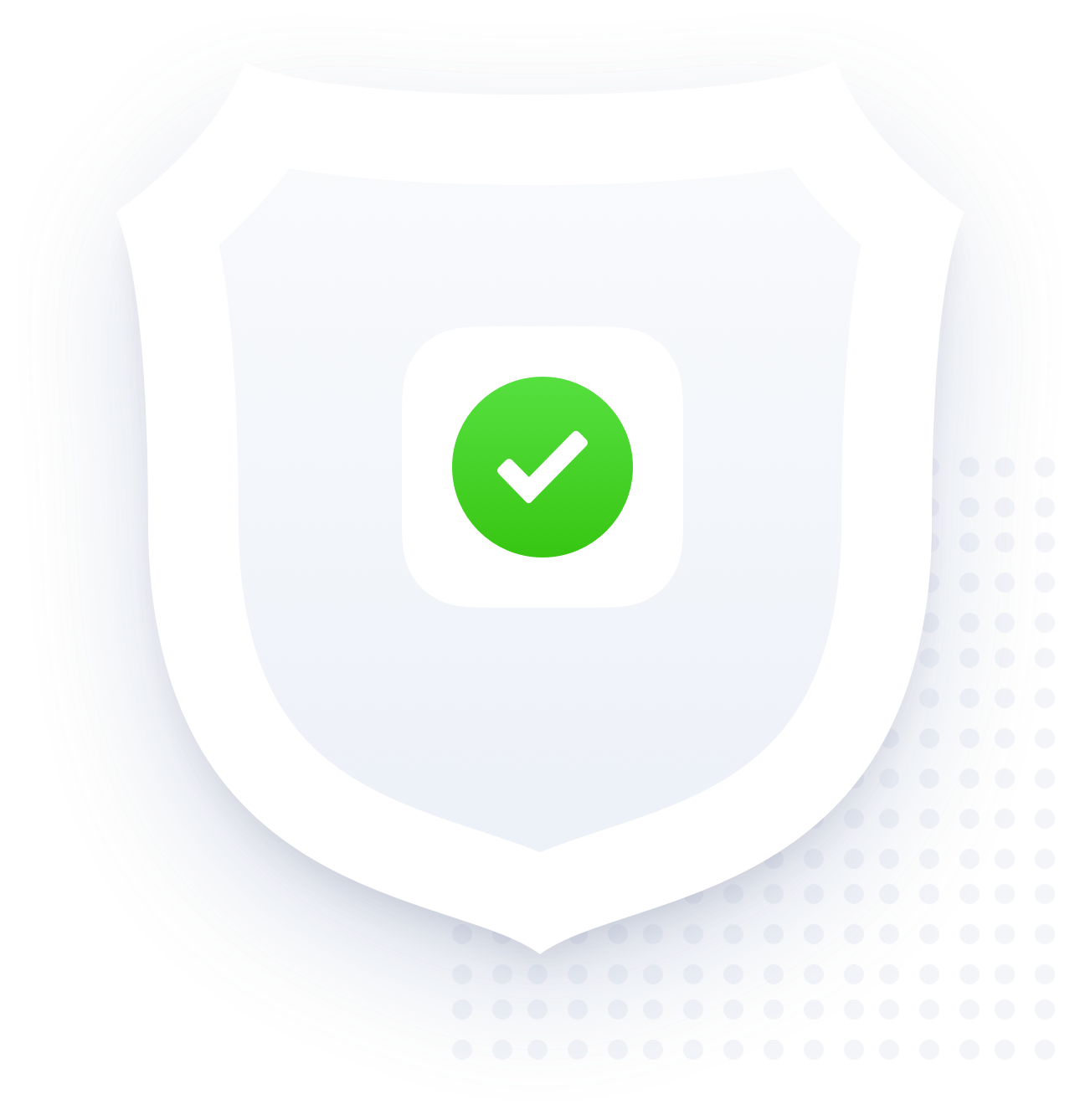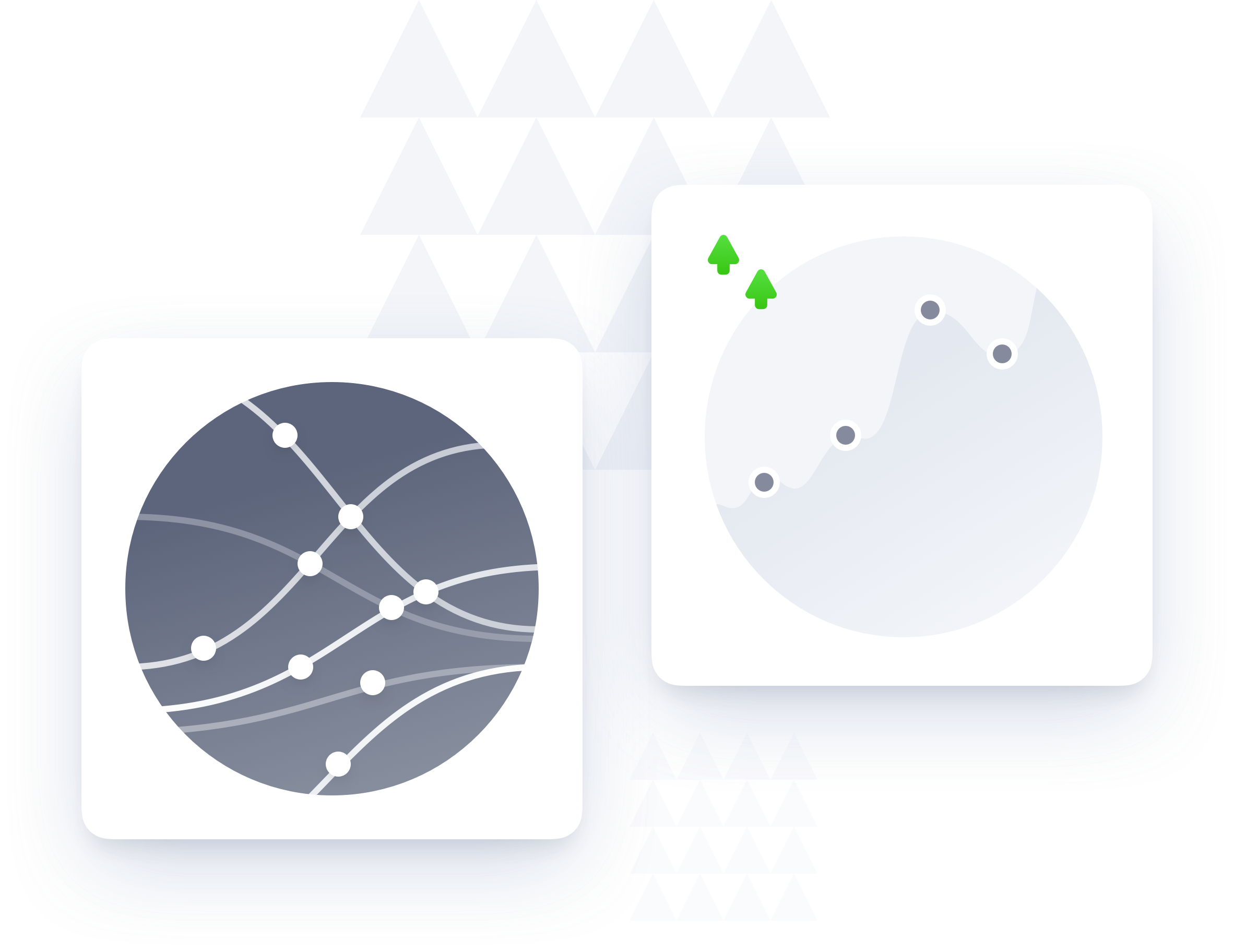 Big Data built to grow your mobile business
App Radar's artificial intelligence and big data goes beyond buzzwords. We rely on more than one trillion data points: making data-drive App Store Advertising decisions has never been easier. 
How App Store Advertising as a Service works
Whether you are new to App Store Advertisting or want to maximize ROAS, we can help.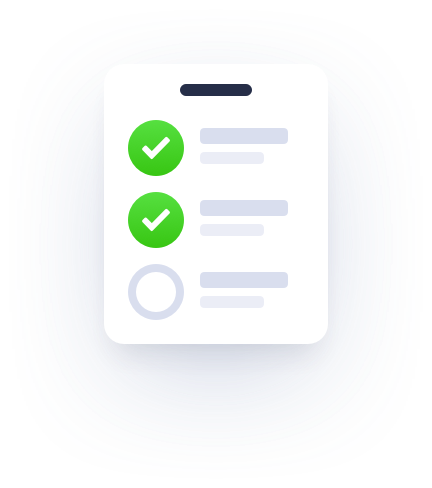 App Listing Analysis 
Keyword Analysis
App Metrics & Performance 
Growth Potential Evaluation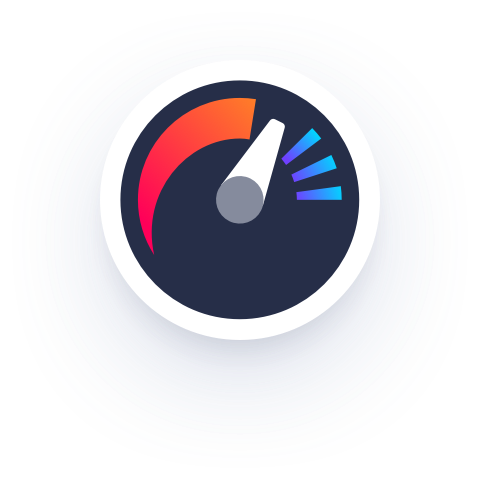 Keyword Optimization
Conversion Rate Optimization
Creative Assets Optimization
Translation & Localization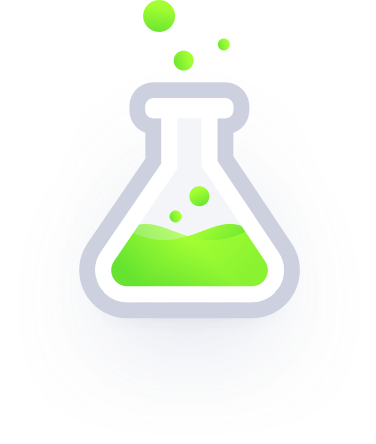 Apple Search Ads test run
Google UAC test run
CPI forecasting
ROAS forecasting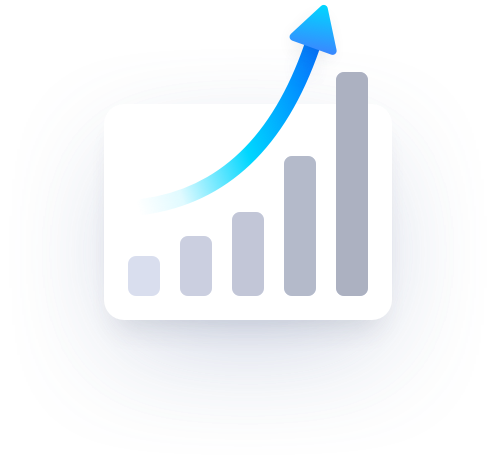 Maximize ROAS
Lower CPI
Increase your profit margin
Get high Quality Users
Ready to Accelerate your Mobile App & Game Growth?