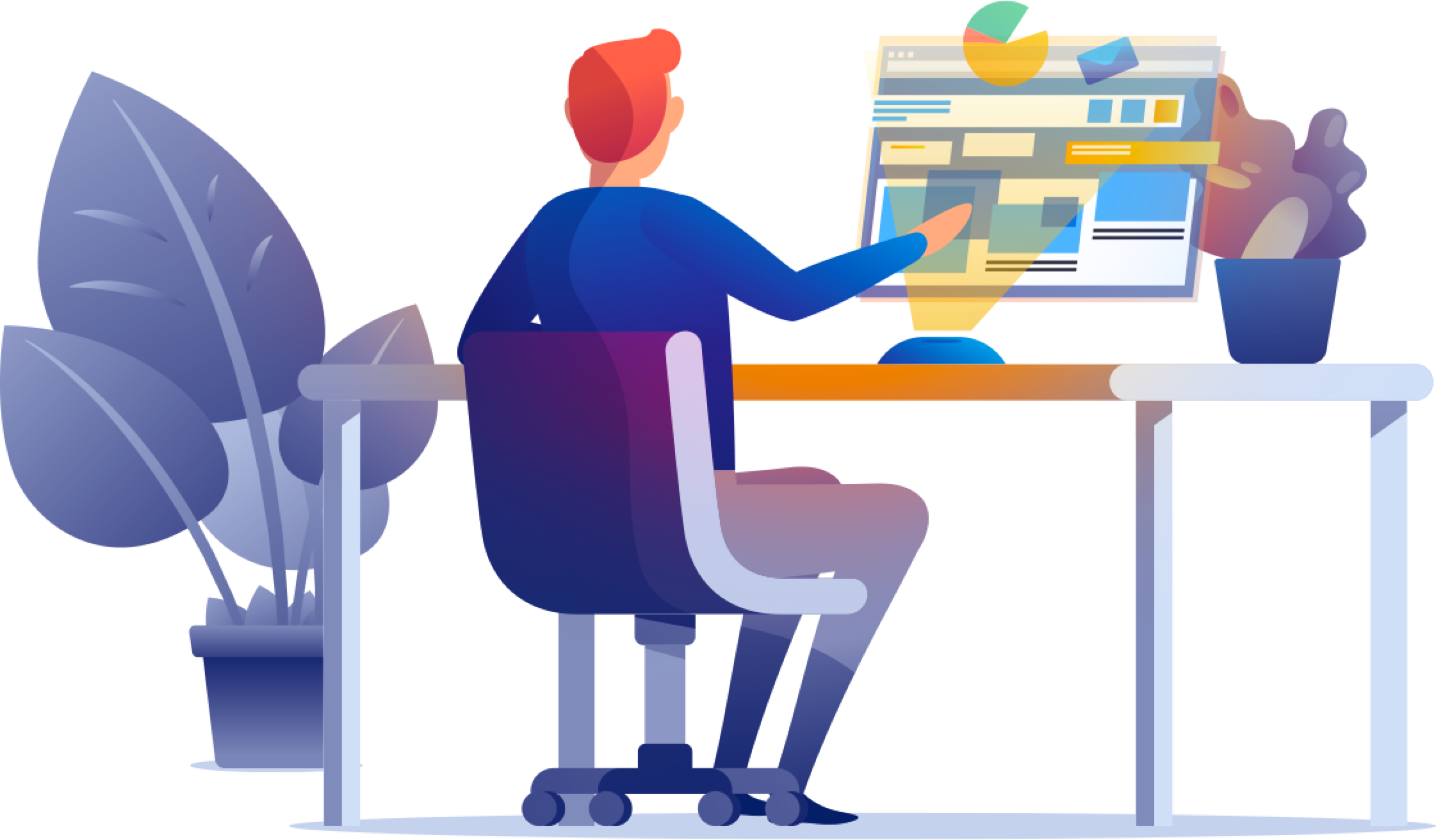 Welcome to the App Radar Newsroom
Stay up to date with all things App Radar. Never miss a step. Get notified every time we release new features and company updates.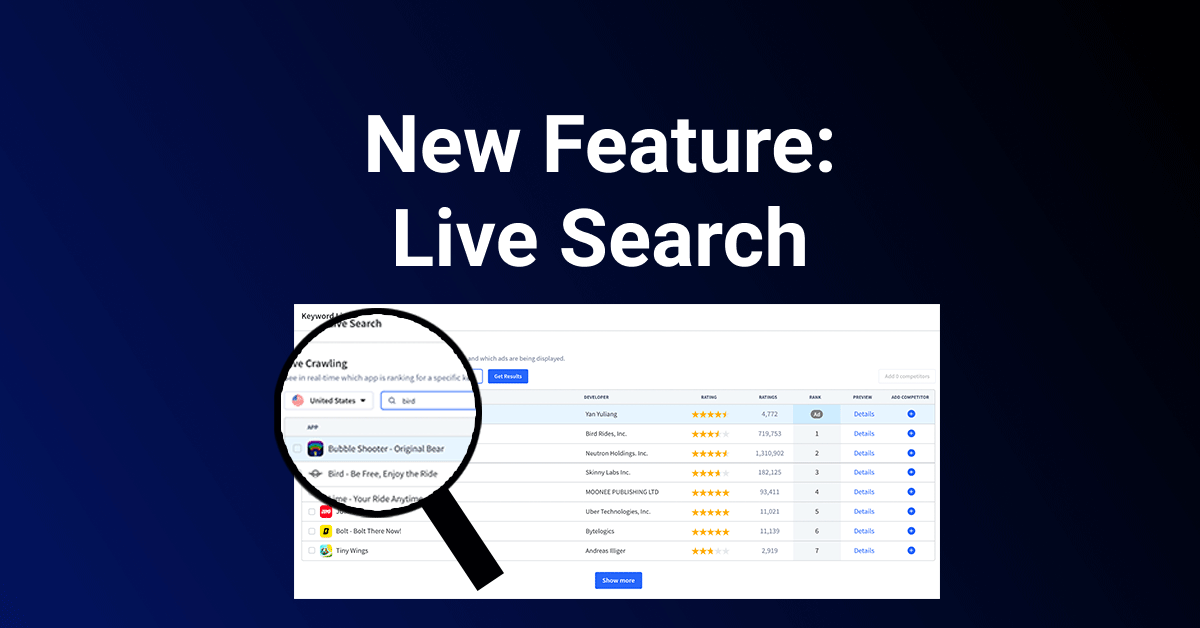 Having a platform where you can have all the information necessary for your next App Store Optimization is a must. Should I optimize for this keyword? Is this a difficult keyword to rank for? Am I getting real-time information? App Radar is here to help you! Here's our new feature: Live Search.
Read More »
Subscribe to our email list to receive App Radar and App Marketing Industry News straight to your inbox