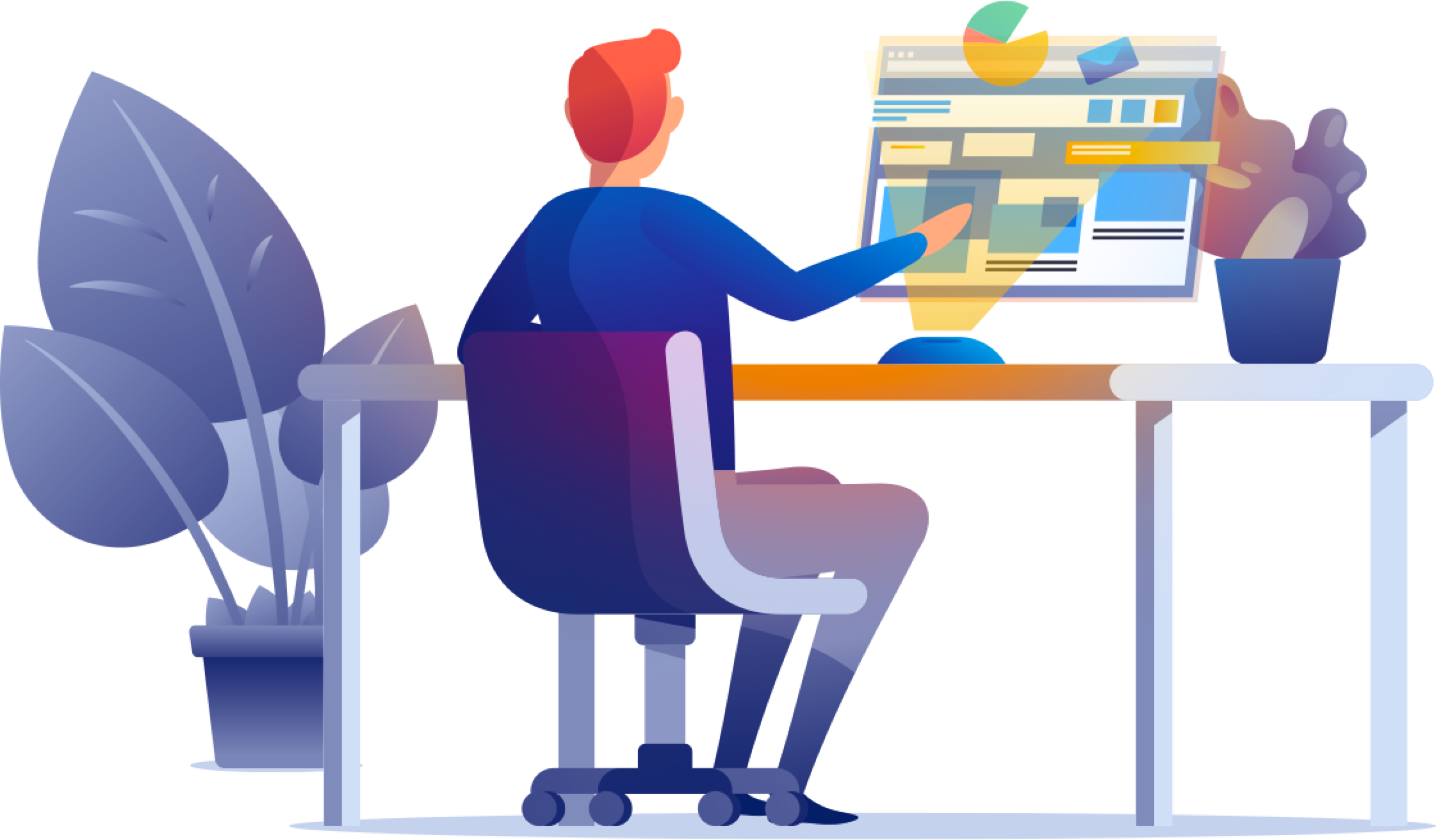 Welcome to the App Radar Newsroom
Stay up to date with all things App Radar. Never miss a step. Get notified every time we release new features and company updates.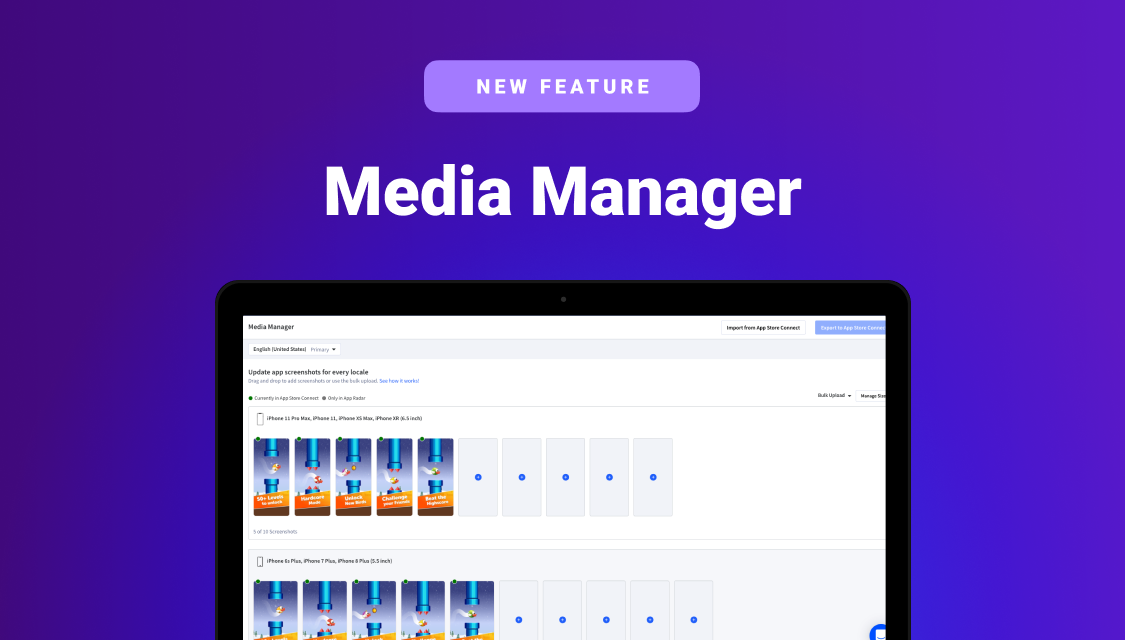 App Radar is now the complete all-in-one platform for App Store Optimization (ASO) and App Management. App Radar's ASO tool has given app developers, marketers, and publishers around the world the power to simplify their ASO and app management workflow. Now, your app management and ASO workflow get even simpler with the Media Manager.
Read More »
Subscribe to our email list to receive App Radar and App Marketing Industry News straight to your inbox