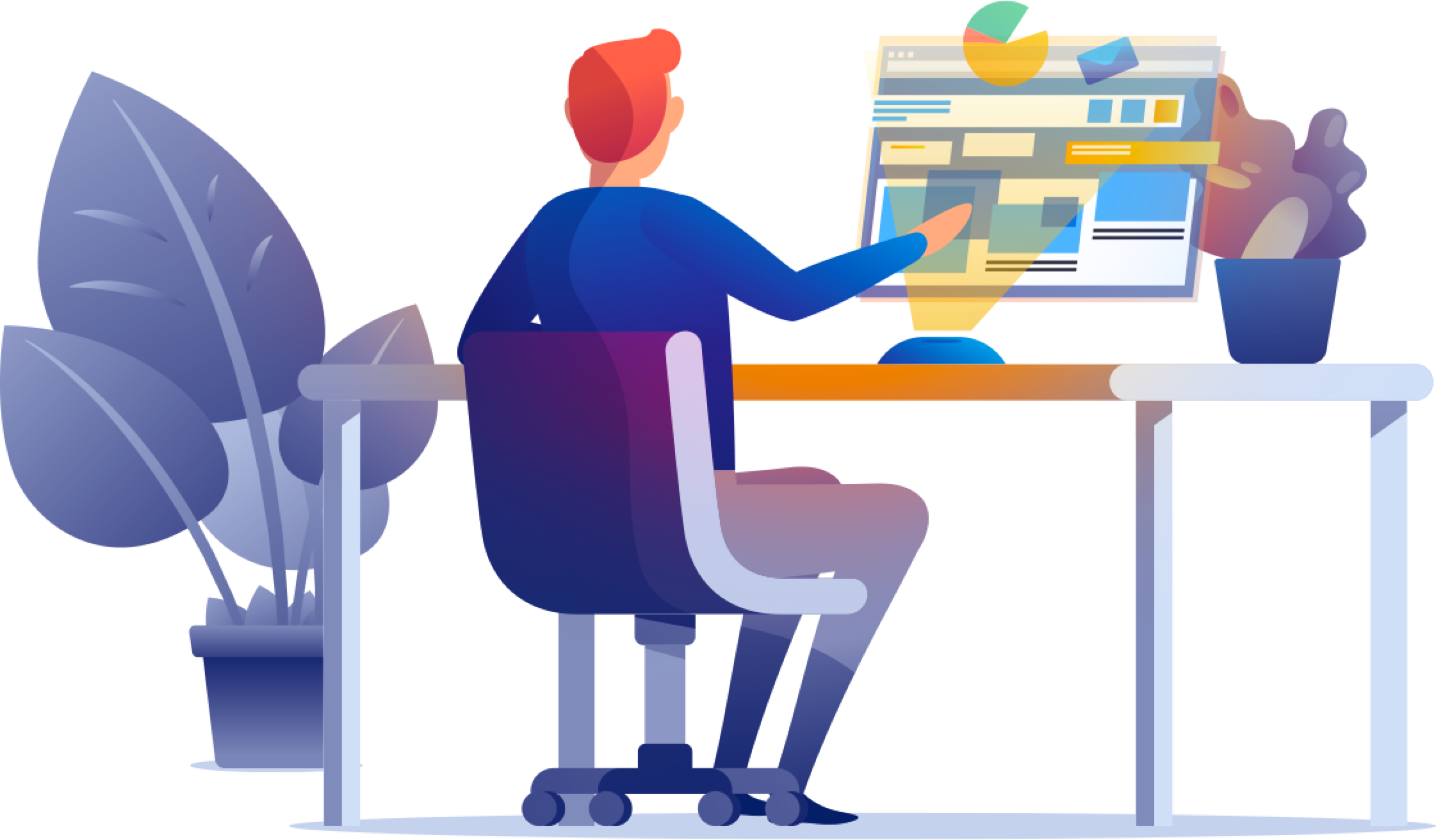 Welcome to the App Radar Newsroom
Stay up to date with all things App Radar. Never miss a step. Get notified every time we release new features and company updates.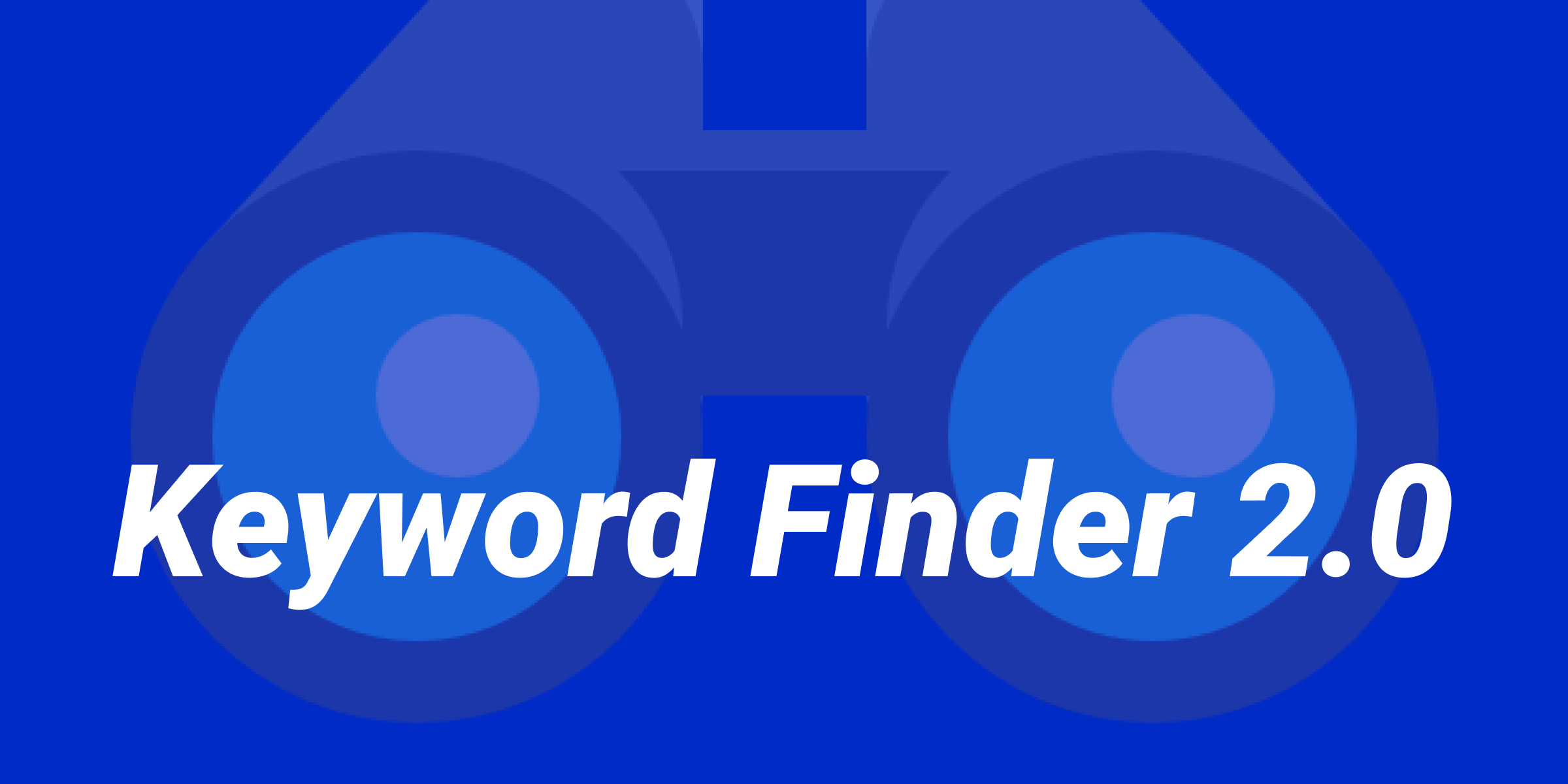 Today, our team is proud to present the App Radar Keyword Finder 2.0. With this update, you'll be one step ahead of your competitors when it comes to app keyword research and App Store Optimization (ASO).
Read More »
Subscribe to our email list to receive App Radar and App Marketing Industry News straight to your inbox