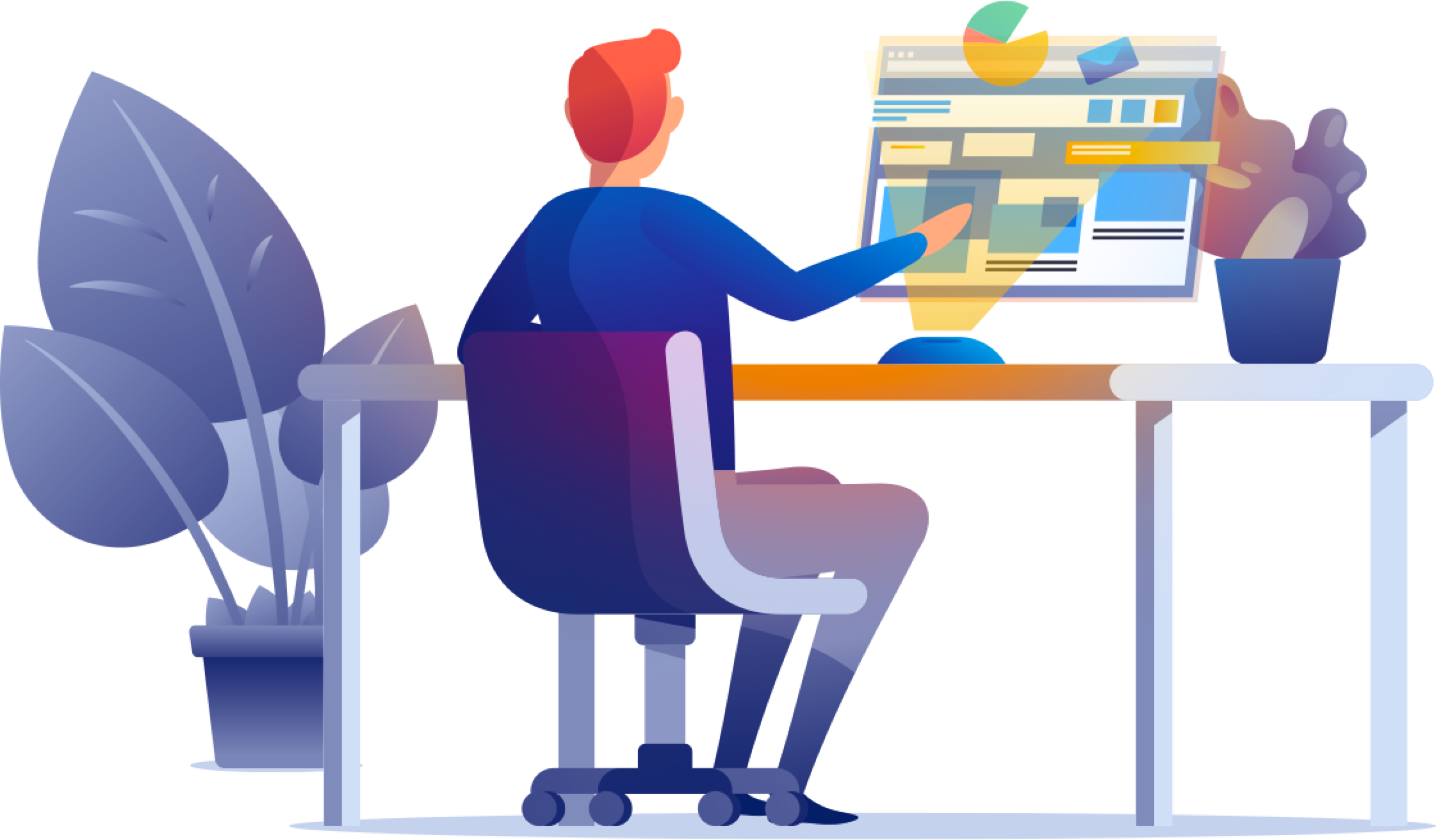 Welcome to the App Radar Newsroom
Stay up to date with all things App Radar. Never miss a step. Get notified every time we release new features and company updates.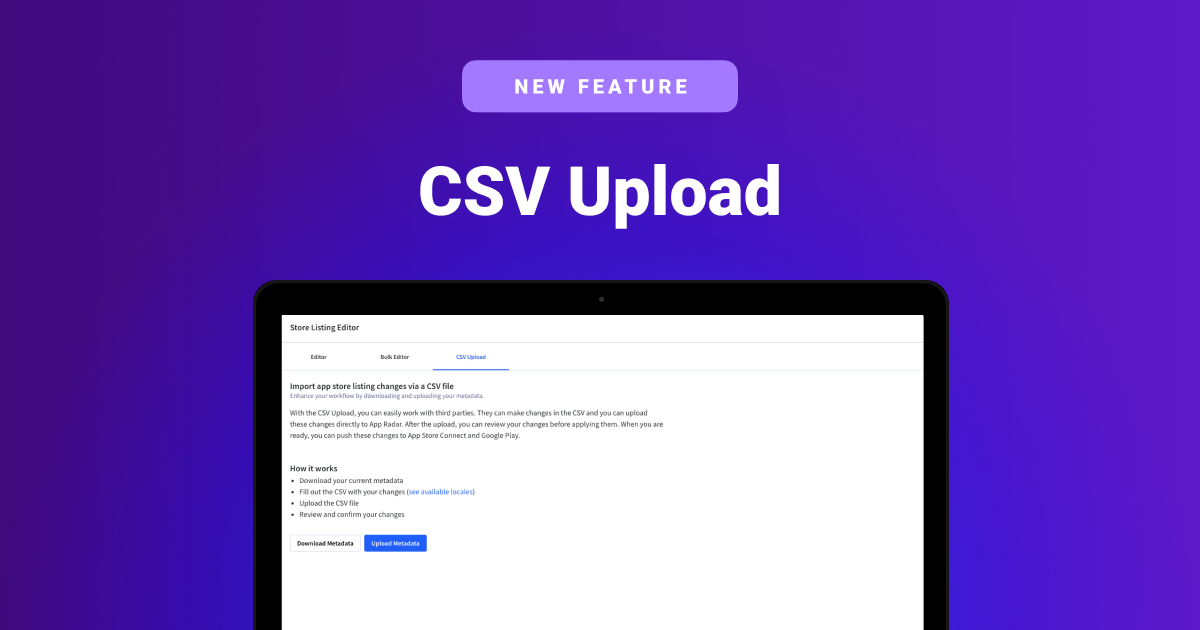 For companies using 3rd party translators or collaborating with ASO consultants, such as App Radar's app store marketing team, having to make changes only inside App Radar was not seamless nor straightforward. As a result, our team found a solution: CSV Upload for Localizations.
Read More »
Subscribe to our email list to receive App Radar and App Marketing Industry News straight to your inbox