Google Play App Store Optimization
Feature Graphic: Making a Compelling Google Play Feature Graphic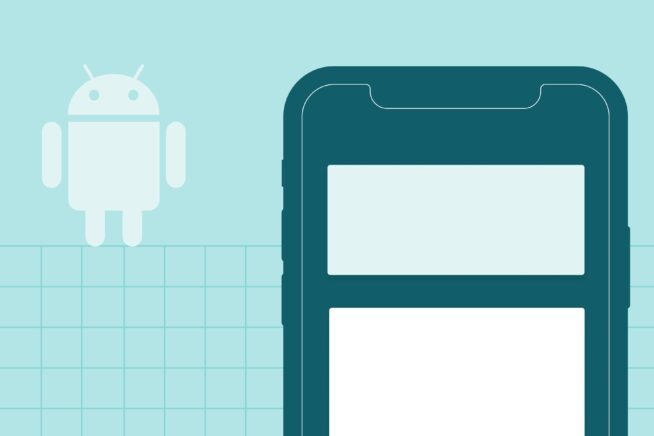 Feature Graphic is an important asset on Google Play. That's the header of your app page. And if you don't have a video, Google play will use your feature graphic. In case you do have a video, a play button will be placed on top of your feature graphic.
That's an important place for you to keep your brand identity. Add your colors, name of the game or the app, and logo. The Feature graphic doesn't show up only on your app page, but it can also be promoted across Google Play.
Feature Graphic Requirements for Google Play
JPEG or 24-bit PNG (no alpha)
Dimensions: 1024 x 500 px
Any copy or important visual information should be put near the borders of the asset
Avoid redundant text and reduce copy to your app name and some descriptive words
Center align your logo in the vertical and horizontal center of the frame
Use large font sizes
Do not overload the feature graphic with details
Your image has to be designed for different sizes
Localize your image if you offer your app for different storefronts
No Time to Design?
Let Our In-House Design Team Handle it
Contact Us Today